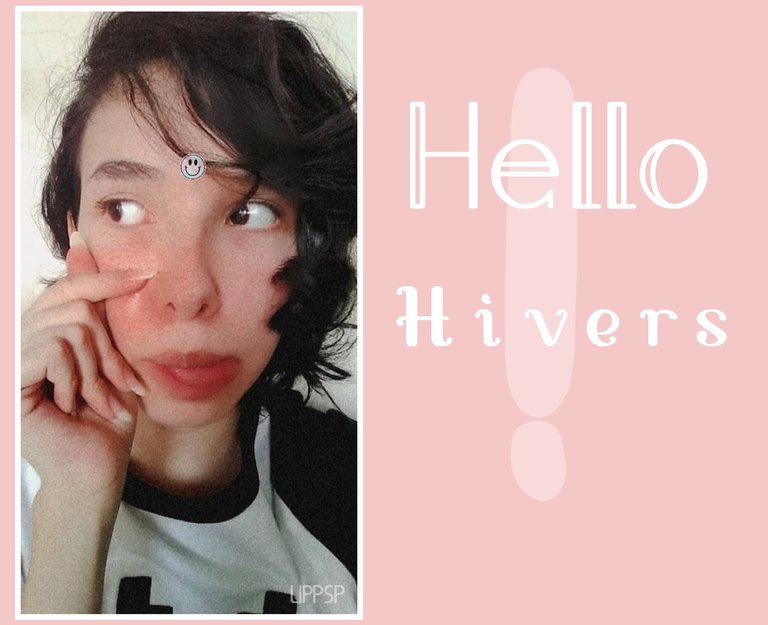 Hola Hivers, espero que se encuentren bien. El día de hoy quería contarles una de las tantas historias algo locas de mis 5 años en educación media.
Hello Hivers, I hope you are doing well. Today I wanted to tell you one of the many crazy stories of my 5 years in high school.

Seguramente muchos de ustedes habrán tenido experiencias con las cuales han llegado a pensar que los cuida un ente, como un ángel guardián, y esta historia va de eso.
I'm sure many of you have had experiences where you have come to think that an entity is protecting you, like a guardian angel, and this story is about that.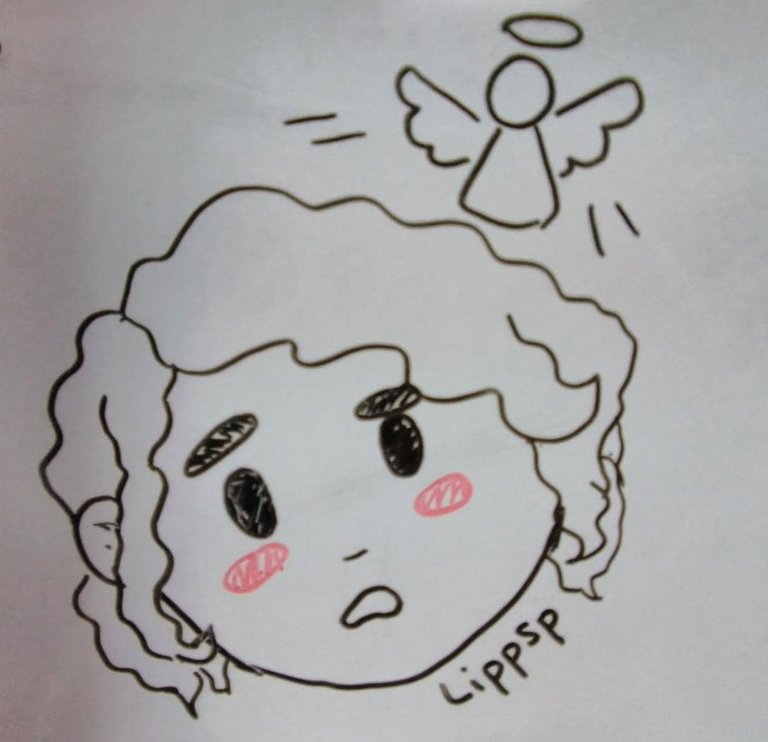 Cabe de destacar que la institución en la que estudiaba tenía cierta escases de maestros, y como en todos los planteles también tenía varios estudiantes rebeldes. El edificio contaba con planta baja y primer piso y un patio central por el cual pasaban los estudiantes hacia otras áreas.
It should be noted that the institution where I studied had a certain shortage of teachers and, as in all schools, it also had several rebellious students. The building had a first floor and second floor and a central courtyard through which students passed to other areas.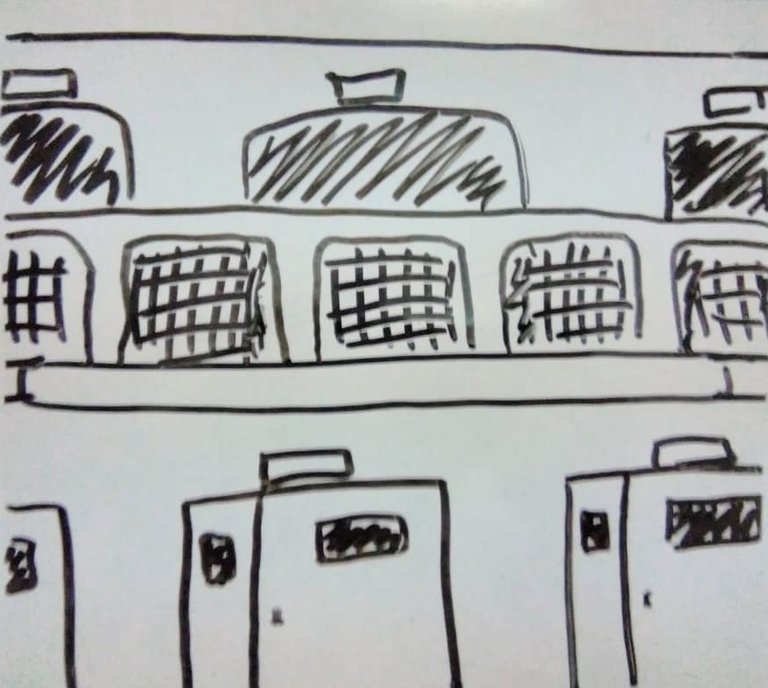 No eran pocos los estudiantes traviesos que se aprovechaban del primer piso para lanzar objetos y yo estuve muy cerca de ser la receptora de ellos en 6 oportunidades, pero afortunadamente que me detuve justo antes de llegar al punto en el que caía esa cosa. Fue una situación bastante preocupante para mí porque pudieron impactarme cosas peligrosas.
There were not few naughty students who took advantage of the second floor to throw objects and I was very close to being on the receiving end of them 6 times, but fortunately I stopped just before reaching the point where the thing fell. It was quite a worrying situation for me because I could have been hit by dangerous things.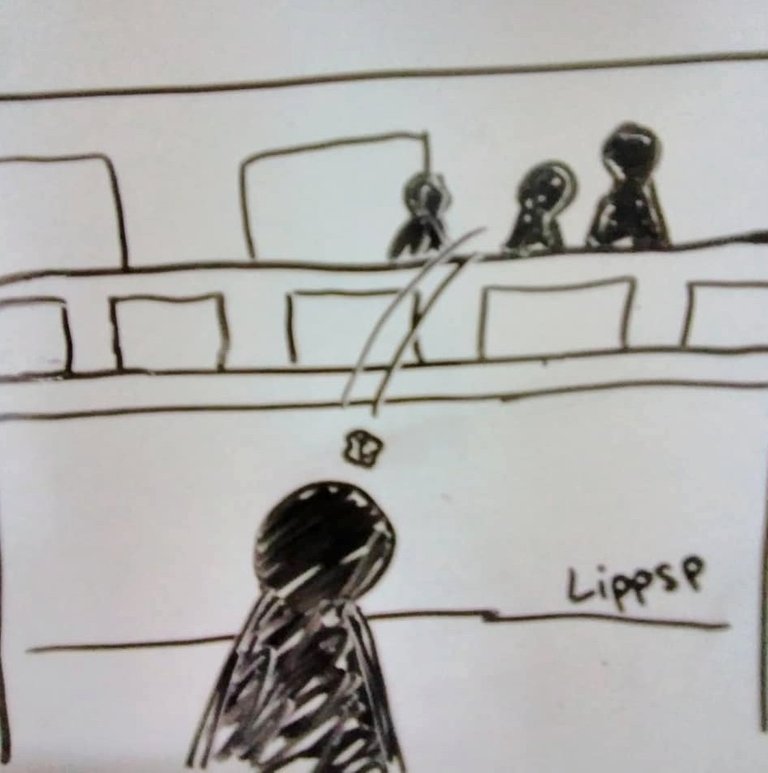 Una lista de las cosas que lanzaron:
1- Un globo de agua (el más inofensivo)
2- Un fruto de un árbol
3- Una piedra
4- Una botella de agua (llena de agua)
5- Una botella de perfume de vidrio
6- Una tabla
A list of the things they threw:
1- A water balloon (the most harmless).
2- A fruit from a tree
3- A stone
4- A water bottle (filled with water)
5- A glass bottle of perfume
6- A board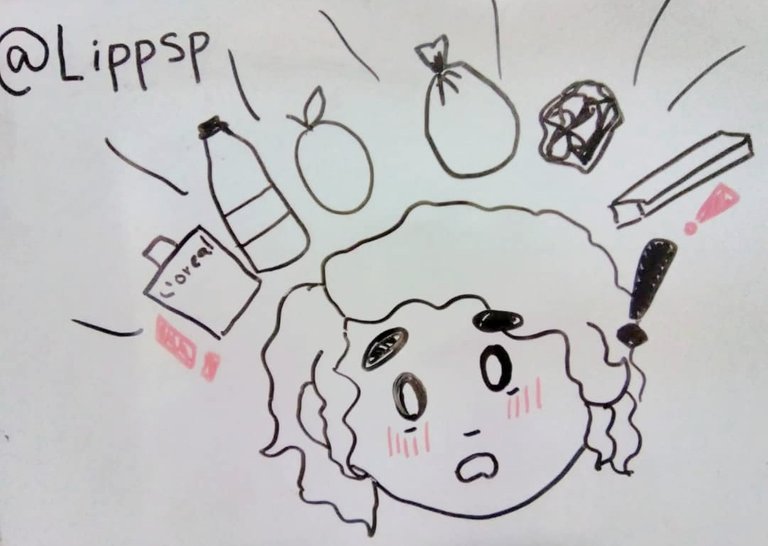 Tampoco pude nunca enterarme con precisión de quién arrojó cualquiera de esos objetos.
I was also never able to find out precisely who threw any of these objects.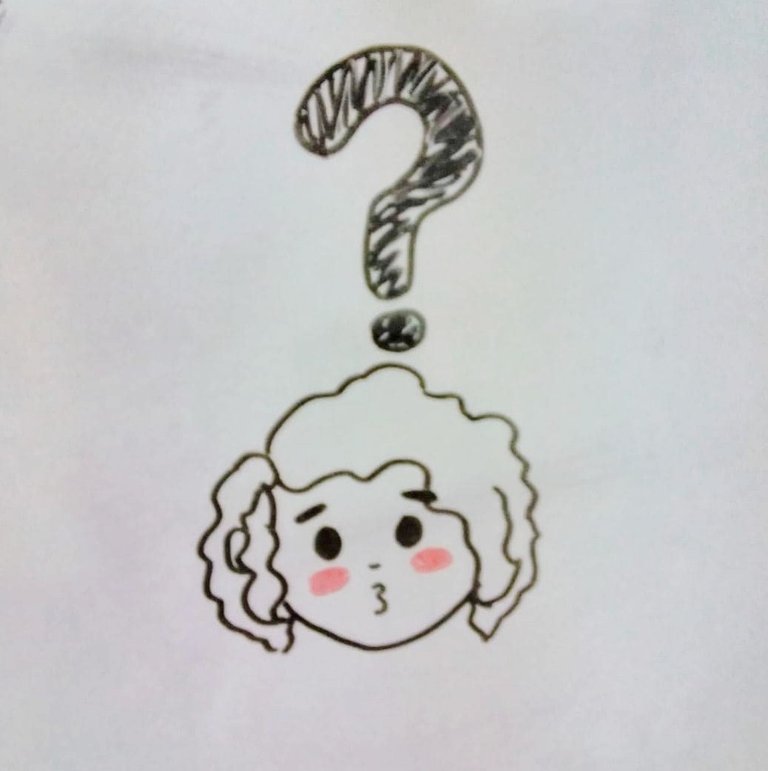 🌈¡𝓔𝓼𝓹𝓮𝓻𝓸 𝓺𝓾𝓮 𝓱𝓪𝔂𝓪 𝓼𝓲𝓭𝓸 𝓮𝓷𝓽𝓻𝓮𝓽𝓮𝓷𝓲𝓭𝓸 𝓹𝓪𝓻𝓪 𝓽𝓲!
𝓘 𝓱𝓸𝓹𝓮 𝓲𝓽 𝔀𝓪𝓼 𝓮𝓷𝓽𝓮𝓻𝓽𝓪𝓲𝓷𝓲𝓷𝓰 𝓯𝓸𝓻 𝔂𝓸𝓾!🌈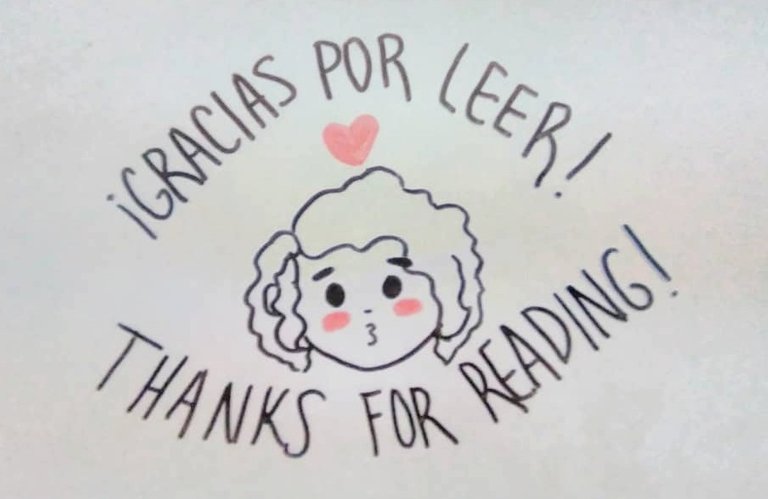 Dibujos/imagenes hechos por mi
Fotos editadas en: https://pixlr.com/es/
Traducción al inglés en: https://www.deepl.com/es/translator
Drawings/images made by me
Edited photos at: https://pixlr.com/es/
English translation at:https://www.deepl.com/es/translator