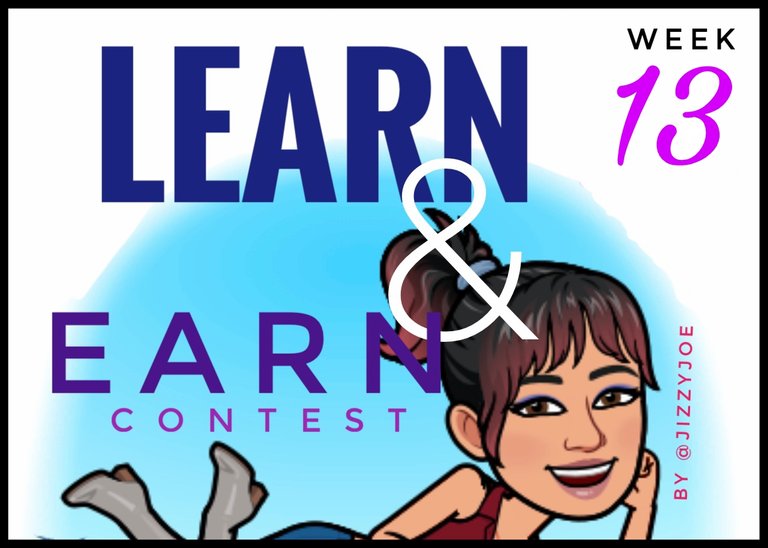 Hello guys, its week #13 of #learnandearn and its has been a great time all this weeks reading and learning new stuff as the day goes by. This week selection for what I learnt are interesting and worth the read including the recipe aspect of it, I hope you grab some things as you read through.
---
---
Will The Increase In Minimum Wage Cause Inflation?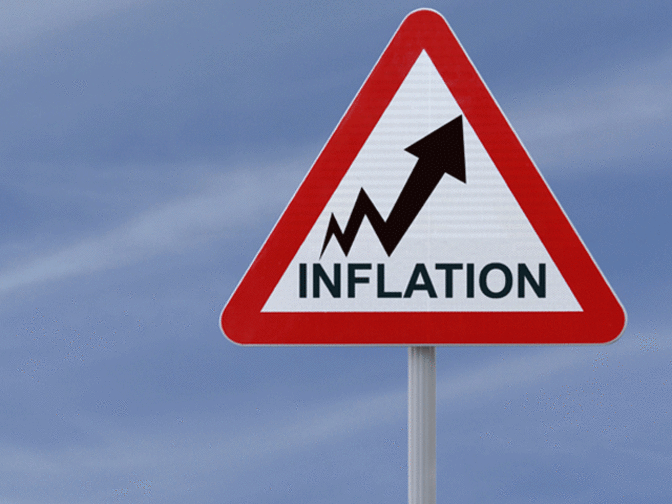 taskmaster4450le
I was in a bit of shock when I read this post by @taskmaster4450le, like $15 minimum wage per hour, I know there will be some negative result after the implementation but still $2 minimum wage per hour is like the prayer of most people here in Nigeria not to talk about taking it up to $15, the minimum wage is calculated here monthly which is $60, not in the best way of encouraging workers. I would love to work in that type of community where one gets paid well.
---
Introducing HiveLink - Allow users to select their frontend of choice when you link to another post.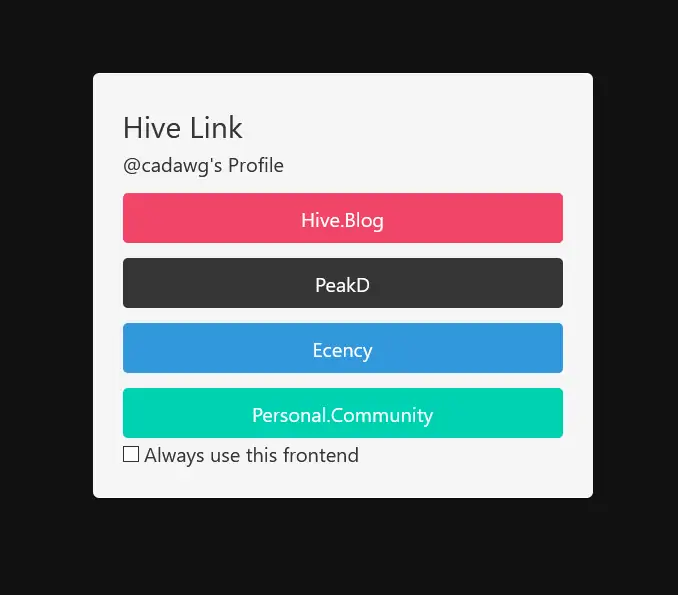 cadawg
This is a post from the #programming community by @cadawg where he introduced a link we could use to access any frontend of our preference while opening a profile page, you should check it out, its truly amazing, it would be lovely if it's implemented by different front ends, so when you click on someone's post it will ask you to choose which frontend you would love it to open the post or you can basically choose a default frontend.
---
[ESP] | [ENG] — El ALMUERZO de hoy: simple pero DELICIOSO || Today's LUNCH: simple but DELICIOUS.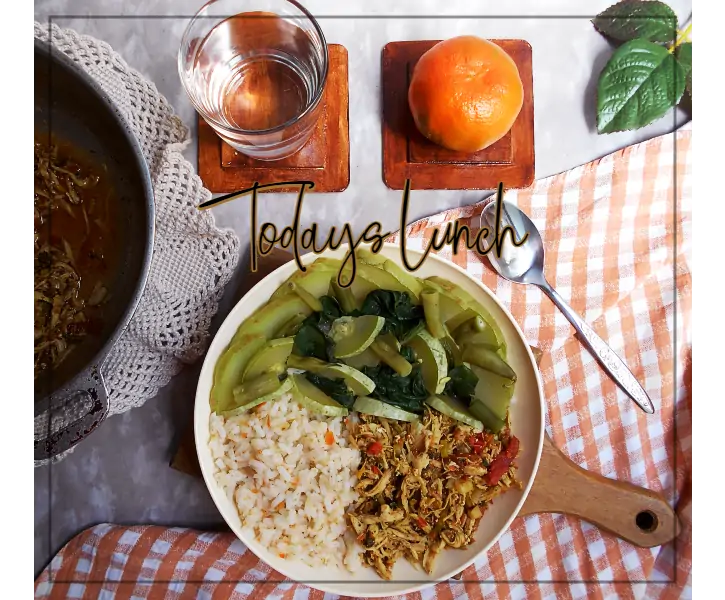 maryed
This is another recipe from our very own
@maryed
, I love the way she presents her food and the effort she puts in it. In this post she gave a step by step process of how she prepares her chicken and also the verges she used included in her lunch, I still have some research to do on some names I'm not yet familiar with but it is a tasty meal to behold.
---
Tortilla especial para cenar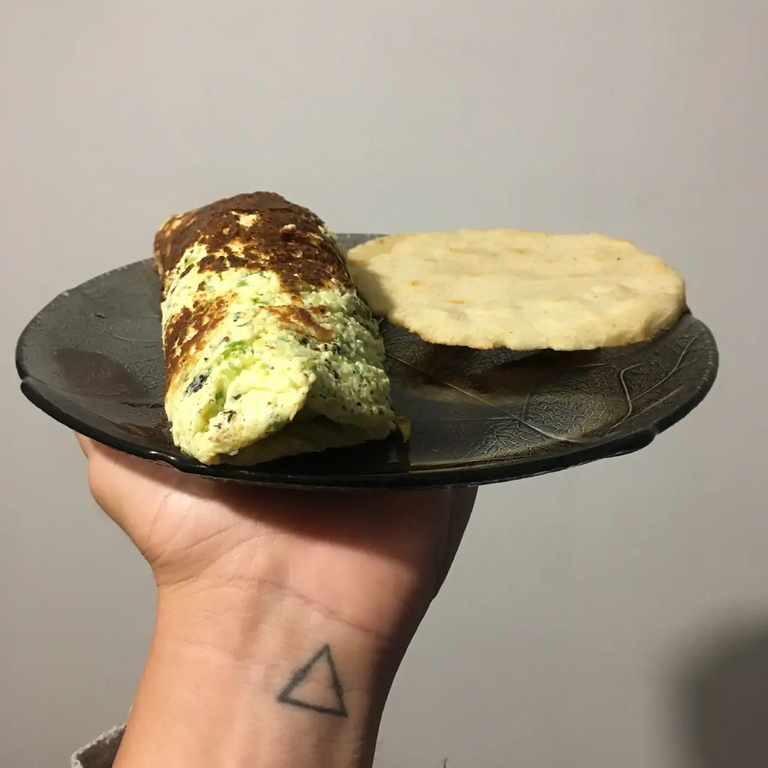 lachg89
I have not seen omelette prepared like this, really loving the different type of meal I see here. This post by @lachg89, gave a step by step process of how to achieve the omelette which looks so tasty. I'm so happy for the opportunity to get hold of different recipe here on #hive.
---
Delete your Facebook account today, not tomorrow! #DeleteFacebook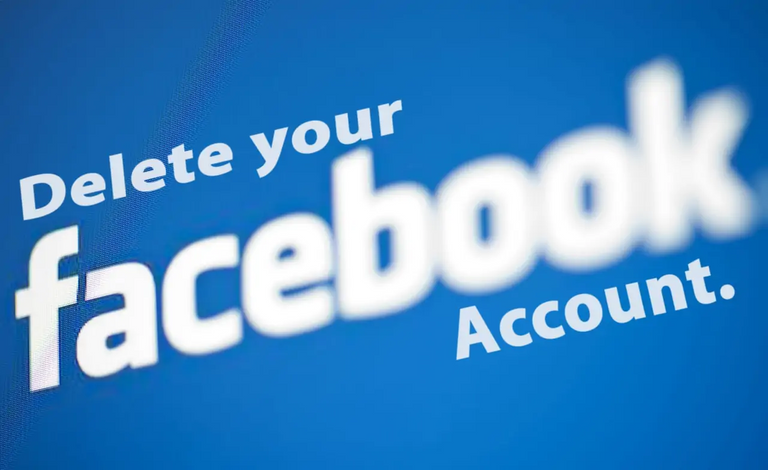 yourmarklubbers
I just got to know recently that Facebook monitors every activity we do online, including other apps we login to. You can find this by going through your Facebook settings and scrolling down to off-Facebook activitives, it's your choice to leave it or disable it. In this post by @yourmarklubbers, he made it very clear what why you should delete your Facebook account and I know it's a difficult call for many of us because our friends and family who are not enlighten on this issues are more on that space.
---
---
For week #12 we had a totally of two entry including mine and our winner has received her hive.
So this ends week 12 #learnandearn, lets go over to week 13. I understand why its difficult for you guys to enter the contest, maybe because you have to wait till when the week is about to end before writing your blog and by then you must have forgotten some of your engagements, but you can always recall going through your comment in your blog, there you can find every comment you made which can help you locate the post of each comment. By this you don't need a journal if you are the type that don't use one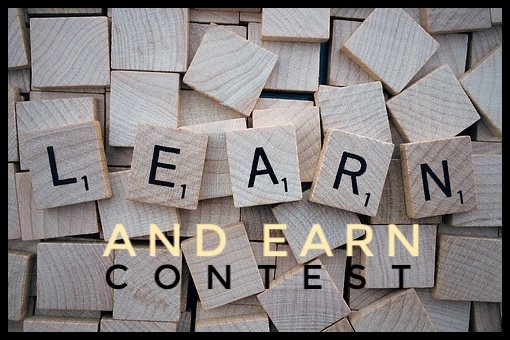 from pixabay
Week 13 contest is open, so start sending your entry. Through your engagement this week on Hive, its a new year with new inspirations. Engage with others on #hive and remember to learn as you do so.
You can enter this contest every week and tell us what you learned that week. Each contest runs for a week.
@brittandjosie did this for 30 week back on another platform and gave me permission.
Tell US what YOU learned in Hive this week(link has to be included ), minimum of 5 things and 7 is the maximum
Rules:
Use the tag #learnandearn ( THATS A MUST FOR ME TO FIND YOUR BLOG )
I am the judge, and pick out 3 winners
#LEARNANDEARN Contest should be in your title along side any ideas you have
Contest runs per week
Invite a friend to share what they learnt
Deadline 26th February 20.00 CET
Place your blog or learning curve in the comments of this blog.
I will upvote with my account

Edited from pixabay
If you make a blog you can use this photo or a free image from pixabay, make sure to source any image that isn't yours.
But I love creativity so surprise me with you own art please.....
Bilingual post are also accepted
I can always change or add rules if I feel it is necessary.
prizes are:
First place - 3hive
Second place - 2Hive
Third place - 1Hive
I myself am excluded from the prizes.
Thank you, don't forget to look at their entries as well.
SO all you hivers GO AND ENTER .....
If you have questions or constructive criticism please
let me know.
Thanks for stopping by, an upvote and a reblog is well appreciated
Discord: jizzyjoe#0769