Good day all Hivers, and welcome to another beautiful Monday again and we are all lucky to celebrate Eid over here. Even as early as it is I could see people in the mood to celebrate Eid, just that it will be most of a family get together, and we all know the reason for that.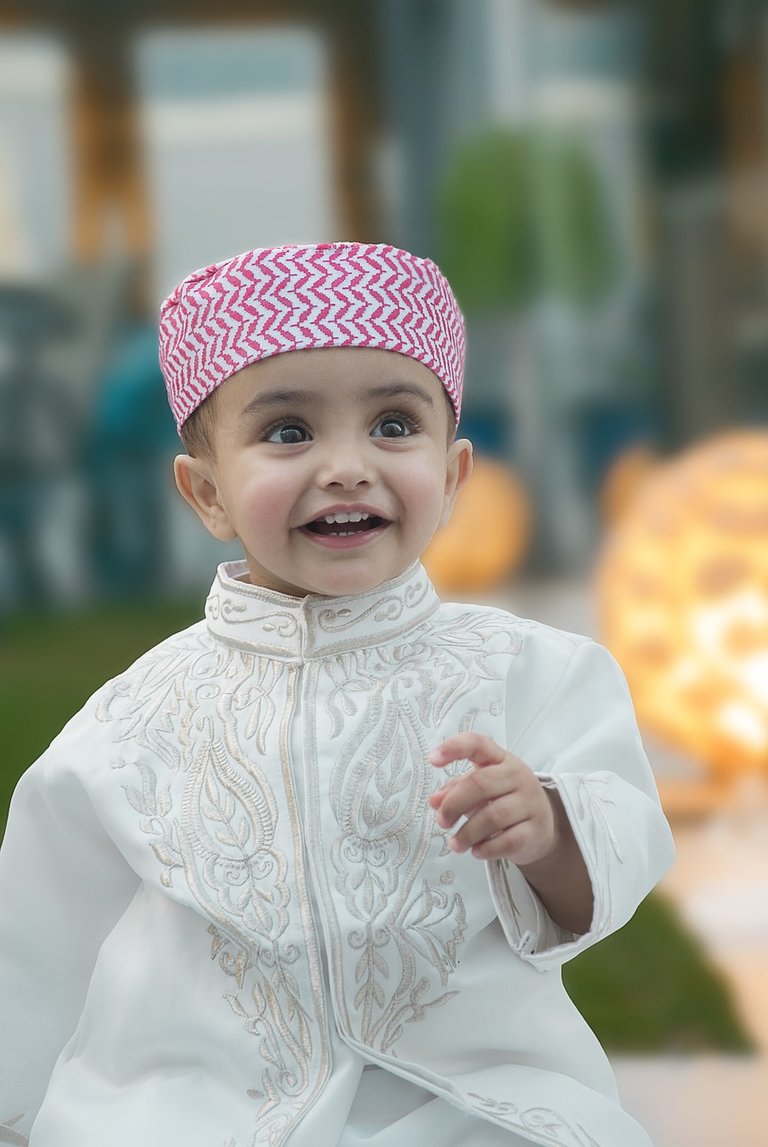 Corona virus won't let everyone rest in peace, and that it has made celebrations of awesome days fled by like it was just a normal day. On days like this I usually see all the Muslims here go for prayers at a very large grounds for how far the Almighty Allah has done for them to this far.
The all always grateful for the life given them and for a successful 30 days fasting. The 30 days journey was never an easy one by thanks to the strength and faith they have made it out in a success. I remember when I once saw the lean face of a friend and he was all in the mood to go the full 30 days. I use to laugh at him that because he likes food, he can now see how hard it is for him to go through this Ramadan.
He use to laugh at me that I hate food and will someday find myself wanting that he will just eat all my foods for me while I rest in peace. He is now getting to know why one has to fast during the day and it helps one a lot to maintain balance. I also remember how I got on the nerves of one of my friends on discord, and I guess he really wished he came out with his glutton statement.
But all too good, people are slaughtering animals all over and I know many of them would be shared among other families and the needy in the society. Yes, that's the best way one could celebrate Eid this year with others, even though the covid-19 protocols will be observed.
So all the social gathering will not happen this day and as I write this post the rain is on and it will really make things slow. But all the same I wish every Muslim on this planet a happy Eid-Mubarak and I pray you more favour and a renewal of faith in Allah. Stay blessed
Note:all images are property of pixabay