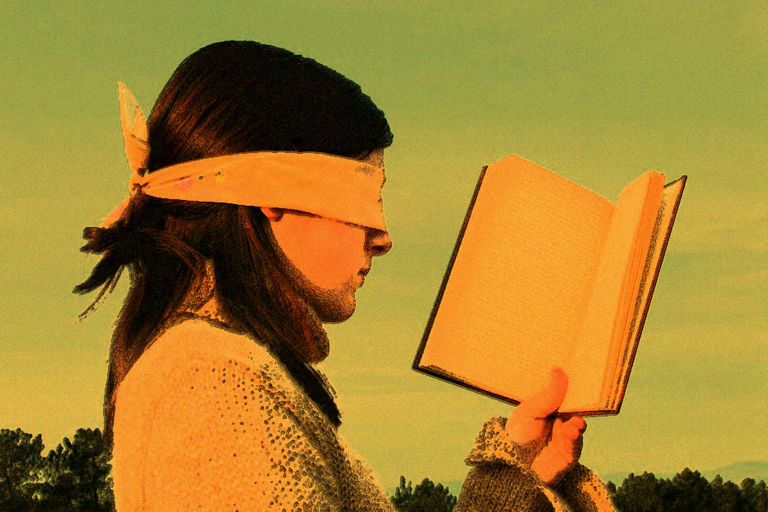 What am I supposed to think, if the only thing my eyes can look at among so many people, is yours.
Eyes that never look back at me. It's amazing that you can't see me, even when I'm in front of you.
I think I'm really thinking inconsistencies, because I should have stopped looking at you, but I can't, I can't stop looking at you.
Especially because I am sure that my eyes are the only ones that can see all that is in you, all that no one else can see, beyond something physical, beyond something emotional, I am talking about something even deeper.
I'm one hundred percent sure that it is, if you could see the way I see you, maybe and just maybe you could look back at me.
I try to cover my eyes but reality sees beyond any fabric, beyond any wall, beyond any flesh, my eyes can see you even when I close them.
The only thing my eyes cannot see is the reality, the reality that I am blind.
I am really blind.
---

LUCKY IGUANA. @culebro
---
Consider to follow our curation trail on hivevote We thanks all the support.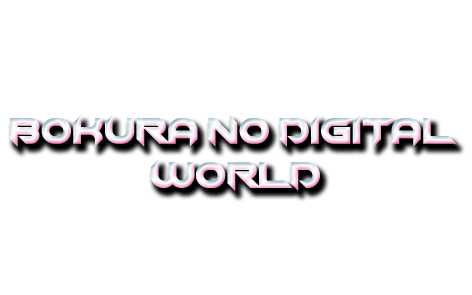 To all of you artists out here at HIVE! If you ever are lost please join Bokura No Digital World at our discord chat