🎁¡BIENVENIDOS AMIGOS! 🎁
---
🎁 WELCOME FRIENDS! 🎁
---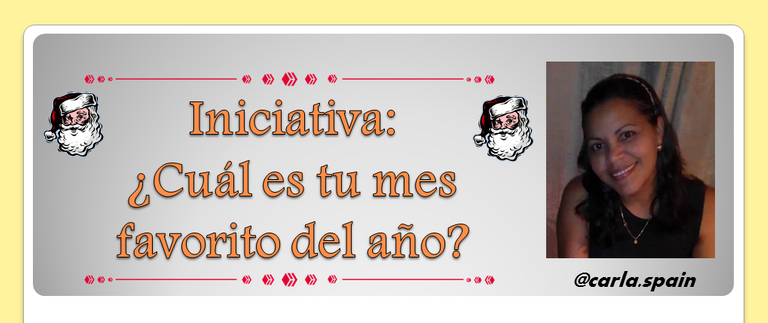 ---
Con mi participación en ésta propuesta de
@oigres
, a quien saludo especialmente, hoy comparto con ustedes mi mes favorito del año. No se trata del mes de cumpleaños de alguien de mi familia, porque el último cumpleaños entre nosotros es en septiembre. No se trata del mes de agosto que son nuestras vacaciones escolares y laborales. Tampoco es el mes de semana santa o carnaval.
With my participation in this proposal from
@oigres
, whom I especially greet, today I share with you my favorite month of the year. It is not about the birthday month of someone in my family, because the last birthday between us is in September. It is not about the month of August which is our school and work holidays. Nor is it the month of Easter or Carnival.
---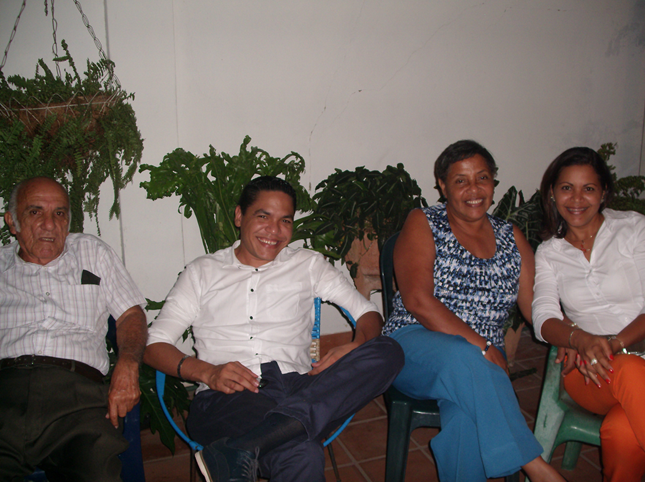 ---
DICIEMBRE DE 2016
---
Con todas esas pistas no debe ser difícil inferir, mi mes favorito del año es DICIEMBRE. Aunque desde hace 3 años con la migración de mis hermanos y ahora en situación de pandemia, forzosamente ha cambiado nuestro ánimo para celebrar el último mes del año, sigue siendo para mí una temporada especial.
With all these clues it should not be difficult to infer that my favorite month of the year is DECEMBER. Although for 3 years with the migration of my brothers and now in a pandemic situation, our spirit has necessarily changed to celebrate the last month of the year, it is still a special season for me.
---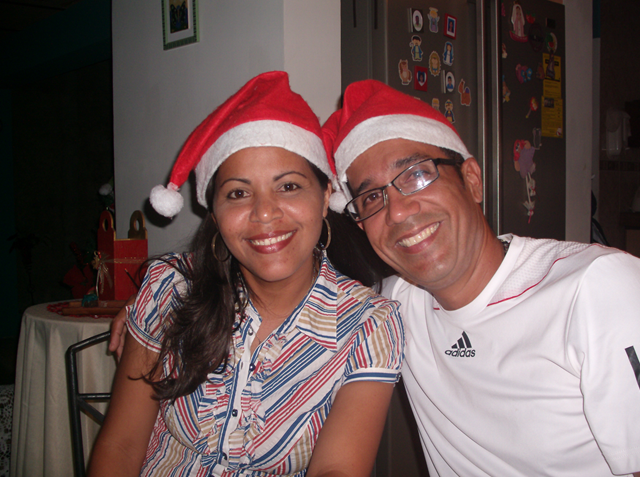 ---
DICIEMBRE DE 2018
---
Especial por alegre y nostálgica a la vez. Mis recuerdos de momentos increíbles en familia me hacen volver a vivir pero al mismo me hacen extrañar más estar con mis hermanos, tíos y primos. Me pongo nostálgica y me invade un sentimiento triste. Por otro lado, me gusta adornar, poner música navideña a todo volumen y procuro cumplir con mis tradiciones de costumbre en casa.
Special for joyful and nostalgic at the same time. My memories of incredible moments as a family make me live again but at the same time they make me miss being with my brothers, uncles and cousins more. I get nostalgic and a sad feeling comes over me. On the other hand, I like to decorate, play Christmas music at full volume and I try to comply with my usual traditions at home.
---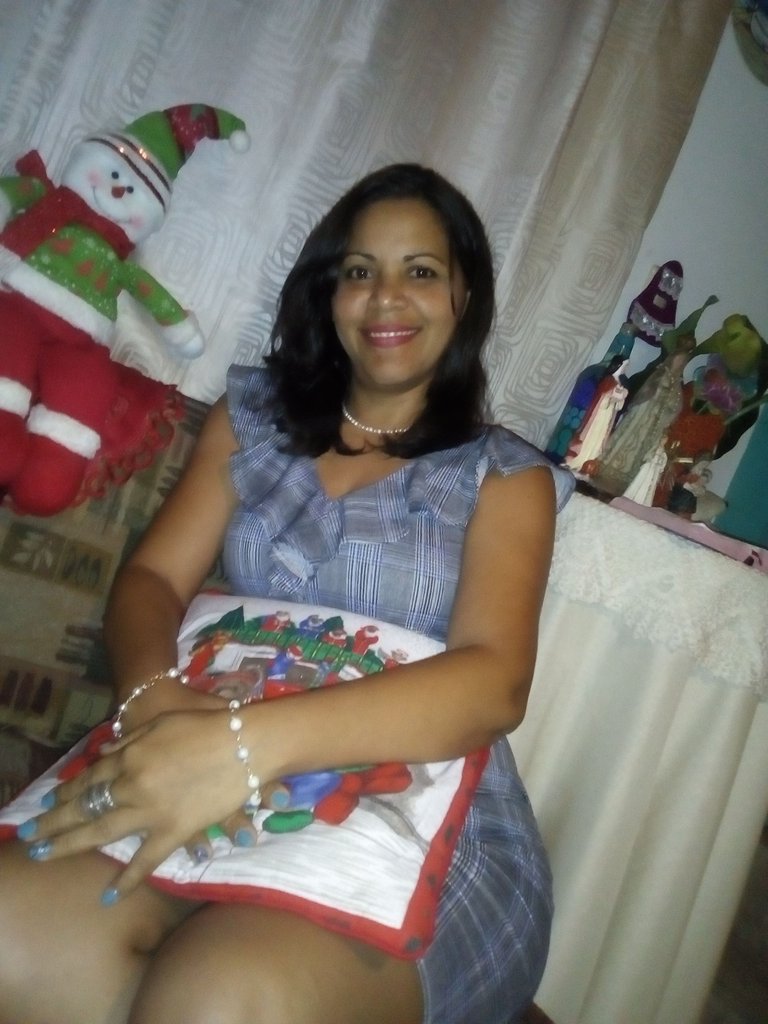 ---
Es el fin de cada año, se cierran etapas, se concluyen algunos proyectos y se plantean nuevas metas. Se renuevan las esperanzas y se transforma la visión del futuro. Aunque no se puede apartar la incertidumbre, es ideal mantener el optimismo y pensar en positivo. Aunque no estrenemos ropa nueva, conservamos el valioso tesoro que es estar juntos y saludables. Eso es lo más importante.
It is the end of each year, stages are closed, some projects are concluded and new goals are set. Hopes are renewed and the vision of the future is transformed. Although uncertainty cannot be pushed aside, it is ideal to remain optimistic and think positive. Even if we don't wear new clothes, we still have the precious treasure of being together and healthy. That is the most important.
---

---
Aquí termina mi estrada a esta iniciativa amigos. Agradecida por el apoyo, los espero en una próxima publicación. Las fotos de esta presentación son de mi propiedad, tomadas en ocasiones decembrinas.
---
Here ends my entry to this initiative friends. Grateful for the support, I look forward to seeing you in a future post. The photos in this presentation are my property taken during December occasions.
---

---