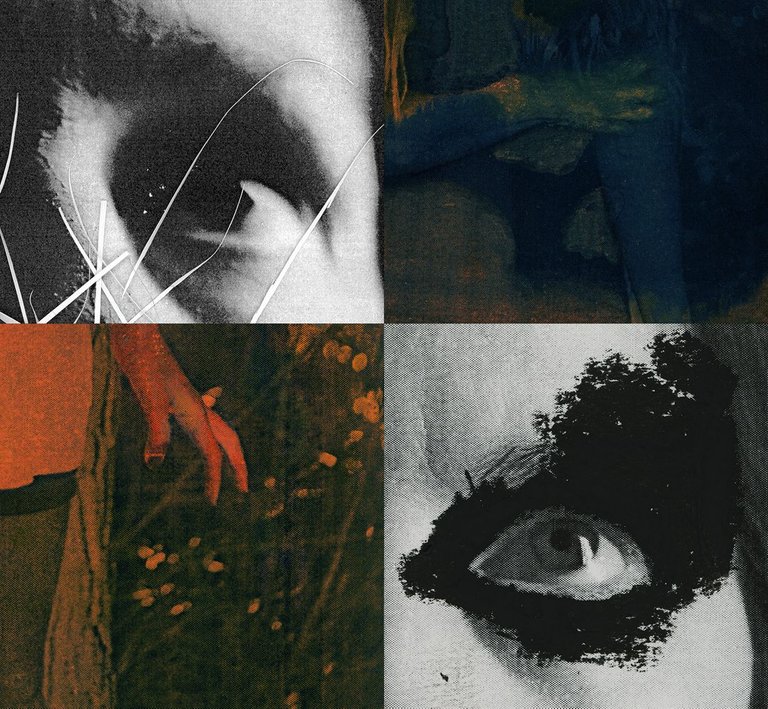 After several intense weeks I have been able to concentrate more deeply on my things, on my art and on what surrounds me. I am working on many different things but very focused on paper, on printing photos and intervening in them in different ways; I started with it about a year ago and I stopped it when I traveled to my hometown. I feel that I am in a very creative and magical moment, using oils and inks, pastels and varnish; exploring and experimenting. Here are some details of some of the things I'm working on right now, in the middle of the process, with many steps and in full chaos.
These first ones are details of one of the images of the process in which I am painting 5 or 6 self-portraits, printed in black and white, to make a gif.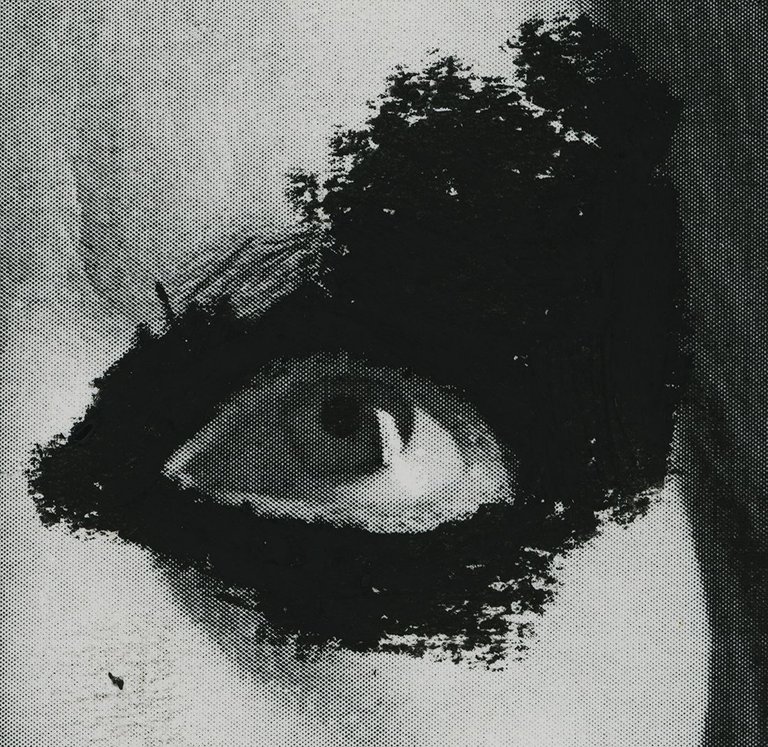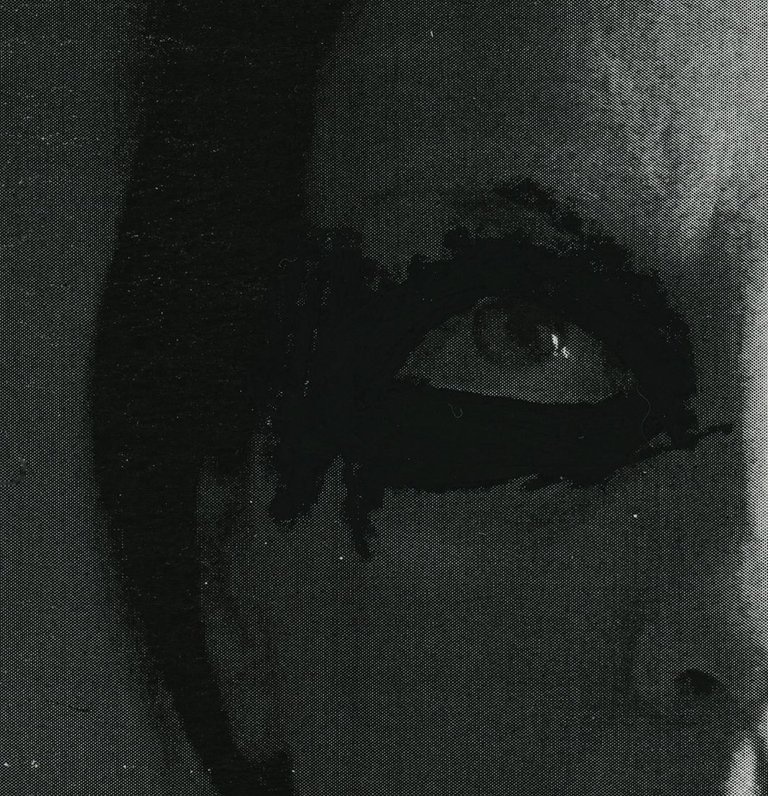 Ink and oil here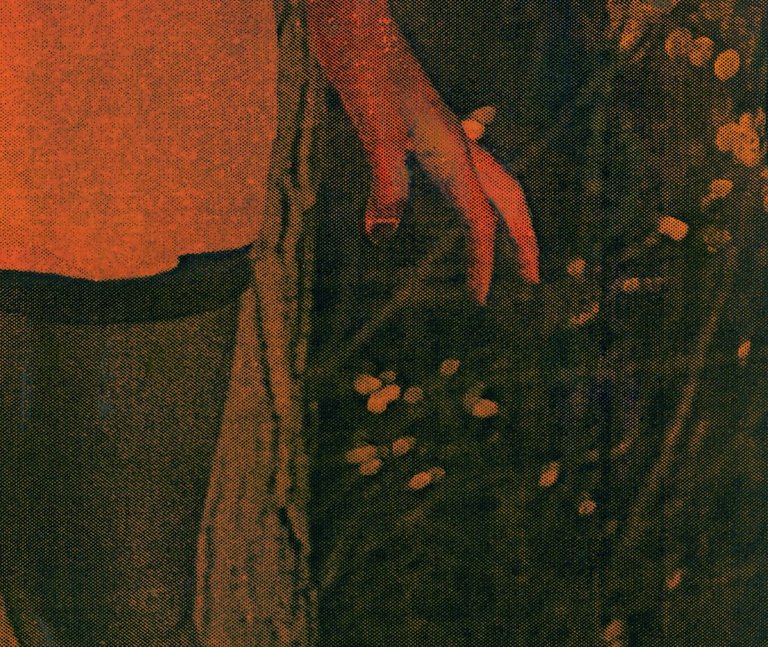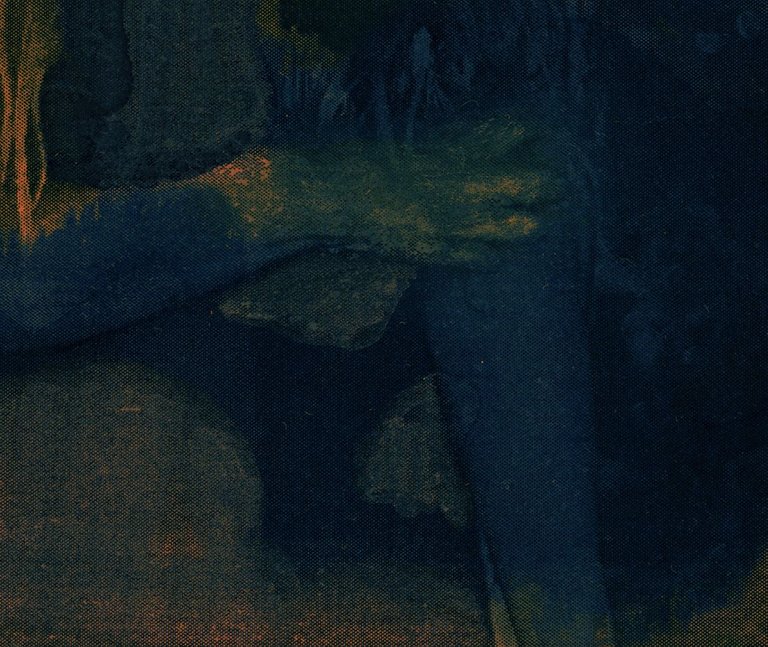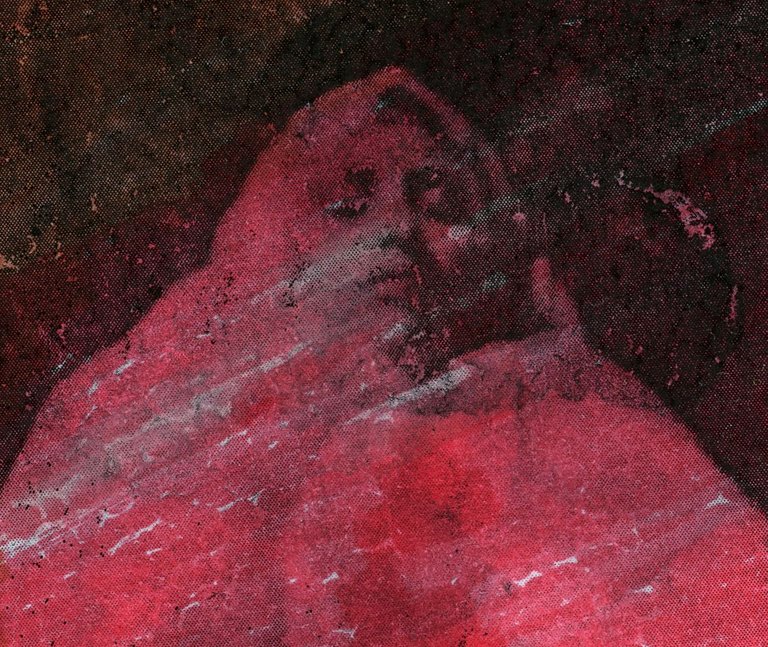 Here is a test of something that I am testing and that the results are liking me a lot :))))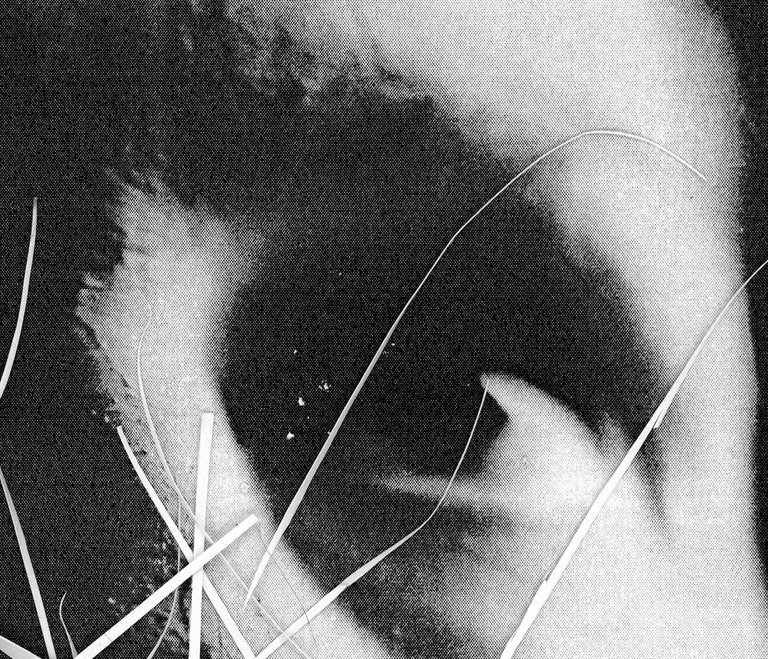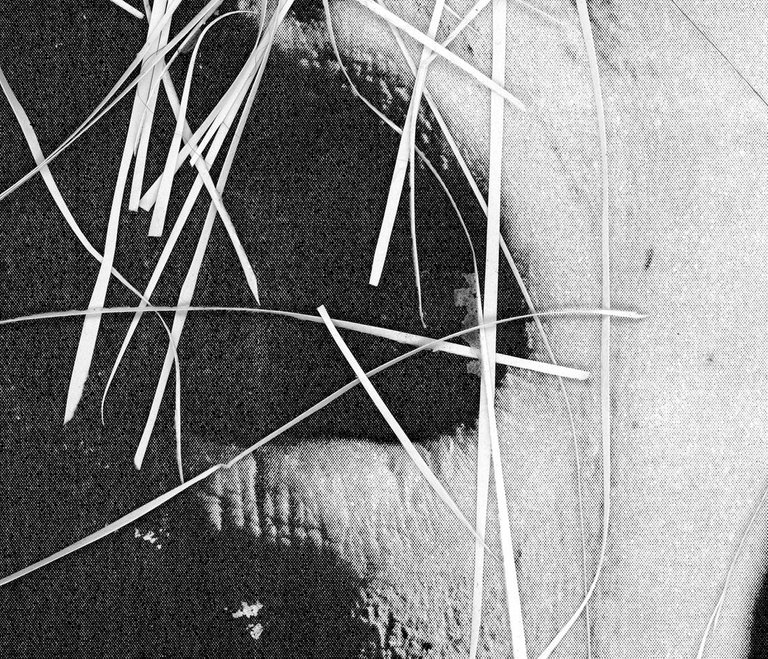 Preparing several works for a collection that I plan to do soon.
Cheers!
Bárbara Bezina ♥
canva / twitter / web / makersplace / Objkt / nftshowroom