Saludos amigos de la colmena.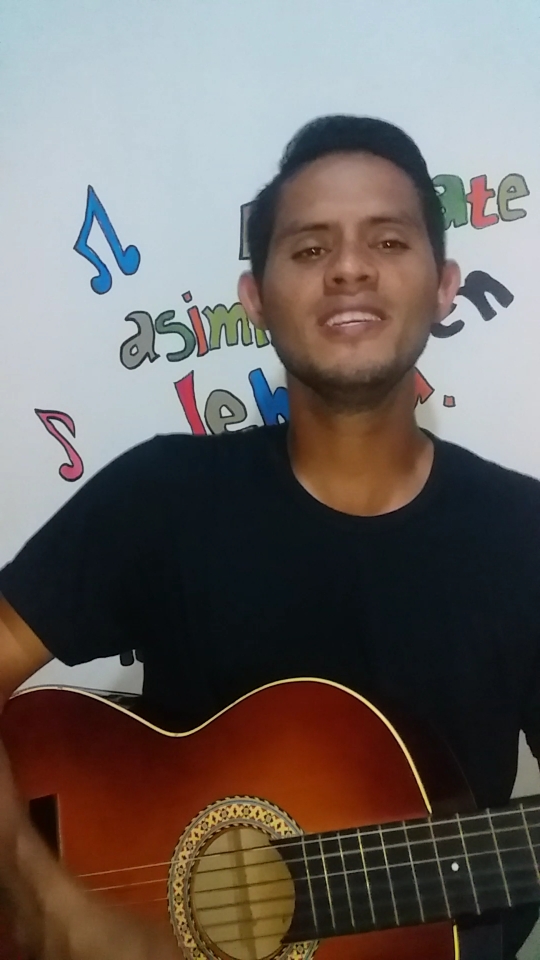 ---
---
Agradecido con Dios por otra oportunidad de compartir con ustedes, hoy con un tema de Marcos Witt titulado Temprano yo te buscare lindo canto para buscar la presencia de Dios y reconocer su grandeza sus favores y sus misericordias, pues el ha sido nuestro socorro y su Diestra nos ha sostenido.
Sin duda alguna es una adoracion muy especial y que ha bendecido mi vida y se que la vida de muchos, me gusta mucho la version de sus 25 aniversario la cual canta junto a Jesús Adrian Romero ya que es uno de mis cantantes de musica cristiana favorito, espero te guste.
---
grateful to God for another opportunity to share with you, today with a theme by Marcos Witt entitled Early I will look for you a beautiful song to seek the presence of God and recognize his greatness, his favors and his mercies, because he has been our help and his right hand it has sustained us.
Without a doubt, it is a very special worship that has blessed my life and I know that the lives of many, I really like the version of his 25th anniversary which he sings with Jesús Adrian Romero since he is one of my favorite Christian music singers. , I hope you like it.
---
Temprano yo te buscare.

Temprano yo te buscaré
De madrugada yo me acercaré a ti
Mi alma te anhela y tiene sed
Para ver tu gloria y tu poder.

Mi socorro has sido tú
Y en la sombra de tus alas
Yo me gozaré
Mi alma está pegada a ti
Porque tu diestra
Me ha sostenido
Oh, tu diestra
Me ha sostenido.

---

---
I'll look for you early.

Early I will look for you
At dawn I will approach you
My soul yearns for you and is thirsty
To see your glory and your power.

My help has been you
And in the shadow of your wings
I will enjoy
My soul is attached to you
Because your right hand
Has sustained me
Oh your right hand
It has sustained me.

---

---
---
Bendiciones.
---
Blessings.
---
Separadores cortesía de la comunidad soundmusic y Canva.
Traductor de google y videos de youtube.
---