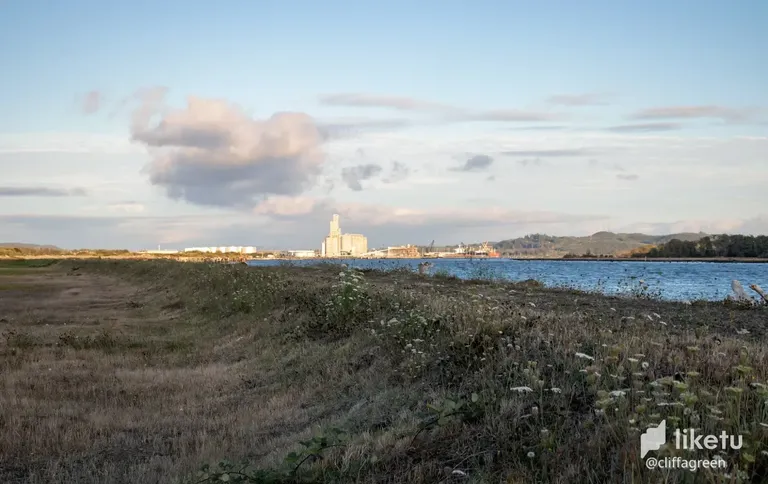 Looking east across Dog Marsh toward the Port of Grays Harbor loading facility in neighboring Aberdeen, Wash.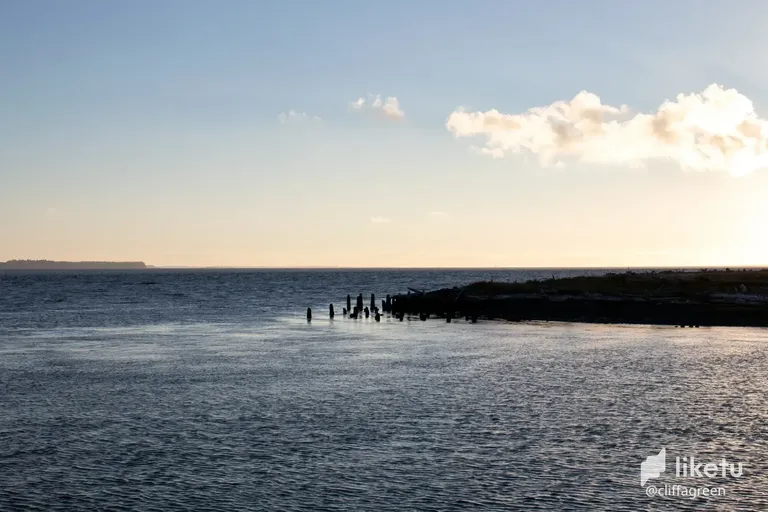 These old dock pilings have appeared in several of my photography posts.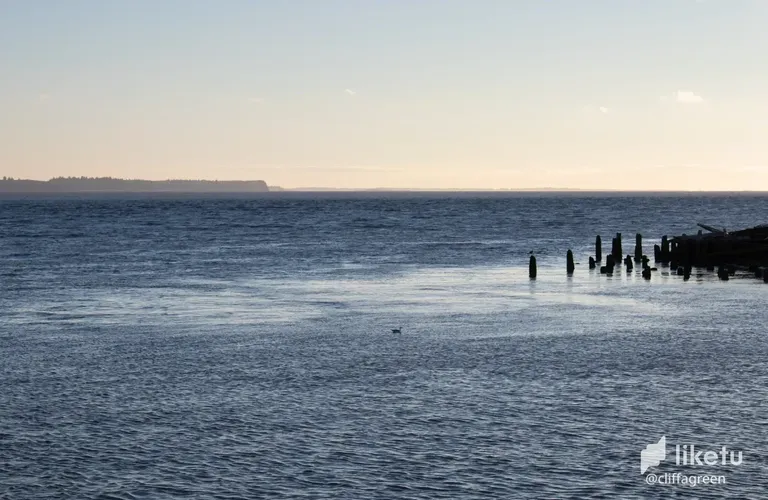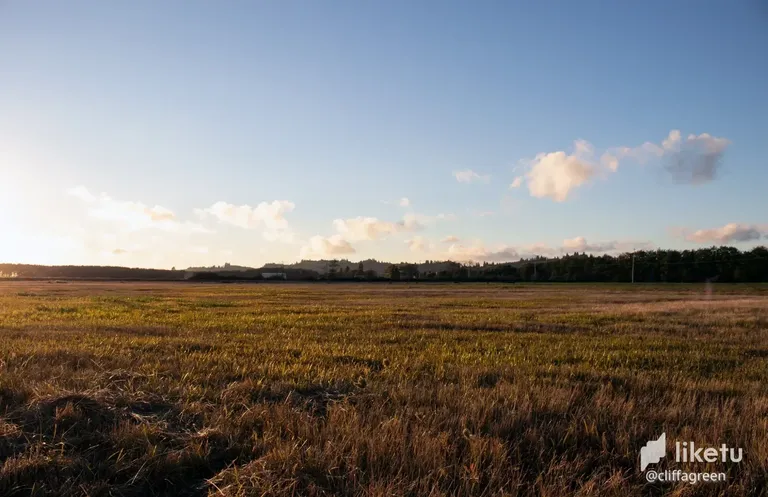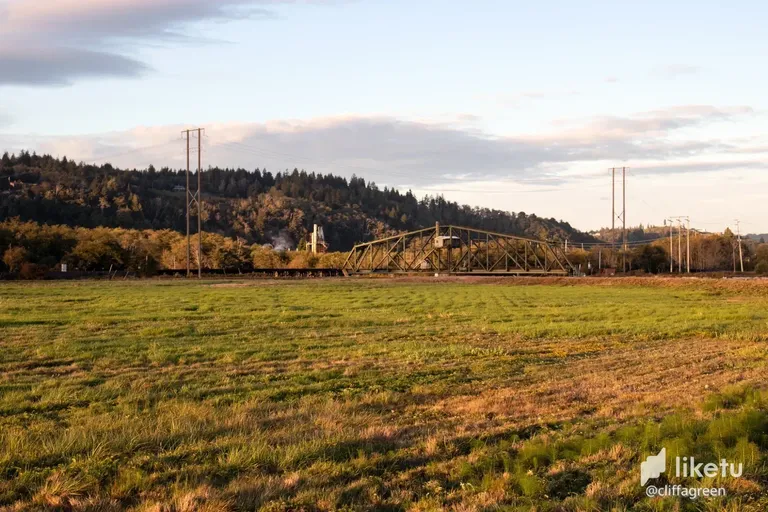 The Puget Sound and Pacific Railroad swing bridge, which swings open and closed across the Hoquiam River.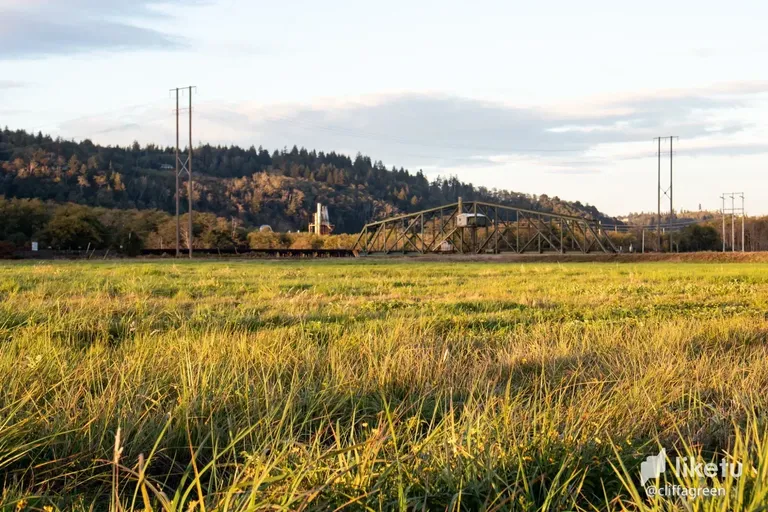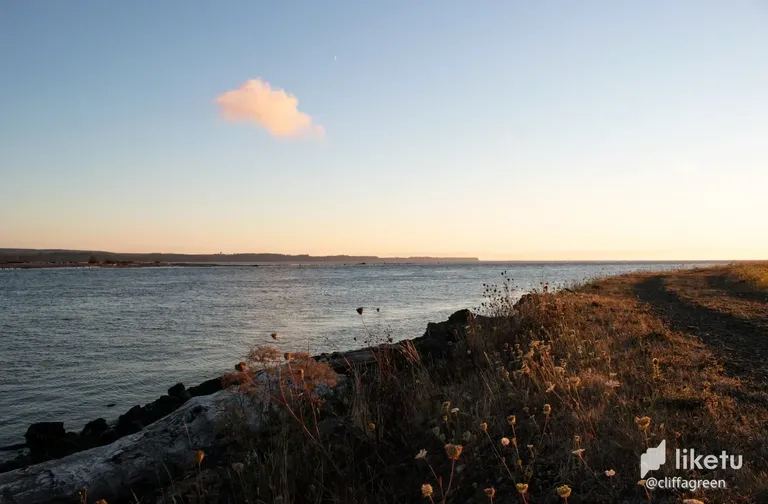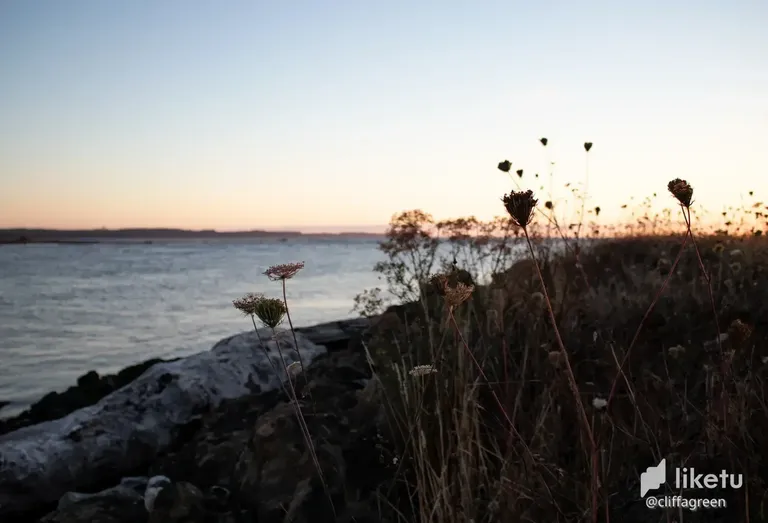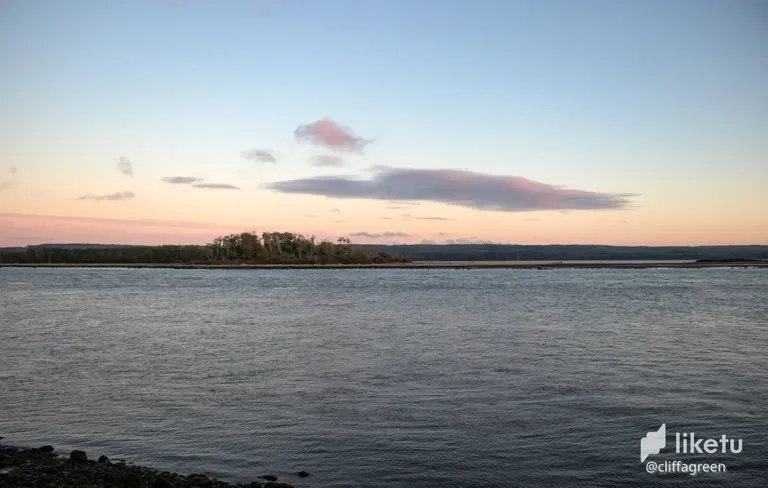 Rennie Island in the bay.
Dog Marsh, aka Port of Grays Harbor property IDD-1, has been one of my favorite places to walk since I moved to Hoquiam, Wash., nine years ago.
The property is situated along the bay of Grays Harbor, just west of where the Hoquiam River meets the bay.
It was nicknamed Dog Marsh by a local columnist several years ago, because people love to walk their dogs there: it's our small town's unofficial dog park. The 'marsh' part of the name is derived from the fact that the land is often dotted with pools of standing water, in the winter and spring, and the grass isn't mowed then either. It looks pretty marshy during our wet seasons.
The site is a development zone, available for lease and development from the Port of Grays Harbor, but thankfully no one has done so.
The photos in this post were taken on a September evening last year. Somehow I never got around to processing them. I don't remember much about this walk ... except it was beautiful!
---
For the best experience view this post on Liketu