---
<img src=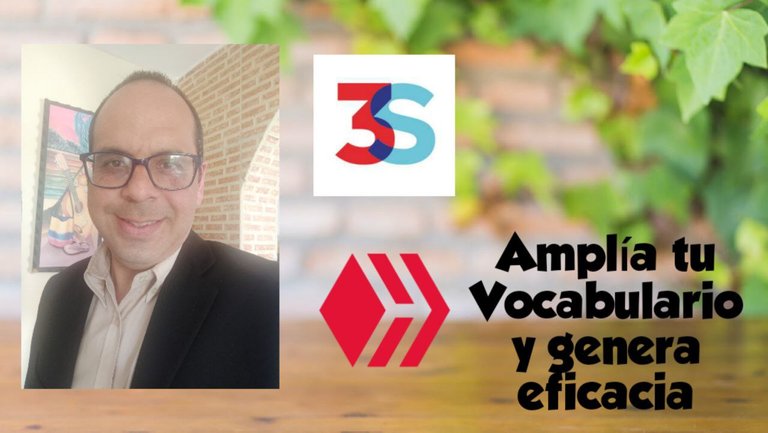 Saludos cordiales Comunidad de Hive
Una vez más me paso por aquí a fin de presentar mi nueva intervención. Es un verdadero honor compartir con ustedes este material que me llena mucho y para mí es una verdadera pasión. Básicamente, he querido plasmar en esta disertación el potencial que todos los seres humanos tenemos en materia de nuestros vocabularios.
<img src=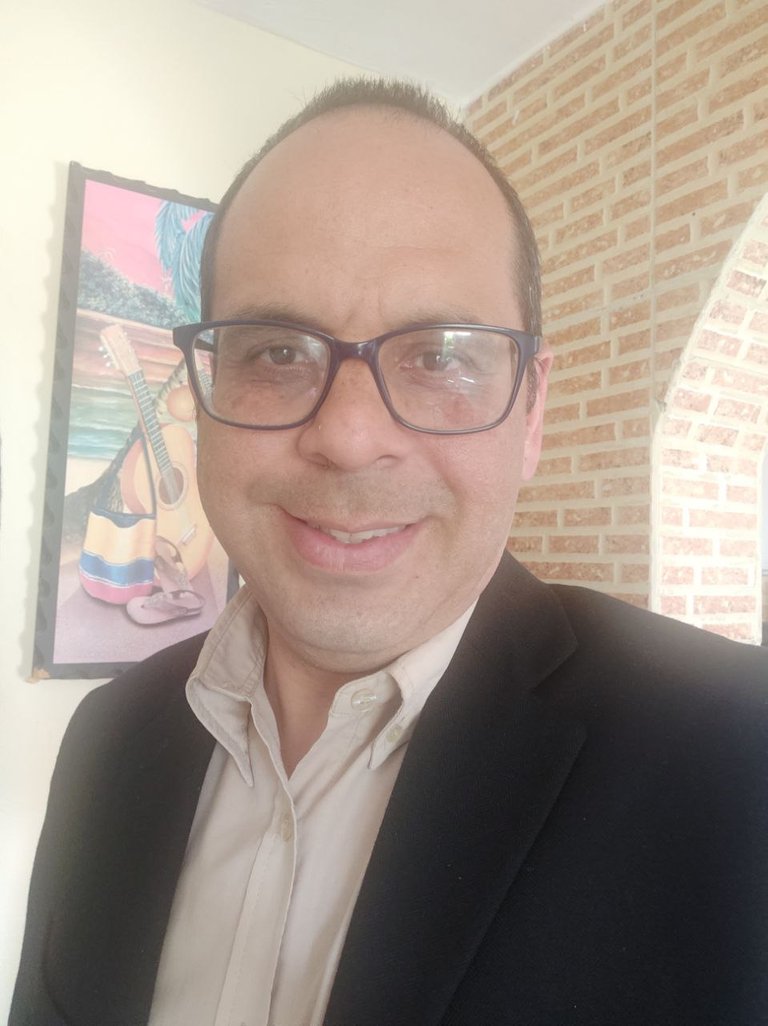 Todos los seres humanos necesitamos tener comunicación acertada y eficaz. Entendiendo que este asunto es una prioridad, podemos pensar en la maravillosa herramienta que tenemos a nuestro alcance, así es, se trata de engrosar nuestra expresividad con algunos tips que hoy les traigo bastante convencionales pero efectivos.
Aumentar nuestro vocabulario nunca fue tan importante como en estos momentos de la historia humana, donde los desafíos y competitividad están a la orden del día. Así que hacemos bien en ir mejorando cada día nuestro caudal de vocablos. ¿Cómo lograr esta meta?
La herramienta por excelencia para tal propósito es el manantial de expresiones que encontramos en los libros de diversos contenidos, está claro que nos permite aumentar en vocablos y expresiones, para ello es más que necesario leer mucho.
Otro punto importante para tal fin es tener conversaciones frecuentes con personas mayores y profesionales que nos permitan conocer un lenguaje variado y poco usual para nosotros. Está claro que esto nos permitirá manejar términos que en ocasiones puntuales nos permitan tener conversaciones sin trabas.
<img src=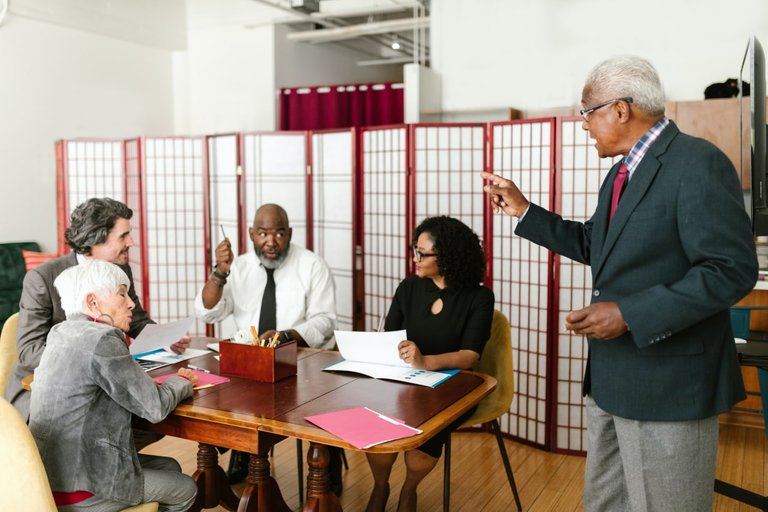 FUENTE
Algunas actividades didácticas y oportunas podrían ser el uso de algunos juegos de mesa como Scrabble, que permite la creación de palabras y manejar más vocablos. Por último, podemos decir que el uso de sinónimos es más que vital para esta interesante meta de manejar mayor expresividad y más vocablos.
<img src=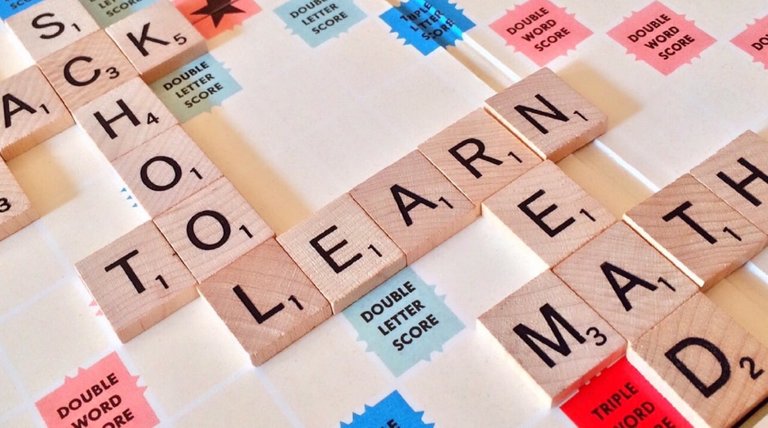 FUENTE
No reparemos en tener en cuenta estas buenas sugerencias que nos permitirán a todos como creadores de contenido manejar buenas intervenciones con la menor cantidad de trabas. Estoy seguro de que algunas de estas recomendaciones podrán serte útiles y de ser, así pues, me hará sentir muy bien.
No me queda más que decir, sino solo despedirme y esperando les agrade este contenido. Hasta pronto Luis Durán.
Warm greetings Hive Community!
Once again I come here to present my new intervention. It is a real honor to share with you this material that fills me a lot and for me is a real passion. Basically, I wanted to capture in this dissertation the potential that all human beings have in terms of our vocabularies.
All human beings need to have accurate and effective communication. Understanding that this issue is a priority we can think about the wonderful tool we have at our disposal, that's right, it is about increasing our expressiveness with some tips that today I bring you quite conventional but effective.
Increasing our vocabulary has never been as important as in these moments of human history where challenges and competitiveness are the order of the day. So we do well to improve our vocabulary every day. How to achieve this goal?
The tool par excellence for this purpose is the wellspring of expressions that we find in books of diverse contents, it is clear that it allows us to increase in vocabulary and expressions, for this it is more than necessary to read a lot.
Another important point for this purpose is to have frequent conversations with older people and professionals that allow us to know a varied and unusual language for us. It is clear that this will allow us to handle terms that on specific occasions will allow us to have unimpeded conversations.
Some didactic and opportune activities could be the use of some board games such as Scrabble that allows the creation of words and handle more vocabulary. Finally, we can say that the use of synonyms is more than vital for this interesting goal of managing more expressiveness and more words.
Let's not hesitate to take into account these good suggestions that will allow all of us as content creators to manage good interventions with the least amount of obstacles. I am sure that some of these recommendations may be useful to you and if so, it will make me feel very good.
I have nothing more to say but to say goodbye and I hope you like this content. See you soon Luis Durán.
<img src=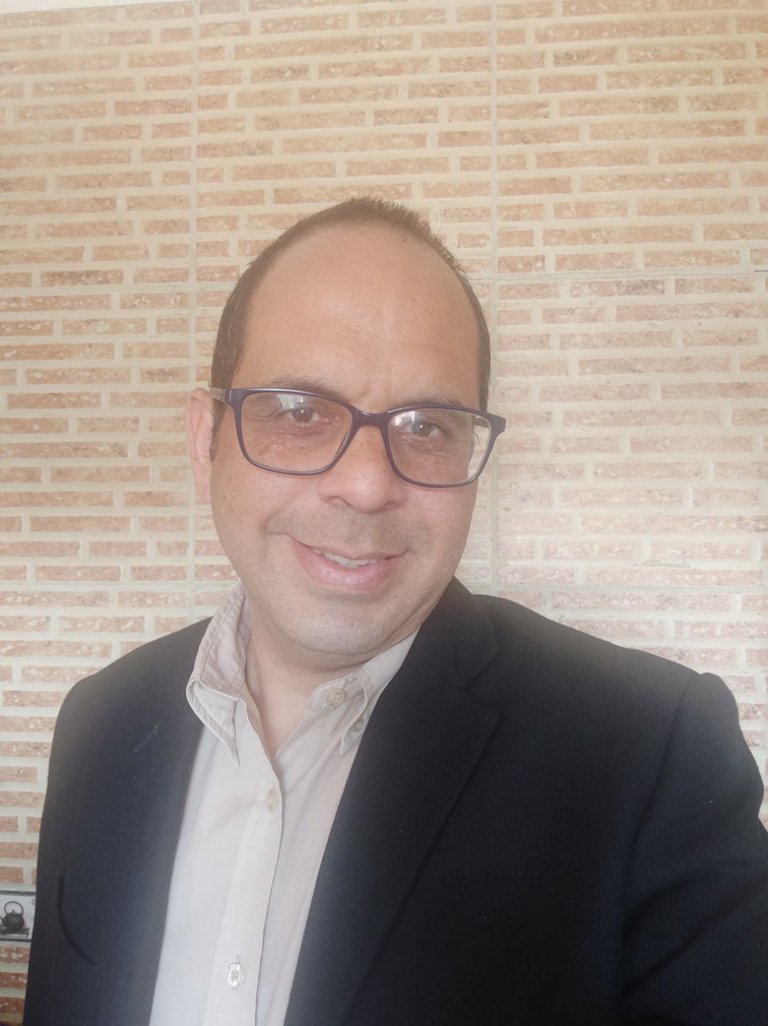 <img src=

Las Fotos con mi rostro de mi autoría con mi Pocophone F1 y el diseño del Banner y la Miniatura fueron elaborado con la aplicación Ultimate Thumbail Maker y la Edición del vídeo fué con Ace Movie.
TWITTER
COS.TV
INSTAGRAM
---
▶️ 3Speak