Read this post on TravelFeed.io for the best experience
---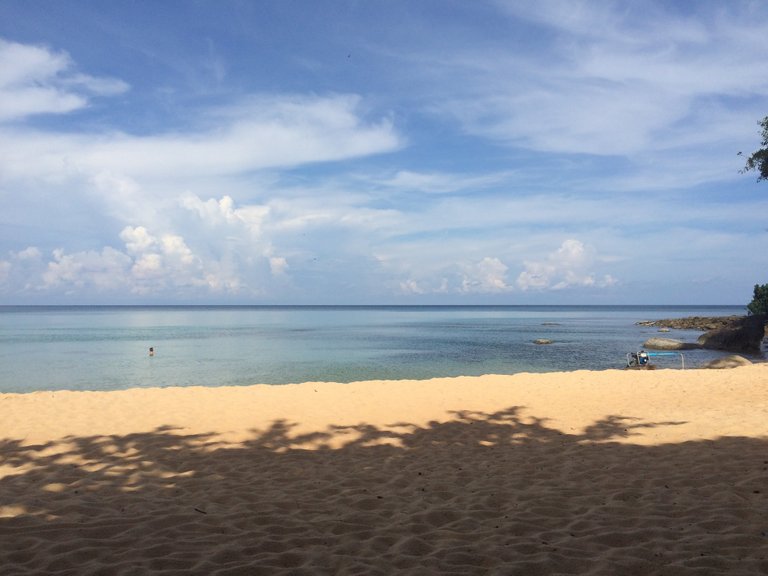 ---
Open water travel to an island as the sun sets covers the island hut in a bit darkness. An unknown as to what is around that could only be seen in the sun shining day light.
What a delight to wake to such a day beside such a beautiful person in such a beautiful place. It will be a day to sit on the beach and relax, catch up, talk, snog, and nap, and eat and sleep. Oh the days will be long and free.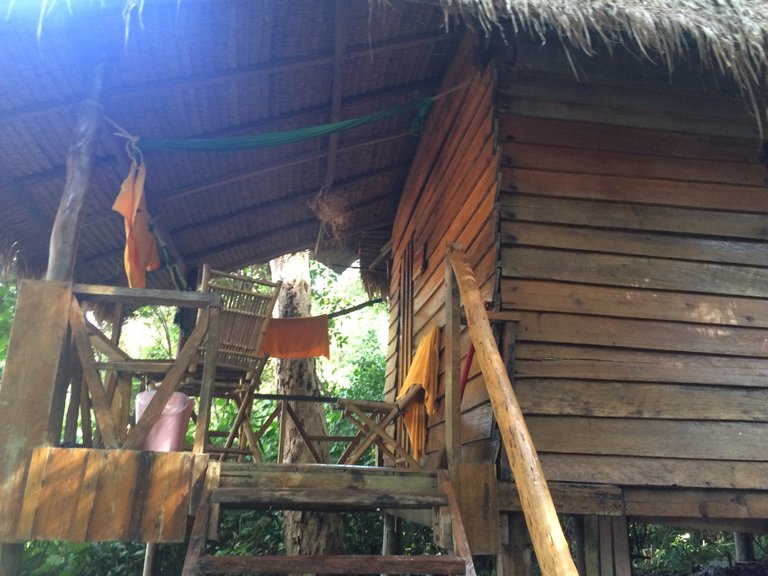 Beachside bungalow that will be the weeks ahead. 
Lets have a look at the beach the is right beyond the shrubs and trees. The bit of a sound break that slows the wind to island speed.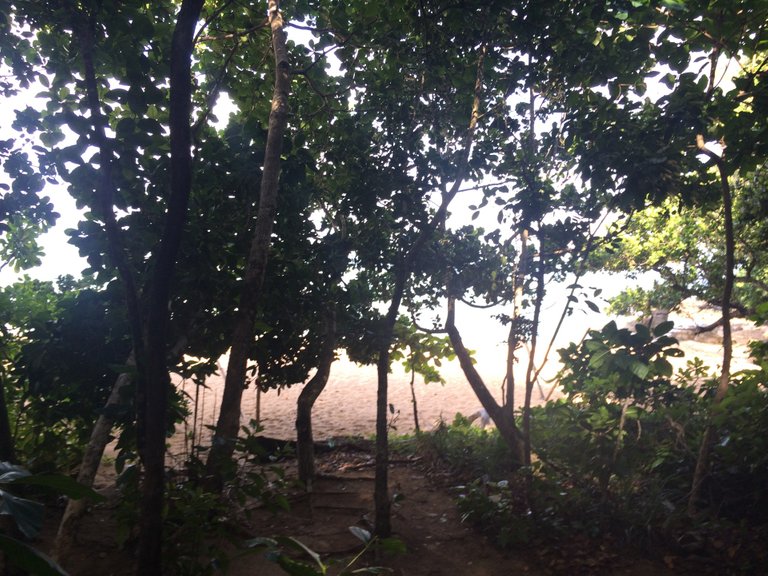 A few more steps to the sandy shore.
My friend is already in the water. Slipped in while I was wandering around the forest.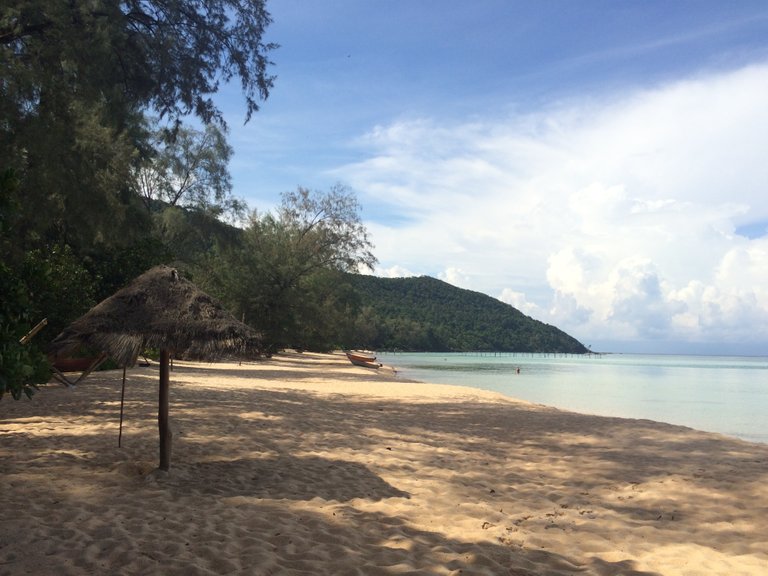 Towards the south stretch of the beach.
There will be some nice places to walk and wander along this island. 
Lets keep on having a look at what else is around.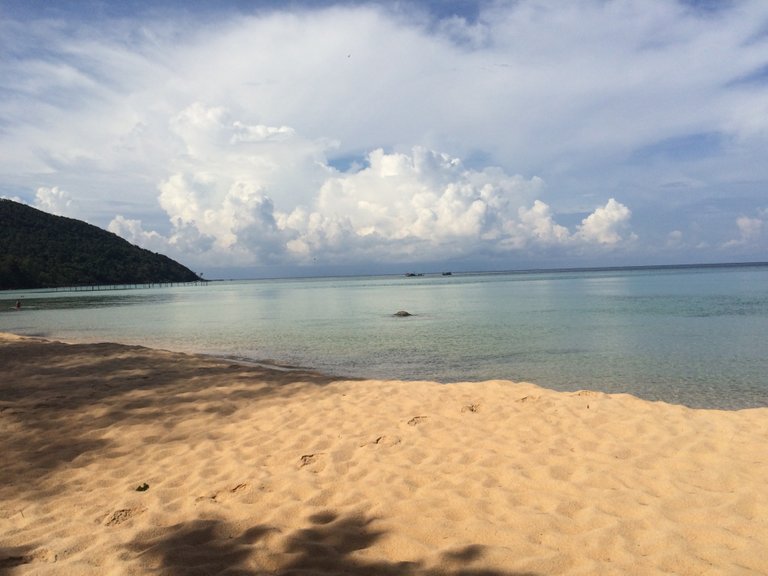 The clouds are ready to come cover the sun.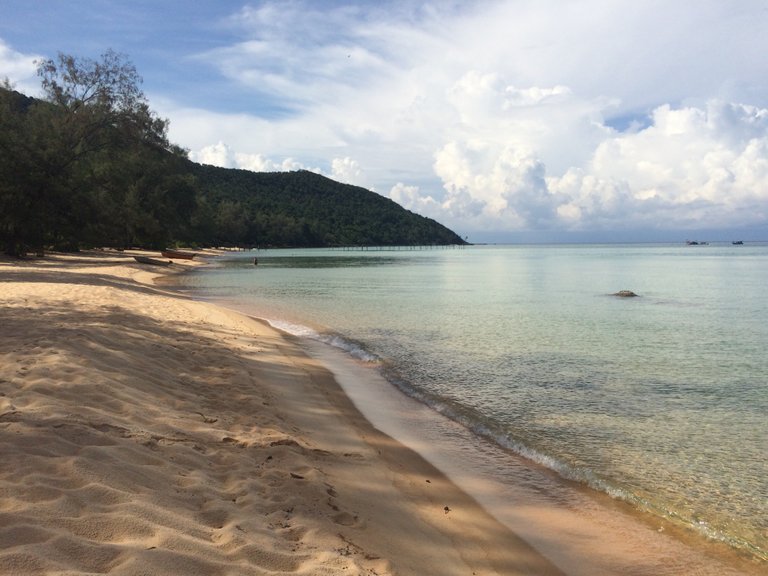 Lets hope these clouds are blown way. As beautiful as they are it is not needed or wanted today of all day on the beach.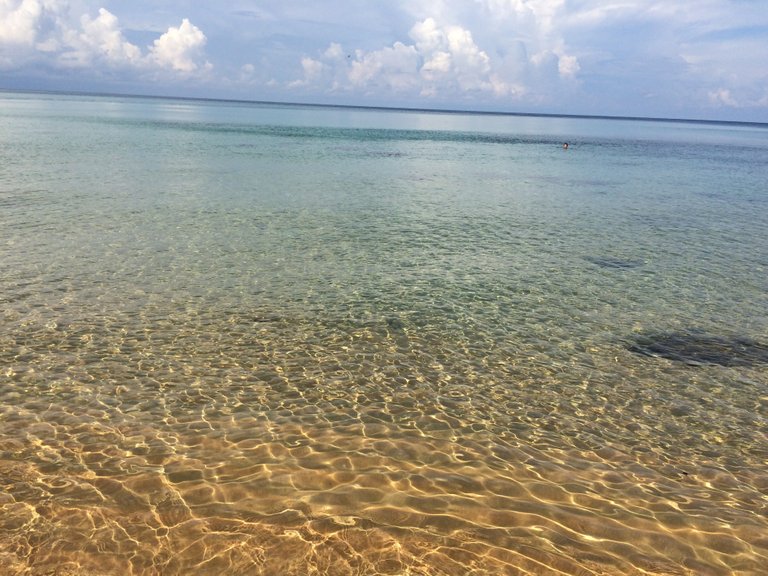 Is that dark patch a Manta ray ? 
Lets walk in and see.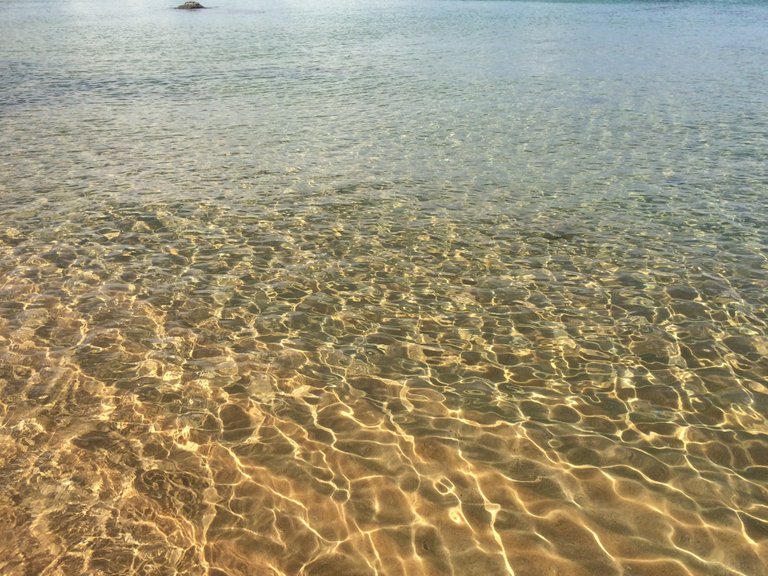 It was just a swirl of decomposing matter floating along with its own city ecosystem going on.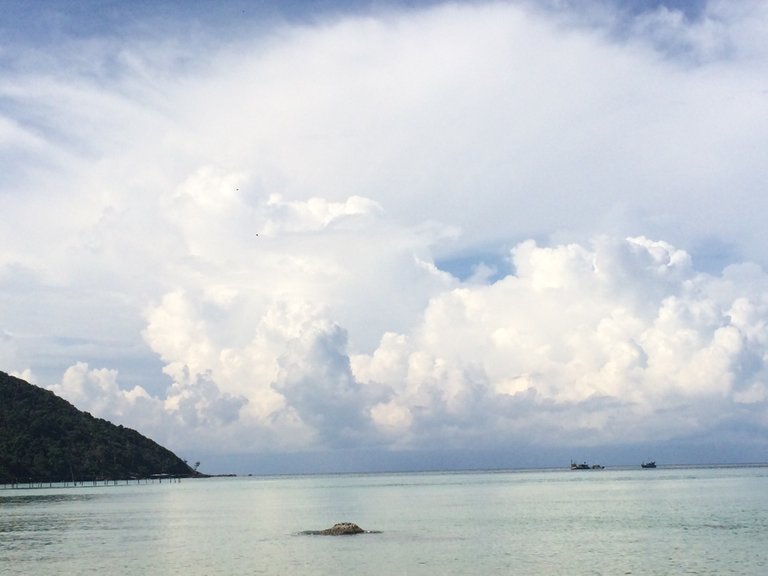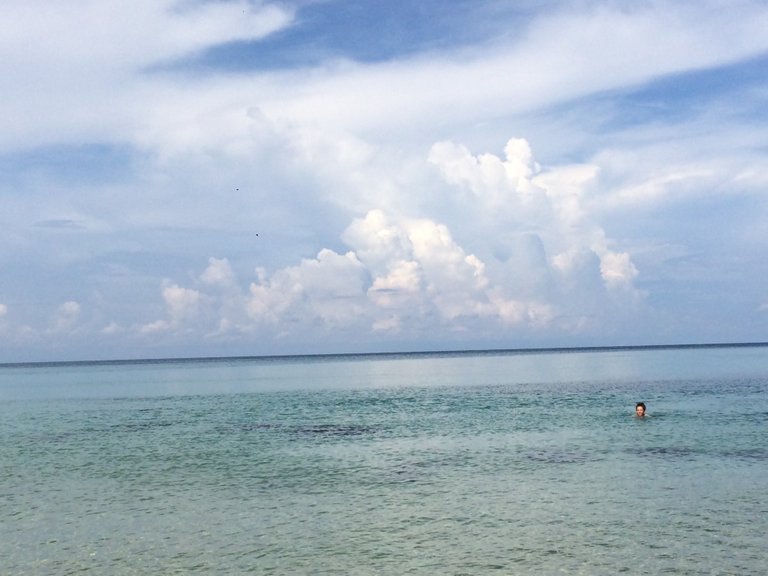 AS my friend comes back from her swim we decide that the day is to spent on the beach at almost all times and ways, meals and naps.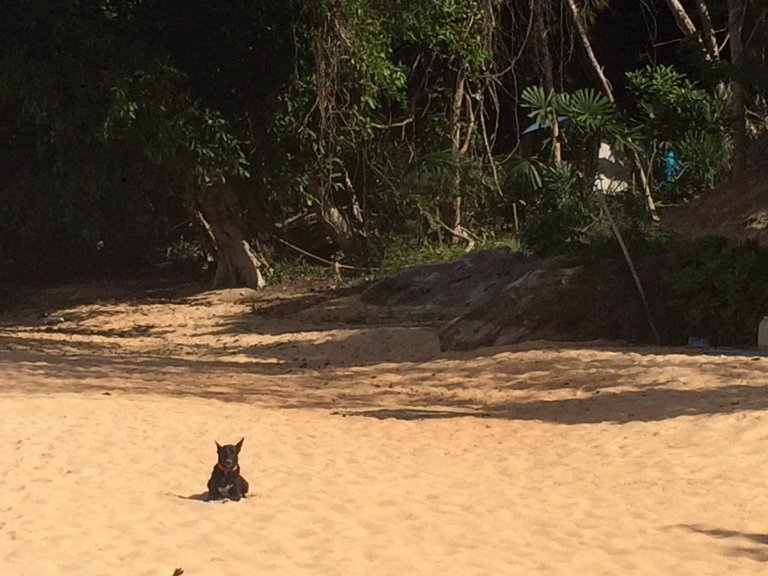 The island dog knows what is up.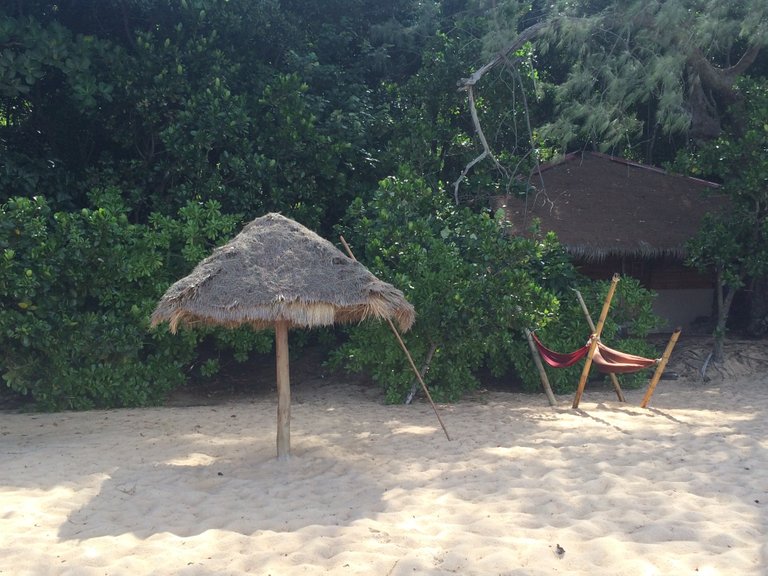 This shall me out parlance in the sun for the day. A perfect spot to set up for the day. 
And then back to the water to cool off.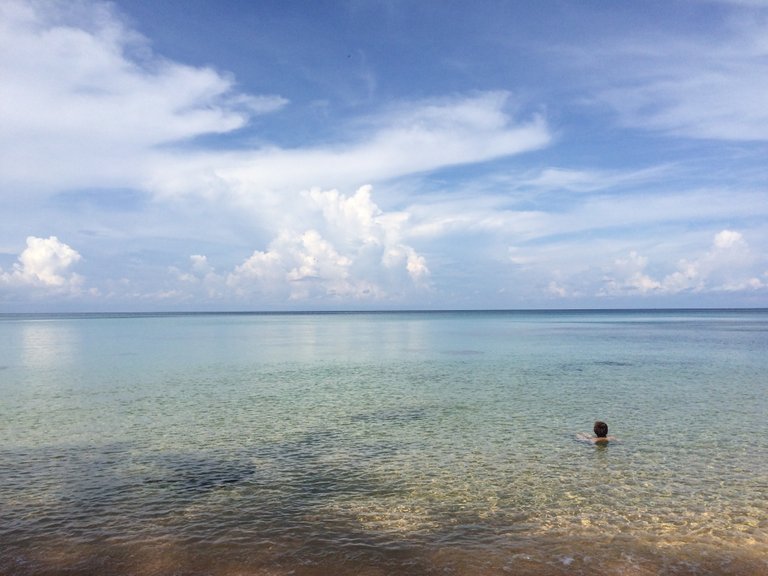 The water is warm and cool depending on how hot the sun on the skin gets.
The rest of the day we wander and relax. The time change still effects my friend and so we ease the time change for there is weeks ahead for time to play. 
The pictures were taken on the island of Sunset Beach, Sanloem, Cambodia.
Let me know what you think of this day spent on the beach. Have you been to this place? 
---
For more of my Travel, Art, and Efforts check out:
for smattering of places and post I have made that can take you Back-In-Time.

Buy me some berries to keep the fructification of work flow.
Thanks for supporting Original content through RFT's in the Hivelist Store.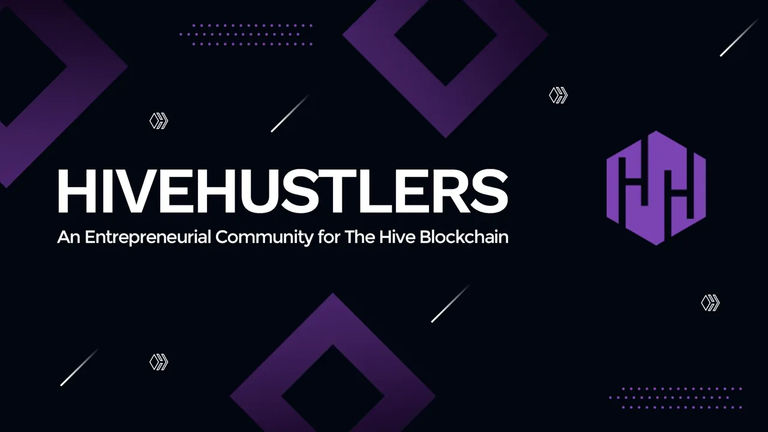 ---
View this post on TravelFeed for the best experience.