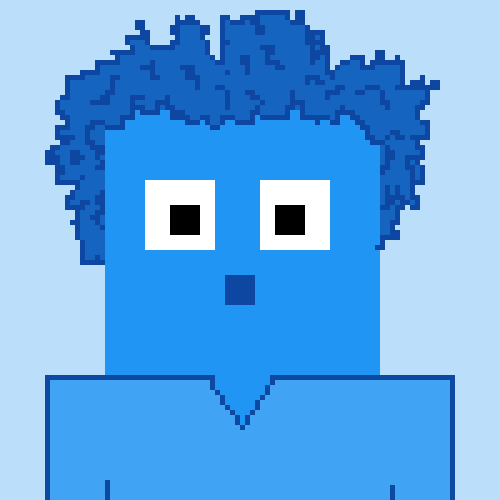 The comic for this week is about waiting. Here is an exaggeration of the experience of Spiky. He is been waiting in line for how many hours and it feels like years have passed. He already got a moustache and white hair.
PROOF OF WORK
Making our character. Spiky will be the main subject for this week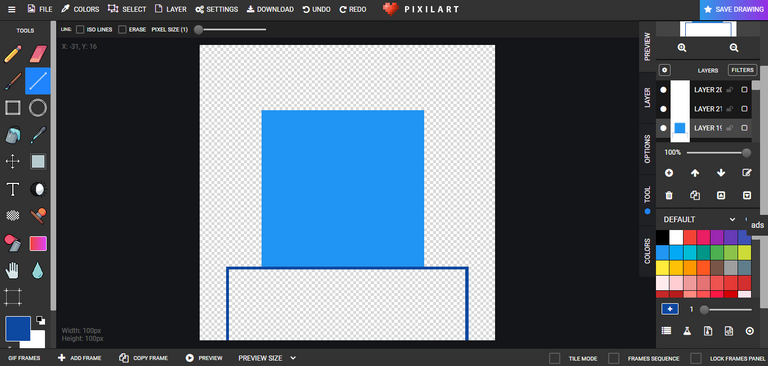 Giving Spiky his new style of hair.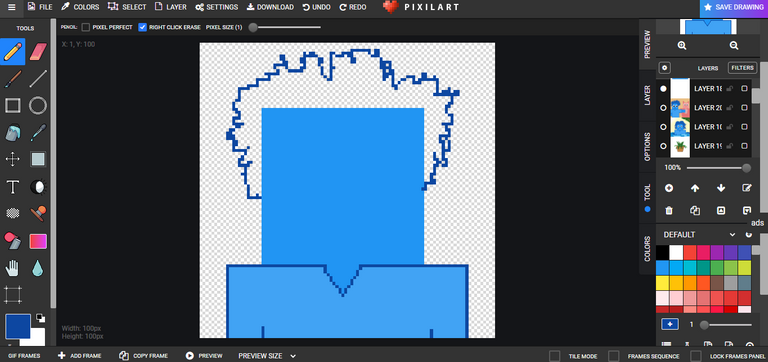 For me this looks well to him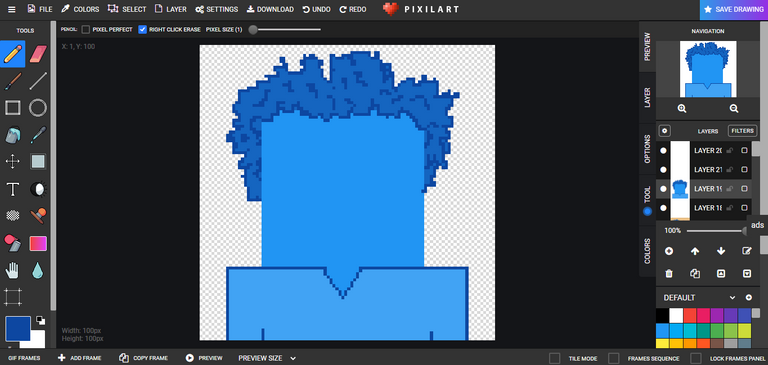 Now his eyes and nose are added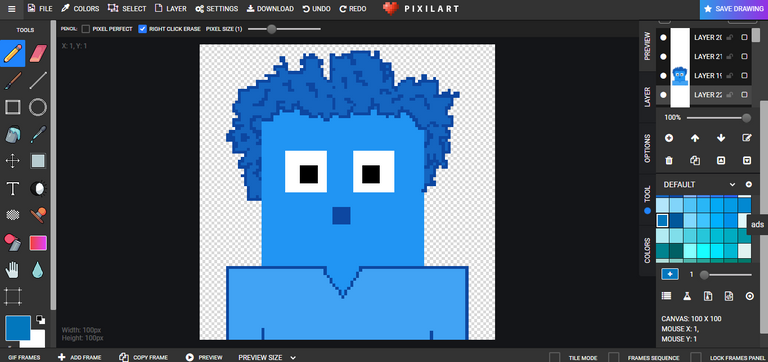 Making the animation by adding white or lighter lines to his hair.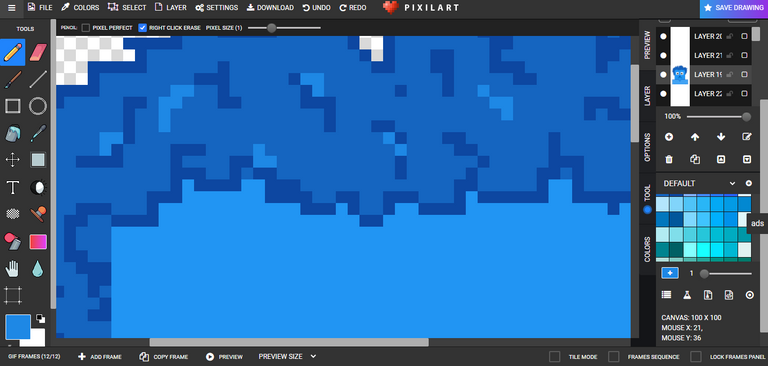 Magnification of his hair after several frames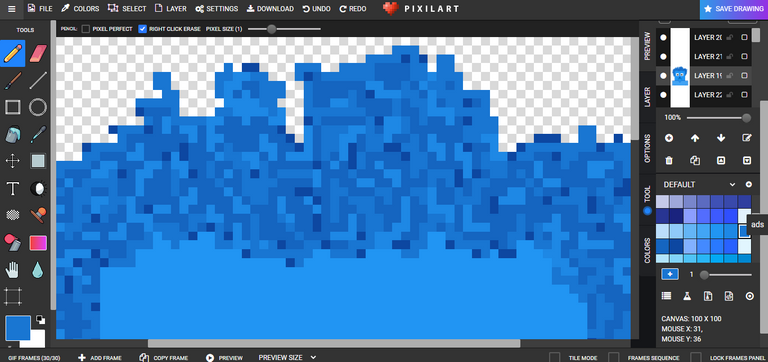 Final look of Spiky. He looks old now