Hello,
I hope you are all very well.
Today I made a wallmate that is made of paper. I made it from my own ideas.
Now I will share with you how I made it.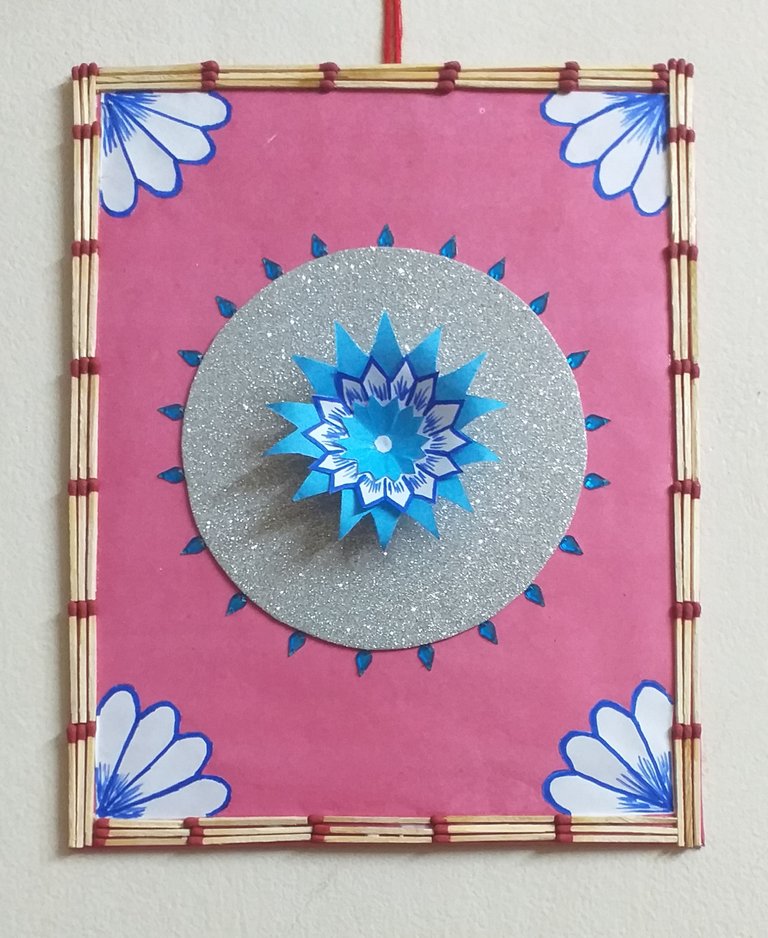 Wallmate making materials:
Colour Paper
White Paper
Glitter Paper
Hard Paper
Colour Pen
Match
Fevicol glue
Stone
Scissors
Wallmate making process:
First I glued the hard paper with coloured paper.
Then I cut the glitter paper into rounds with the help of scissors and glued it. I glued the stones around this round glitter paper.
Then I glued the matchsticks.
After attaching the matchsticks, I cut the paper of my choice and made flowers to decorate.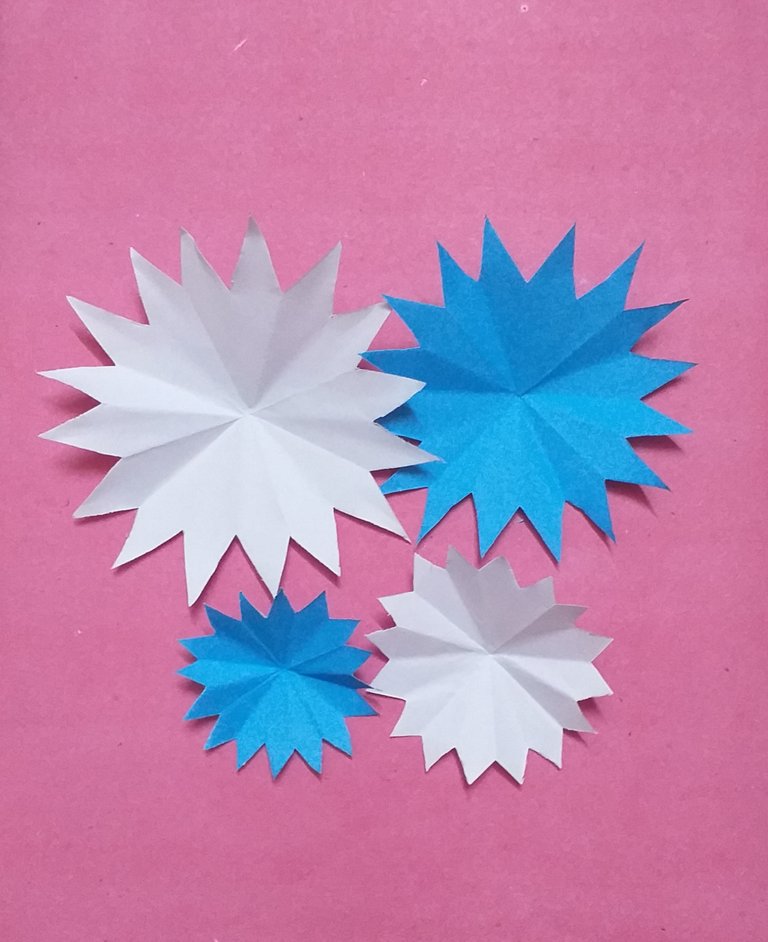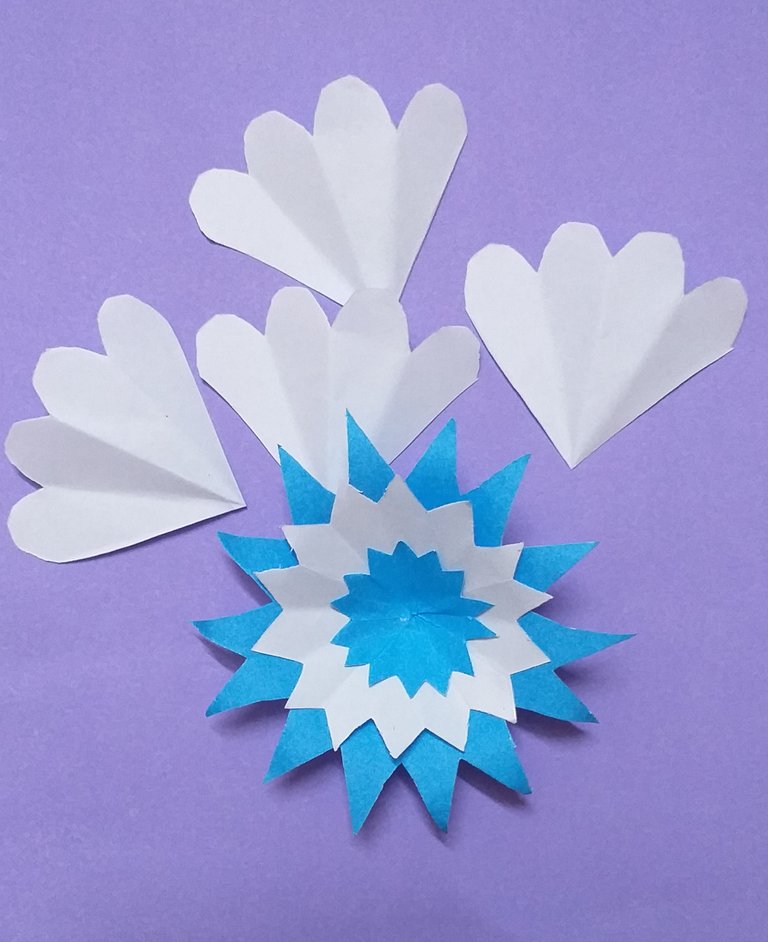 I glued them and painted them with a colour pen.
Finally It is done.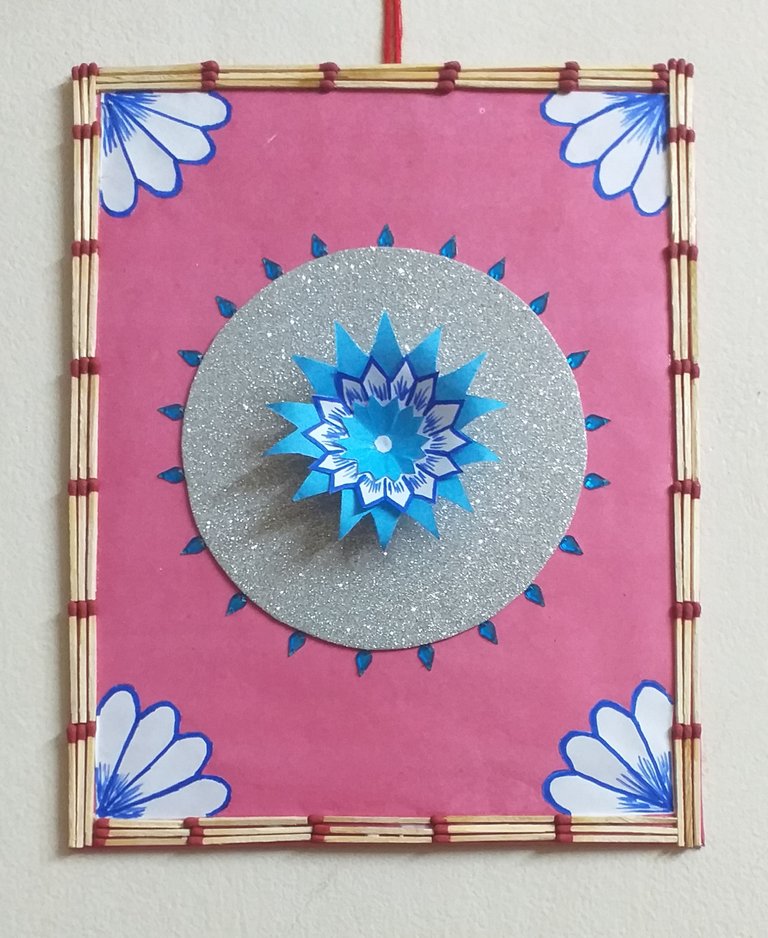 It's easy to make. You can make it too.
Thanks for viewing my blog.
Hope you enjoyed it. I will come again with a new post. Untill then, everyone will be fine.
Goodbye.