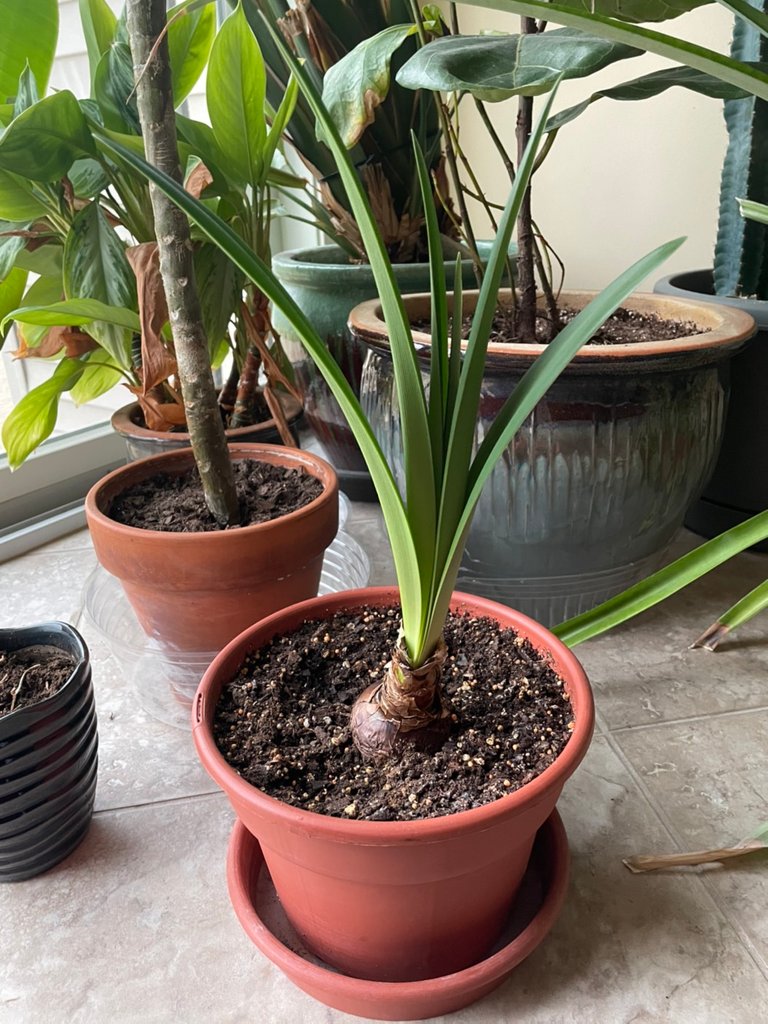 It's Been 76 Days ..
76 days have passed since I brought our Amaryllis up from the basement and prepared it for the growing season. 76 days and we still don't have a bloom. The prior year our amaryllis bloomed in less than 30 days. I'm getting tired of waiting so I've decided that I am going to throw this plant out with next weeks garbage!
Just Kidding
Don't worry I'm keeping our Amaryllis and will continue to care for it until she is ready to bloom. whenever that will be???
The Progress..
I've been taking some progression shots over the last 76 days, thinking that I would use them in a post. I just figured that this post would have been a lot sooner than today. And, unfortunately I do not have any Bloom photos to show you because I haven't seen her develop any buds at this point. When she does, and I am sure she will, I will share those with you. For now I do have these following progression shots.
Starting With Day One ..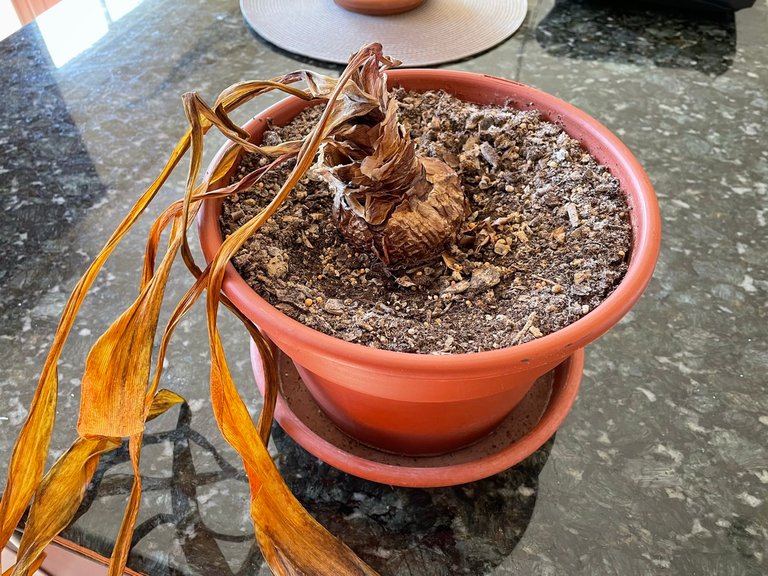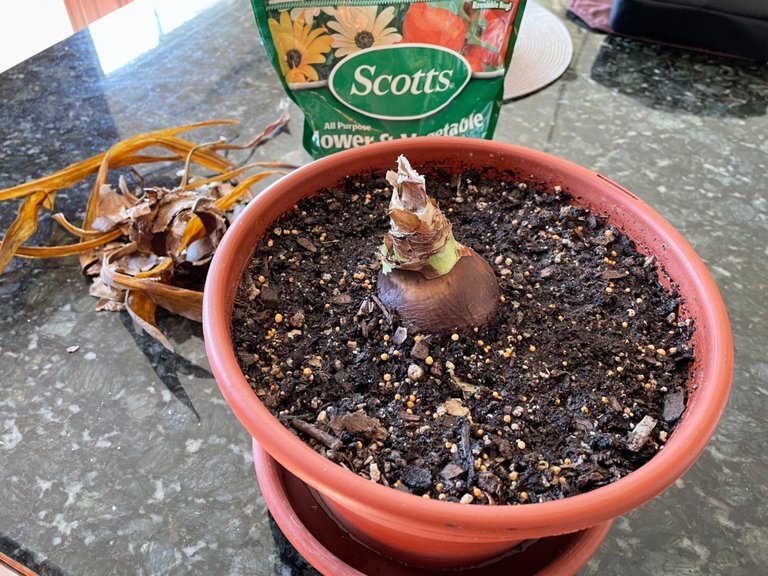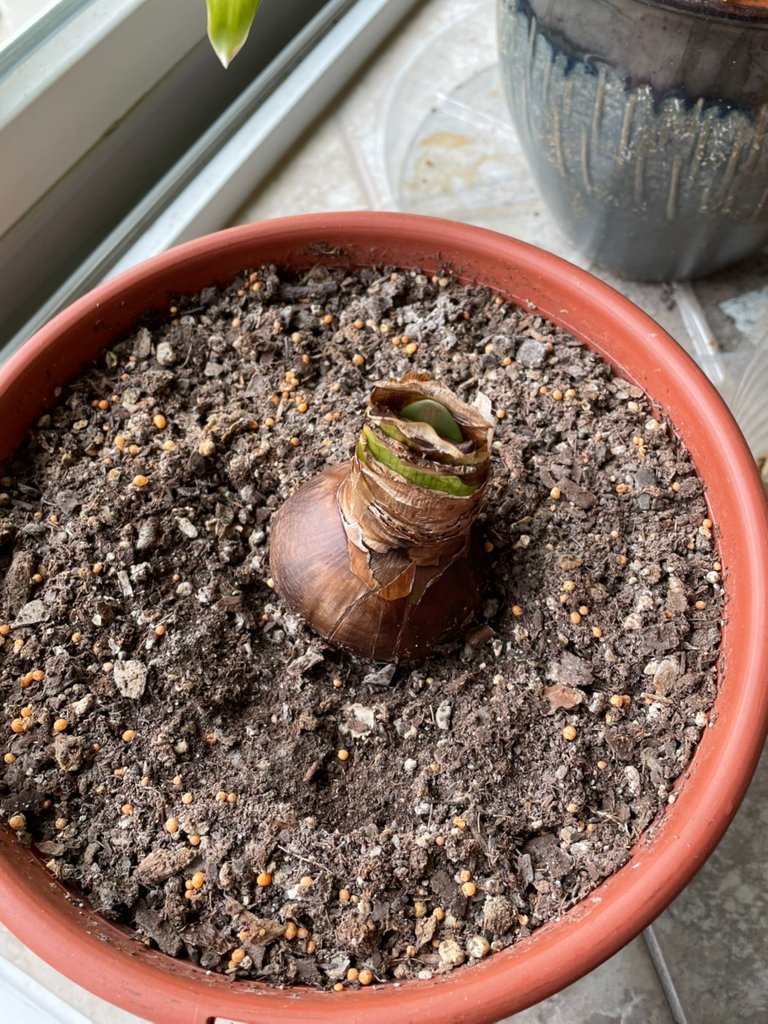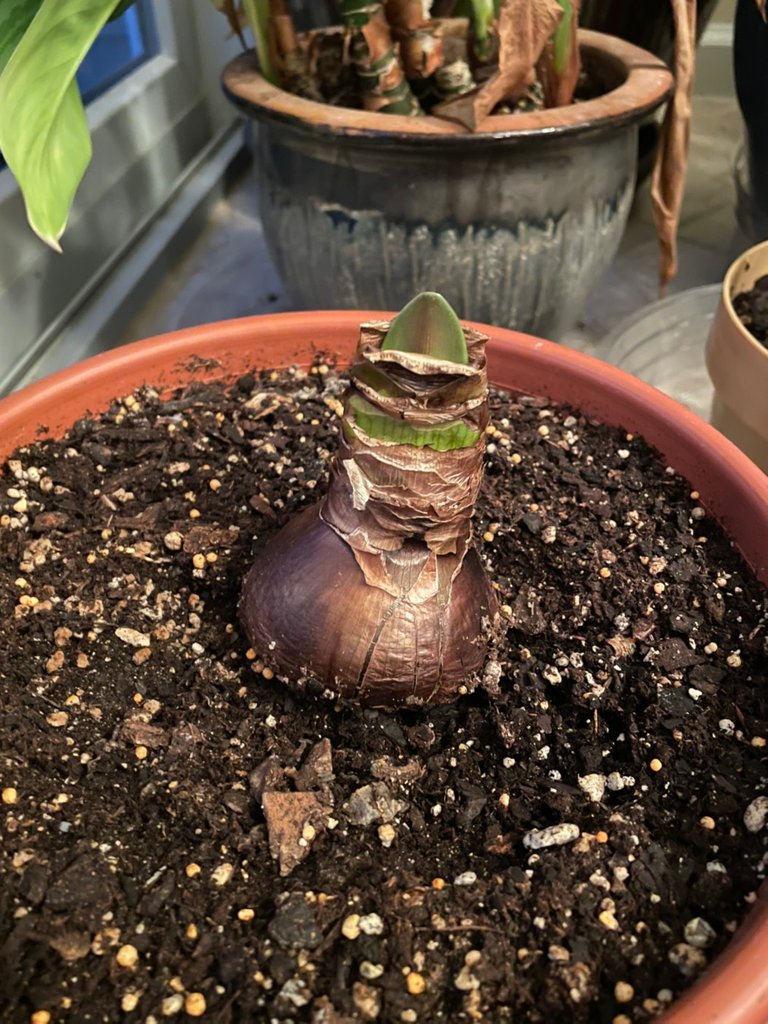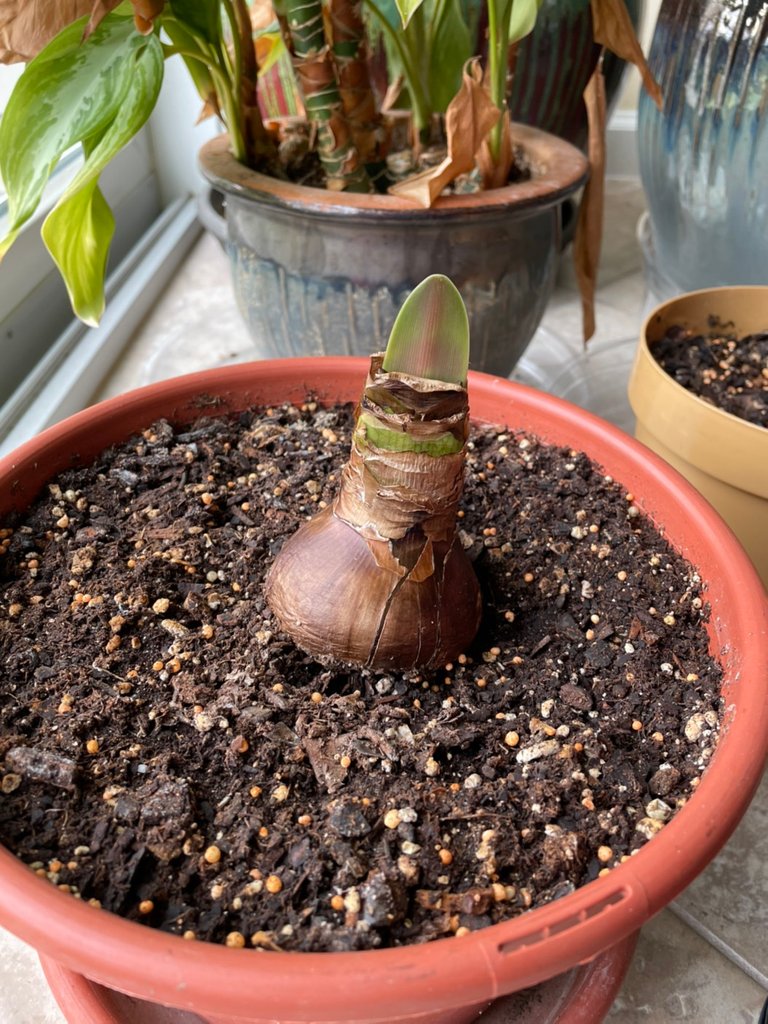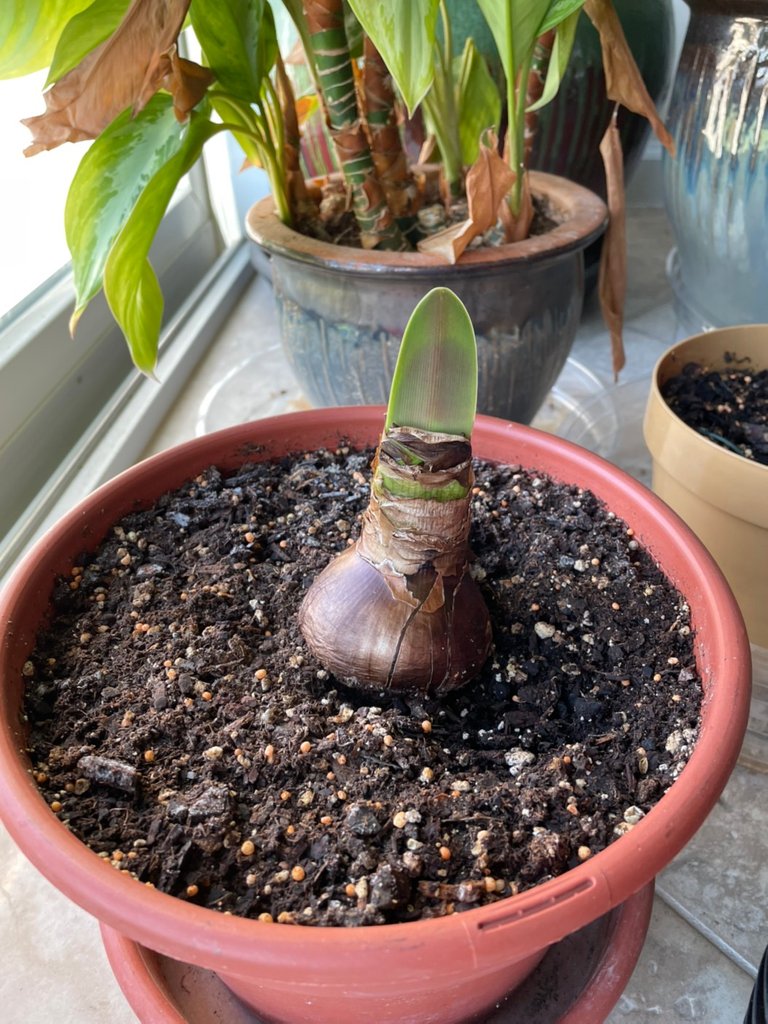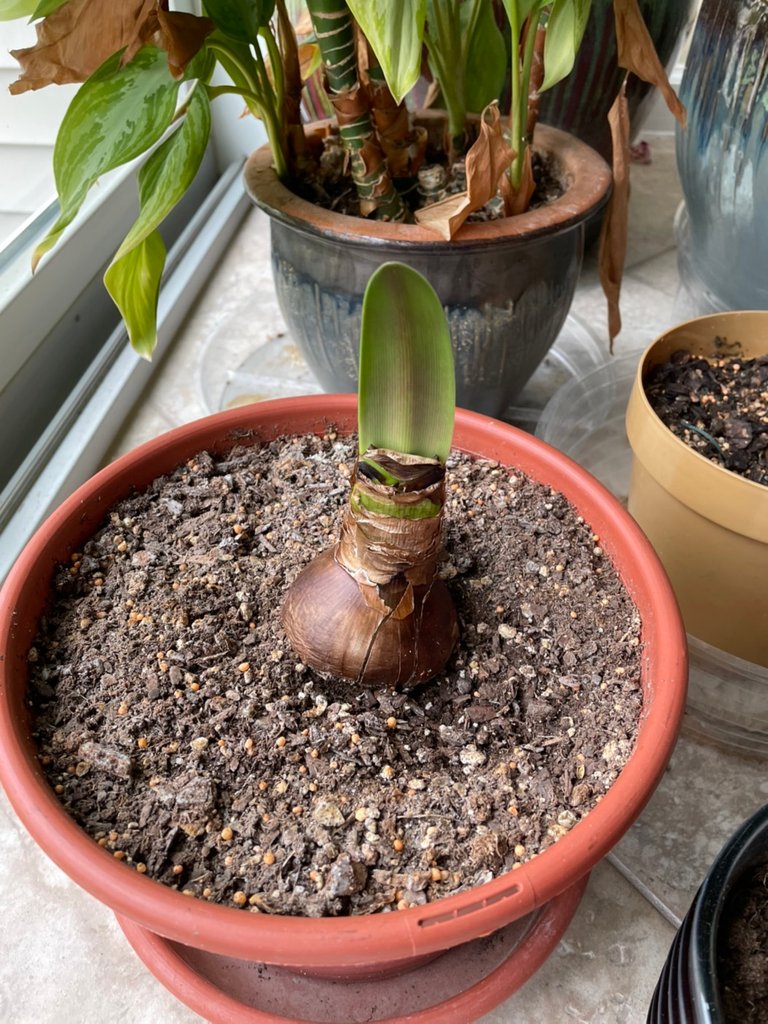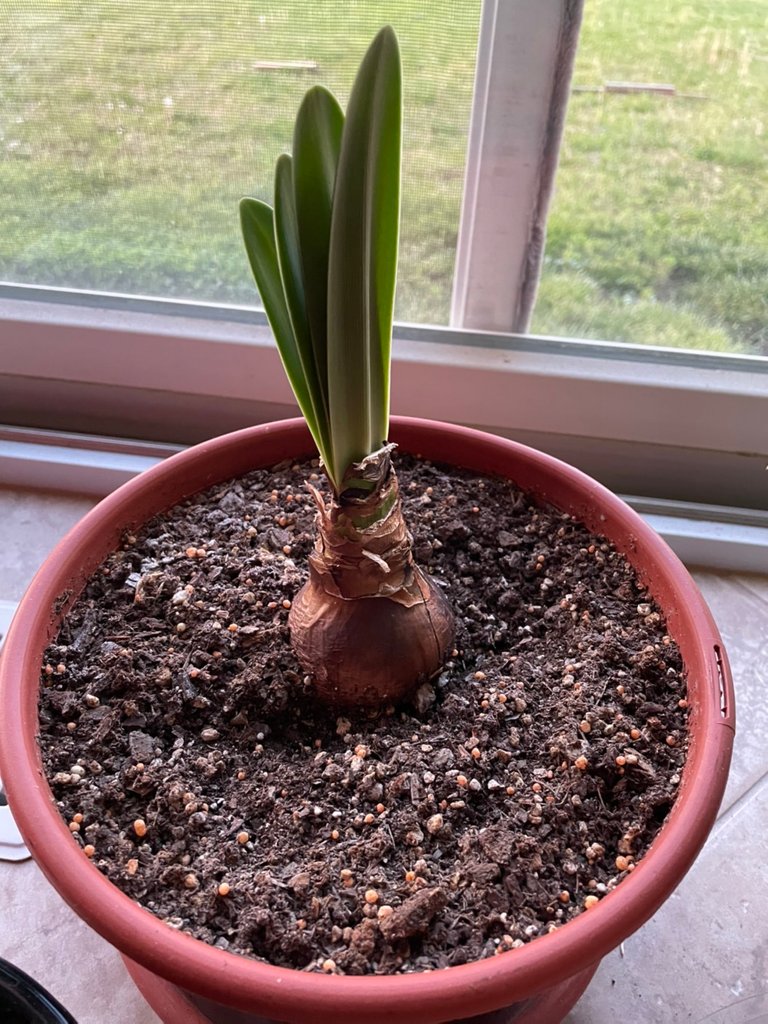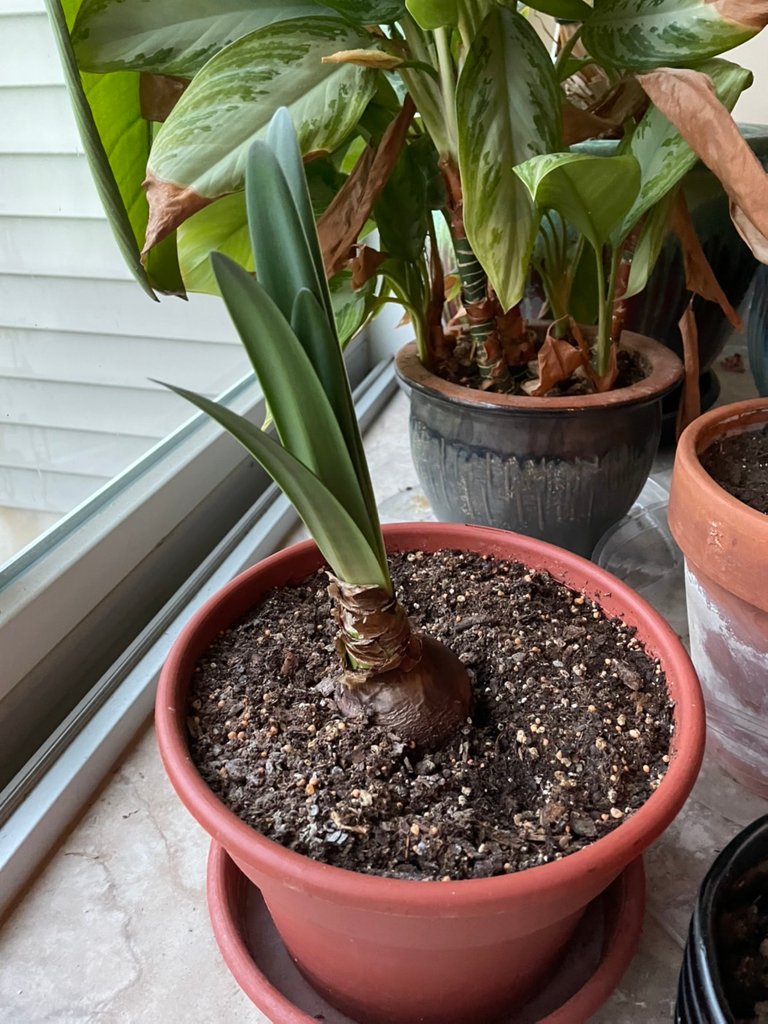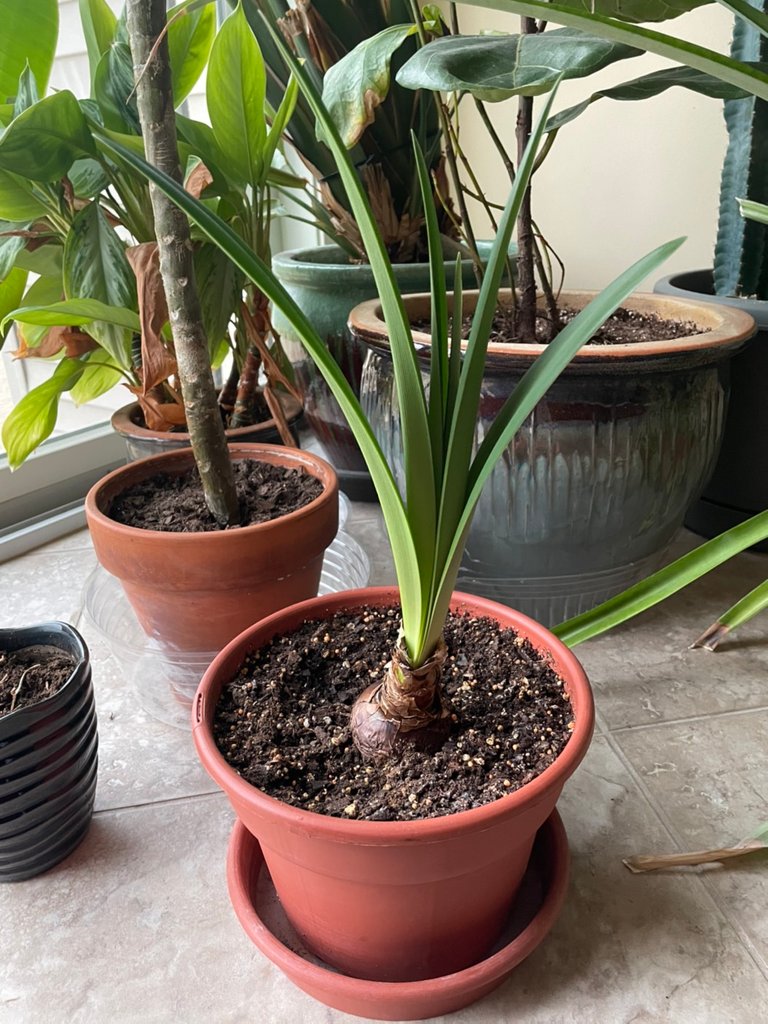 A couple of weeks ago I did move the plant further away from our sliding glass door and a floor vent. I thought maybe this floor that had something to do with her delayed growth. The floor vent was blowing air directly upon the pot which may have affected the temperature surrounding it. It has seemed to help the leaves sort of fan out since I have moved it.
Time Time Time..
I continue to wait. Time will tell if a bloom will ever come. Until then we must wait. And wait is what we will do.
how about you? Are you waiting for something? I feel like we are all waiting for something. Hehehe.
Molly is here waiting for a cookie.
"The weight is always worth the reward." 100% NOT Molly's philosophy in life.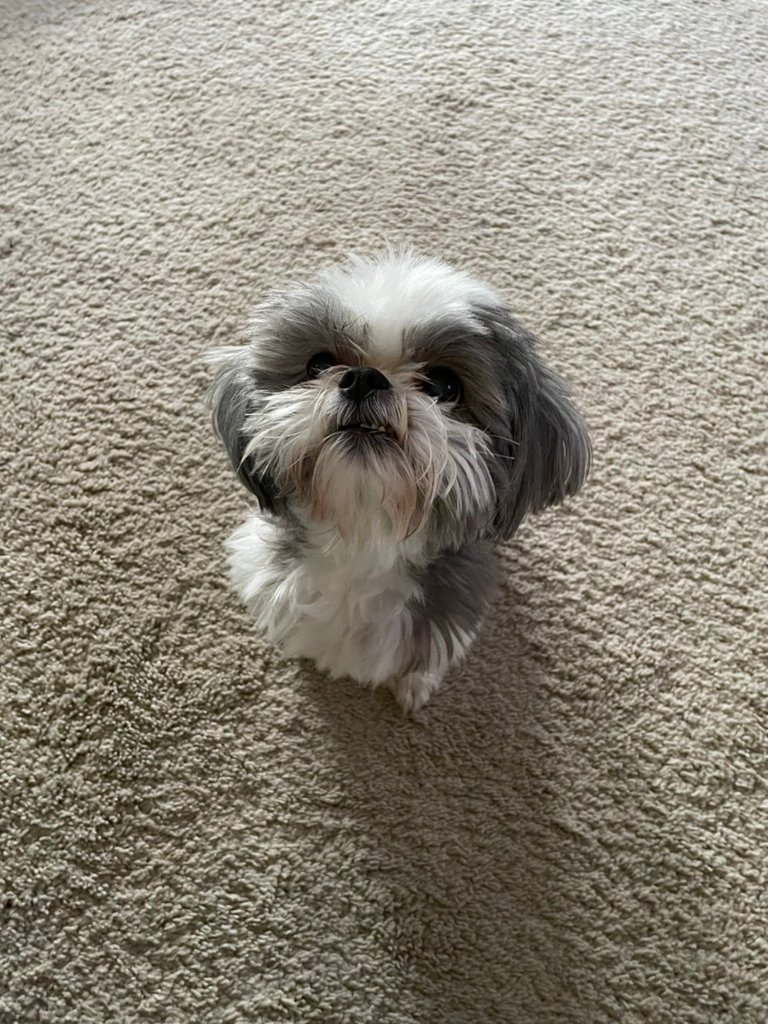 Thank you for swinging by my blog and checking out the post. Have a great day!

All words, pictures and art pieces are the sole property of B D Miller Gallery, unless otherwise noted and credited, and are not to be reproduced or copied without the prior written consent of B D Miller Gallery.


The Orchid Lovers Community!
Love Orchids? Consider joining our community. We look forward to seeing you there!!!
A place for people who Love Orchids!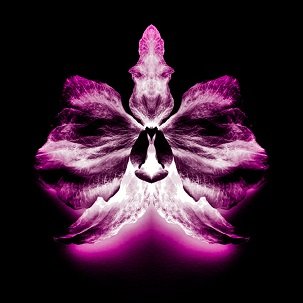 My NFT Art Pieces Can Be Found on NFT Showroom