Hello everyone.
Today I have a random post about some pictures that I do not have enough supportive pictures to make a fun story so we shall go through some shot that I like thus far.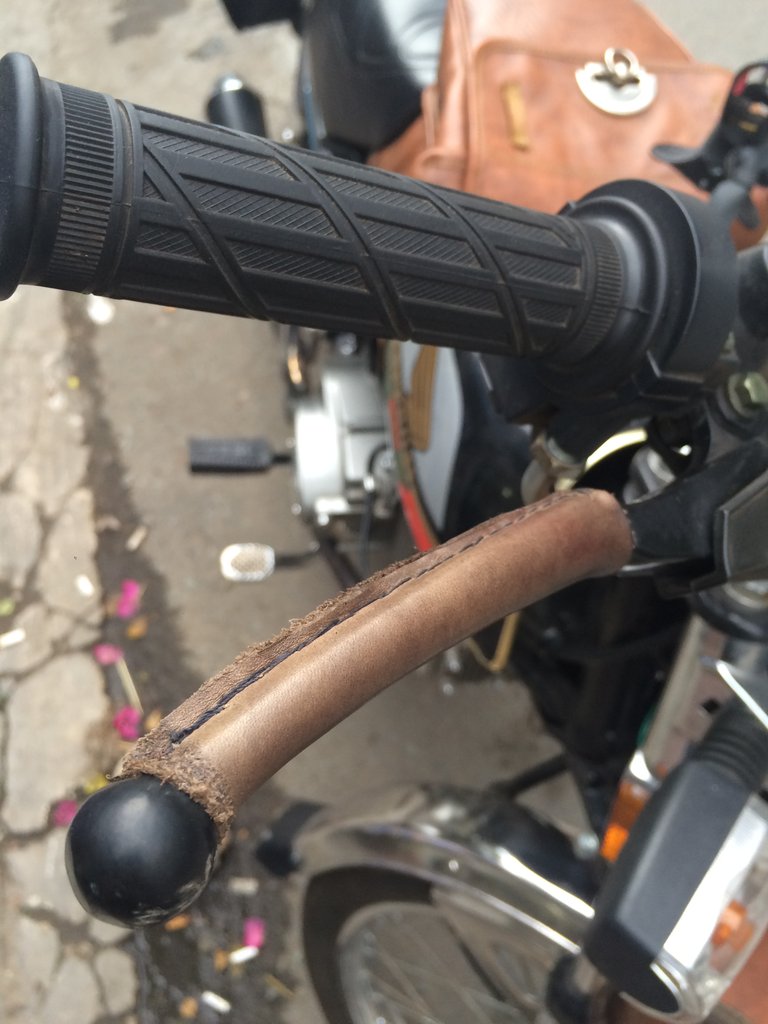 Here are the handle bar that I wrapped in leather. Softer on the hands and does not get as hot in the sun. A nice addition to the ride.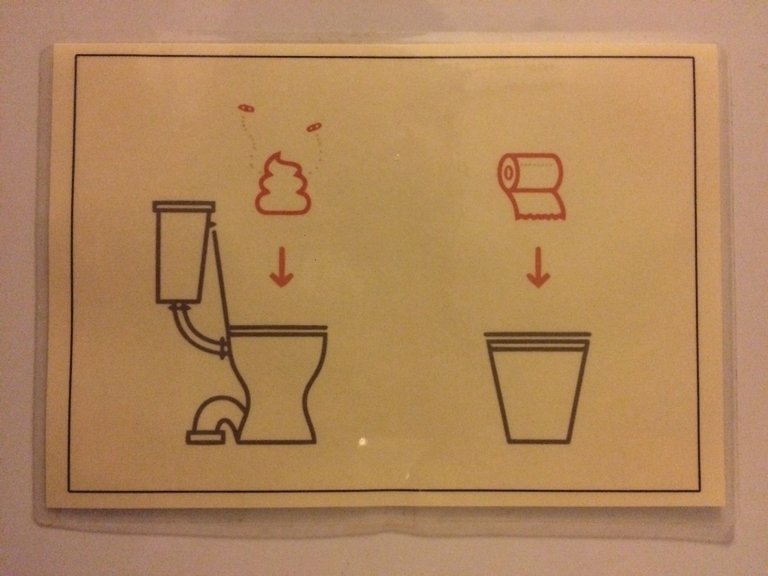 I came across this sign and thought it was funny and should be shared.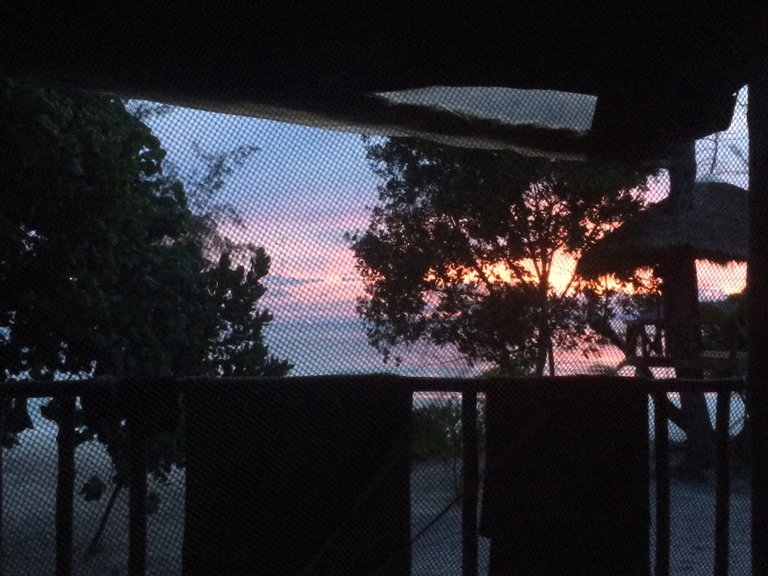 Screened in sun splay evening time delight.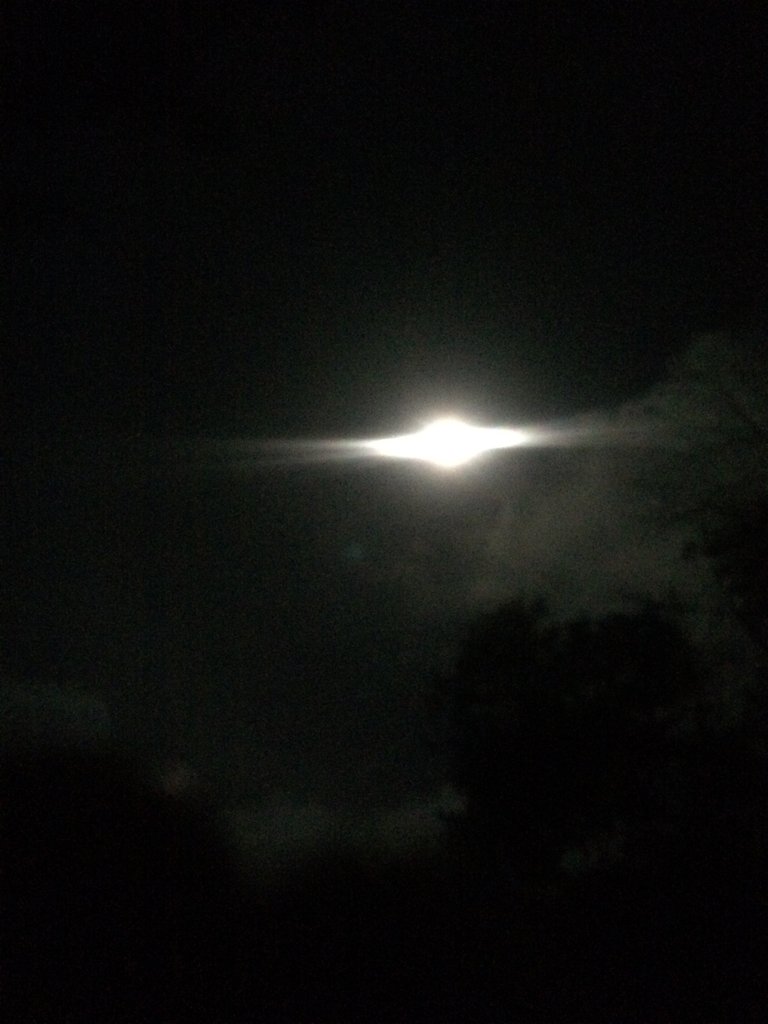 Late night moon on a special night.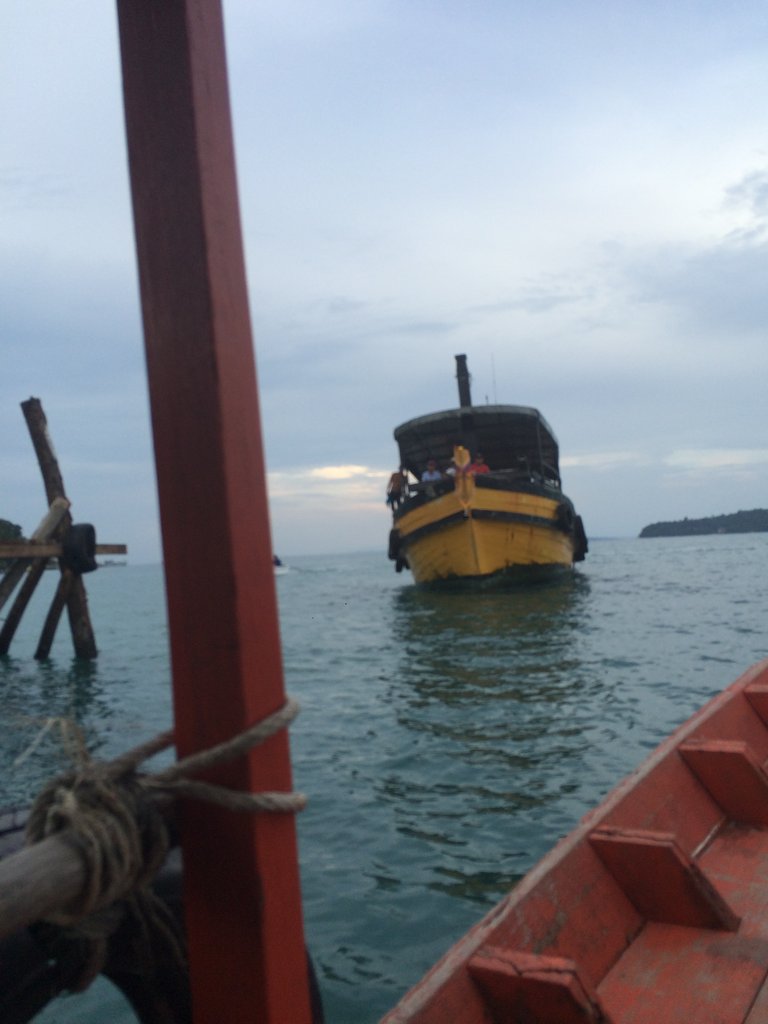 Looks like we might crash. We did not.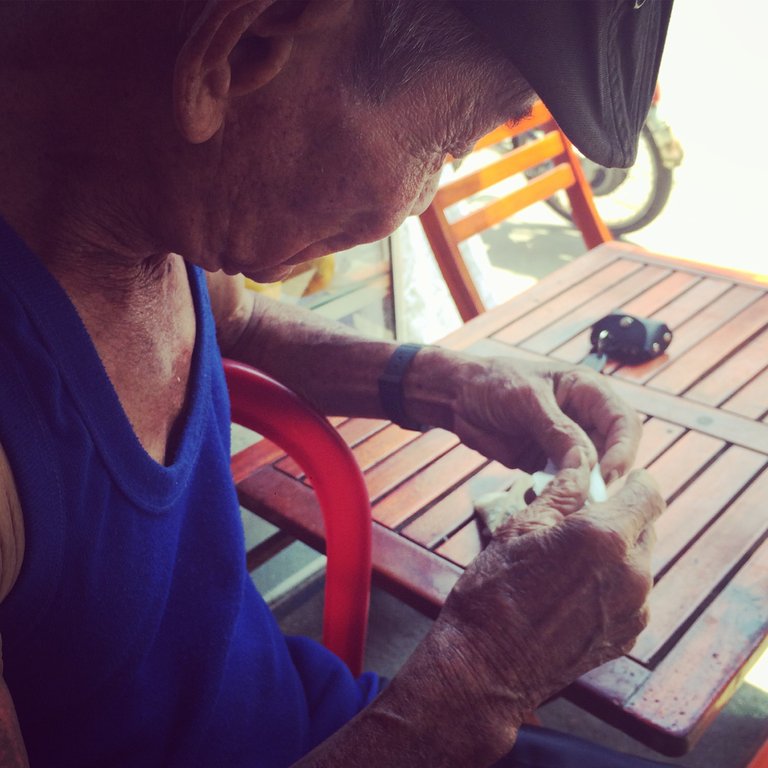 Hand rolled cigarettes from the old timer who knows the ways of the world.
Travel time to move along and on to another place. The transit days are a bit tedious but worth the time spent moving along.
I will have more to come in the coming days. Stay tuned.
---
For more of my Travel, Art, and Efforts check out:
for smattering of places and post I have made that can take you Back-In-Time.

Buy me some berries to keep the fructification of work flow.
Thanks for supporting Original content through RFT's in the Hivelist Store.