---
"More is accomplished in life by a person who is guided by principles than by one who relies on their will. When your will fails let your principles prevail because you stand a better chance of making success of your dream."
~Victor Kwegyir
---
Hello Hivers especially the lovely ladies of Hive! 🤗 It's a pleasure to participate in this contest with yet another set of interesting topics of which I'll be writing my response to the first:
1️⃣ Do you have a personal guiding principle (or a mantra) by which you live? If you do, what is it and how is it impacting your life so far?
Well, like the above quote says, principles are crucial aspects of life as they procure more accomplishments to those who abide by them. Where will may fail, principles will lead us on. I personally have countless life principles in fact. However, I'm going to try to list a few of them. These principles are also like my mantra, I keep reflecting, chanting and acting on them everyday of my life.
---
"BE THE BEST VERSION OF YOURSELF."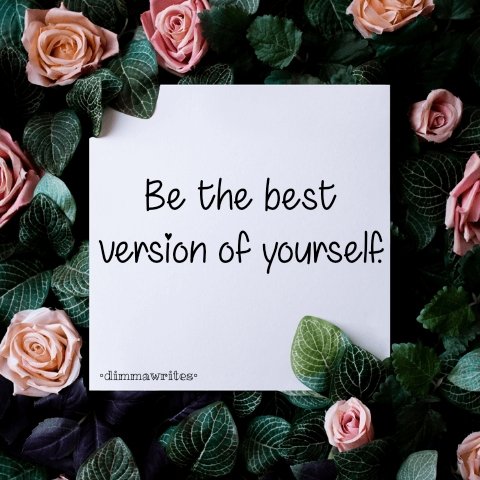 If you notice, those exact words are stated on my cover photo which I designed long time ago. It's become a part of me because I'm reminded to never settle. I'm not simply going to be myself but I'm going to be a better version of myself. And that is why I always work hard to ensure I'm not the same person I was last year, I want to keep elevating to a better position whether mentally, emotionally, spiritually or physically.
Upholding this principle has helped me stay self-aware, successful, mindful and it has made me live more rather than merely existing.
---
"WHEN THERE IS LIFE, THERE IS HOPE."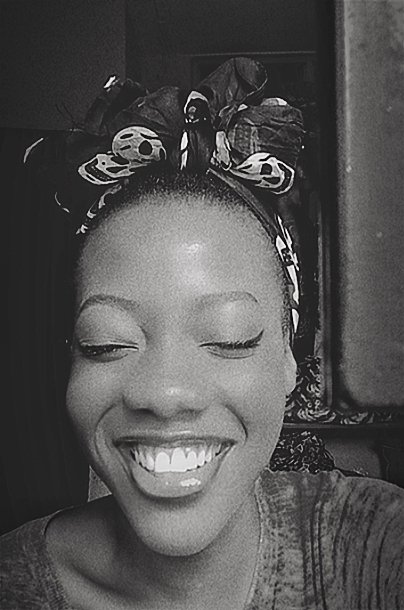 For the first time, I used these very words as a Facebook caption some years ago and it stuck with me. I still remember how I was undergoing some health challenges and was still in healing process. I was downcast but my mom said those words to me and suddenly I felt like I could finally see the light at the end of the tunnel.
Sometimes, we're faced with certain challenges that make us complain so much that we forget it could've been worse, we forget that it could be better but rather we only see things from one perspective. In every situation, we must express gratitude to life and our creator. Except we're dead, all things are possible. We're still privileged to overcome the challenges and experience great changes too.
Upholding this principle has made me more grateful, positive and motivated to never give up on life.
---
"DO IT FOR YOU AND NOT BECAUSE OTHERS DO IT."
It's not uncommon to find people giving in to pressure. Whether it's because others do it or because others want them to do it, people easily succumb to pressure and that has often led to serious regrets. I'm always cautious of what I do, what I want and why. If I figure that I'm only doing something because others are doing it and it doesn't make any significant impact on my life, I stop it immediately.
I've seen people carrying unnecessary burdens all in the name of joining the crowd or pleasing people and it doesn't suit my character at all. I would never do something that doesn't align with my peace of mind and goals.
And as such, upholding this principle has helped me stay focused, purposeful and live happier.
Conclusively, I'd like to invite @nkemakonam89 and @mercysugar to participate in this contest as well. I look forward to reading your entries 😊.
P.S. All images are mine.
THANKS FOR READING! ❤️