Hello Friends!
I am going through a situation in my professional life right now which I would want to discuss here and get some suggestions.
So I have been working as a Business Analyst for the past 5.5 years and I love my job. I have been doing it wholeheartedly and I have got a lot of success in terms of position and remuneration over these years. I am currently a Sr. Manager and leading a team of 10 people.
I am working in a product-based organization. We cater to the Utility domain and offer our product to utilities which helps them engage their customers in a better way. Since I have been working for the same product and domain for the past 5.5 years, I am well versed with the product as well as domain knowledge.
The challenge I am facing now is that I have attained stagnancy in my role. I know the product, I know the domain and I have delivered the product to so many clients now. It has kind of become repetitive for me. Every time delivering the same product to different clients, I'm kind of done with it now. So I thought of talking to my manager today and I asked her to move me to the delivery role.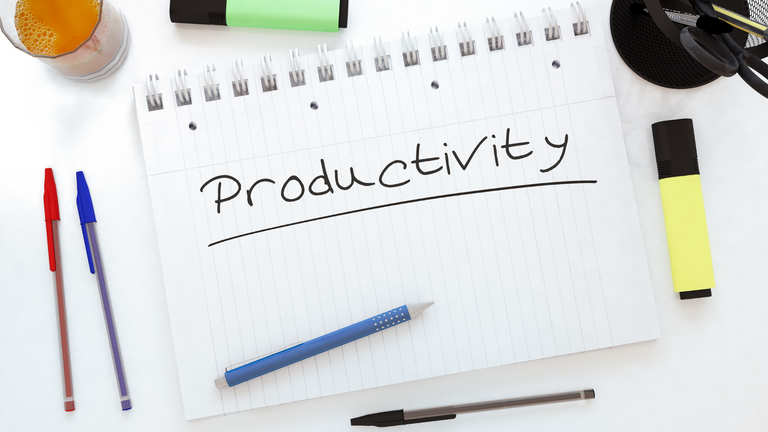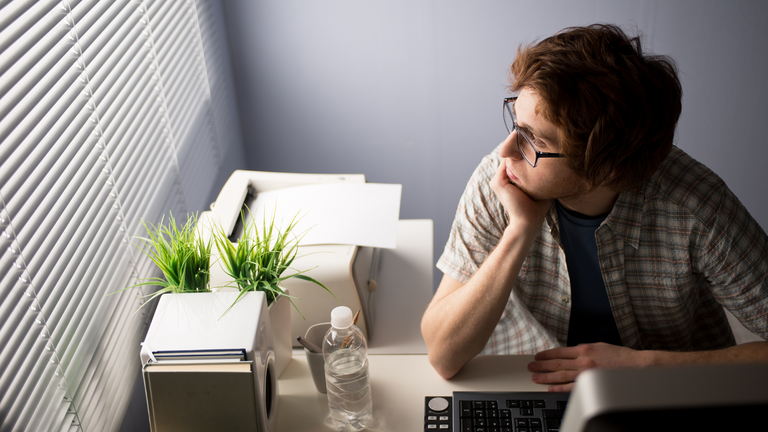 I just realized that because I am not finding my job interesting anymore, my productivity graph has taken a negative slope and it is going down each day.
No matter how productive a person is; if you give him a job to do that he doesn't like, you will never get the desired outcome. If you want to utilize someone's potential, you need to understand what exactly they want to do. I am a very good Business Analyst but I don't want to do this anymore and hence no one can expect me to be productive there.
It is very important that we speak about our likes and wills at our workplace. Rather than being nonproductive and just sitting, we should confront our leads and managers and tell them what's stopping us from giving our best. That's the best way to have a positive productivity slope.