Having a "hands-on" experience cooking with onions in the kitchen!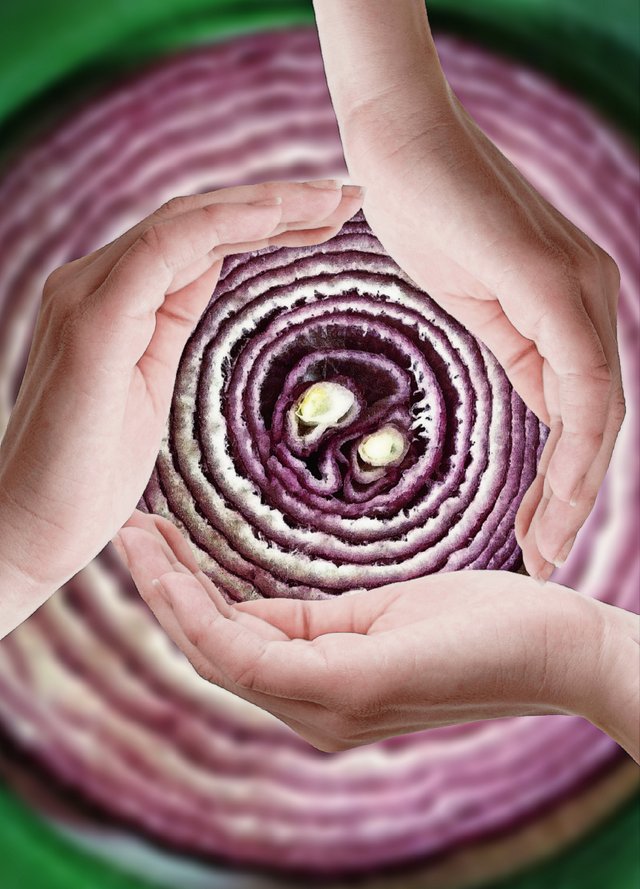 Cut me, slice me, dice me, hurt me.
I won't cry.
You will!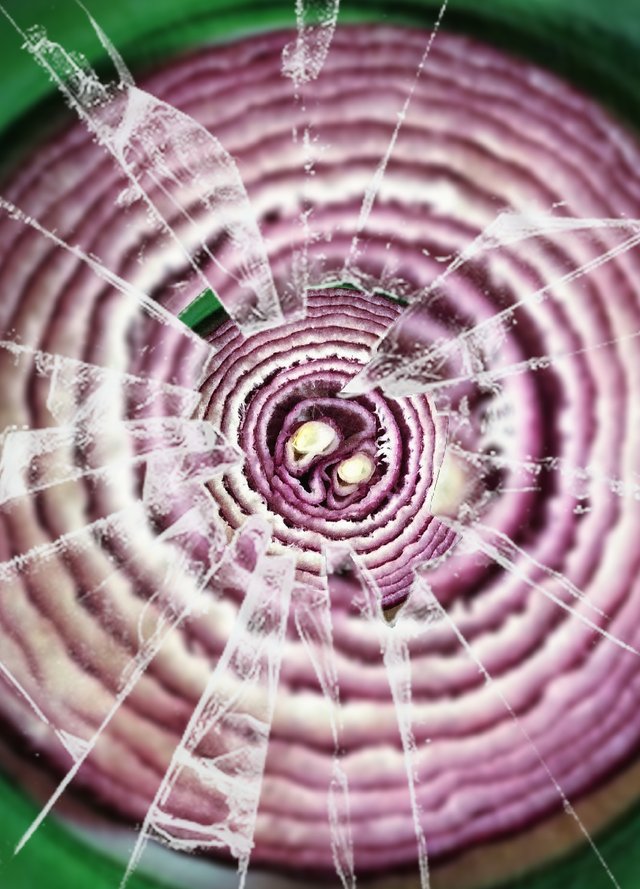 Groovy Onion Kaleidoscope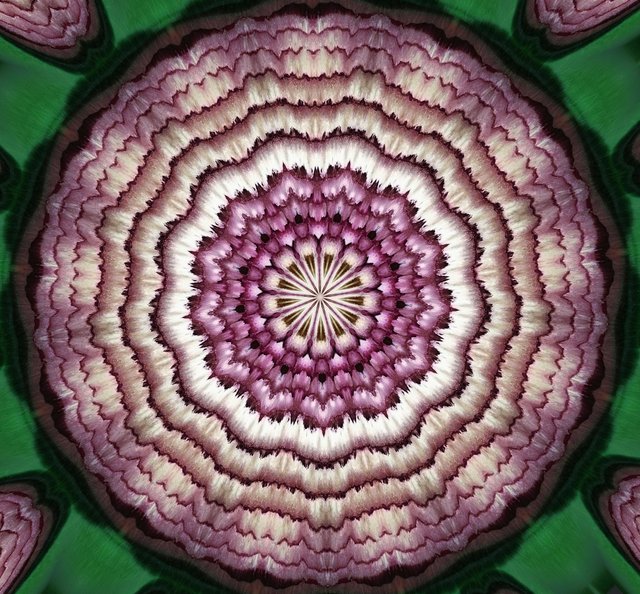 Iridescent Neon Onion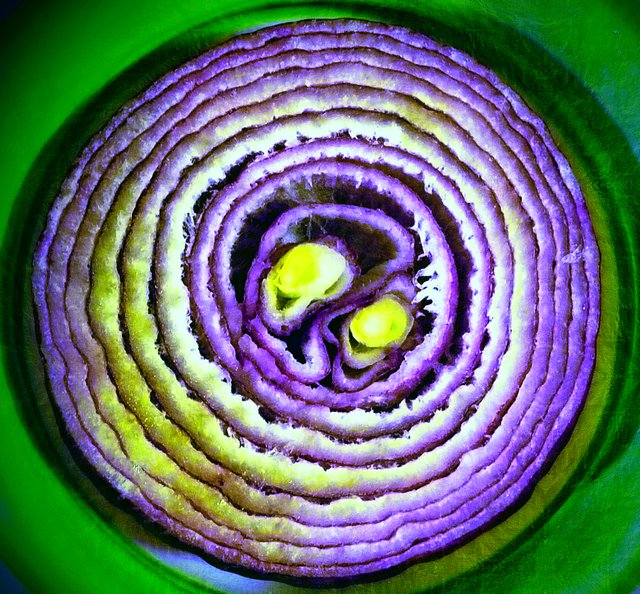 Below is the original content photograph of mine I used for all the above edits.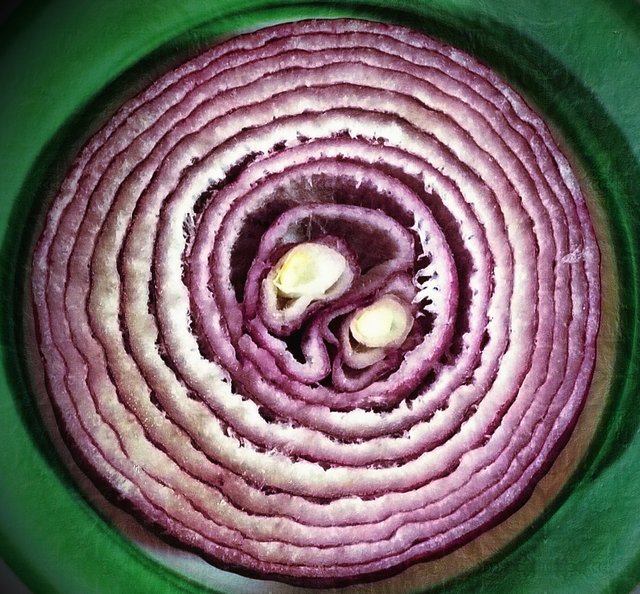 And lastly, just another Covid-19 quarantined red onion in desperate need of manscaping and a haircut when the barber shops reopen.

"Harry Krishna"

This is my contribution to the Onion As Art Contest hosted by the awesome @kus-knee. Learn more here
Also tagging the wonderful @diyhub who works hard to find creative talent all over HIVE.
I hope everyone is staying safe and keeping healthy while continuing to practice social distancing during the Coronavirus pandemic.
The good news is that self isolating is helping to flatten the curve as businesses are starting to re-open with guidelines!
Images taken with my Samsung Galaxy S8 Note smartphone. Edits done using Prismart.
© 2020 Nina Haskin. All rights reserved


Thank you for taking time to stop by and visit my blog. I truly appreciate everyone's continued support! Stay safe & keep healthy!

Proud member of



---