---
This post is written in two languages and divided for ease of reading
Este post está escrito en dos idiomas y dividido para facilitar la lectura
---
---
Greetings friends of #Hive and @musiczone!
After a few days away from here, due to work commitments (concerts, rehearsals, meetings), basically, I was selected, after an audition, to be part of the orchestra "Les Miserables", which will be premiered on April 30 at the Teresa Carreño theater, in Caracas - Venezuela. Well, I'm back with a little cover of one of my favorite singers.
A song with a quite enriched musical content. It has a harmonic base and an exquisite brass. In this case, with my interpretation we add a violin and it gives another color, another sensation to the ear.
This song is called "Flaquita" by Mexican singer Marco Mares, it is part of the album "Estas canciones me recuerdan a ti" released in 2019. Personally, this song flutters in my mind, since I dedicated it at some point to my ex-partner.
The versatility of the violin to adapt, combine and merge colors in any musical genre, makes it more attractive and difficult to interpret. That is why I must emphasize the importance of studying and reinforcing the basic fundamentals of the violin, to strengthen the instrumental technique and destine it to the service of music.
It seemed appropriate to me to place the track of the song in the background so that the people of the community who do not know the song, know what the lyrics are about and make sense of my interpretation.
---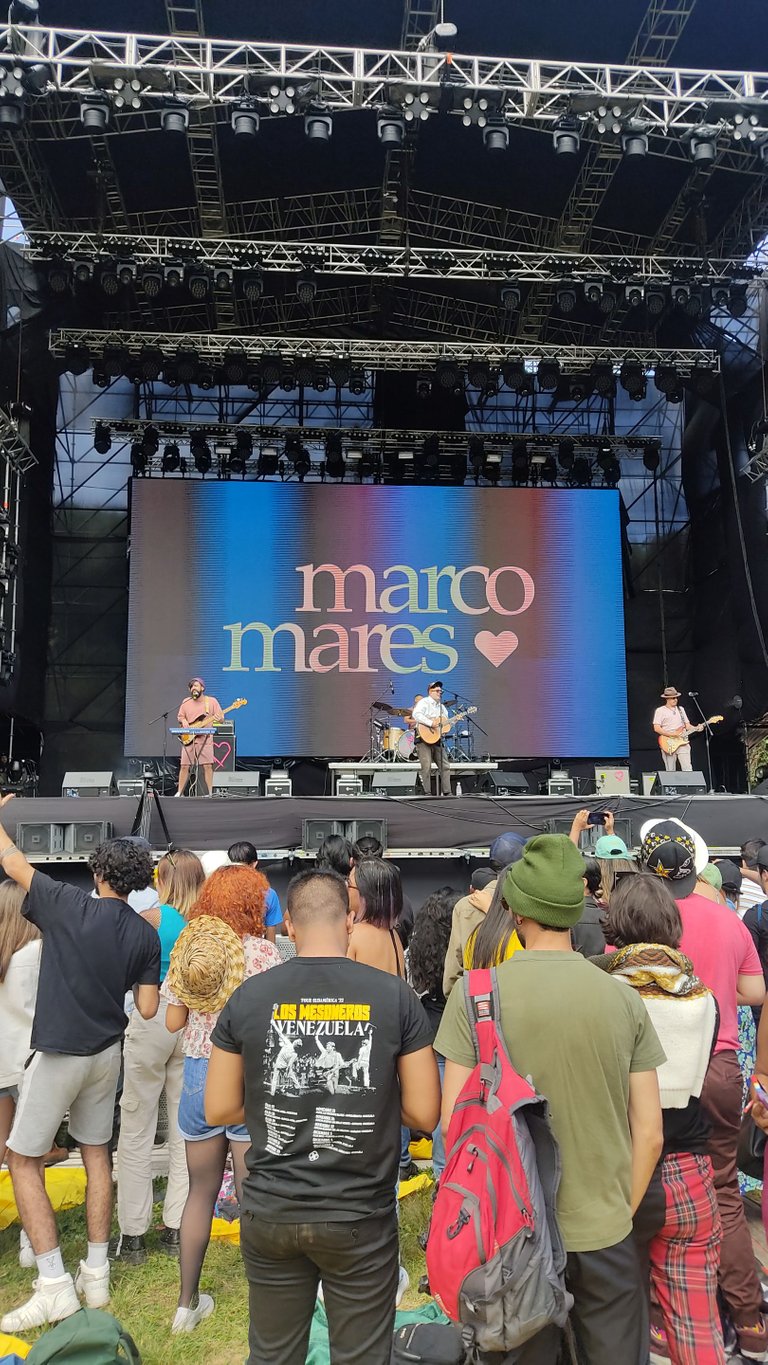 Last year I had the joy and blessing of being able to see him live in concert at the Cusica Fest, which was held on December 17. It was one of the best moments, being able to sing his songs at the top of my lungs. The most incredible thing was to appreciate the quality of execution and interpretation of the whole band, literally the songs sounded like in the album. It was really amazing.
---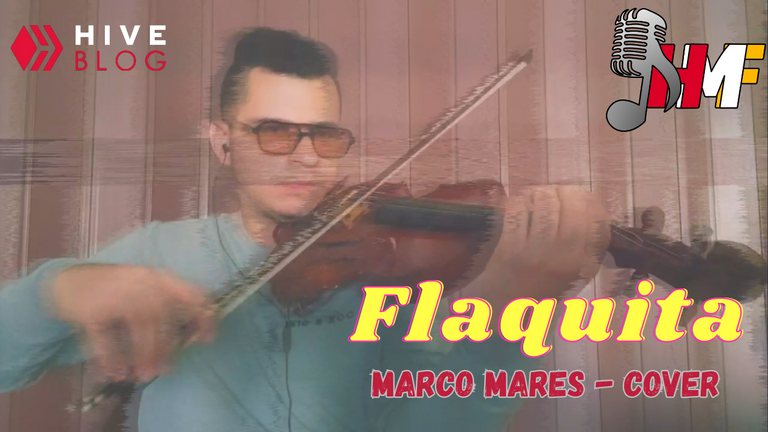 ---
¡Saludos amigos de #Hive y @musiczone!
Luego de unos cuantos días alejado de acá, por compromisos laborales (conciertos, ensayos, reuniones), básicamente, quedé seleccionado, luego de una audición, para formar parte de la orquesta "Los Miserables", que será estrenado el 30 de abril en el teatro Teresa Carreño, en Caracas - Venezuela. Pues, regreso con un pequeño cover de uno de mis cantantes favoritos.
Una canción con un contenido musical bastante enriquecido. Cuenta con base armónica y un brass exquisito. En este caso, con mi interpretación le agregamos un violín y da otro color, otra sensación al oído.
Esta canción se llama "Flaquita" del cantante mexicano Marco Mares, forma parte del álbum "Estas canciones me recuerdan a ti" estrenado en el año 2019. En lo personal, esta rola me revolotea en la mente, ya que se la dediqué en algún momento a mi ex pareja.
La versatilidad que tiene el violín para adaptarse, combinar y fusionar colores en cualquier género musical, lo hace mas atractivo y difícil a la hora de interpretar. Por eso debo recalcar la importancia de estudiar y reforzar los fundamentos básicos del mismo, para afianzar la técnica instrumental y destinarla al servicio de la música.
Me pareció oportuno colocar la pista de la canción de fondo para que las personas de la comunidad que no conocen la canción, sepan de que va la letra y le consigan sentido a mi interpretación.
---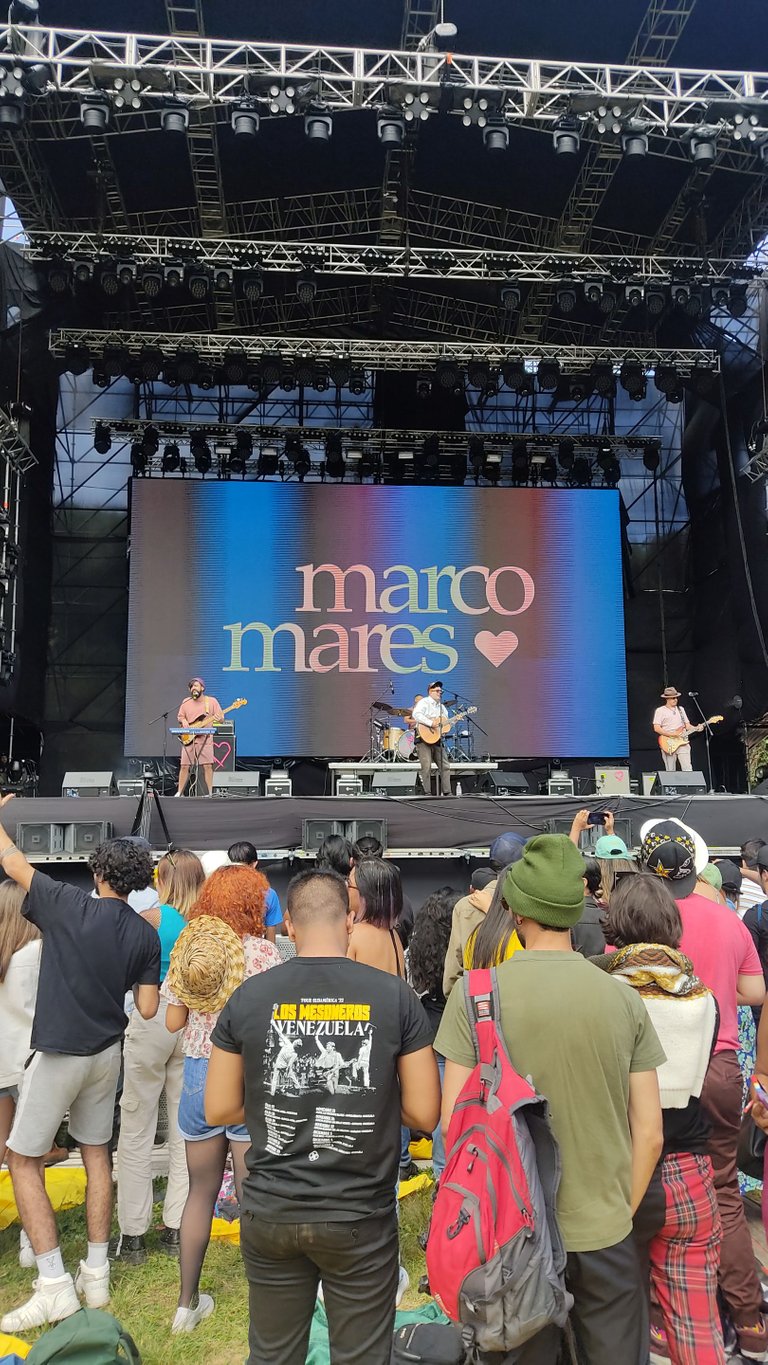 El año pasado tuve la dicha y la bendición de poder ver en vivo y directo, en el concierto que ofreció en el Cusica Fest, que se realizó el 17 de diciembre. Fue uno de los mejores momentos, el poder cantar sus canciones a todo pulmón. Lo mas increíble fue apreciar la calidad de de ejecución e interpretación de toda su banda, literal las canciones sonaban como en el álbum. Fue realmente alucinante.
---
---
Traducción: DeepL translate
Imagen de la portada editada en Canvas.
Pista: Tema original
---
Translation: DeepL translate
Cover image edited in Canvas.
Track Original theme
---
¡Espero que les guste! / Hope you like!
[Instagram]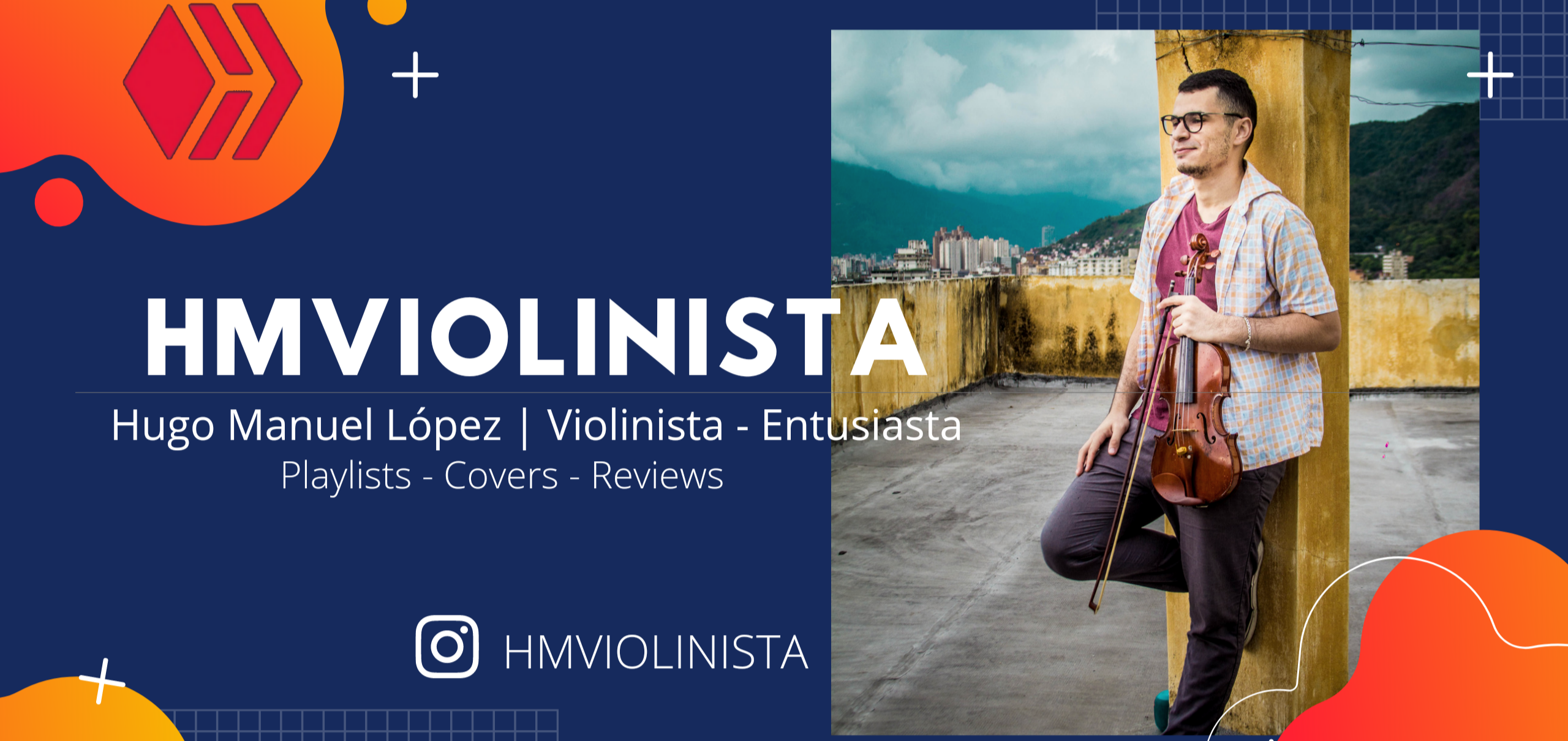 ---
▶️ 3Speak