Hey, Hive! So, we may have seen the bottom. Things look encouraging, so let's cross our fingers. I commented on Twitter saying that Hive actually held up better than most projects out there. Certainly better than Luna and Celsius. Community is an often overlooked part of this emerging world and after the hostile takeover that was the catalyst for Hive, I feel like we steeled our way through and emerged even stronger and more resilient. The coolest things in blockchain are always built during bear markets. Let see what comes from this turbulent time.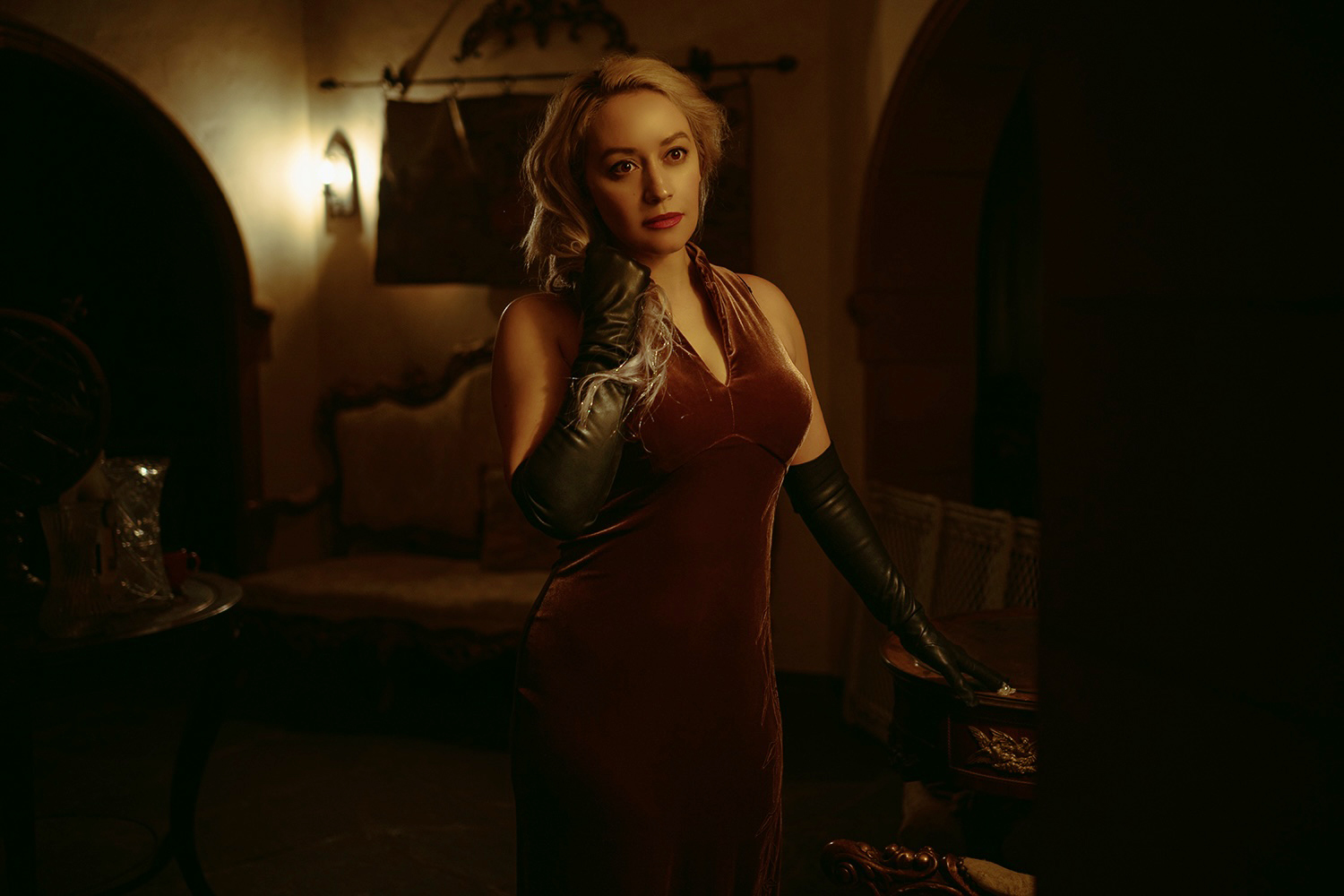 I have some new photography to share tonight from my trip to Los Angeles in January. This was my first time on the west coast in over a year. During 2020 when everyone was stuck at home, I actually drove across the country to photograph a wedding in November. The following year, 2021, though, I didn't do much of anything. I decided to start 2022 off strong and booked shoots throughout Los Angeles and Vegas, back to back. During the dates in LA, I scheduled an evening to shoot with my good friend and author, Natalie Sierra.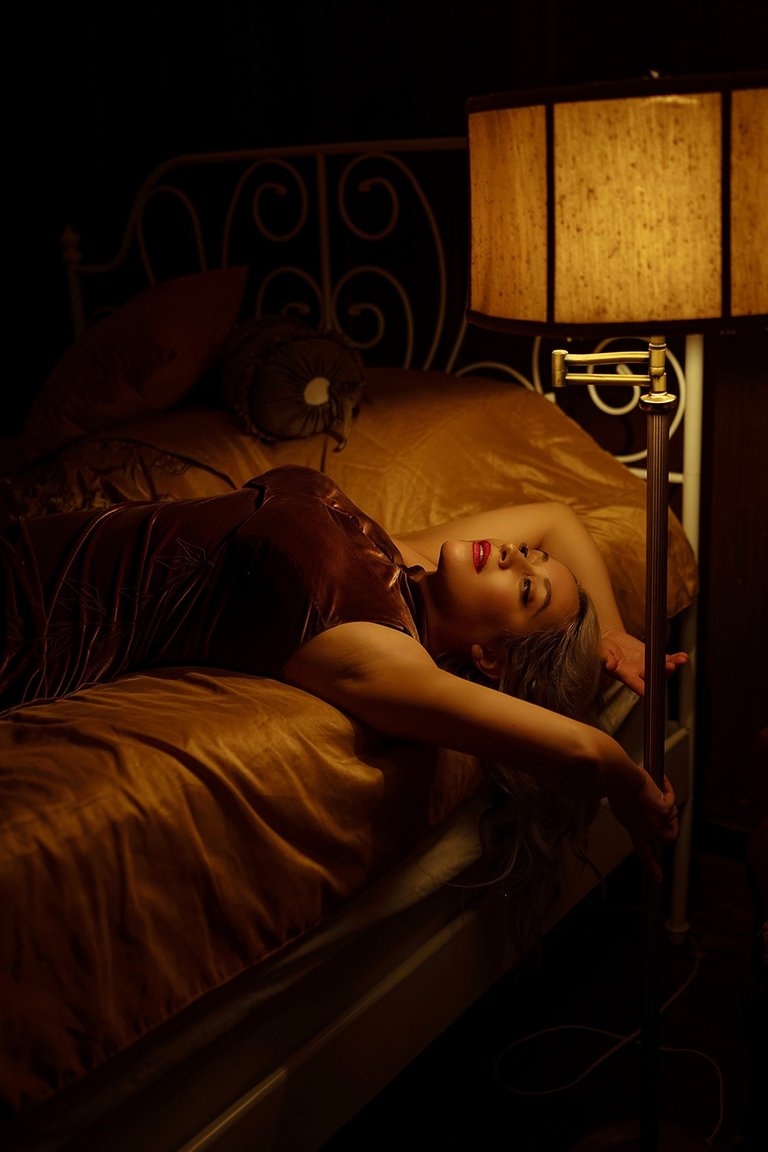 During 2020, I wrote a novel called The Spoils and Natalie was instrumental in helping me through the early stages of finding my voice in the writing process. We'd met just before the pandemic, sharing coffee in 2019 and always talked about shooting together, just for fun. She met me at the Gable estate in La Cañada with a few gowns and we finally made this collaboration happen. She is a beautiful woman and I've always been inspired and intrigued by her mind and creativity. This was personally, one of my favorite shoots of the year.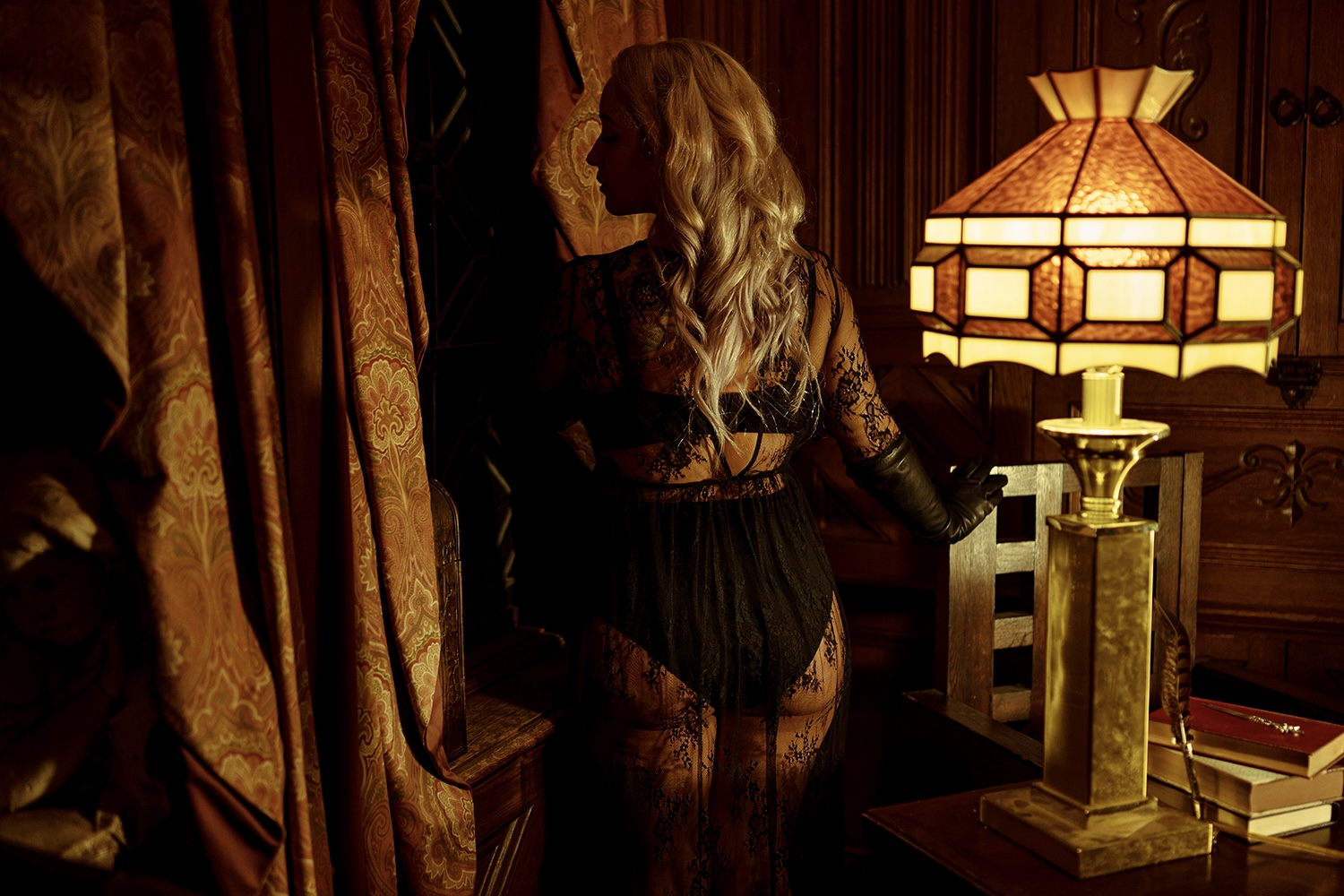 I'll be editing a few more shots of Natalie, so there will be another blog from our time together in LA soon. For the rest of the night, it looks like I'll be nursing @guthrie as he just woke up with an ear infection. I have plenty of inking to do on more @neverwel NFT cards, so if I'm going to be up, I may as well be up working. I have another round of edits to finish tomorrow from Viva Las Vegas. @facingsofficial and I will be doing a Dark Pinup Viva event on WAX next month, so I have to get through those remaining shoots fast. Thanks for reading!