Here's today's entry for the popular #colorchallenge photo initiative, originally started by @kalemandra. This seems to have become one of the most popular group participation initiatives we have here on Steemit, and I really enjoy sharing various photos to fit the occasion.
The theme for today is "Tuesday Orange;" which is also the color corresponding to the Sacral Chakra.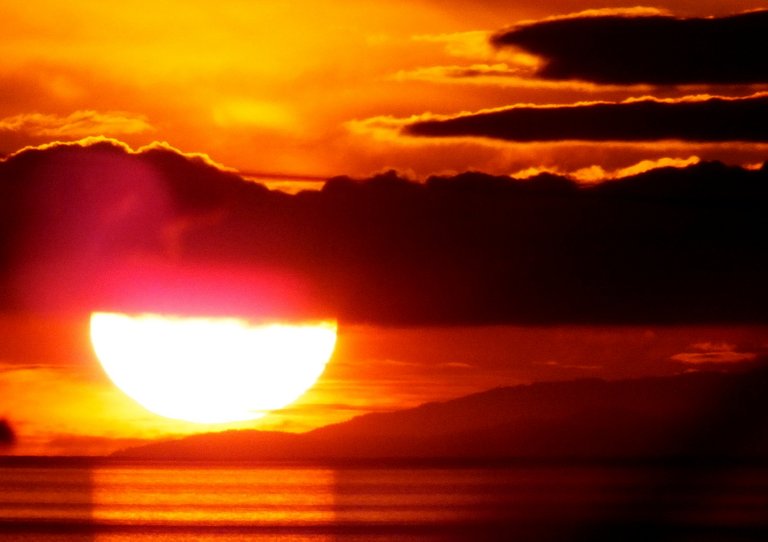 We'll leave 2019 with this fiery orange sunset, taken off our back deck during the summer when tiny particulate from forest fires would fill the air and give us the most amazing sunsets. Perhaps a reminder that in destruction there can also be amazing beauty.
Have a beautiful New Year's Eve and see you next year!