Hello, my friends.
[![](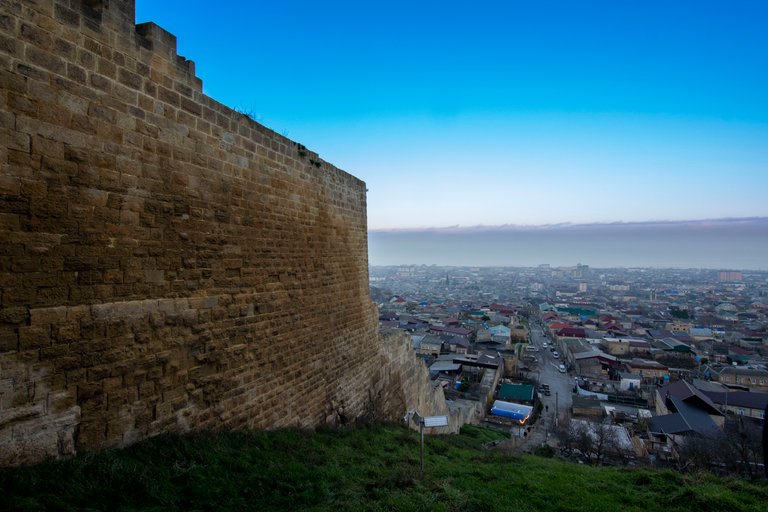 )](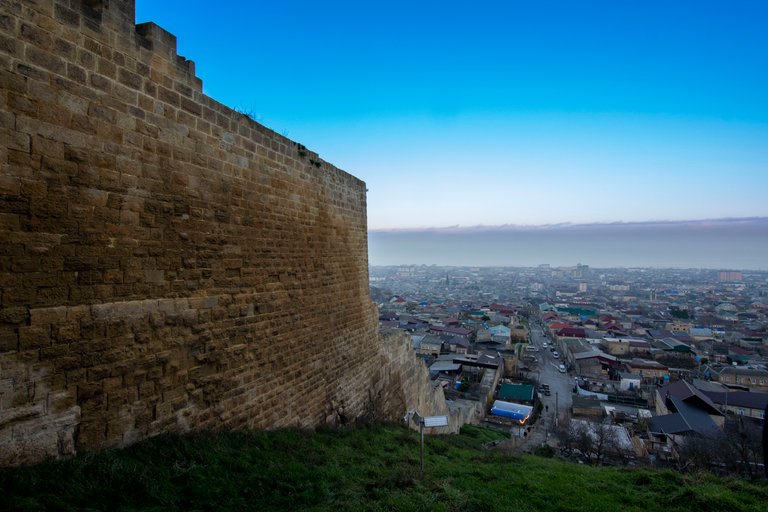 ) ***Derbent***. Historians say that this city is the oldest on the territory of modern Russia. More precisely, I must say that it is in the top of the world's oldtimers city . Documents indicate the age of this city, more than 5,000 years. This city is almost 2 times older than Rome.
[![](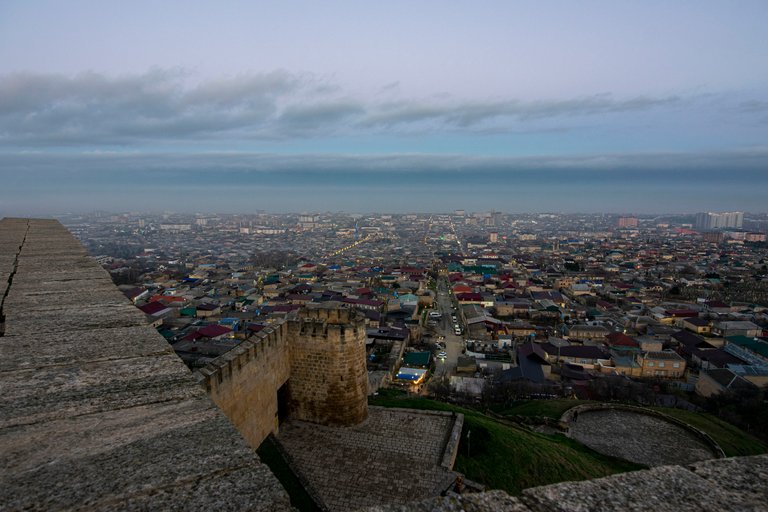 )](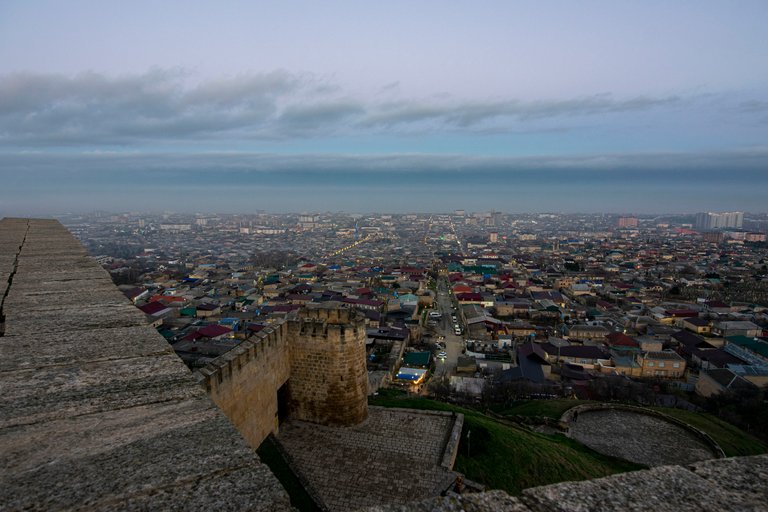 ) ***View of the city in the evening from the wall of the citadel of Naryn-kala.*** Historians claim that this citadel was built during the Persian Empire. The first mention of it was in the VI century BC. A high stone wall stretched from this citadel to the shore of the Caspian Sea, which blocked the land passage to the North and no one could pass through this place without a toll. Part of this wall has survived to our time, but a very small part. But the Citadel has been growing and changing since those times. And is currently in excellent condition. This fortress is a UNESCO World Heritage Site.
[![](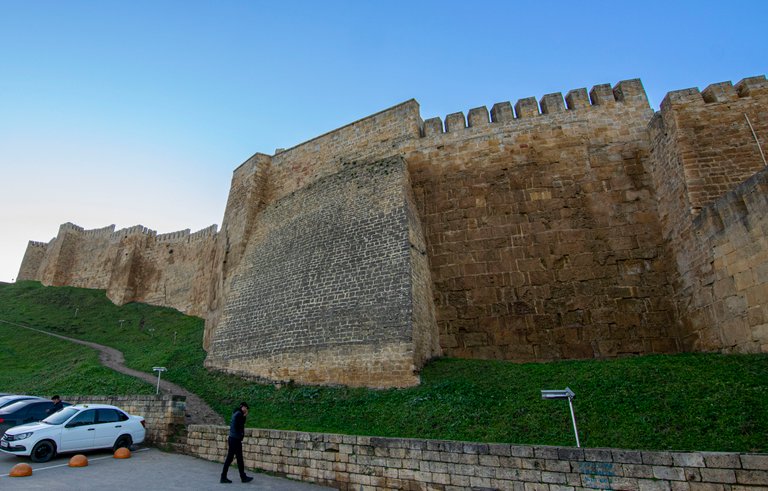 )](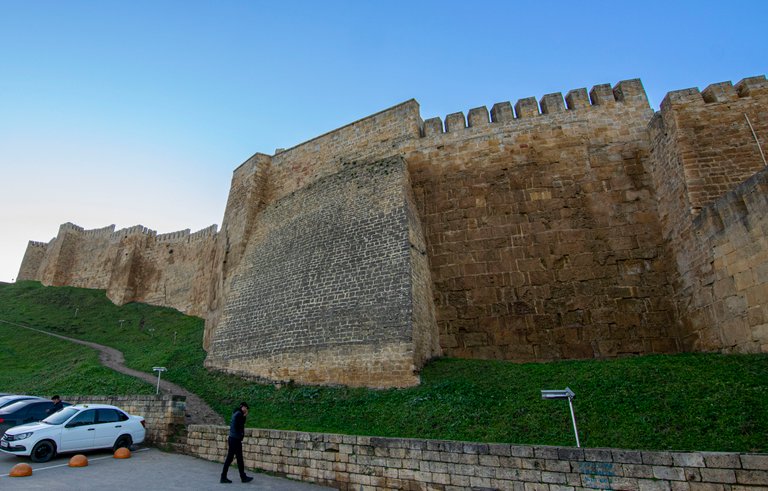 ) There is some confusion in the dates regarding Derbent. Officially, it is believed that the age of the city is about 2 thousand years. But the fortress was founded 5000 years ago. How so? There was a fortress, but there was no city? Anyway, there was already some kind of urban settlement near the fortress. By the way, the city got its name from the ancient Persians, who called it "shutter on the gate", which was called "Derbent". The fortress was built by the Persian Shah Khosroi with the money of Byzantium. The main purpose of this fortress is defense against nomads from the North. Friends, what does this remind you of? Right! The Great Wall of China. But this fortress blocked the narrow space between the sea and the mountains. In the above photos, clouds are visible in the background. This is the Caspian Sea.
Friends, maybe someone knows when I will write a big post about my trip to Dagestan? I remembered. I forgot to say that Derbent is located in the south of Russia, in the Caucasus in **the Republic of Dagestan**.
![imagehive1.png](

) #### I add my beloved
@archon
community as a 5% beneficiary of the post. ![image.png](

)
![imagehive1.png](

)
**Thanks for reading...** ### Follow Me For Daily Posts! Good luck and have fun @apnigrich
![](

) [//]:# (!pinmapple 42.05320 lat 48.27507 long Derbent (3pics) d3scr)