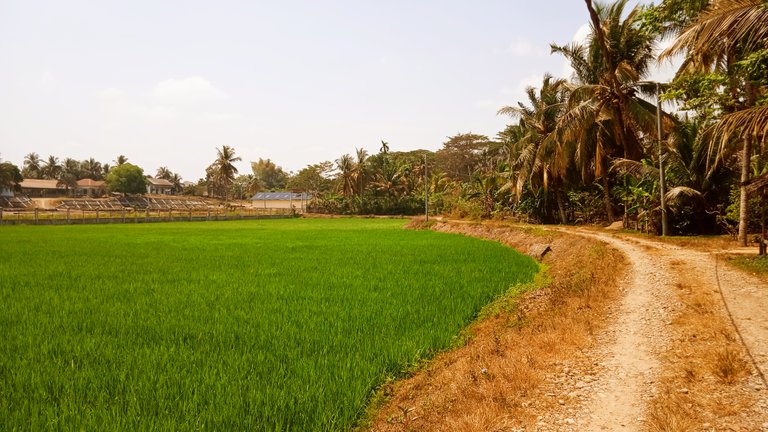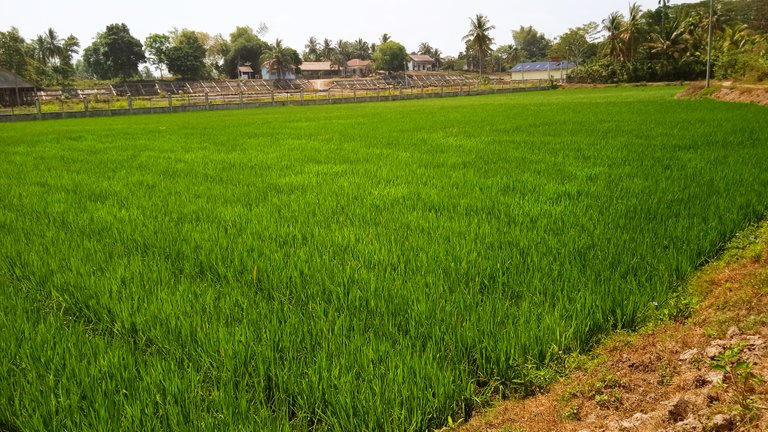 Hello hive friends, how are you all today, I hope you are in good condition today and of course better than yesterday, of course for all my friends in this beloved community, good luck to all of you who are always active here .
Today we meet again here with me in communication at and I want to make a post as usual for all of you here which brings us to meet here every day about agriculture or plantations.
In the morning I left the house and I walked to my problem and I saw that my rice plants were quite fertile and very far away and I was very happy because our struggle for food needs was almost over.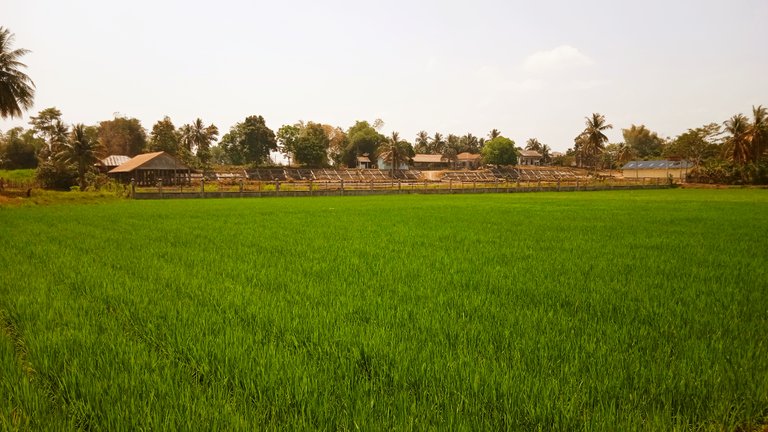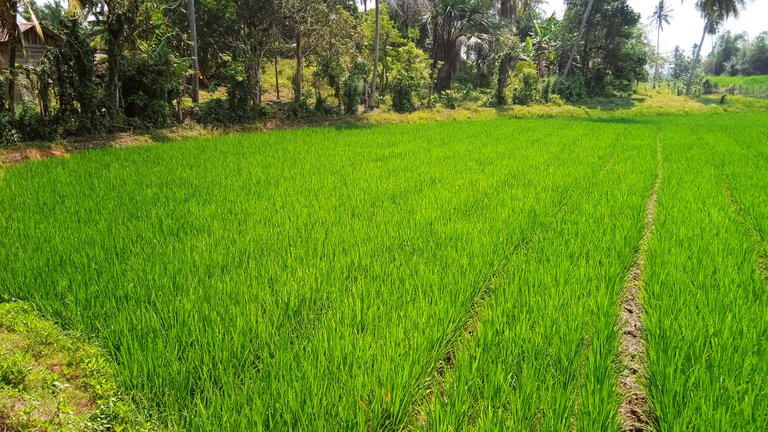 And the rice that I plant is for the food needs of all the people in this area and I am very enthusiastic about nurturing and caring for my rice plants with the use of organic fertilizers so that they are safe for consumption by officials or mayors from this area or especially the people are ourselves and the head of the village and the general public in this area.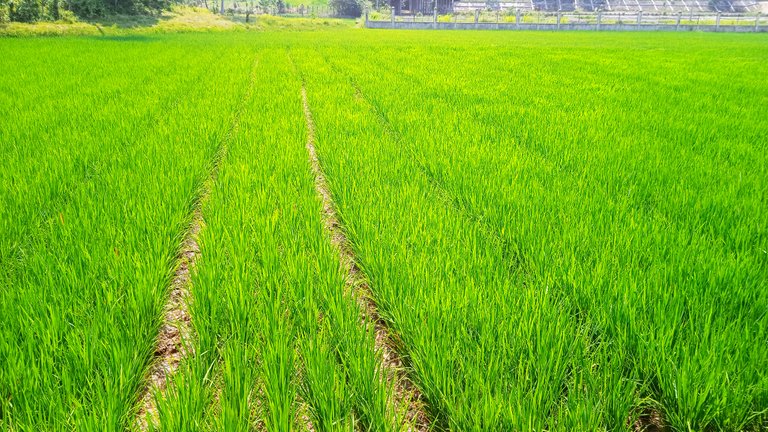 some farmers have treated their rice with as much bushes as possible so that it is enough to face future food security in order to avoid a period of famine in the next few months.
My family and I are very cheap because now almost everything is done in planting rice and the rice we plant is using organic fertilizers for consumption. We are safer than using chemical fertilizers.
And even today we visited the rice fields to see the baby's development and it turned out to be very good and very fertile and I was very happy to see it.
Indeed, in our area to produce food is to be brave and grow crops and especially planting rice in the rice fields because what we consume is rice from rice produced on farms or in rice fields and generally this staple food is rice which comes from rice and we consume it from plantations. agriculture using organic fertilizers.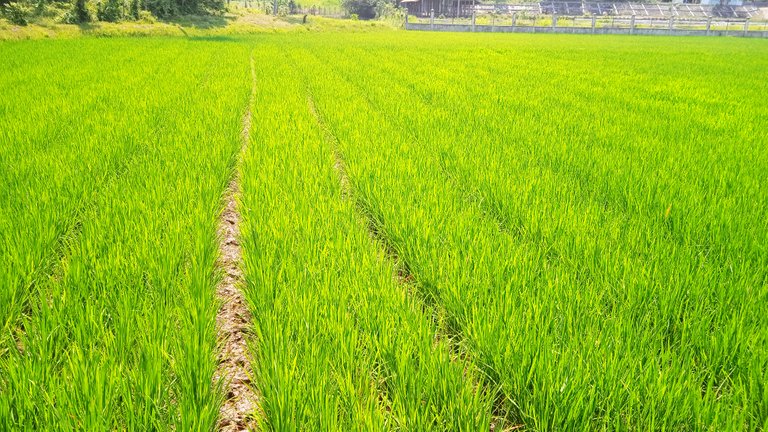 This is all from me this time, I hope it will be useful for all of you, greetings of success always.