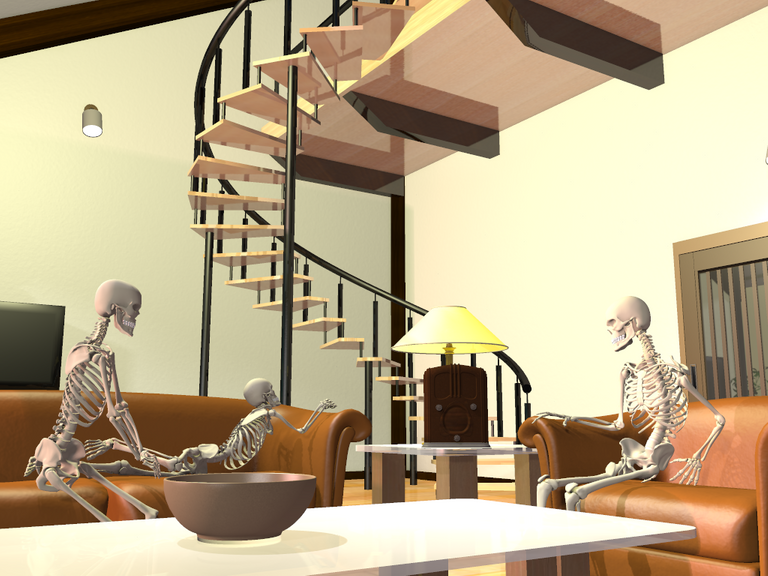 Decades ago, in what must amount to the dark ages for some - before the advent of widespread television and indoor plumbing, there was such a concept as radio. A lot of us today are familiar with the idea of a radio, and some of us might even listen to it occasionally when in the car or when preparing dinner, but back in "the day", radio was one of the primary methods of entertainment.
It may seem foreign and bizarre to us now, but in the 30's, 40's, and 50's, it was not uncommon for families to huddle around the family radio to listen to long running adventure shows such as The Lone Ranger or Captain Midnight. Dark crime shows such as The Shadow and Dick Tracy were incredibly popular at the time. They were the thing.
Radio's of the time were great pieces of furniture to be proud of. Over the course of the last few months I've obtained a few of these old radios and I can attest that they were built to last.
In honour of these old magnificent pieces of construction, I have stood up my own streaming internet radio site, chock full of top-of-the-line old time radio goodies.
Starting the day after US Thanksgiving - November 26 - we'll be streaming the 1930's classic Christmas show The Cinnamon Bear, about two youngsters searching the world of Maybeland for their missing Christmas Tree's silver star. The show will be broadcast as it was meant to be broadcast, in 26 installments between November 26 and December 25 at 4:00pm and again at 8:00pm EST.
Throughout December I will also be adding my own custom shows to share some of my favourite time-period-appropriate music, and whatever else might come to mind.
Pull up a comfortable chair, pour a drink, and stay for a while.
http://victorwiebe.com/internet_radio/
---
(c) All images and photographs, unless otherwise specified, are created and owned by me.
(c) Victor Wiebe
---
About Me
Amateur photographer. Wannabe author. Game designer. Nerd. 
General all around problem-solver and creative type.

My Favourite Tags