It's interesting how often BIG issues can come to light as as a result of seemingly very small things.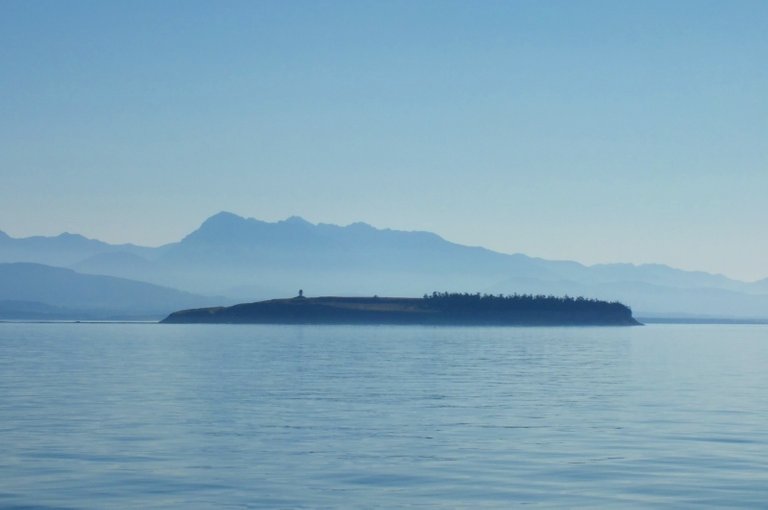 This morning Mrs. Denmarkguy and I were talking about the power of words. Somehow, we ended up talking about childhood bullying and the old saying/rhyme
Sticks and stones may break my bones,
But words will never hurt me.
which was an early — and pretty disingenuous — "antidote" to bullying and verbal abuse.
Of course, what we say can hurt people.
Apologists for the idea that what many call verbal/emotional abuse being "all in people's heads" eventually have to come to terms with the paradox that if words "CAN'T hurt" why do they use words with the intent "TO hurt." Why would you apply something that — by your own admission — doesn't apply?
But I am digressing.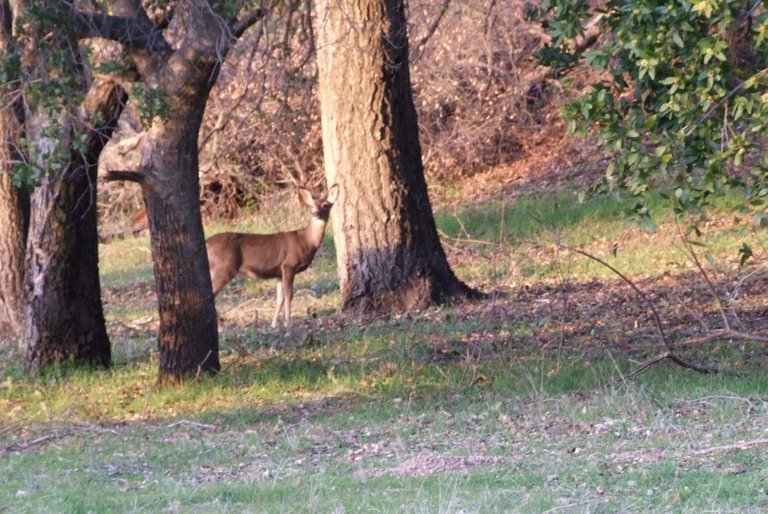 Now, I should probably add here that neither Mrs. Denmarkguy or I are so-called oversensitive "snowflakes," but we do both work in — and with — the fields of personal development and mental health.
Which is how we ended up talking about that small word "just."
Interesting word, that. In most cases, we use it to underscore that some process, action, thought, activity or whatever is really very simple.
Subconsciously, we often use it to impress on people that they are "making a big fuss" about something they need not. At least in our opinion...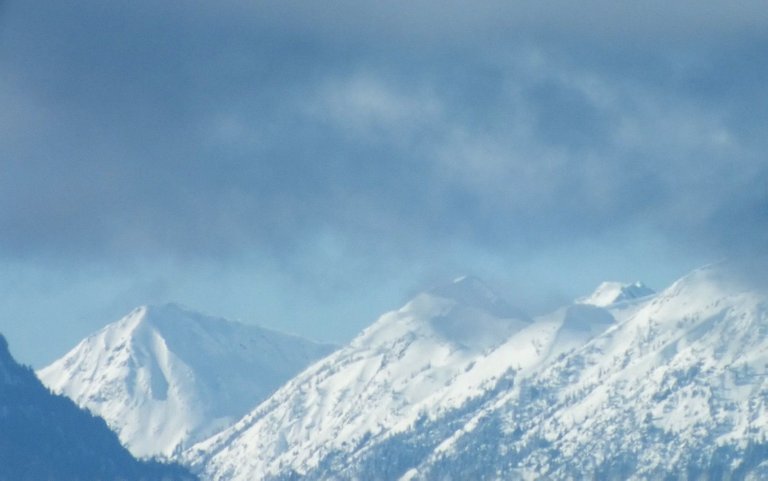 Where it becomes problematic and potentially diminishing is when someone who's "expert" at a particular thing uses it when talking to someone who has never done that thing, and might even have a phobia attached.
For example, when I was trying to overcome my fear of public speaking, it definitely did not help me to have seasoned lecturers tell me that I "JUST" needed to get up there and do it.
For me, there was no "just" about it!
Mostly, there was a long history of doing extremely badly on verbal presentations in high school and college, getting poor grades and being laughed at.
"Oh, you 'JUST' need to get over that and move on!"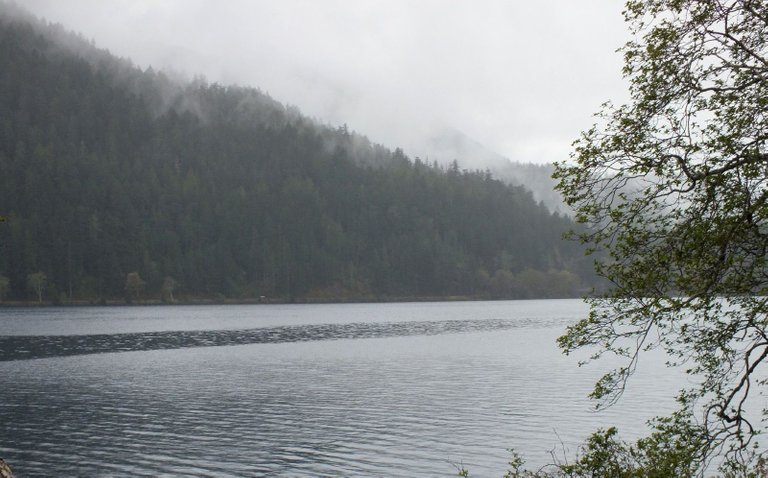 To be honest, there's pretty much nothing someone has ever struggled with that had been made easier as a result of someone adding the word "just" to the instructions!
And — if you think about it — in most cases, the only purpose the word "just" serves is to add an element of feeling stupid to someone's struggles to grasp a concept... be it learning geometry or overcoming their fear of public speaking.
Naturally, I'm not claiming that "just" is an abusive word. I'm saying that it tends to disempower people, particularly in situations where they are trying to become empowered.
The interesting thing is just how often we use "just" in our everyday speech. Try "watching yourself" for a couple of days, and you might be surprised! Not suggesting we should stop, of course... but that we should be mindful of our words and their meaning!
Thanks for reading and have a great remainder of your week!
How about YOU? Have you ever felt a bit put off because someone told you you "just" had to do something to overcome a fear? Is mindfulness in language important to you? Comments, feedback and other interaction is invited and welcomed! Because — after all — SOCIAL content is about interacting, right? Leave a comment — share your experiences — be part of the conversation!

---
Greetings bloggers and social content creators! This article was created via PeakD, a blogging application that's part of the Hive Social Content Experience. If you're a blogger, writer, poet, artist, vlogger, musician or other creative content wizard, come join us! Hive is a little "different" because it's not run by a "company;" it operates via the consensus of its users and your content can't be banned, censored, taken down or demonetized. And that COUNTS for something, in these uncertain times! So if you're ready for the next generation of social content where YOU retain ownership and control, come by and learn about Hive and make an account!

Proud member of the Lifestyle Lounge Community on Hive!

(As usual, all text and images by the author, unless otherwise credited. This is original content, created expressly and uniquely for this platform — NOT cross posted anywhere else!)
Created at 20210928 23:30 PDT
0356/1597