Lara lives in the forest, she is a fairy from the sacred forest of the Celts. She is the guardian of the oldest trees. Lara senses the danger, something is wrong, she doesn't know what is happening but something strange happens. She blends in with hers protected from her, she is alert, she will protect them.
She suddenly sees them, but who is she? A mixture of human and machine come dangerously close, but a stroke of luck truncates the actions of the invaders. Perhaps it was not a stroke of luck but the secret action of nature putting things in their place.
Lara vive en el bosque, es un hada del bosque sagrado de los celtas. Es la guardiana de los árboles más antiguos. Lara presiente el peligro, algo anda mal, no sabe qué sucede pero algo extraño sucede. Se mimetiza con sus protegidos, está alerta, ella los protegerá.
De pronto los ve, pero.. ¿Quiénes son? Mezcla de humano y máquina se acercan peligrosamente, pero un golpe de suerte trunca el accionar de los invasores. Quizás no fue un golpe de suerte sino el secreto accionar de la naturaleza poniendo las cosas en su lugar.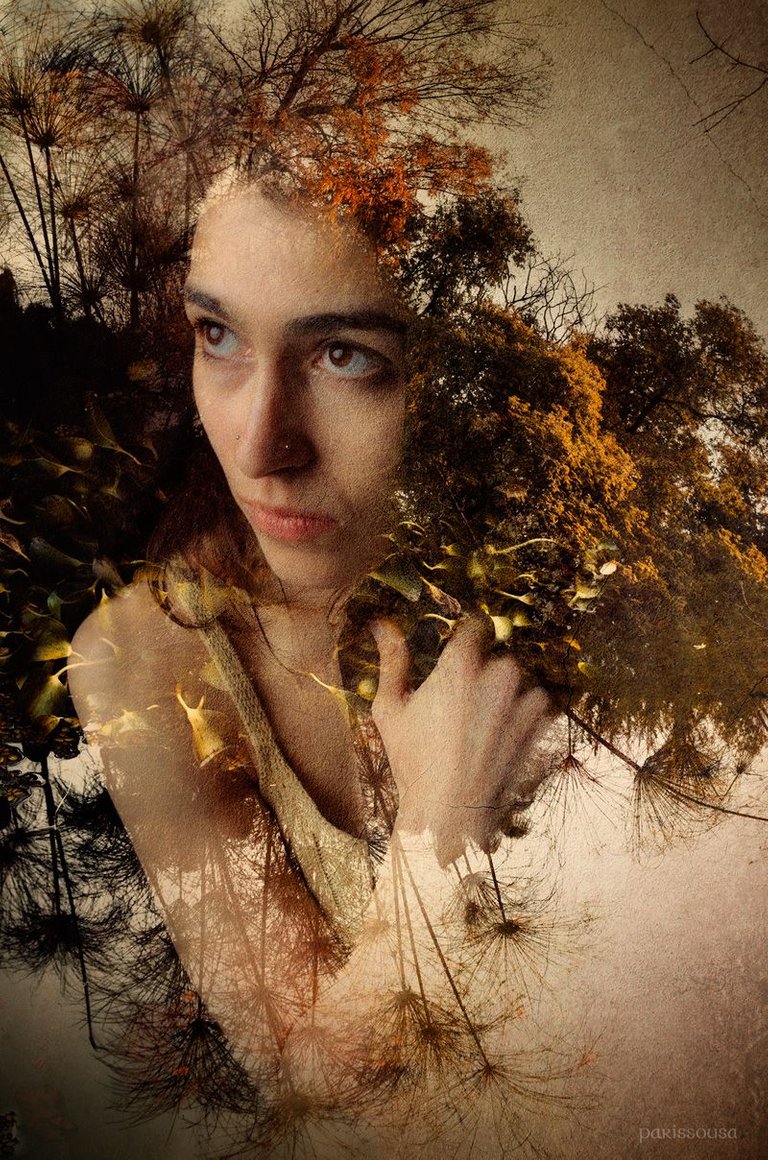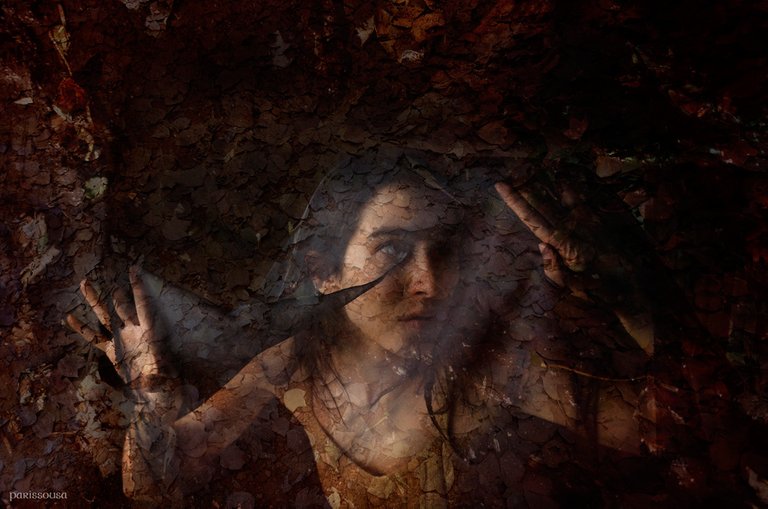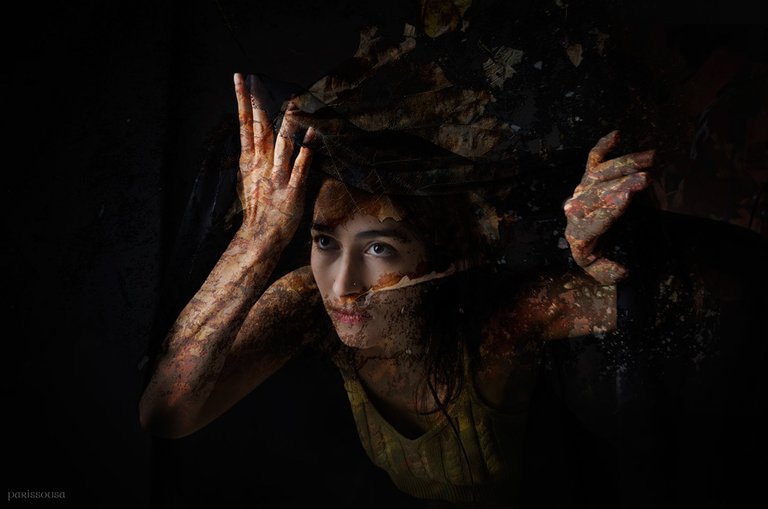 https://www.facebook.com/photo/?fbid=3161279914183627&set=pcb.3161280247516927