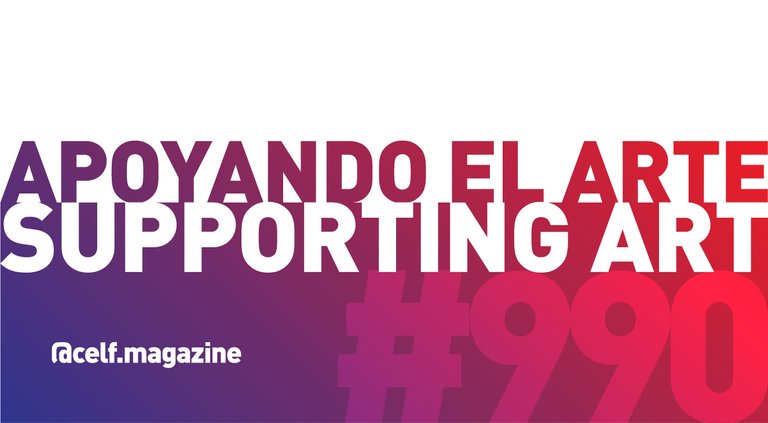 [ESP] Bienvenidos a nuestra galería artística #990
La selección del mejor contenido artístico del blockchain Hive para tu disfrute

Nuestro aporte se basa en la curaduría de contenido artístico y cultural bajo el concepto de curación social; aquella que agrega valor al aporte del autor sirviéndose de la crítica constructiva brindada en los comentarios de nuestros curadores.
Este formato nos permite recompensar a los artistas con criptomonedas y contribuir a mejorar la calidad del contenido publicado en el blockchain Hive.
Realizamos esta labor de curaduría en idioma español e inglés con publicaciones de las siguientes categorías:
Artes plásticas, visuales, escénicas y digitales
Literatura
Música
Arquitectura y diseño

ACLARATORIA
Las publicaciones exhibidas en esta selección no nos pertenecen, nuestra intención es exponer el mejor contenido artístico y cultural del blockchain Hive y rendir cuentas de nuestra labor curatorial.

Ayúdanos a seguir mejorando:



[ENG] Welcome to our artistic gallery #990
The selection of the best artistic content of the Hive blockchain for your enjoyment

Our contribution is based on the artistic and cultural content curation under the concept of social curation; that which adds value to the author's contribution by using the constructive feedback provided in the comments of our curators.
This format allows us to reward artists with cryptocurrencies and contribute to improve the quality of the content published on the Hive blockchain.
We perform this curatorial work in Spanish and English language with publications of the following categories:
Plastic, visual, performing and digital arts
Literature
Music
Architecture and design

DISCLAIMER
The publications exhibited in this selection do not belong to us, our intention is to expose the best artistic and cultural content of the Hive blockchain and to account for our curatorial work.

Help us to keep improving: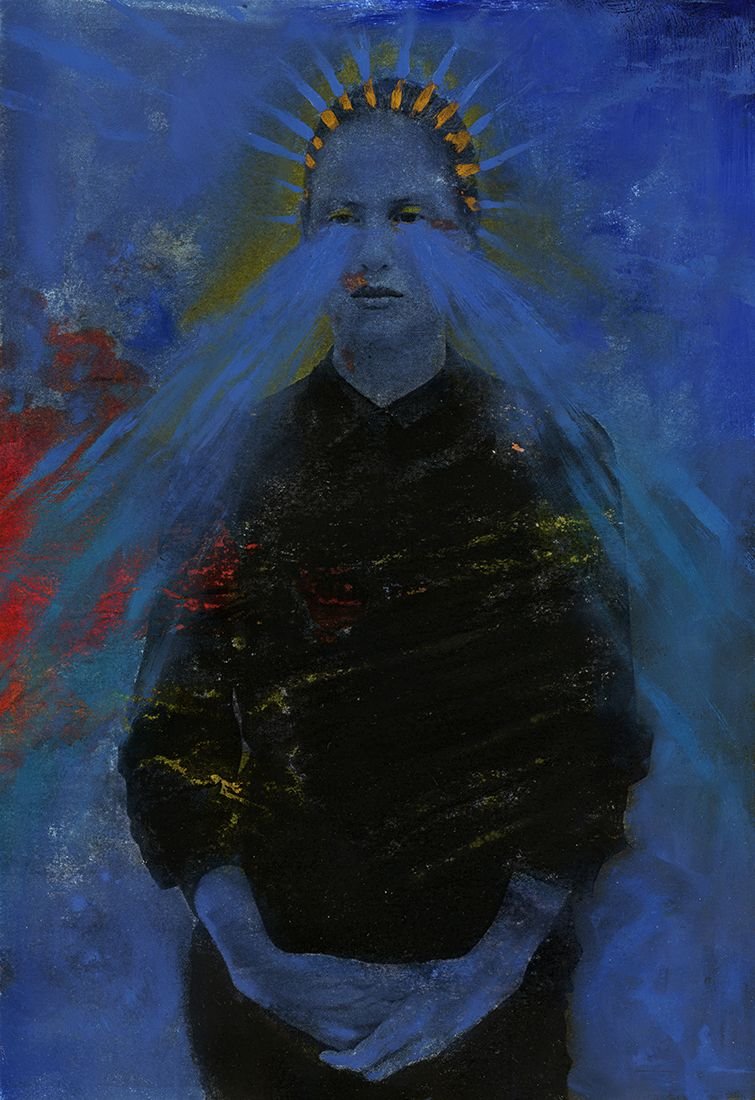 Your experimental work of painting on photography is very interesting. This one, in particular, expresses an enigmatic and almost mystical character, which the figure (its body position, the light or energy of its eyes) and the colors used manifest.
Sumamente interesante tu trabajo experimental de pintura sobre fotografía. Este, en particular, expresa un carácter enigmático y casi místico, que la figura (su posición corporal, la luz o energía de sus ojos) y los colores usados manifiestan.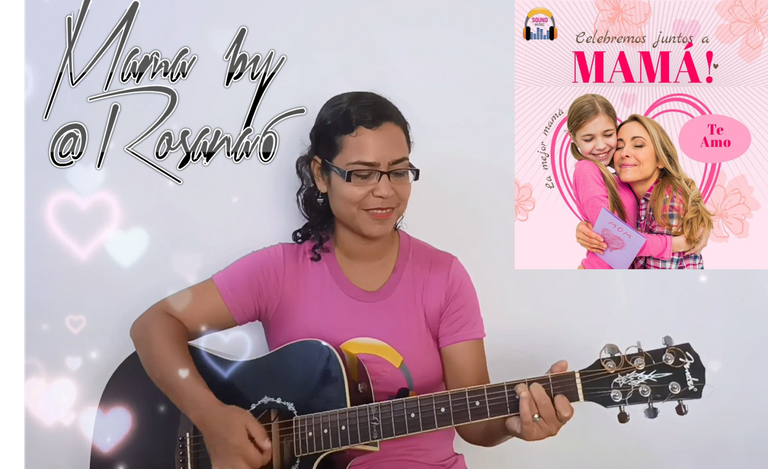 Muy expresiva tu interpretación de esa afectuosa canción dedicada a la madre y a su valor en nuestras vidas.
Very expressive your interpretation of this affectionate song dedicated to the mother and her value in our lives.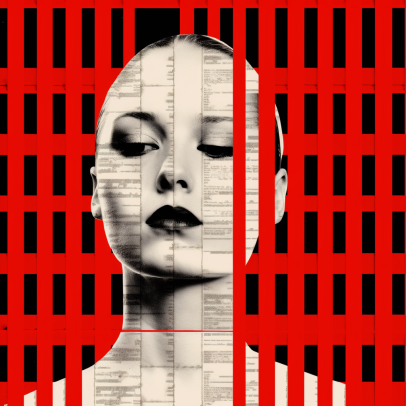 Una historia muy bien contada, con el recurso de la ironía, acerca de las desiguales relaciones de las parejas tradicionales (machismo) y la defensa de la mujer.
A very well told story, with the use of irony, about the unequal relationships of traditional couples (machismo) and the defense of women.

https://images.hive.blog/0x0/https://cdn.liketu.com/media/claudio83/images/clhspy80f00w8bdsz3k9e3clo_IMG_20190714_204401/clhspy80f00w8bdsz3k9e3clo_IMG_20190714_204401.webp
Certainly, bookstores are wonderful places, the closest thing to paradise, as Borges thought. This one you show us in your magnificent photos exemplifies very well that timelessness, where the archaic and the new coexist for the welfare of the spirit.
Ciertamente, las librerías son lugares maravillosos, lo más cercano al paraíso, pensaba Borges. Esta que nos muestras en tus magníficas fotos ejemplifica muy bien esa atemporalidad, donde lo arcaico y lo nuevo conviven para el bienestar del espíritu.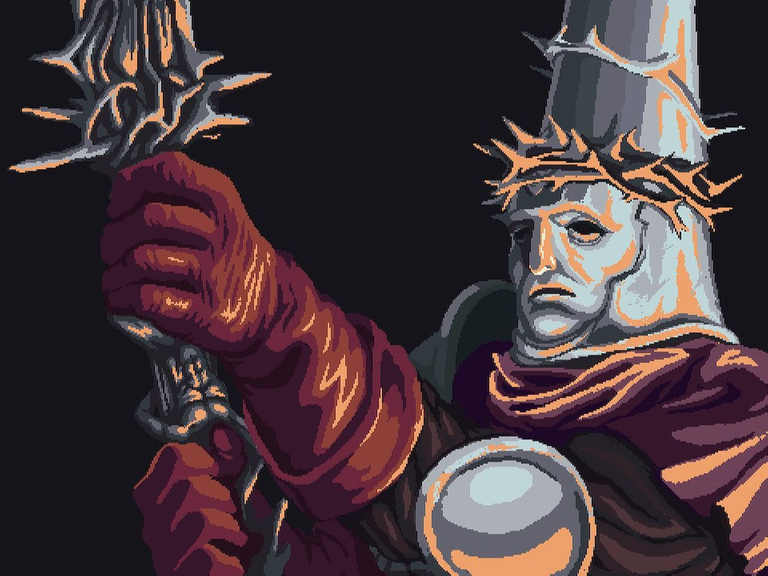 Tu presentación de Blasphemous es muy ilustrativa y motivadora para todos los usuarios de esta plataforma amantes de los juegos.
Your presentation of Blasphemous is very enlightening and motivating for all users of this platform who love games.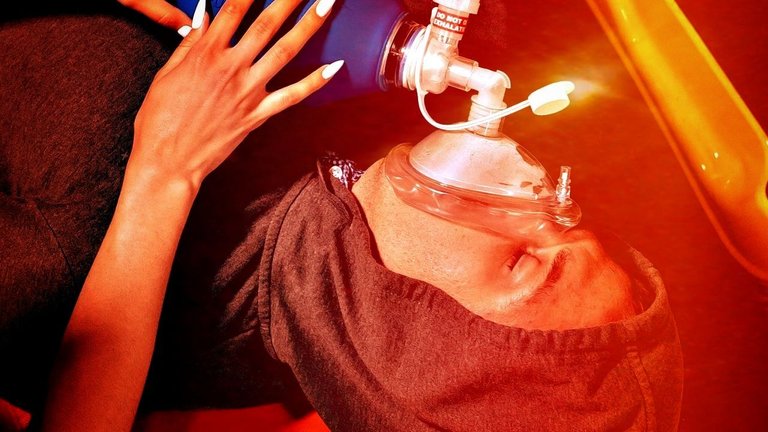 Excelente relato, hecho con una tensión y ritmo muy apropiados para la situación, descrita con una imaginación casi cinematográfica.
Excellent story, done with a tension and pace very appropriate to the situation, described with an almost cinematic imagination.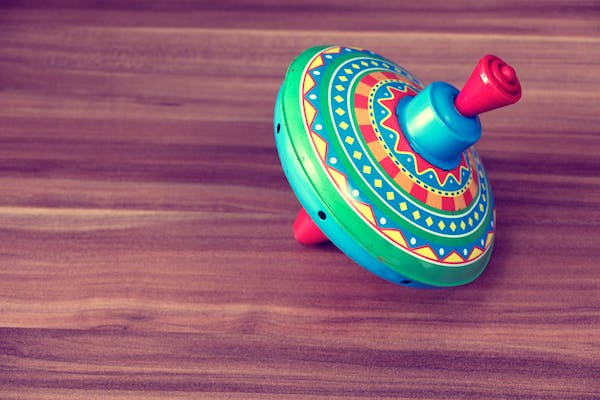 En tu texto poético, de marcado carácter prosístico, manifiestas con sensibilidad esa nostalgia de la infancia que tanto nos acompaña.
In your poetic text, of a markedly prose-like character, you express with sensitivity that nostalgia for childhood that accompanies us so much.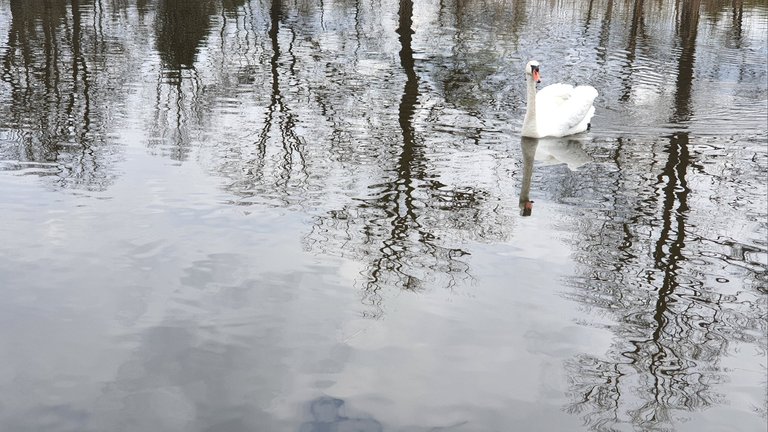 Beautiful photos that capture in two suggestive moments this really majestic specimen.
Bellas fotos que captan en dos sugestivos momentos a ese ejemplar realmente majestuoso.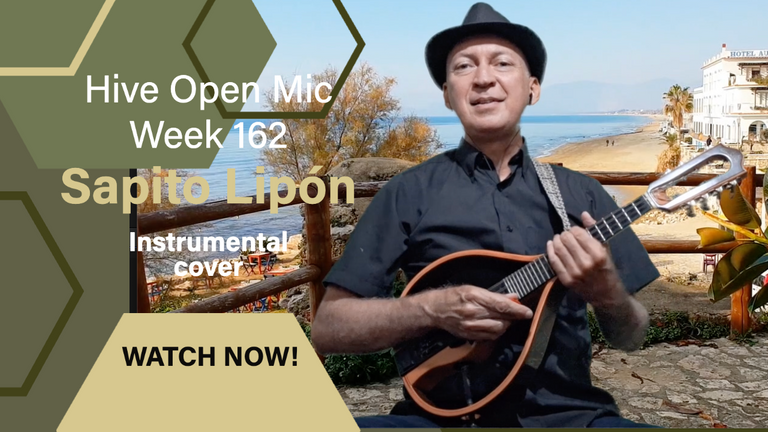 Magistral y preciosa interpretación de esa pieza de joropo estribillo, que conocimos a través del maestro Juancito Silva.
Masterful and precious interpretation of this piece of joropo estribillo, which we knew through maestro Juancito Silva.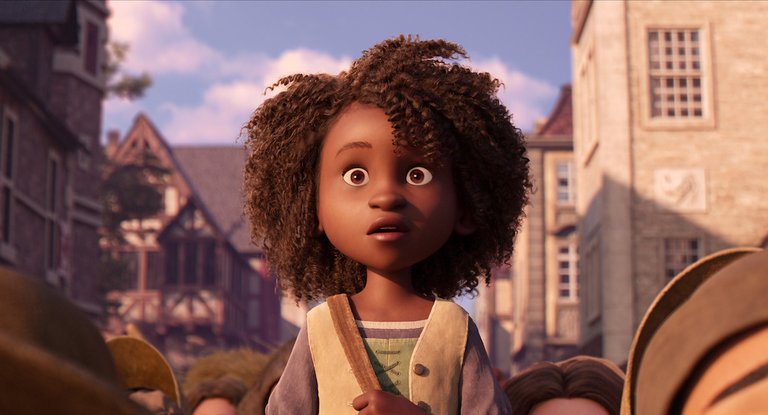 Una agradable reseña de la que parece, por tu texto, un filme que, además de entretenernos, nos conecta con contenidos éticos de indudable vigencia.
A pleasant review of what seems, from your text, a film that, besides entertaining us, connects us with ethical contents of unquestionable validity.

Agradecemos el apoyo permanente de nuestros aliados
We are grateful for constant support from our allies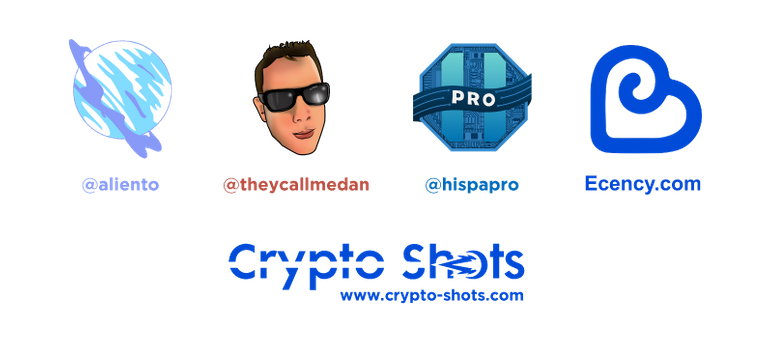 @aliento @theycallmedan @hispapro @ecency @cryptoshots.nft

Curaduría por / Curated by: @josemalavem - @joalheal - @camiloferrua