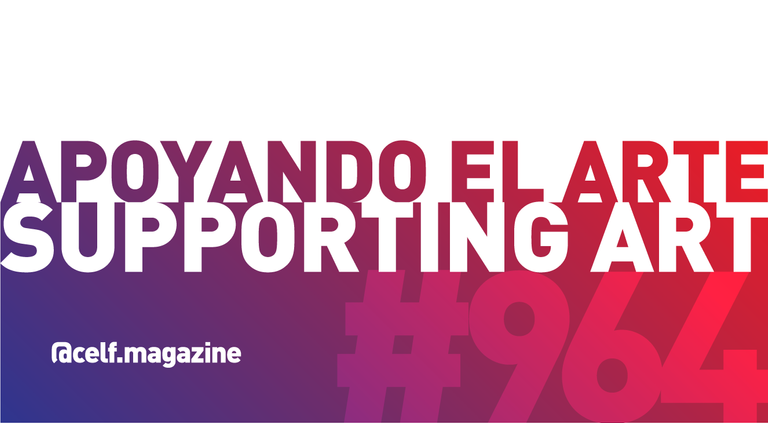 [ESP] Bienvenidos a nuestra galería artística #964
La selección del mejor contenido artístico del blockchain Hive para tu disfrute

Nuestro aporte se basa en la curaduría de contenido artístico y cultural bajo el concepto de curación social; aquella que agrega valor al aporte del autor sirviéndose de la crítica constructiva brindada en los comentarios de nuestros curadores.
Este formato nos permite recompensar a los artistas con criptomonedas y contribuir a mejorar la calidad del contenido publicado en el blockchain Hive.
Realizamos esta labor de curaduría en idioma español e inglés con publicaciones de las siguientes categorías:
Artes plásticas, visuales, escénicas y digitales
Literatura
Música
Arquitectura y diseño

ACLARATORIA
Las publicaciones exhibidas en esta selección no nos pertenecen, nuestra intención es exponer el mejor contenido artístico y cultural del blockchain Hive y rendir cuentas de nuestra labor curatorial.

Ayúdanos a seguir mejorando:



[ENG] Welcome to our artistic gallery #964
The selection of the best artistic content of the Hive blockchain for your enjoyment

Our contribution is based on the artistic and cultural content curation under the concept of social curation; that which adds value to the author's contribution by using the constructive feedback provided in the comments of our curators.
This format allows us to reward artists with cryptocurrencies and contribute to improve the quality of the content published on the Hive blockchain.
We perform this curatorial work in Spanish and English language with publications of the following categories:
Plastic, visual, performing and digital arts
Literature
Music
Architecture and design

DISCLAIMER
The publications exhibited in this selection do not belong to us, our intention is to expose the best artistic and cultural content of the Hive blockchain and to account for our curatorial work.

Help us to keep improving: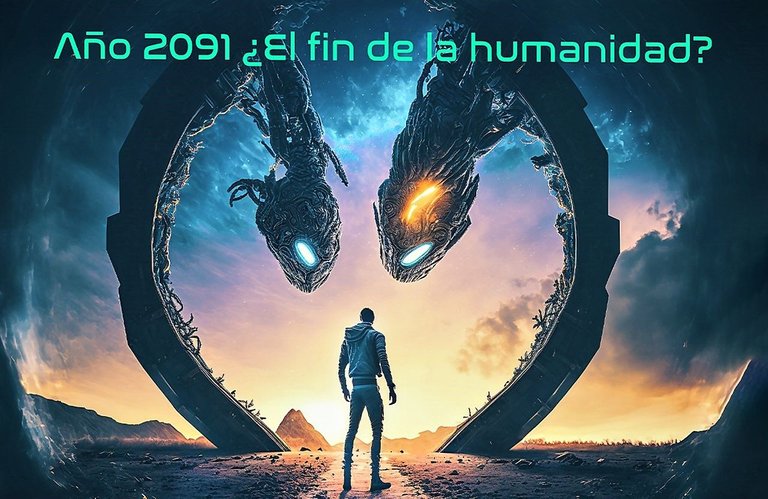 Relato de ciencia ficción y tema extraterrestre bien estructurado y sustentado dentro de su verosimilitud diegética, con implicaciones sugerentes respecto a un futuro postapocalíptico. Imágenes visuales muy sugestivas.
Science fiction story and extraterrestrial theme well structured and sustained within its diegetic verisimilitude, with suggestive implications regarding a post-apocalyptic future. Very suggestive visual images.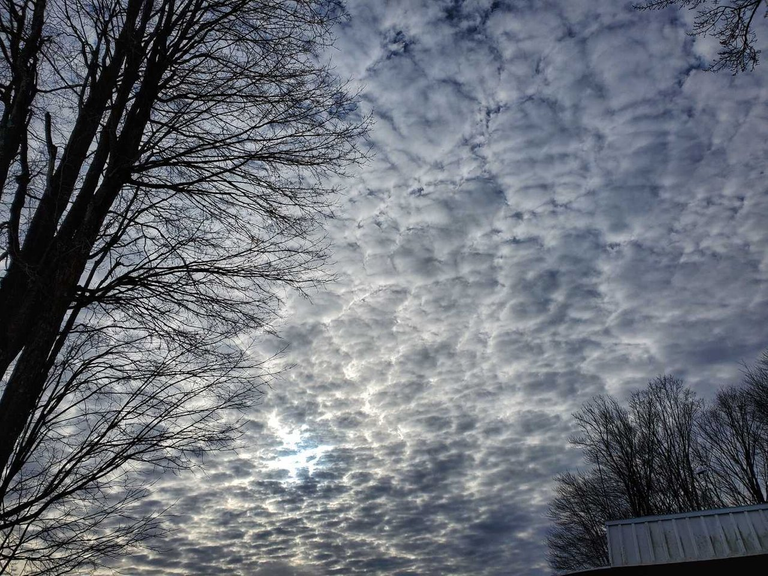 Captivating photos of these beautiful landscapes, whether the snowy views, those of the harbor or the sunset, with successful framing.
Cautivadoras fotos de esos paisajes tan hermosos, ya sean los de las vistas con nieve, las del puerto o las del ocaso, con logrados encuadres.


Es, ciertamente, una pieza musical muy hermosa, capaz de producir sutiles sensaciones anímicas o espirituales. Tu interpretación en piano logra transmitir su riqueza musical.
It is certainly a very beautiful piece of music, capable of producing subtle soulful or spiritual sensations. Your piano interpretation succeeds in conveying its musical richness.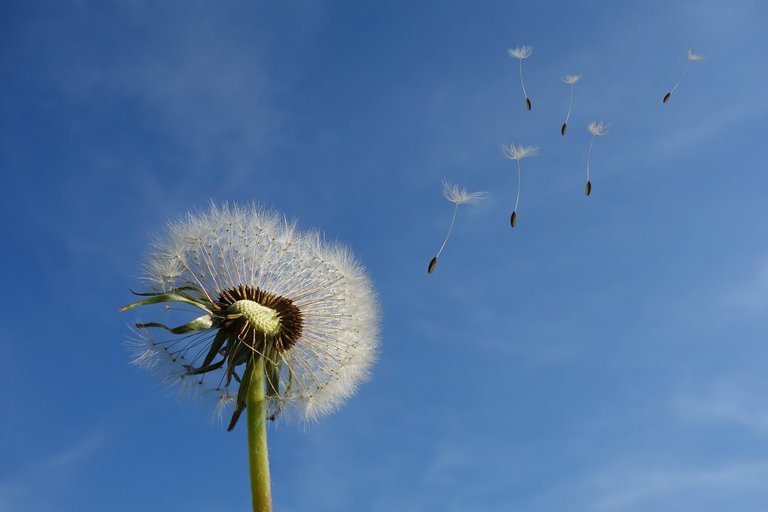 Excelente interiorización del viento para reflexionar sobre la hondura de la vida en la naturaleza, en el ser humano, y sus implicaciones.
Excellent internalization of the wind to reflect on the depth of life in nature, in the human being, and its implications.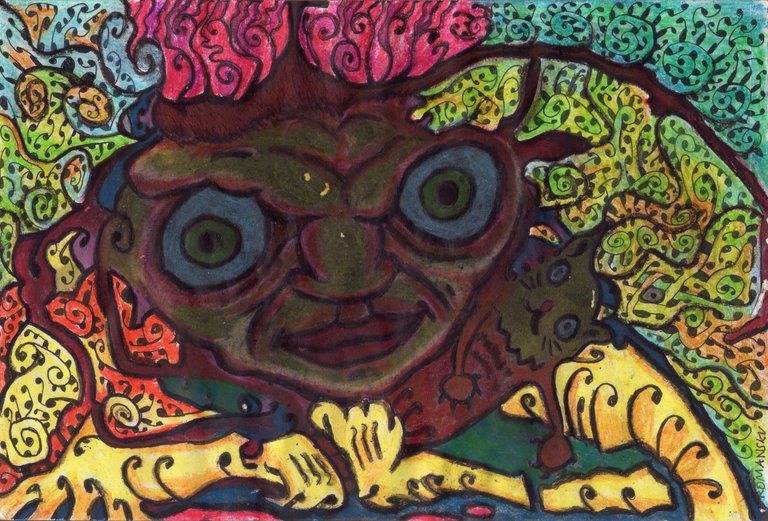 Your drawings, in different presentations, of this strange being in the midst of this context of almost kaleidoscopic forms are striking.
Llamativos tus dibujos, en diferentes presentaciones, de este ser extraño en medio de ese contexto de formas casi caleidoscópicas.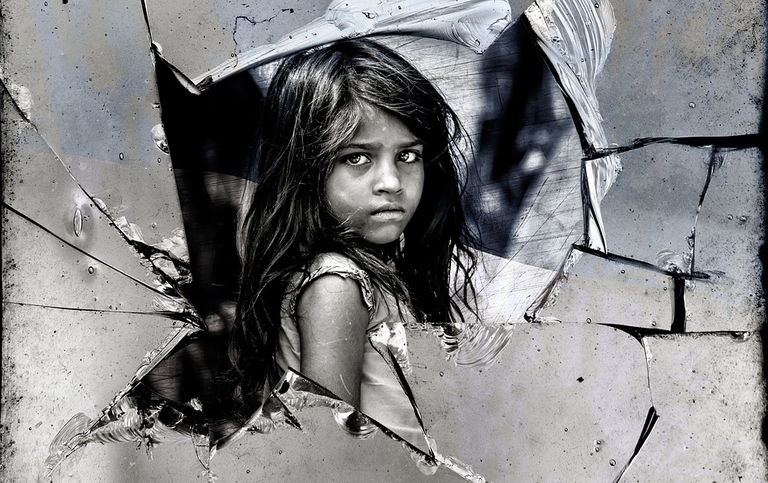 En medio del desastre, de la catástrofe, la inocencia puede ser una luz salvadora. Historia contada con estremecedoras y poéticas imágenes.
In the midst of disaster, of catastrophe, innocence can be a saving light. A story told with moving and poetic images.

https://images.ecency.com/p/2FFvzA2zeqoVPgRCnRzbu6rj6tCWHWVCA9ZaKB4Zpp65wtuHotLjFWys9kN5z1UJdmkDPJSERSW1SoNm6msUgU8vu1aRxTES8VtTASu95KPSVAENcpR9xn5JP9Upv.webp?format=webp&mode=fit
Otra entrega de aire exquisito e imágenes poderosas que nos llevan por caminos de dulce poesía.
Another delivery of exquisite air and powerful images that take us along paths of sweet poetry

https://images.ecency.com/p/2r8F9rTBenJQonvFkRsaKAi9fqQ1Q2oBjHpzftMH7DUKbyQLnXDCw832nmz4MDGvhBqix36F7fRHwRZvPYmjSQ8crm4tCGL2xPJy6ALTLoTRveixR1D2Qx7AMqf6SHxNz.webp?format=webp&mode=fit
La sencillez de estas imágenes sólo nos hablan de apacibilidad, buenas capturas.
The simplicity of these images only speak of calmness, good captures.

https://images.ecency.com/p/pBMyo3B2Sao45kGEB1kRY9cJBFGQnrPp2qChGHkgVjzu1y6XFCd4yc3bEYaNBxR22ozDPk9BN9kJ93JZ7nyZvzZRYN3CSF7M2Pi7T2Au9JSH6sDAsCpyge7hXD53oeFvtPuaJbj6DTKa6RHX1ExUXawGDgJEcQRNnkx7PoQkgyo4qY1T.webp?format=webp&mode=fit
Reseña sucinta de este film, bien estructurada y llena de impresiones que nos orientan sobre la obra.
Concise review of this film, well structured and full of impressions that guide us on the film.

https://images.ecency.com/p/2YRZBi4FZVHeLuau3m8MumiUXfA7eZTW31v33oUtB9pXemC2wxhL5eopyiVTcXvQg6pfUZ2rdT36g1cfvqwU3SVX2LGjpUXaMqG.webp?format=webp&mode=fit
Encantador relato lleno de familiaridad y nostalgia, buen hilo narrativo que permite una lectura tranquila.
Charming story full of familiarity and nostalgia, a good narrative thread that allows a calm reading.

Agradecemos el apoyo permanente de nuestros aliados
We are grateful for constant support from our allies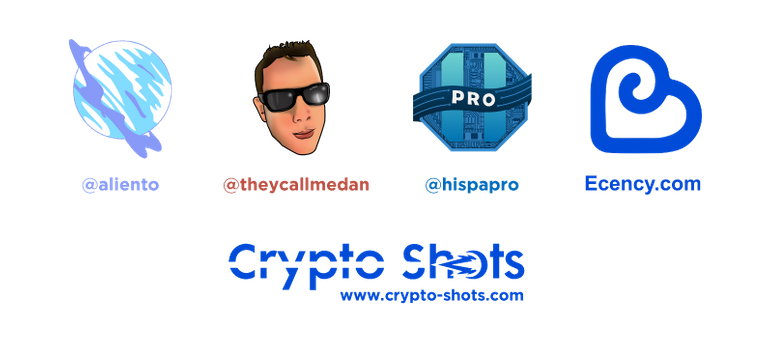 @aliento @theycallmedan @hispapro @ecency @cryptoshots.nft

Curaduría por / Curated by: @josemalavem - @joalheal - @camiloferrua