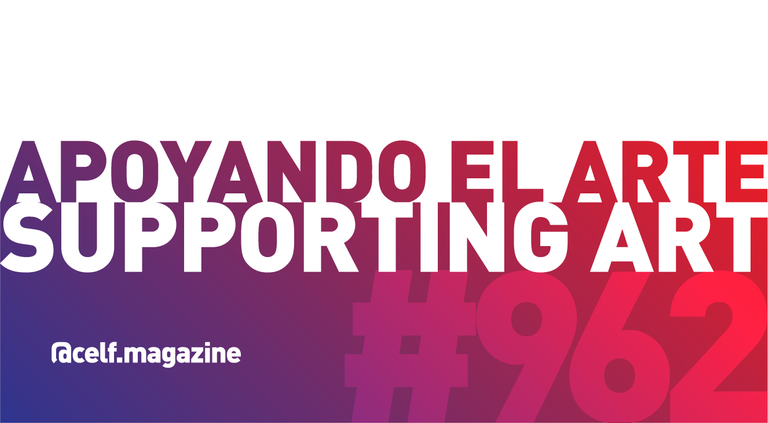 [ESP] Bienvenidos a nuestra galería artística #962
La selección del mejor contenido artístico del blockchain Hive para tu disfrute

Nuestro aporte se basa en la curaduría de contenido artístico y cultural bajo el concepto de curación social; aquella que agrega valor al aporte del autor sirviéndose de la crítica constructiva brindada en los comentarios de nuestros curadores.
Este formato nos permite recompensar a los artistas con criptomonedas y contribuir a mejorar la calidad del contenido publicado en el blockchain Hive.
Realizamos esta labor de curaduría en idioma español e inglés con publicaciones de las siguientes categorías:
Artes plásticas, visuales, escénicas y digitales
Literatura
Música
Arquitectura y diseño

ACLARATORIA
Las publicaciones exhibidas en esta selección no nos pertenecen, nuestra intención es exponer el mejor contenido artístico y cultural del blockchain Hive y rendir cuentas de nuestra labor curatorial.

Ayúdanos a seguir mejorando:



[ENG] Welcome to our artistic gallery #962
The selection of the best artistic content of the Hive blockchain for your enjoyment

Our contribution is based on the artistic and cultural content curation under the concept of social curation; that which adds value to the author's contribution by using the constructive feedback provided in the comments of our curators.
This format allows us to reward artists with cryptocurrencies and contribute to improve the quality of the content published on the Hive blockchain.
We perform this curatorial work in Spanish and English language with publications of the following categories:
Plastic, visual, performing and digital arts
Literature
Music
Architecture and design

DISCLAIMER
The publications exhibited in this selection do not belong to us, our intention is to expose the best artistic and cultural content of the Hive blockchain and to account for our curatorial work.

Help us to keep improving: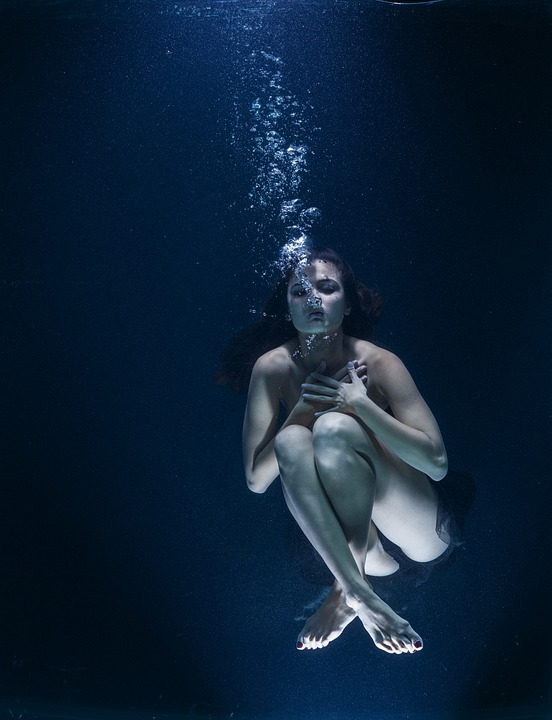 Tu relato logra una atmósfera de tensión al establecer esa correlación entre el estado emocional de la protagonista y la referencia al abismo del mar, que lleva a imaginar el "ahogamiento" psicosomático del personaje.
Your story achieves an atmosphere of tension by establishing that correlation between the emotional state of the protagonist and the reference to the abyss of the sea, which leads to imagine the psychosomatic "drowning" of the character.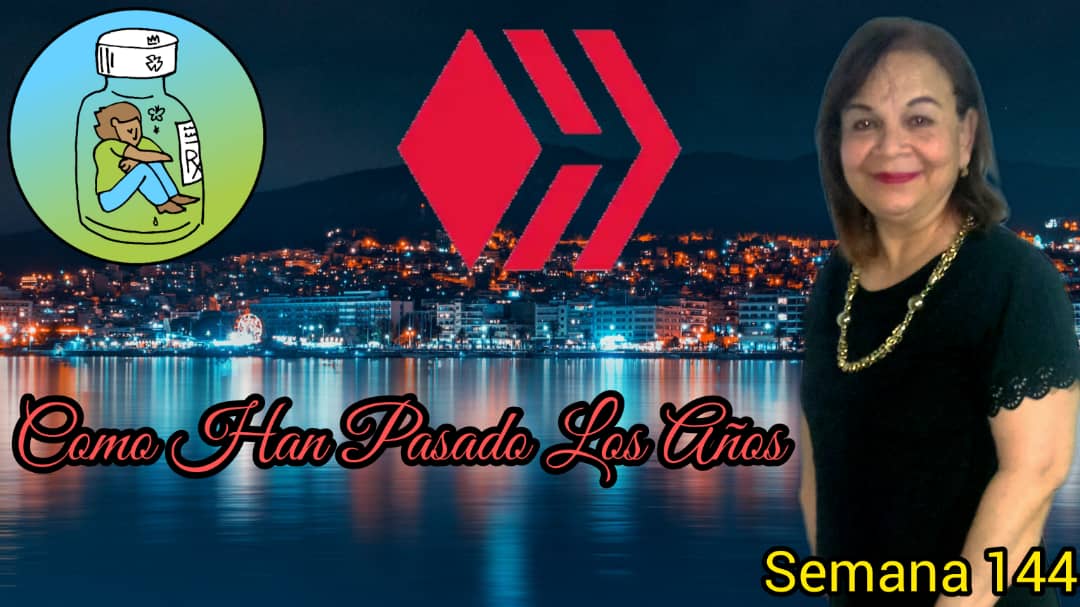 Una canción romántica interpretada con mucho dominio vocal y expresiva gesticulación y ritmo.
A romantic song interpreted with great vocal mastery and expressive gesticulation and rhythm.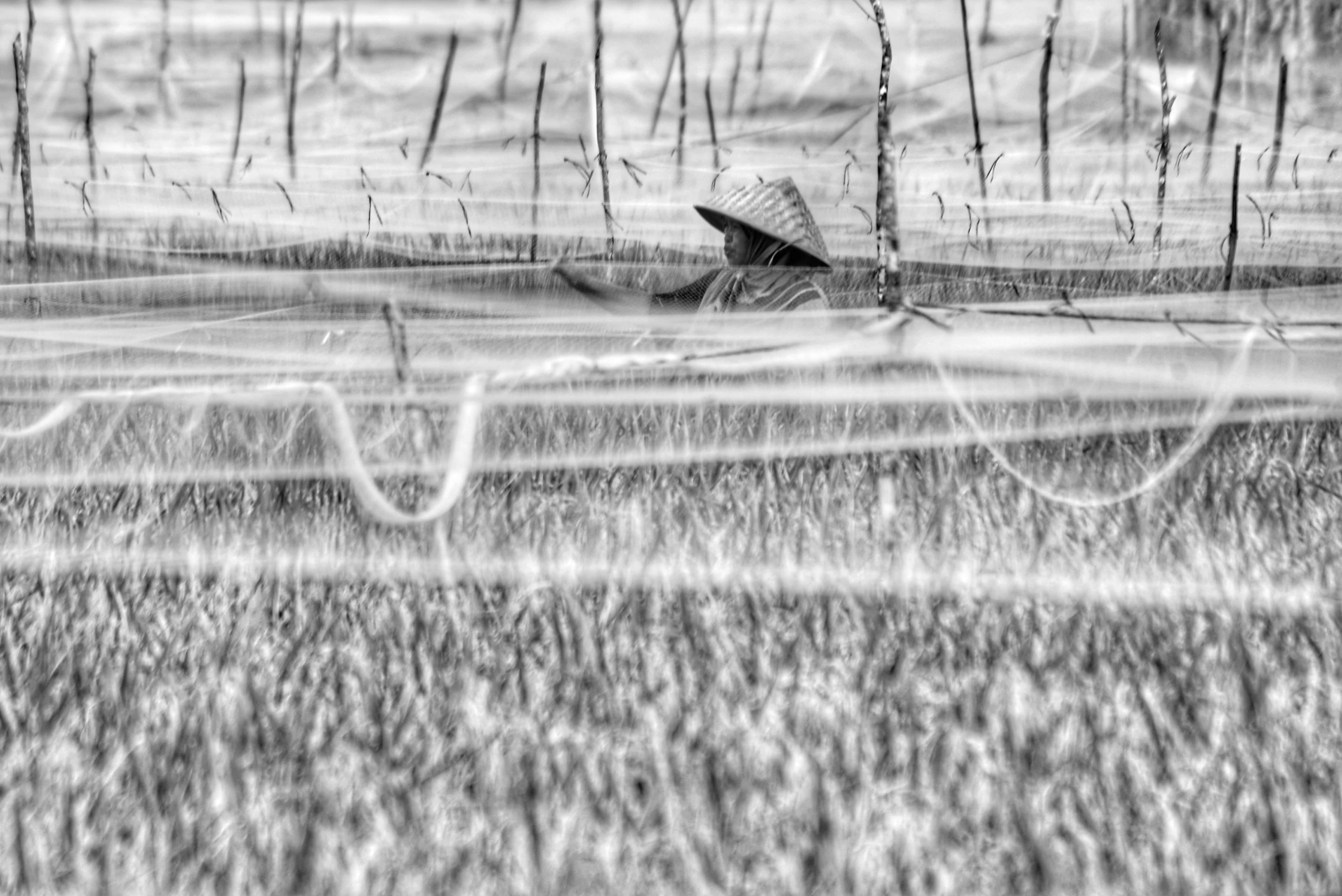 Attractive visual effects achieved with your magnificent and suggestive black and white photos of those rice fields.
Atractivos los efectos visuales alcanzados con tus magníficas y sugestivas fotos, en blanco y negro, de esos campos de arroz.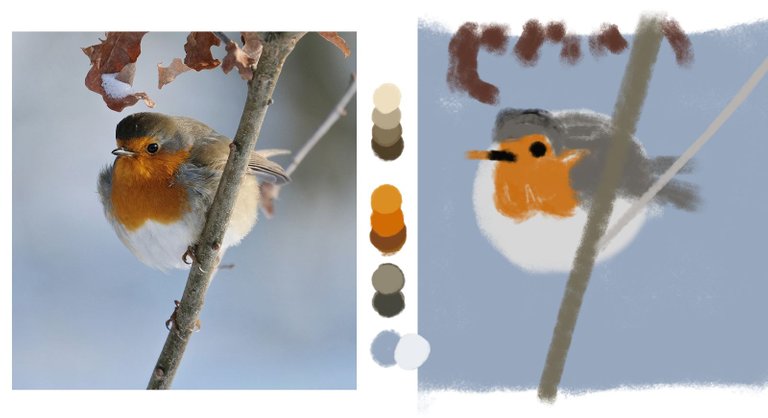 Sympathetic drawing of that cute robin, achieved with technical mastery.
Simpático dibujo de ese lindo petirrojo, logrado con dominio técnico.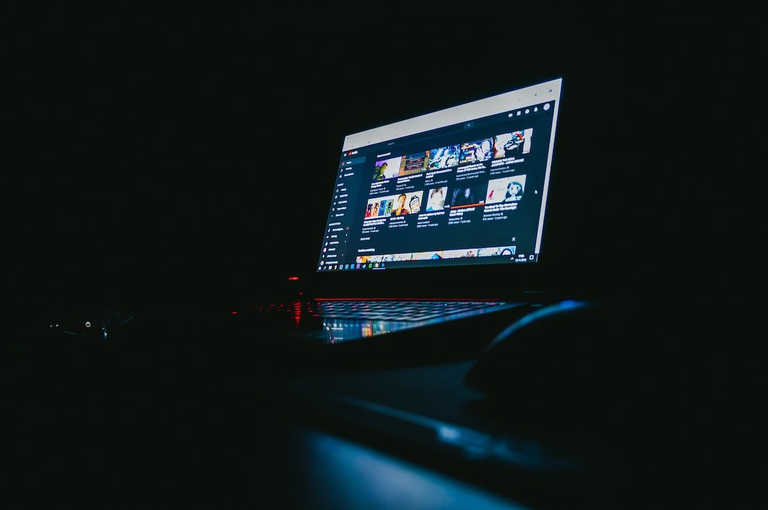 Excelente relato, el que presentas, con un duro realismo y logrado ritmo narrativo, la lamentable suerte de jóvenes obnubilados por el éxito, pero objetos del desafecto.
Excellent story, which you present, with a hard realism and accomplished narrative rhythm, the unfortunate fate of young people obsessed by success, but objects of disaffection.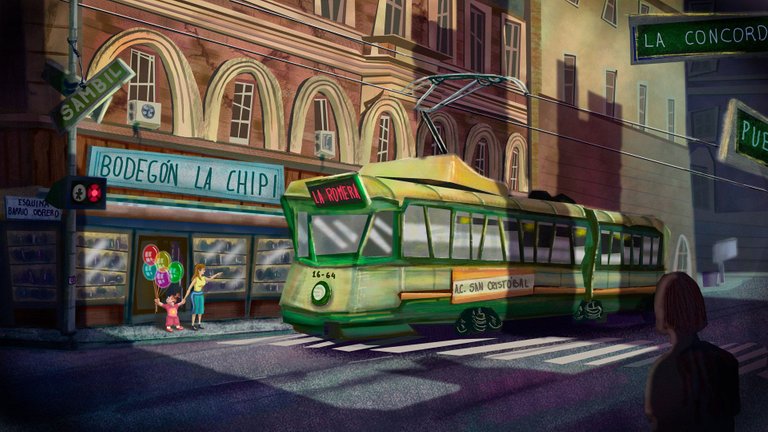 Buen resultado visual el que logras en esta entrega, el conjunto de elementos gráficos expresan una calidad incuestionable.
Good visual result that you achieve in this installment, the set of graphic elements express an unquestionable quality.

Ambiente urbano presentado sin desparpajo, buenos ángulos que adquieren fuerza con el blanco y negro
Urban environment presented without self-confidence, good angles that gain strength with black and white

https://images.ecency.com/p/BgxWBRxjvNho1d5owNvLc9kLkZETgqoQLu9zcBbNBbDDEp9W4DbuZJuYyeHvn7MqRrSy6dcF189EW6AN1ryQ5jxmis4hNsHAXVZCxLgwhBtBGfaXyRn1kK9Dyd4Zw35CXDnRqR5tjsMbAQhW731zKnRchaeVQn1dkPeBDtKZNzTC1Yi.webp?format=webp&mode=fit
Gusta particularmente la forma en que te aproximas a la película dejándonos espacio para la curiosidad. Buena reseña
I particularly like the way you approach the film, leaving us room for curiosity. good review

https://images.ecency.com/p/qjrE4yyfw5pJD9LKQ1BG3BAmr5TYaANmrJEBZ9YM6s4aA8wzfT5mF1F7oD4RsEQ3DmKRn97MBPQpRtFvABi5YMkWjVV1Lt8Szxrai6SMHdXVTuajWKPiYwan.webp?format=webp&mode=fit
mpresionante despliegue de sensibilidad al lograr estas capturas, bien es cierto que los atardeceres han sido uno de los motivos más recurrentes en la fotografía, lograr capturas de tal sentido estético requiere de buen ojo y manejo de la cámara.
Impressive display of sensitivity when achieving these captures, it is true that sunsets have been one of the most recurring motifs in photography, achieving captures of such an aesthetic sense

https://images.ecency.com/p/NTy4GV6ooFRmaCXZ8UYgPhoud1kjiNX8QokLEZtbBKLuLWQ9yt7K3o4LW4jfsUcJzCJF9PhPF1DqapVD2vR1rcqMaDSsVaM2BFVgx7S25xa4j6qW9pLgpCui4JQH1Tv158SXqkTEcYmH5hDCa8afnir9mwNbm4uXHoMdeM7t.webp?format=webp&mode=fit
Apacibles paisajes capturados con el tino de reflejar la huella humana, vinculando al espectador con las perspectivas de tu lente.
Peaceful landscapes captured with the skill of reflecting the human footprint, linking the viewer with the perspectives of your lens.

Agradecemos el apoyo permanente de nuestros aliados
We are grateful for constant support from our allies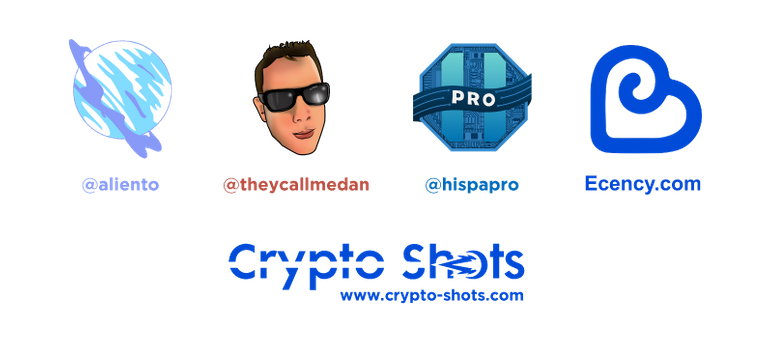 @aliento @theycallmedan @hispapro @ecency @cryptoshots.nft

Curaduría por / Curated by: @josemalavem - @joalheal - @camiloferrua