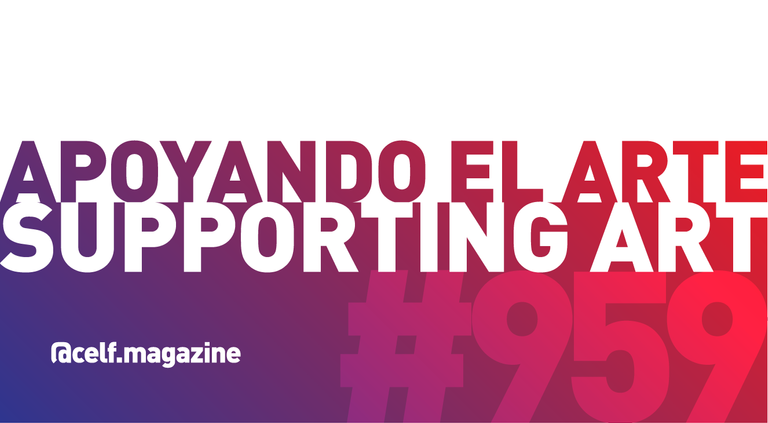 [ESP] Bienvenidos a nuestra galería artística #959
La selección del mejor contenido artístico del blockchain Hive para tu disfrute

Nuestro aporte se basa en la curaduría de contenido artístico y cultural bajo el concepto de curación social; aquella que agrega valor al aporte del autor sirviéndose de la crítica constructiva brindada en los comentarios de nuestros curadores.
Este formato nos permite recompensar a los artistas con criptomonedas y contribuir a mejorar la calidad del contenido publicado en el blockchain Hive.
Realizamos esta labor de curaduría en idioma español e inglés con publicaciones de las siguientes categorías:
Artes plásticas, visuales, escénicas y digitales
Literatura
Música
Arquitectura y diseño

ACLARATORIA
Las publicaciones exhibidas en esta selección no nos pertenecen, nuestra intención es exponer el mejor contenido artístico y cultural del blockchain Hive y rendir cuentas de nuestra labor curatorial.

Ayúdanos a seguir mejorando:



[ENG] Welcome to our artistic gallery #959
The selection of the best artistic content of the Hive blockchain for your enjoyment

Our contribution is based on the artistic and cultural content curation under the concept of social curation; that which adds value to the author's contribution by using the constructive feedback provided in the comments of our curators.
This format allows us to reward artists with cryptocurrencies and contribute to improve the quality of the content published on the Hive blockchain.
We perform this curatorial work in Spanish and English language with publications of the following categories:
Plastic, visual, performing and digital arts
Literature
Music
Architecture and design

DISCLAIMER
The publications exhibited in this selection do not belong to us, our intention is to expose the best artistic and cultural content of the Hive blockchain and to account for our curatorial work.

Help us to keep improving: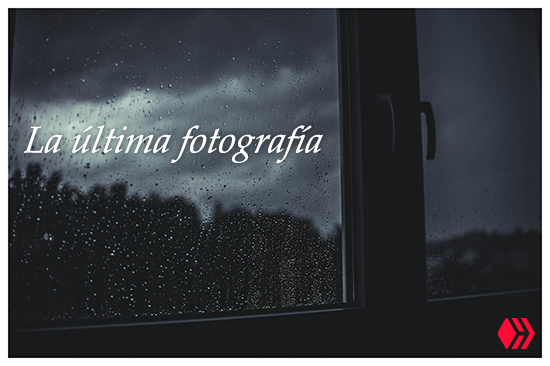 Buena tensión psicológica y ambiental, con impresionante efecto final, alcanzas en tu relato.
Good psychological and environmental tension, with impressive final effect, you achieve in your story.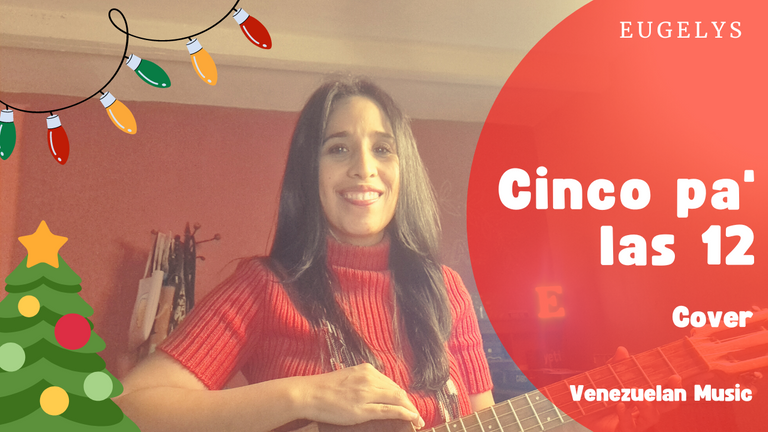 Una grata interpretación de tan querida canción vinculada a la nostalgia navideña familiar.
A pleasant interpretation of such a beloved song linked to family Christmas nostalgia.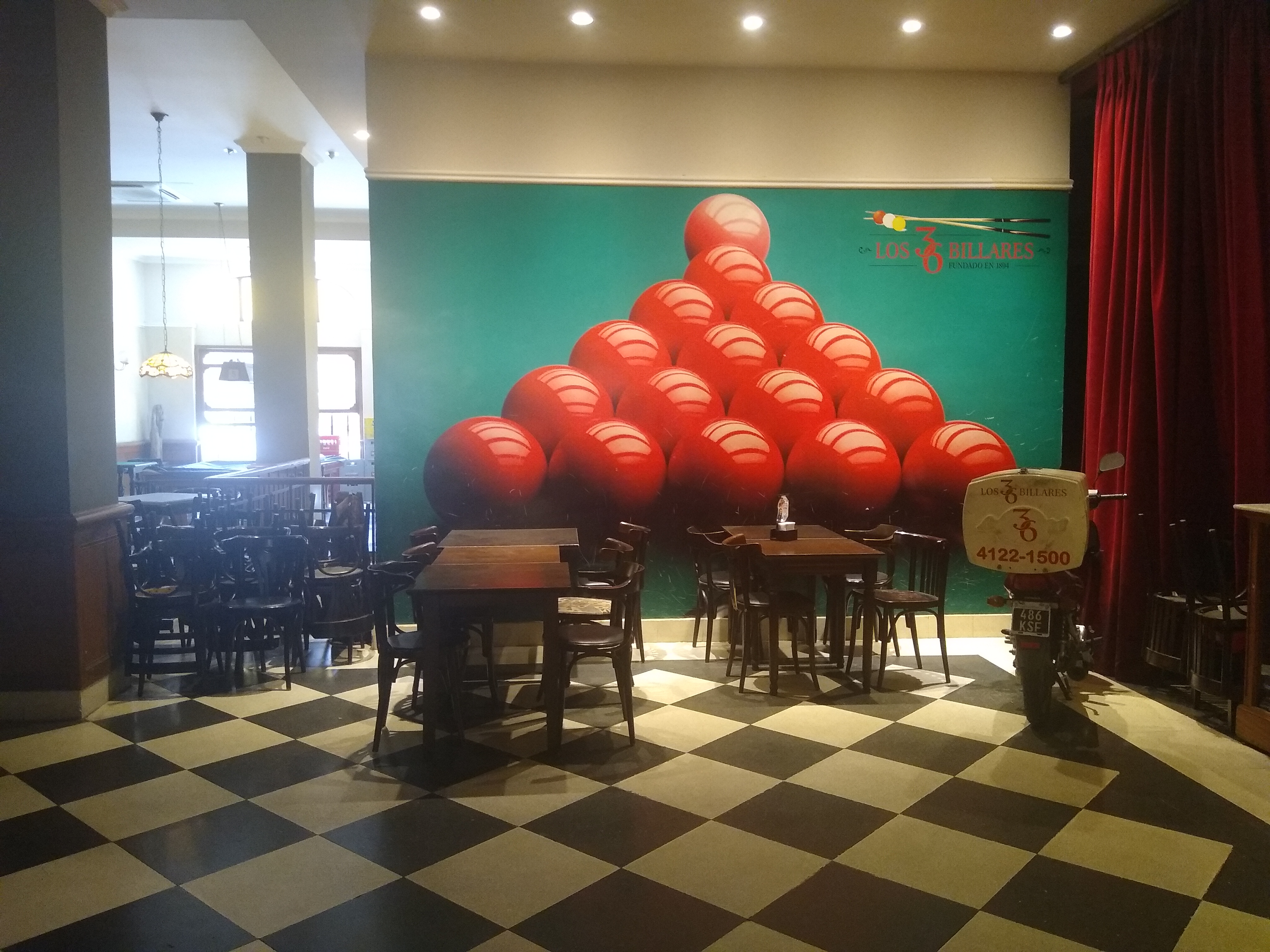 Muy atractivo lugar que registras con fotos de gran calidad, tanto en sus encuadres como en la iluminación.
Very attractive place that you record with photos of great quality, both in their framing and lighting.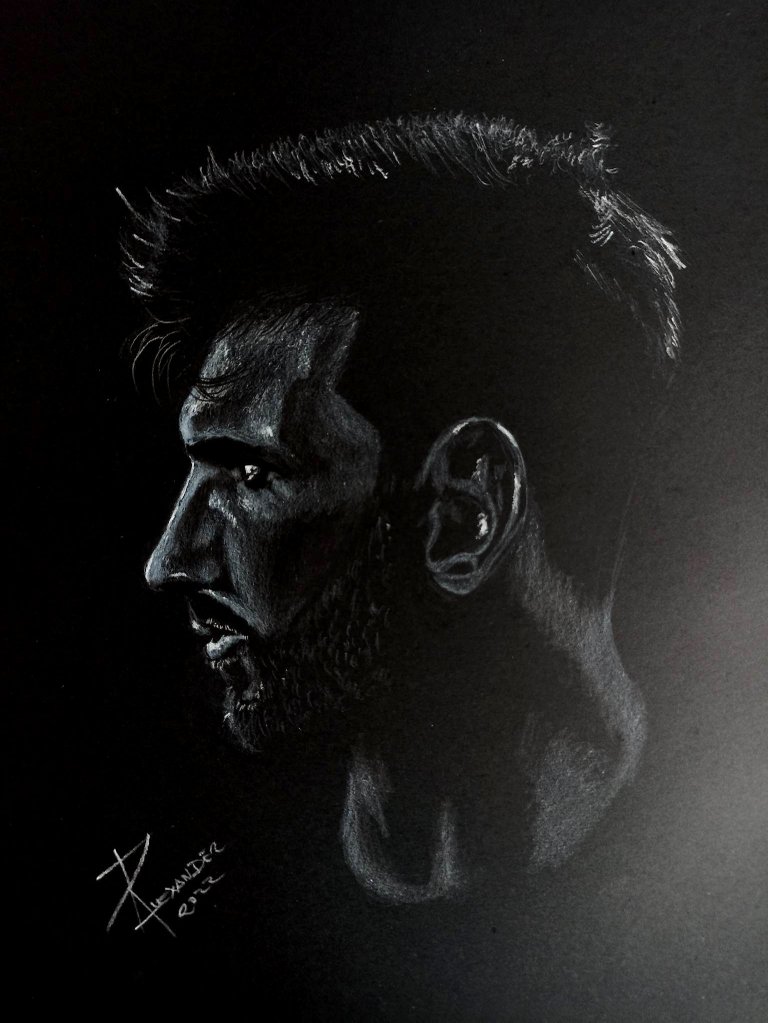 Un dibujo de perfil de Messi muy bien logrado en ese blanco sobre negro, que permite resaltar la expresión facial mediante cuidados trazos.
A profile drawing of Messi very well achieved in that white on black, which allows highlighting the facial expression through careful strokes.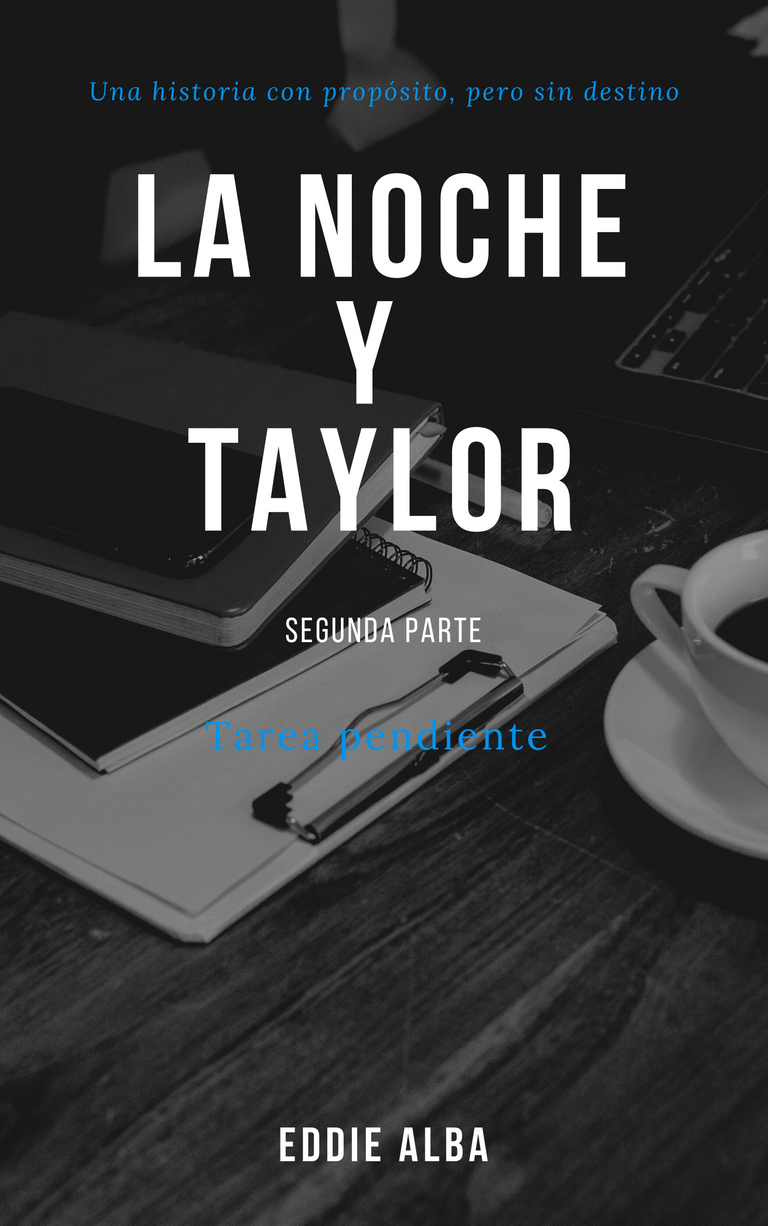 La autorrepresentación es una tendencia en la creación literaria de sumo interés y en tu relato la trabajas con una interesante incorporación de la cotidianidad en la figura del personaje escritor en primera persona.
Self-representation is a trend in literary creation of great interest and in your story you work it with an interesting incorporation of everyday life in the figure of the first-person writer character.

https://images.ecency.com/p/4HFqJv9qRjVecs4xkhd5EvhidWEEBnn9tCVDBkBhQpUFvab78MhbU1Vu8CrbH2FFzW2rBrsxVjabQrkkrmHXzWpdFMeka8xmaPaHCo6UUezHaLkKxBn7CGyCLVyrwQNVzTmaKWhz7BG9eghQCZsF3FdyhQPQpmSxBqx.webp?format=webp&mode=fit
El tema de los alter ego ha sido ampliamente explorado en literatura, logras plantearlo en tu discurso generando tejidos de certezas y dudas sobre la cordura del protagonista.
The subject of alter egos has been widely explored in literature, you manage to raise it in your speech, generating fabrics of certainties and doubts about the sanity of the protagonist.

https://images.ecency.com/p/FUkUE5bzkAZT3HzV5tJDiU2ik81PCd4JCyhWnRcDN8XJsVFY3UNB8DCRVUv9ZmYAWMJaFvRMsvRYbsctZC5d5M8wbh5CiF2AsJu1QC4b42Nv4qtrERcmiHKcP2EVCKi25FjgXnevFFRsmvwwuxcLQVNxrSTZ7aaWT6kv.webp?format=webp&mode=fit
Es una interesante reseña la que nos compartes de esta producción, nos llevas a través del subrelato que transcurre en segundo plano de forma amena y agradable.
It is an interesting review that you share with us about this production, you take us through the sub-story that takes place in the background in a pleasant and pleasant way.

https://images.ecency.com/p/26uUsAjKTsXCDw7zixZR182JbFKvgzJ9YwsFpTVcRaGCmsqhA1unTgpqzXmUYfCigMzgx93eBrg5qpboXnZywmheLP75QjJxCwhdyTiVcpQPU2DJm8L1FBLFmYVBdxsSVED3Zw4LVWRC1ZP4xv2vSgDoVST7TVGhNKuYd4.webp?format=webp&mode=fit
Es interesante el título que anuncia tu ejercicio expositivo; no muy a menudo reflexionamos tales cosas y es bueno el recordatorio. La fotografía lograda con suficiencia según lo esperado de la iniciativa.
The title that announces your expository exercise is interesting; We don't often reflect on such things and the reminder is good. The photograph achieved sufficiently as expected from the start

https://images.ecency.com/p/FxX5caie56yoXoGCCgZvo2HjgcUgMTMcgvDk2qssS4dftBkPKZeZdY1DaVuQPA82aEHzvvw1X1hKs6oJGacoUWU4HX4Chsti2YdJyJp35C6z.webp?format=webp&mode=fit
Lo que más atrae de tu ejercicio es el metadiscurso implícito, los elementos semióticos presentes nos hablan directamente.
What attracts the most from your exercise is the implicit metadiscourse, the present semiotic elements speak directly to us.

https://images.ecency.com/p/4i88GgaV8qiFkxbnGCXnHPUK3daVLCQA4oDc4ixunFmHQie4d22SWjdMxQfLmiAtSKep89TGij3f1u4693FKAtJcrCagdBK2hyETYU9ZMEUc1vYMPExDGKwh6v.webp?format=webp&mode=fit
Buen tema elegido para la participación, de difícil interpretación, parece estar hecho para el autor original, sin embargo logras transmitir la esencia y el mensaje del tema.
Good theme chosen for participation, difficult to interpret, seems to be made for the original author, however you manage to convey the essence and message of the theme.

Agradecemos el apoyo permanente de nuestros aliados
We are grateful for constant support from our allies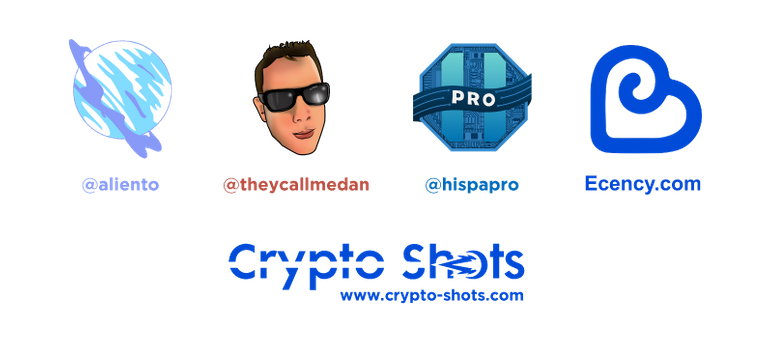 @aliento @theycallmedan @hispapro @ecency @cryptoshots.nft

Curaduría por / Curated by: @josemalavem - @joalheal - @camiloferrua