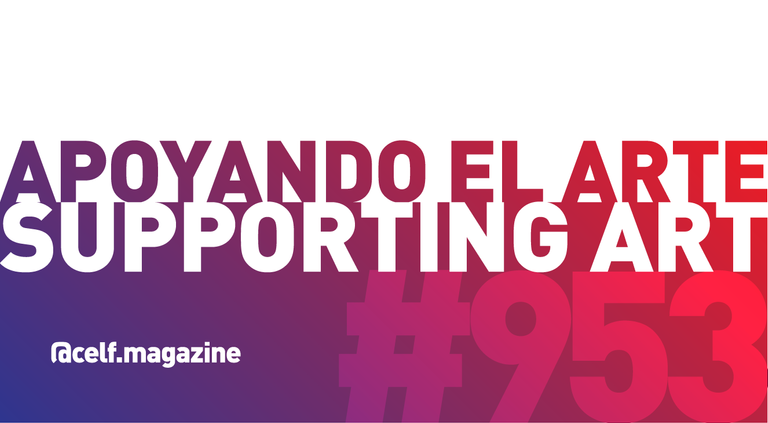 [ESP] Bienvenidos a nuestra galería artística #953
La selección del mejor contenido artístico del blockchain Hive para tu disfrute

Nuestro aporte se basa en la curaduría de contenido artístico y cultural bajo el concepto de curación social; aquella que agrega valor al aporte del autor sirviéndose de la crítica constructiva brindada en los comentarios de nuestros curadores.
Este formato nos permite recompensar a los artistas con criptomonedas y contribuir a mejorar la calidad del contenido publicado en el blockchain Hive.
Realizamos esta labor de curaduría en idioma español e inglés con publicaciones de las siguientes categorías:
Artes plásticas, visuales, escénicas y digitales
Literatura
Música
Arquitectura y diseño

ACLARATORIA
Las publicaciones exhibidas en esta selección no nos pertenecen, nuestra intención es exponer el mejor contenido artístico y cultural del blockchain Hive y rendir cuentas de nuestra labor curatorial.

Ayúdanos a seguir mejorando:



[ENG] Welcome to our artistic gallery #953
The selection of the best artistic content of the Hive blockchain for your enjoyment

Our contribution is based on the artistic and cultural content curation under the concept of social curation; that which adds value to the author's contribution by using the constructive feedback provided in the comments of our curators.
This format allows us to reward artists with cryptocurrencies and contribute to improve the quality of the content published on the Hive blockchain.
We perform this curatorial work in Spanish and English language with publications of the following categories:
Plastic, visual, performing and digital arts
Literature
Music
Architecture and design

DISCLAIMER
The publications exhibited in this selection do not belong to us, our intention is to expose the best artistic and cultural content of the Hive blockchain and to account for our curatorial work.

Help us to keep improving: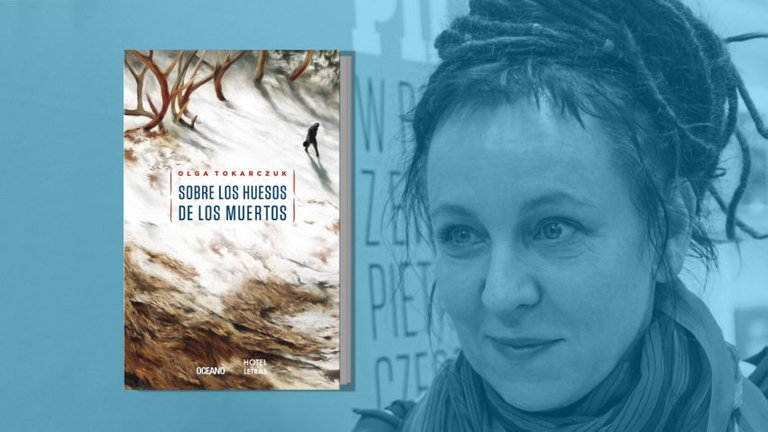 Tu post, escrito con mucha calidad, da cuenta de una escritora de gran interés y nos entregas la reseña de una novela indudablemente muy atractiva para la lectura actual.
Your post, written with great quality, gives an account of a writer of great interest and gives us the review of a novel undoubtedly very attractive for current reading.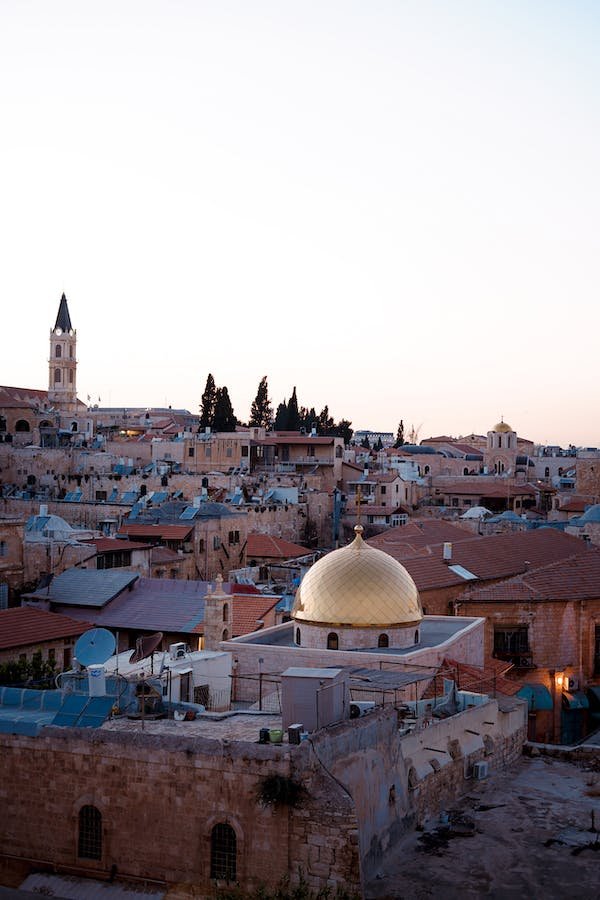 Un merecido texto poético para Jerusalén, ciudad de confluencia del fervor humano, que logras expresar en una composición sencilla y comunicativa.
A well-deserved poetic text for Jerusalem, city of confluence of human fervor, which you manage to express in a simple and communicative composition.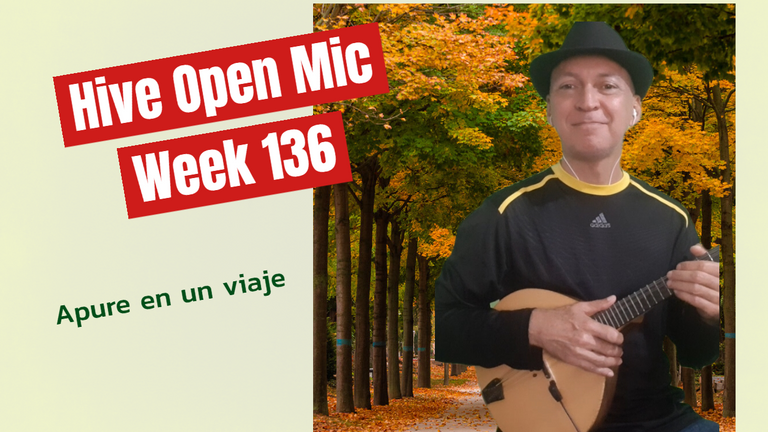 Como siempre, magnífica su versión en mandolina de este famoso y querido joropo llanero venezolano.
As always, his mandolin version of this famous and beloved Venezuelan joropo llanero is magnificent.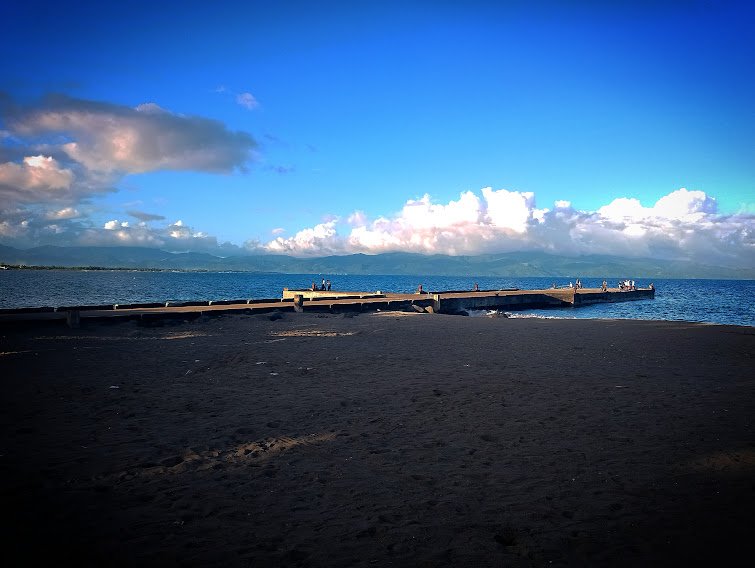 Beautiful photos of that beautiful sea town, with its beaches, sunset and moonlit night.
Bellas fotos de ese hermoso pueblo de mar, con sus playas, atardecer y noche de luna.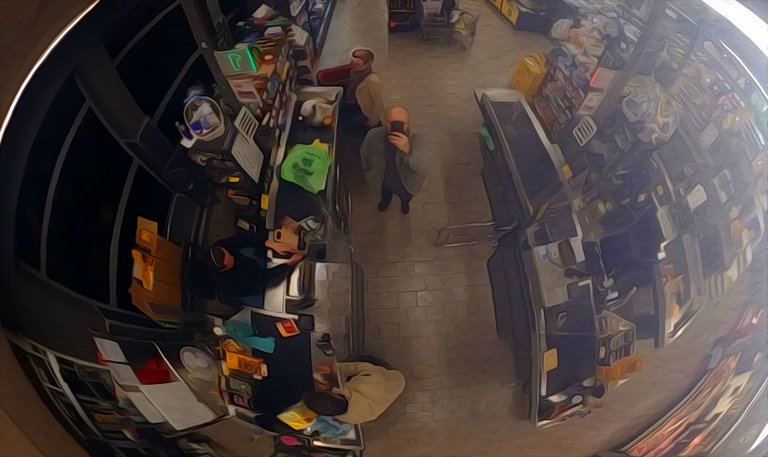 Very suggestive your visual result between the photographic and the digital pictorial.
Muy sugestivo tu resultado visual entre lo fotográfico y lo pictórico digital.

https://images.ecency.com/p/5s4dzRwnVbzGY5ssnCE4wXzkeAEXyVtgk1ApQTwHMTp6y5PvEo1yennAPsSEubkwcaohsMCzRWjD6muaayBcopfH1NA5igvUhku4FLz4bVyENxK8hVPLnusSncXCZTCzhw7L3jcQjRv5bxyr4LZAXYeWhxdPZ54T4YoBVNe.webp?format=webp&mode=fit
Nos cuentas un cuento mientras nos cuentas de otros cuentos, inteligente propuesta la que nos compartes.
You tell us a story while you tell us about other stories, an intelligent proposal that you share with us.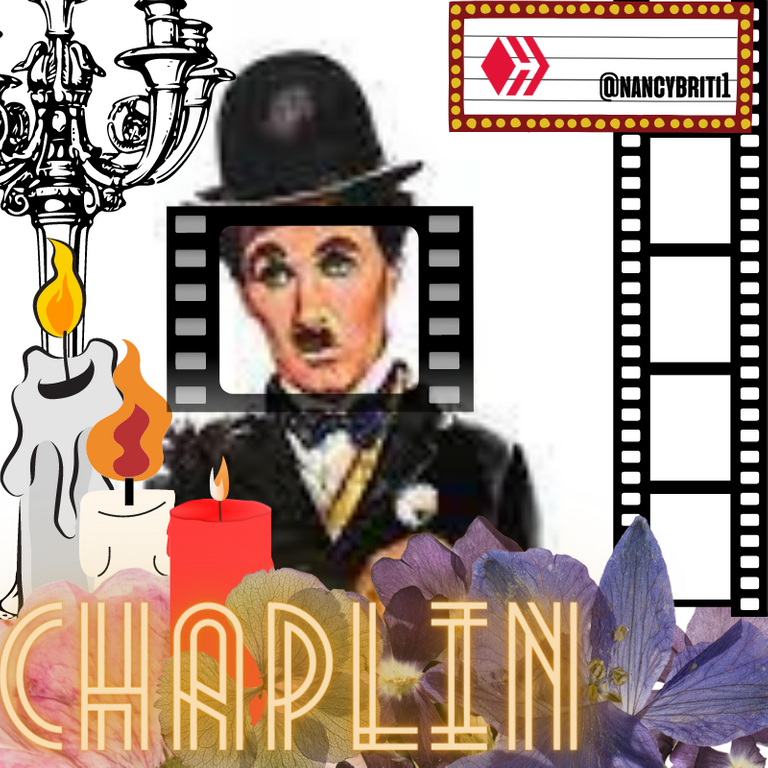 Simpático relato, donde la inocencia y la fe se reúnen para alcanzar una hermosa significación. Indirecto homenaje a Chaplin.
Sympathetic story, where innocence and faith come together to achieve a beautiful significance. Indirect homage to Chaplin.

https://images.ecency.com/p/HNWT6DgoBc1692QWn5trsLBYecSp3jKD1kzdmSDq2yvymj99Q7Dt2yVgkdFiFj2fHeMe128TTWzaaDvr9wQar7hHZeXdHpKuizj995CtQEVeQmtjccScZKyRzLN.webp?format=webp&mode=fit
Buena interpretación la que nos presentas, le das tu propio estilo a estas piezas del cancionero popular logrando un efecto agradable de oír.
Good interpretation that you present to us, you give your own style to these pieces of the popular songbook, achieving a pleasant effect to listen to.

https://images.ecency.com/p/3yZiouw5jgtrj8RZntzpYw6DA2csfKrBnh59YSXgwzTFhF35749hEj1Lu8T9LyTBuuNGu5U7asnKpkGYB3MKXggvUqEdhb6NYjJL2s6crES9oty2cKHk6vZnH8G9CKA8CEsrjTdLi4NFnUc1wxha2tinvEP1xdJDNSMyKDLsxNFZuTvgA9z1LWUGmhKMVxv7BadP8rjDgC97i7N93pYWxbGt9goBtXtPoGpWbdq8mWiyH45hkFHcP5okhdZYmGFT1ywzNw3oHXAMUfob53Tk4N5q7DyAG6oXD7u3VHG93TJDZev159auDi5nM9nGjipFCJRe635uhVG.webp?format=webp&mode=fit
El retrato siempre es un motivo difícil de manejar en la fotografía, se buscan expresiones genuinas y únicas en los rostros. Hermosas fotos las que has ido logrando con el tiempo.
The portrait is always a difficult subject to handle in photography, looking for genuine and unique expressions on the faces. Beautiful photos that you have been achieving over time.

Agradecemos el apoyo permanente de nuestros aliados
We are grateful for constant support from our allies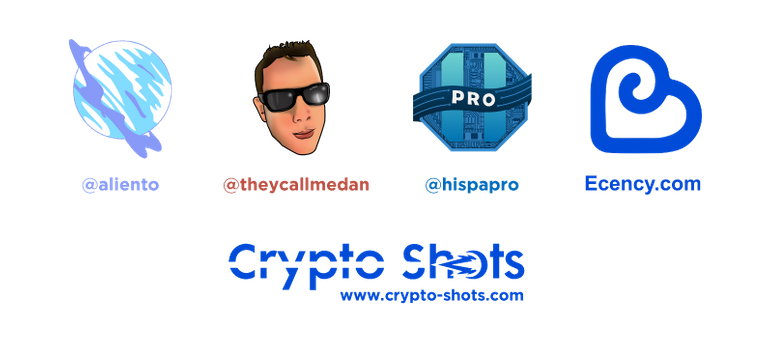 @aliento @theycallmedan @hispapro @ecency @cryptoshots.nft

Curaduría por / Curated by: @josemalavem - @joalheal - @camiloferrua