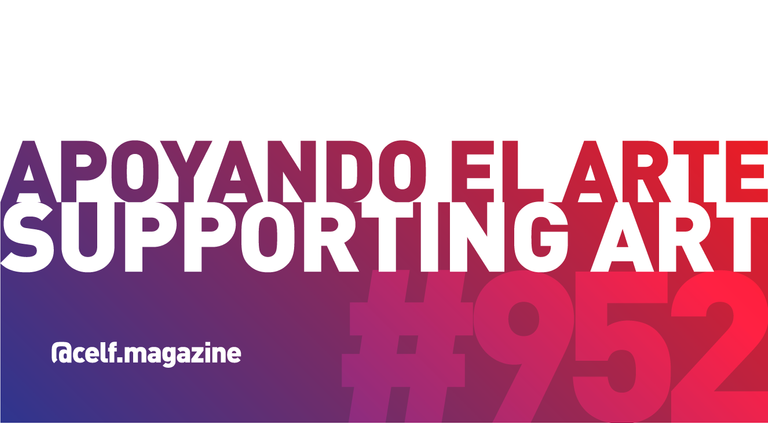 [ESP] Bienvenidos a nuestra galería artística #952
La selección del mejor contenido artístico del blockchain Hive para tu disfrute

Nuestro aporte se basa en la curaduría de contenido artístico y cultural bajo el concepto de curación social; aquella que agrega valor al aporte del autor sirviéndose de la crítica constructiva brindada en los comentarios de nuestros curadores.
Este formato nos permite recompensar a los artistas con criptomonedas y contribuir a mejorar la calidad del contenido publicado en el blockchain Hive.
Realizamos esta labor de curaduría en idioma español e inglés con publicaciones de las siguientes categorías:
Artes plásticas, visuales, escénicas y digitales
Literatura
Música
Arquitectura y diseño

ACLARATORIA
Las publicaciones exhibidas en esta selección no nos pertenecen, nuestra intención es exponer el mejor contenido artístico y cultural del blockchain Hive y rendir cuentas de nuestra labor curatorial.

Ayúdanos a seguir mejorando:



[ENG] Welcome to our artistic gallery #952
The selection of the best artistic content of the Hive blockchain for your enjoyment

Our contribution is based on the artistic and cultural content curation under the concept of social curation; that which adds value to the author's contribution by using the constructive feedback provided in the comments of our curators.
This format allows us to reward artists with cryptocurrencies and contribute to improve the quality of the content published on the Hive blockchain.
We perform this curatorial work in Spanish and English language with publications of the following categories:
Plastic, visual, performing and digital arts
Literature
Music
Architecture and design

DISCLAIMER
The publications exhibited in this selection do not belong to us, our intention is to expose the best artistic and cultural content of the Hive blockchain and to account for our curatorial work.

Help us to keep improving: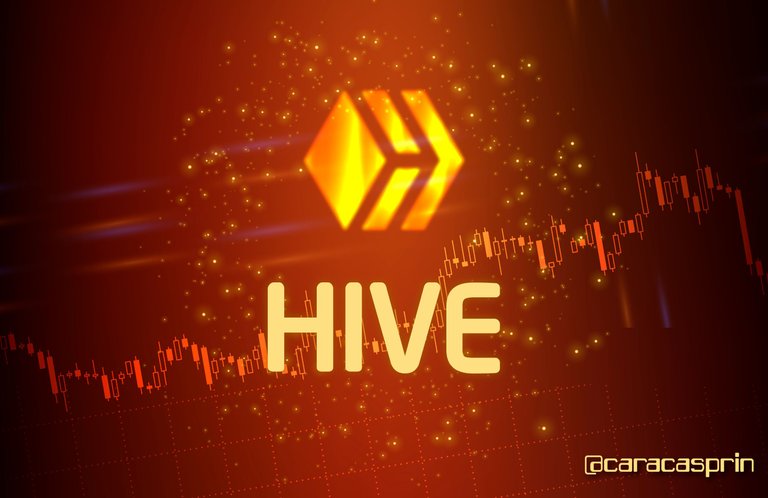 Es un diseño muy llamativo, trabajado con criterios muy puntuales y acertados.
It is a very striking design, worked with very punctual and accurate criteria.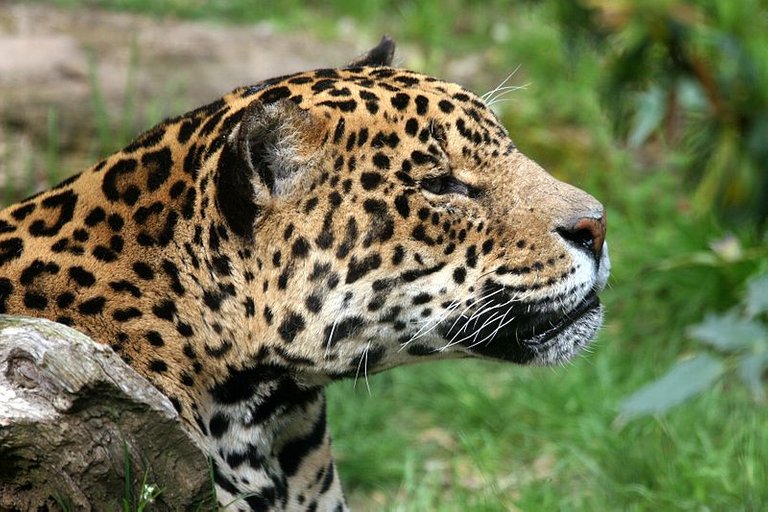 Un poema de mucha fuerza expresiva, lograda a través de imágenes inquietantes y un cierto tono paradójico, reforzada por su escandido ritmo.
A poem of great expressive force, achieved through disturbing images and a certain paradoxical tone, reinforced by its scandalous rhythm.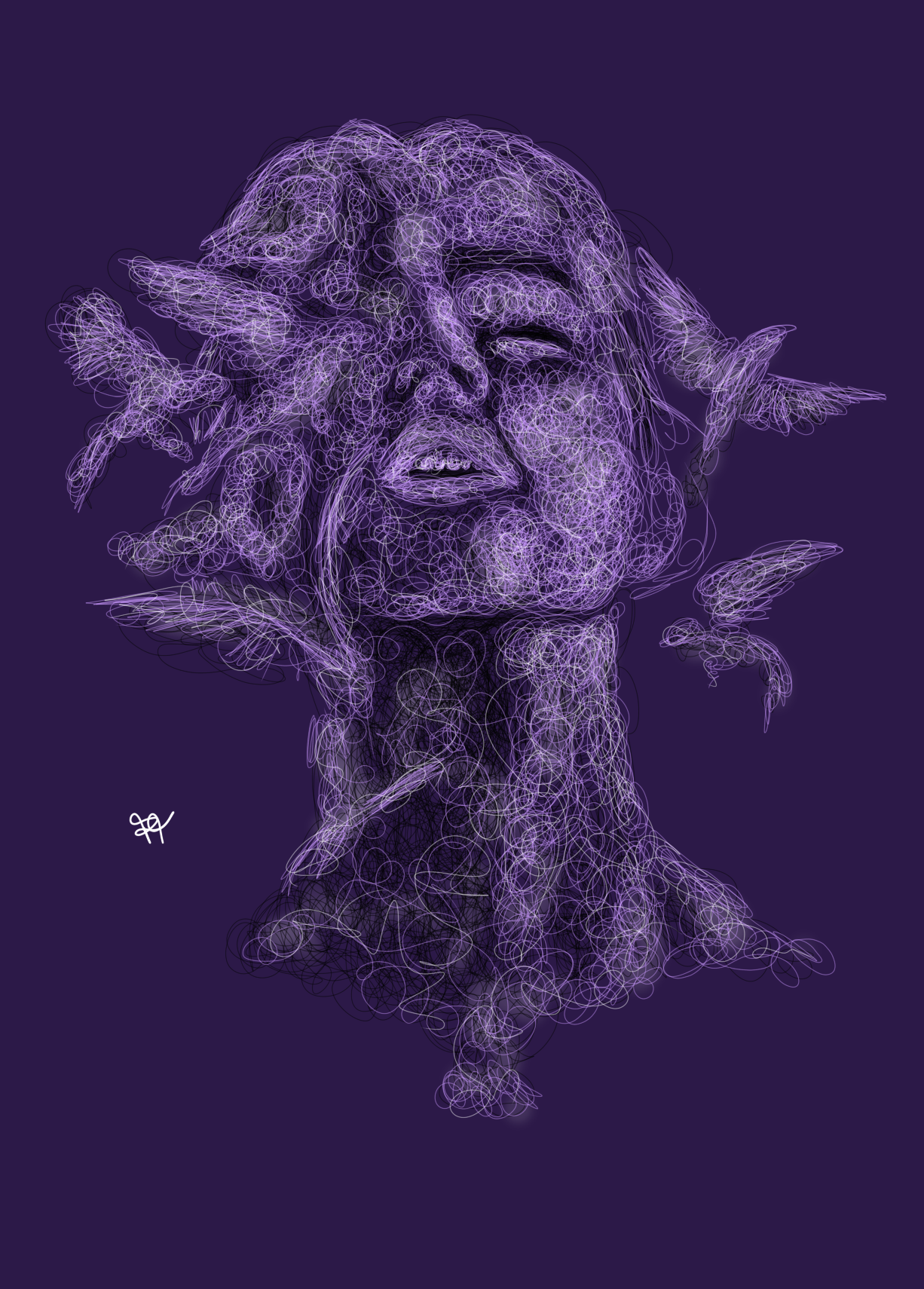 Very good digital drawing work with the technique used. The color makes it more attractive.
Muy buen trabajo de dibujo digital con la técnica usada. El color lo hace más atractivo.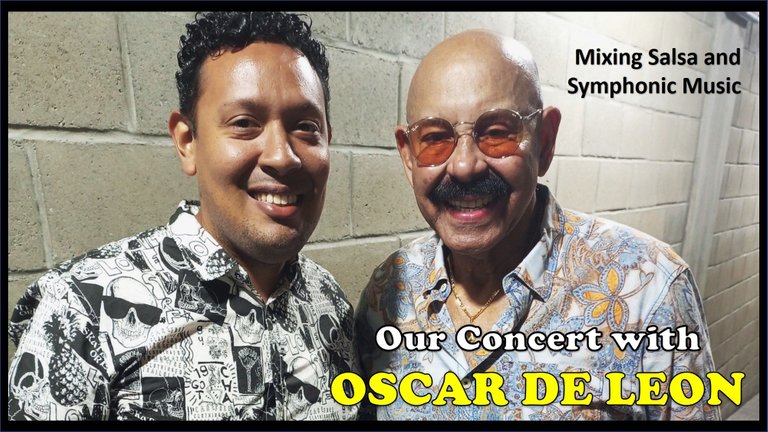 Qué bien que compartas con este post esa inmensa alegría de haber participado en los conciertos de esa gran figura de nuestra música caribeña, Oscar D'León.
How nice that you share with this post that immense joy of having participated in the concerts of that great figure of our Caribbean music, Oscar D'León.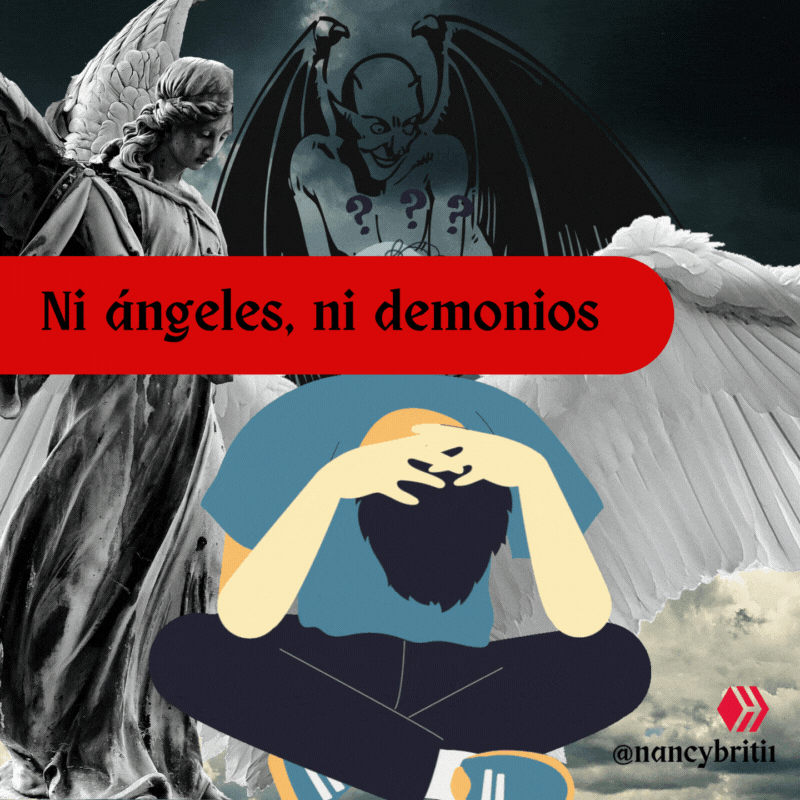 "Humanos, demasiado humanos", la frase usada por Nietzsche, pareciera analogarse con el espíritu de tu expresivo y logrado poema.
"Human, all too human", the phrase used by Nietzsche, seems to analogize with the spirit of your expressive and accomplished poem.

https://images.ecency.com/p/YpihifdXP4WNbGMdjw7e3DuhJWBvCw4SfuLZsrnJYHEpsqZFkiGGNCQPP3sLfbJbhGJVFv8mGVNwDpEWcfmuRSDWWJDNb5A6ZpkXjPkw7Ty7CiD4bixV478M9nbZcFyrHo1h61dySiGSmzXXZwaPqSWjg9d56FWNcC95Psw3wCmL.webp?format=webp&mode=fit
Tu rewiew acerca de este film nos hace pensar en las circunstancias que se esconden tras reflectores y flashes, nos adelantas una película sobre uno de los iconos de la cultura popular norteamericana y buena parte del mundo.
Your rewiew about this film makes us think about the circumstances that are hidden behind reflectors and flashes, you advance us a film about one of the icons of North American popular culture

https://images.ecency.com/p/26uUsAjKTsXCDw7zixZR182JbFKvgzJ9YwsFpTVcRaGCmsqhA1unTgpquDLoGAp65Y9FVfbxzjRDnvw78Fi3qtCXJvBkPkQsXkYzi16RzMhy7EMFxpZUAVXJ1v6xTiJxvj1cdoVh1p5C19tJFoi3irswA88BwoJ6cpTiP8.webp?format=webp&mode=fit
Interesante interpretación, logras buen ritmo que se apoya en el brillo y fuerza vocal que despliegas.
Interesting interpretation, you achieve a good rhythm that is supported by the brilliance and vocal strength that you display.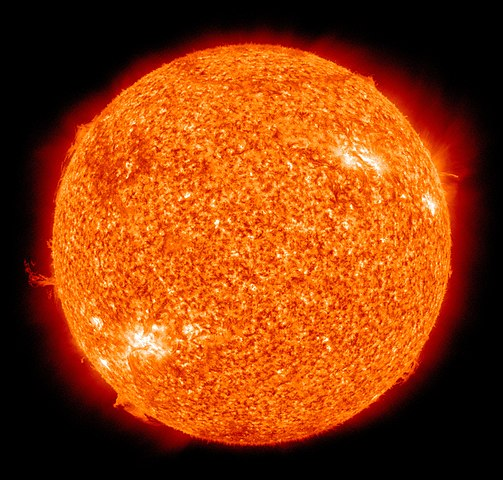 https://images.ecency.com/p/2FFvzA2zeqoVPgRCnRzbu6rj6tCWHWVCA9ZaKB4ZpydjouTzBQ1BxEaLzkfm1Yojwe2nGDQLoAMEcnSbbWY9CHaiXbGZLjGxM7nr5yoncAik3obcUfiky8DJhqW6J.webp?format=webp&mode=fit
Nos entregas otra prosa poética cargada de imágenes de mitologías occidentales, dejas fluir en las líneas la historia de una transfiguración usando un lenguaje atractivo que merodea la rima.
You give us another poetic prose loaded with images from Western mythologies, you let the story of a transfiguration flow in the lines using an attractive language that surrounds the rhyme.

https://images.ecency.com/p/3zpz8WQe4SNGWd7Tzma21bfbp1De9N1PiS848Vc7skWd79Czze9ZXWw4e89tbtYbFef2fwvE83dFYDKbWKA2CYbidmwQmozT4spGg3Raca8yj2BNVWTvxtpVN6AxSG2fSdHS8VePetsnnQqWW8kX.webp?format=webp&mode=fit
Me gustan mucho estas publicaciones que resaltan nuestra cultura venezolana, fotografías bien logradas, buenos ángulos que hacen honor a quienes retratan.
I really like these publications that highlight our Venezuelan culture, well-achieved photographs, good angles that honor those who are portrayed.

Agradecemos el apoyo permanente de nuestros aliados
We are grateful for constant support from our allies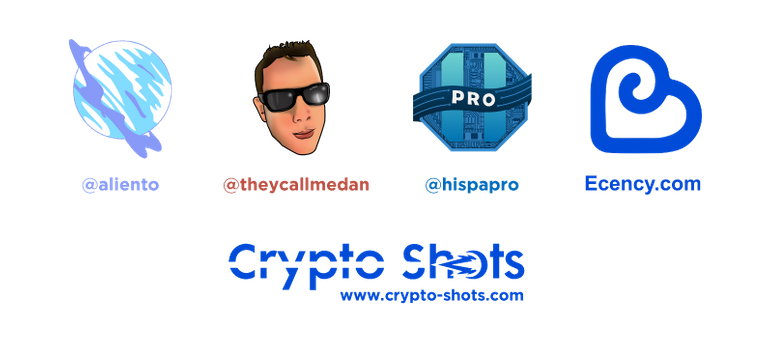 @aliento @theycallmedan @hispapro @ecency @cryptoshots.nft

Curaduría por / Curated by: @josemalavem - @joalheal - @camiloferrua