Happy week feathered friends.
It was 8 o'clock at night and it was still daylight, he perched on the roof antennas inflated his chest and opened his beak his voice sounded far away.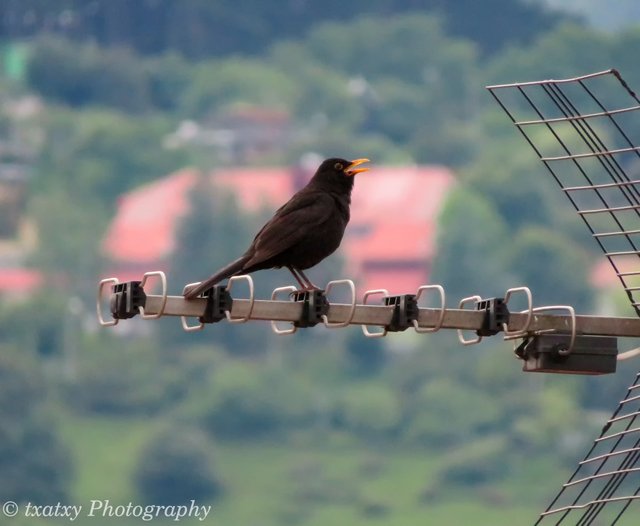 The Blackbird sings, he has to be the best, his manhood is at stake.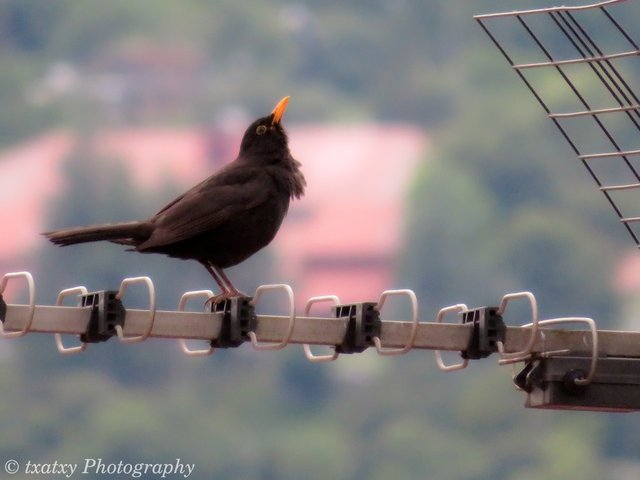 It doesn't matter if we convert it to black and white he is elegant and proud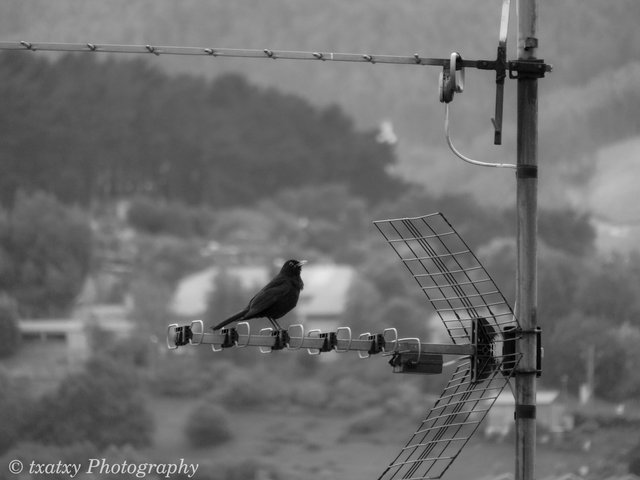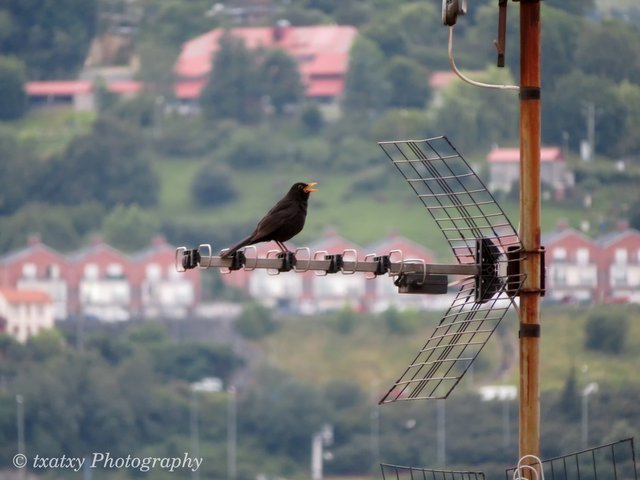 Sing a good time, hardly breathe.

The singing time passed and he flew.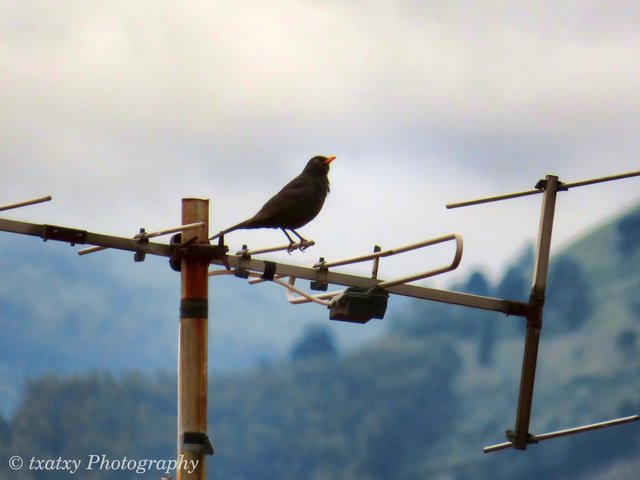 Happy week friends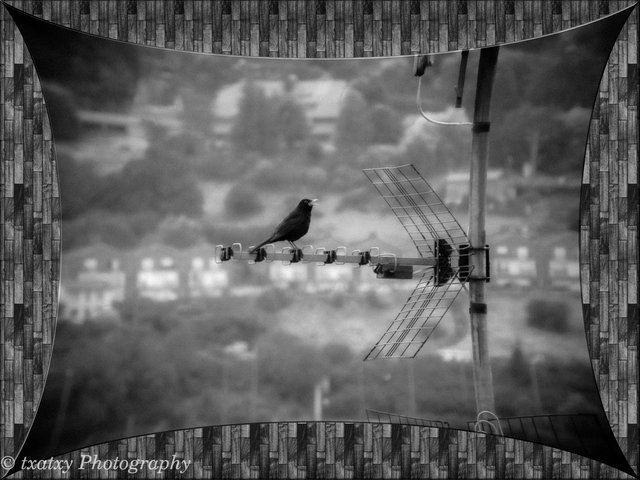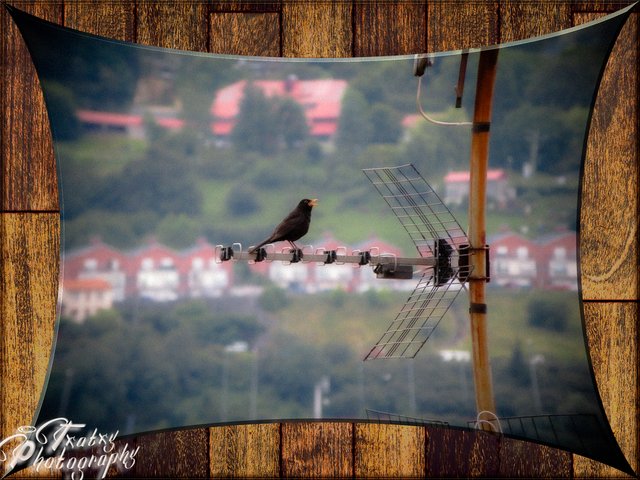 Image © txatxy. All Rights Reserved.
Original content by Original content by @txatxy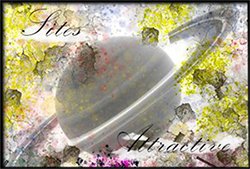 me Designing Banners - you can use it if you like