I am thrilled to get the first edition of 'Let our picture tell your story' challenge started today.
50% of the post rewards go to the feathered friends community.
This isn't about grammar, this is about creativity and fun in the comment section. So have as much fun as possible and keep us entertained too.
Your story needs to be based on the image below.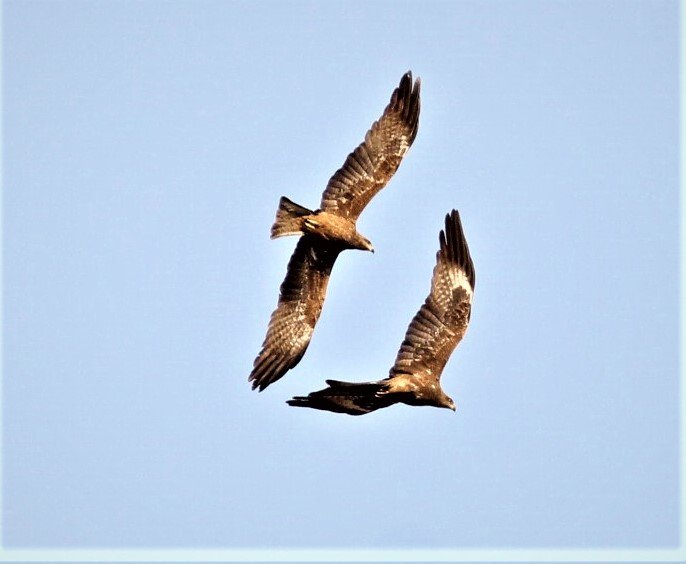 (Photograph @sofs-su)
Let the image ignite your imagination
Write a story as long or short as you like.
Let it be as entertaining and as creative as possible.
Engage with the other participants. Let engagement being meaningful and around the contest comments.
.
Rules
There are only a couple of rules you need to follow for this contest
Your **story should be in the comment section **of this post.
Your story needs a title.
Rewards
@melinda010100 and the community account Hive- 106444 generously provides the prizes for this challenge. We have a reward pool of 8 Hives and 500 ecency points for our winners.
The first prize is 3 HIVE +100 points
Second prize 2 HIVE + points
Third prize is 1 HIVE +100points
Engagement 1 Hive +100points
Creative commenter 1 Hive +100points
Lets get this one rolling, join in and have fun!
There is more fun to be had here if you love photography check out this post by @nelinoeva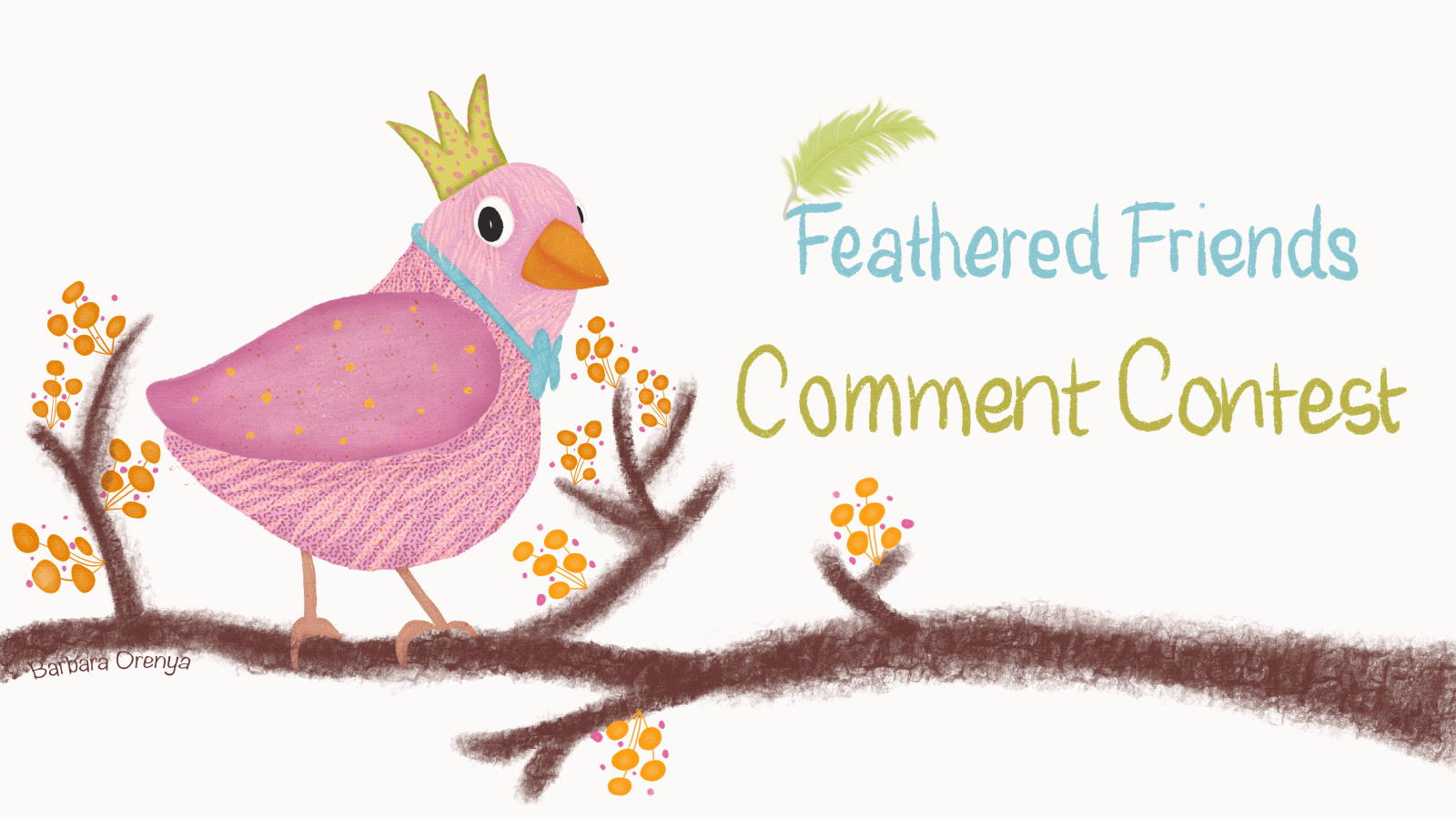 banner by @barbara-orenya
Let the fun begin!!
Edit
I hate contests which don't mention the end date and I made the same mistake. Sorry about that.
Please note that this edition will end on 12 August Wednesday.
The next edition of Let our picture tell your story will begin on Thursday 13th August.
So keep your entries coming in.
Thank you to all those who have already written your stories. Please engage with the other participants too.