Hello Bird lovers !
Welcome to this week selection between the wonderful posts shared into the community recently 🦅 🐦🐣
50 % of the FFF post's rewards go back to Feathered Friends community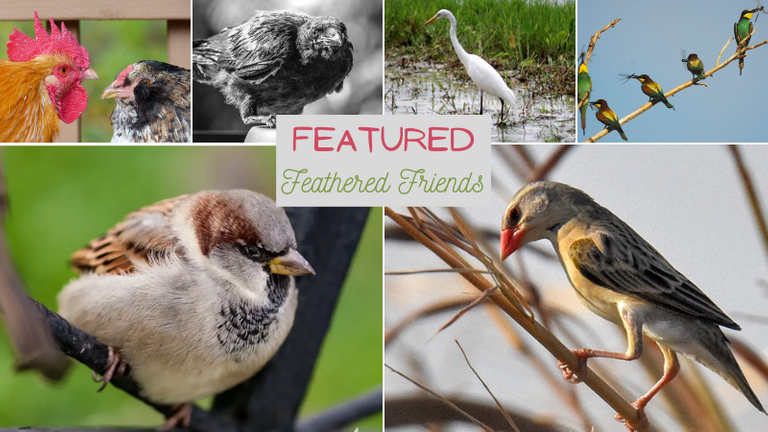 I've made a (totally subjective) selection for you,
but let's have first a look at the current contest in the community 😉
This week you can come with a TWO BIRDS photo to @nelinoeva 's 91 th round of #SMAP contest !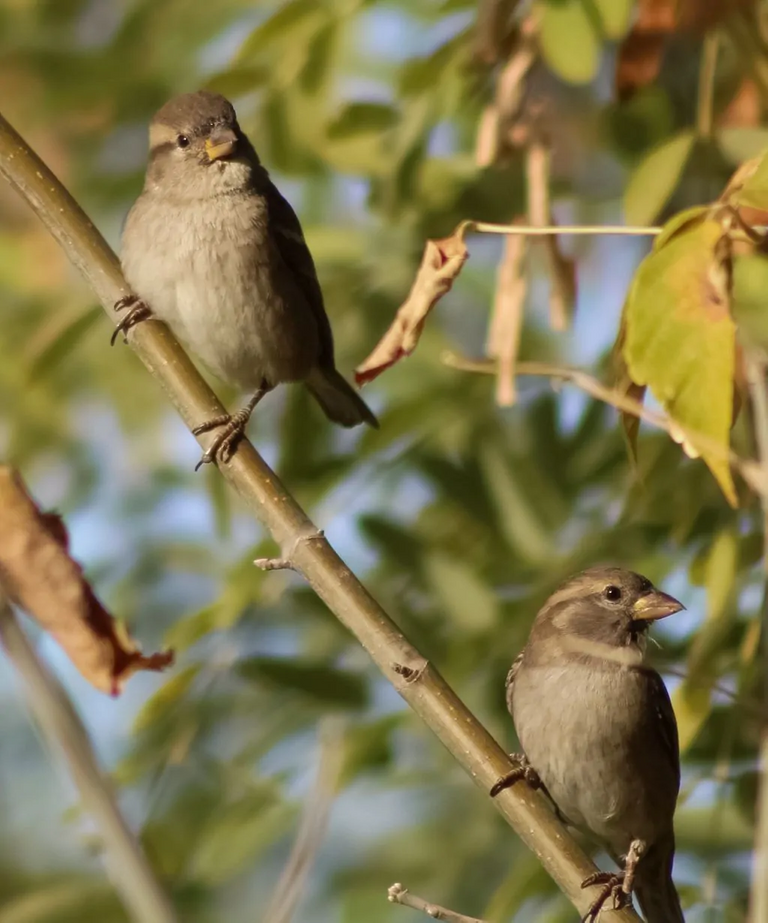 photo by @nelinoeva
Five winners and each winner will receive 2 Hive or 2 HBD (it depends on the price of Hive) and 300 Ecency POINTS.
---
And now, let's give some love to my personal selection of this week !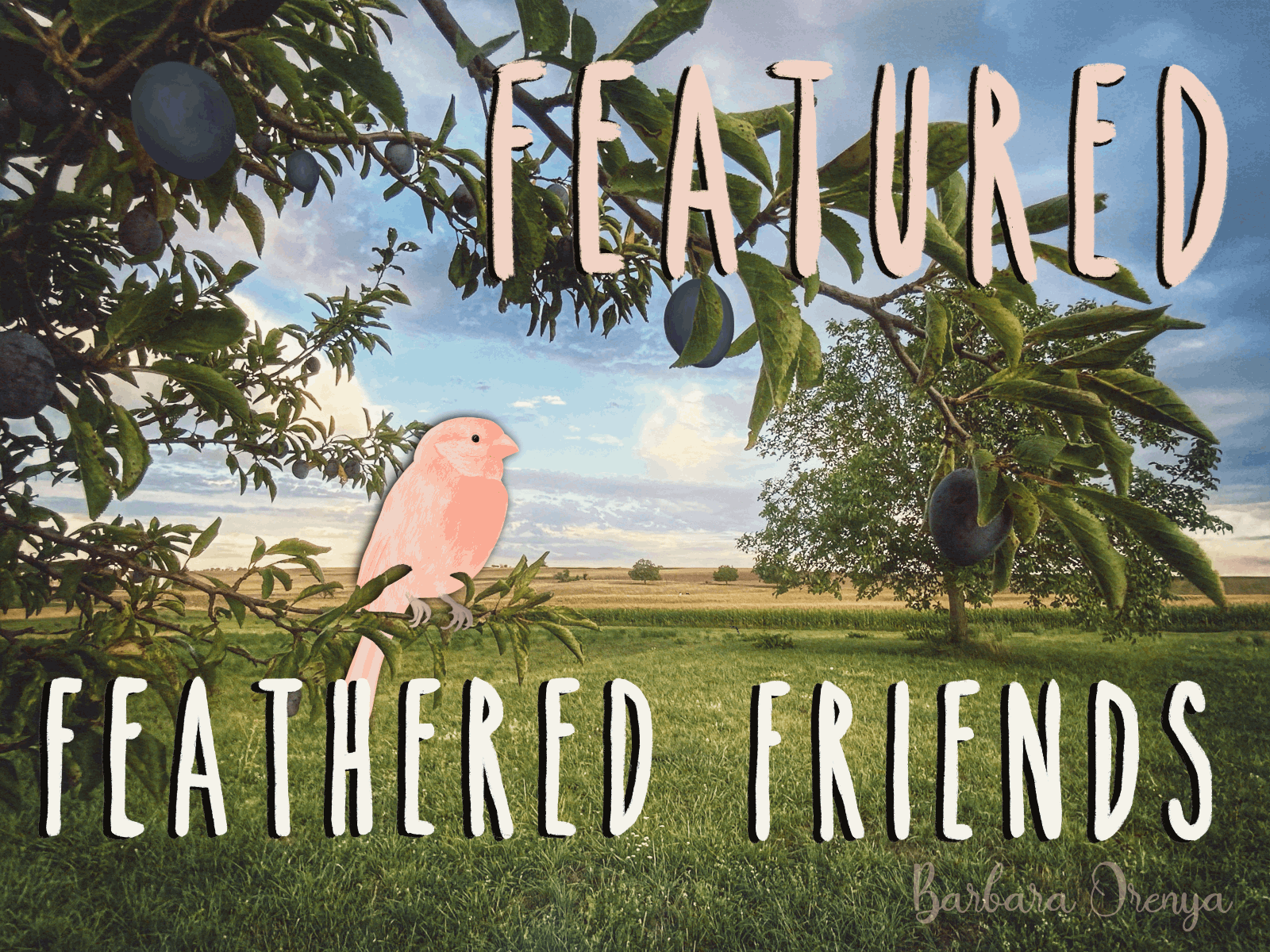 The selection is from oldest to newest post😉
---
---
Lucky catch for the Bee-Eaters by @florian-glechner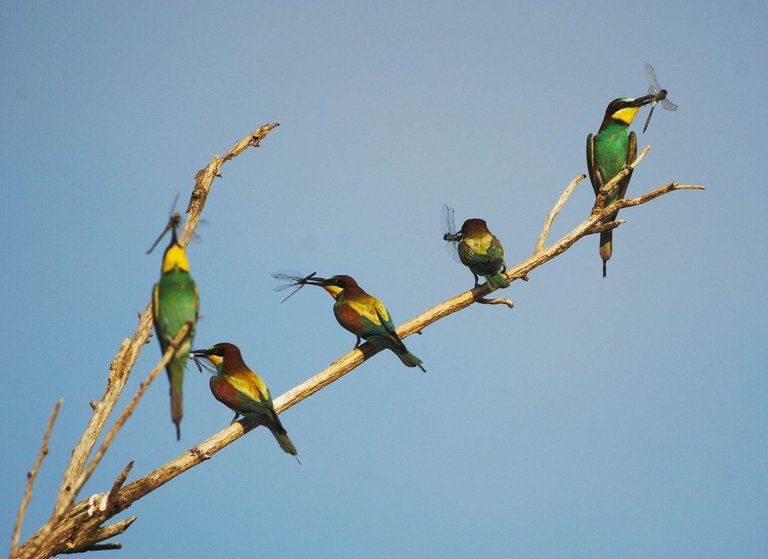 Fowl Neighbors by @melinda010100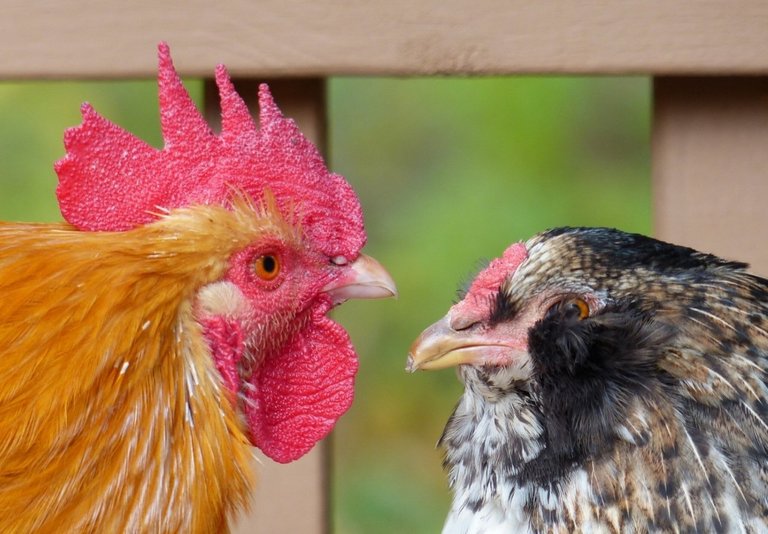 SMaP 90 by @portal-xenna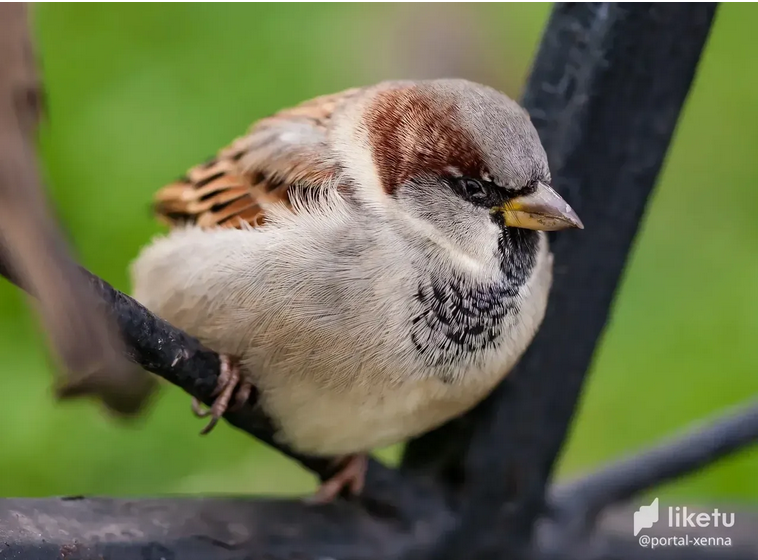 SMAP Contest Round 90: Goodbye Bartt by @corvidae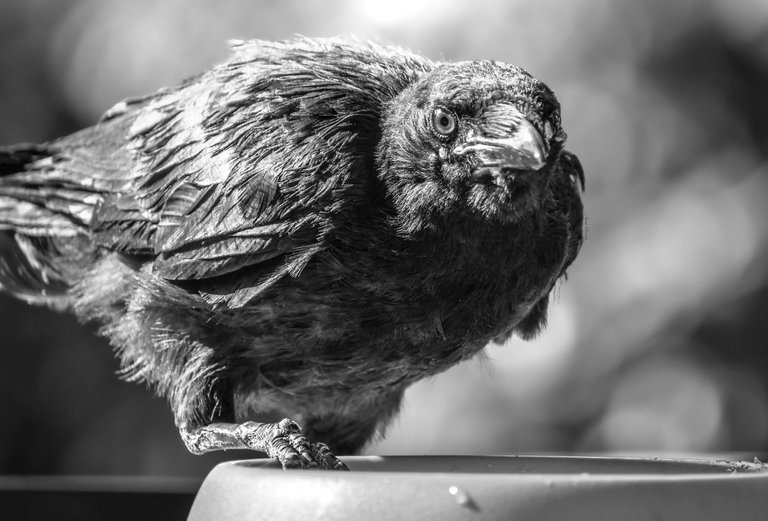 Feathered Friends - Show Me A Photo Contest Round 90 - My entry by @marc-allaria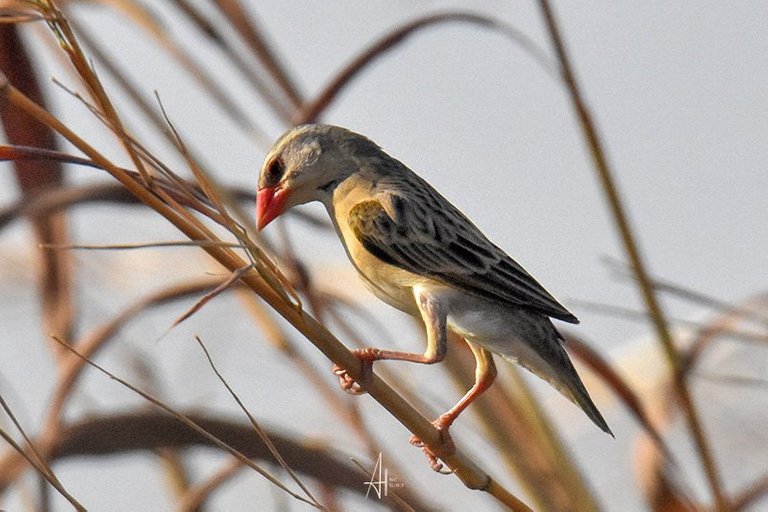 White stork in the rice field by @jasonmunapasee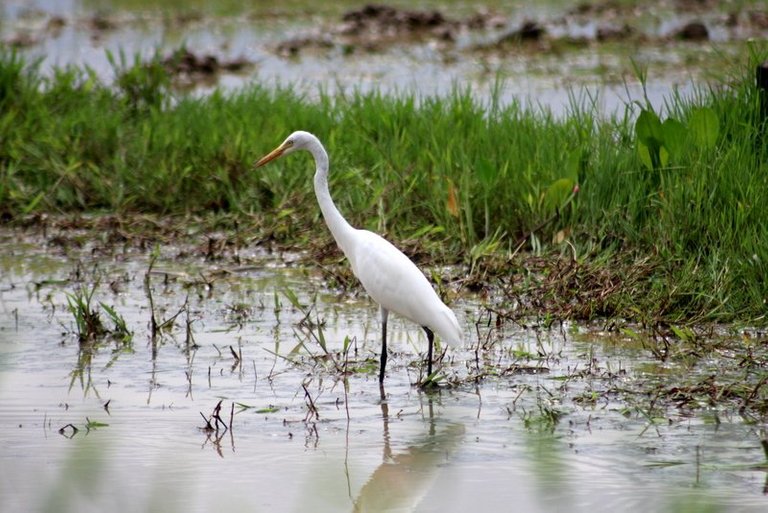 don't forget to visit also other people's publications in the FF community 😊
and to comment on them...don't you know that all comments written on Feathered Friends posts receive staked ARCHON tokens...? 😉 👍♥️

This was my personal and subjective choice among the wonderful posts we discovered along the week,
and
the whole feathered team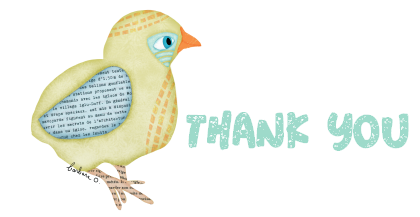 all for your participation to the community's life
! 😍

I'm impatient to see your next posts !
As a curator for the community, I appreciate that your publications have more than two or three images, but also that there is text to accompany them,
Quality of the images is one of my much enjoyable criteria of course ( a smartphone can also take very nice photos), and I also like informations that shows that you have taken care of your post and therefore your audience 😉
You must post directly into the community to receive curation support
If you are posting from Ecency simply use Hive-106444 as your first tag and the post will appear in the community and on your profile blog too.
The hashtag #SMAP is only to use for post participating to the contest 😉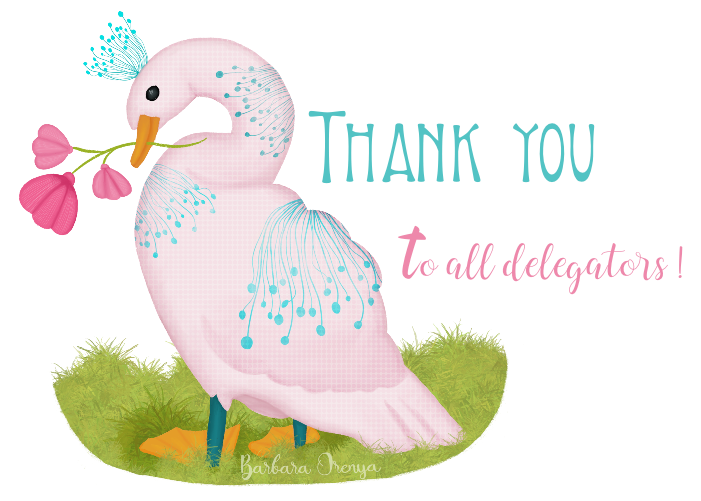 who help the community building a greater VP, which gives more value to the upvotes on your posts 😊
and to @ecency that supports posts on the community !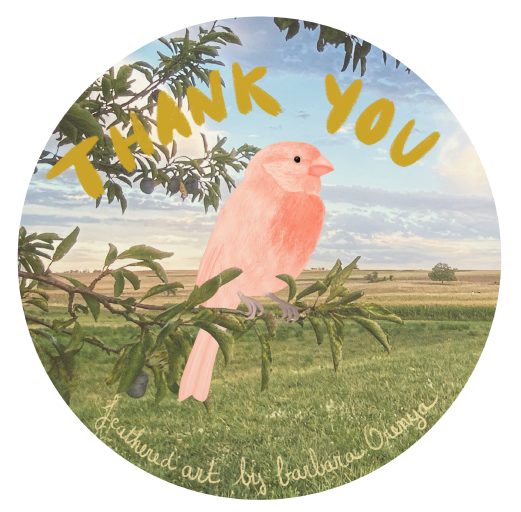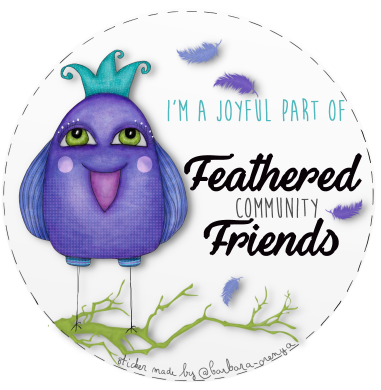 hive-106444 , FF community run by @melinda010100
All art on this post is made by me,
Feathers Dividers are free to use on the Hive blockchain, but be smart enough to mention the creator @barbara-orenya somewhere in your post, like below :
feathers divider created by @barbara-orenya
Bye-bye ! 😊
See you on my next Featured Feathered Friends publication !

As always BlueWonkies are supporting communities ! 👇
Amazing Nature community by @adalger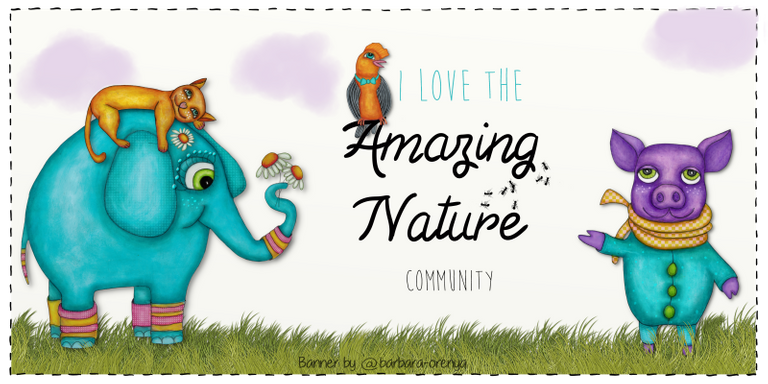 hive-127788

Always a Flower community by @dswigle

hive-154065

Market Friday by @dswigle

hive-196308

Feel Good community by @barbara-orenya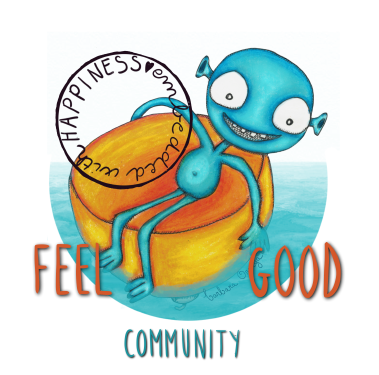 hive-190931