Hello, my friends.
Hello Feathered Friends Lovers.
Hi, @nelinoeva. I am glad that you continue your contests and I am glad that I can participate in them.
We often do not notice what is around us, we get used to it and do not think about the essence.
But today I want to show a bird that flew to my feeder only once. Anyway, I've only seen her once.
*********************************************************************
This week's theme (ROUND 108)
SHOW ME A PICTURE OF BIRDS FREE THEME.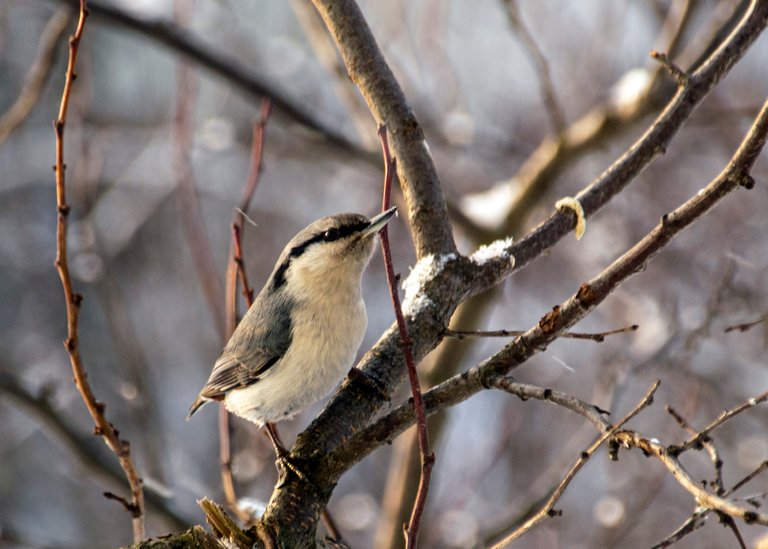 Nuthatch
An ordinary nuthatch . I know practically nothing about this bird, but since school days I remember that for some reason this bird prefers to crawl up a tree from top to bottom! But I've never seen this myself. This bird didn't crawl on my tree. She just flew in, sat on a branch for a while and flew about her business somewhere else.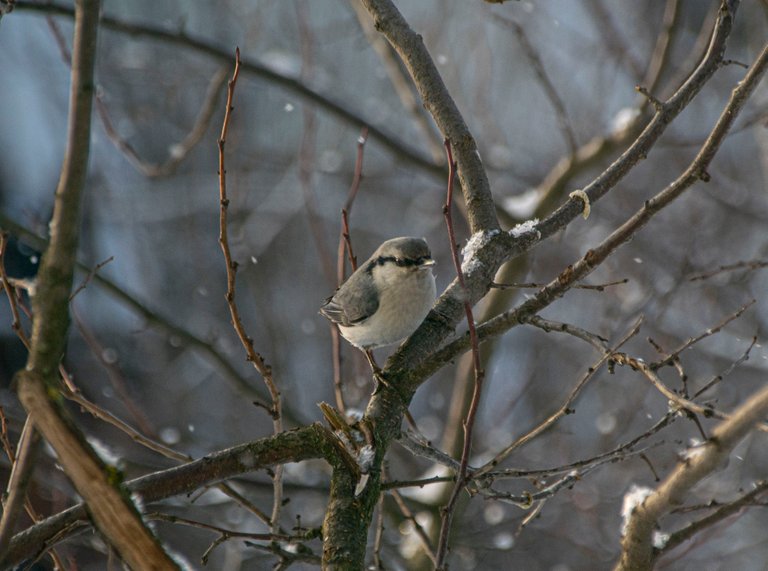 When I don't know much about something, I bring up publicly available information. The closest information is in Wikipedia.
And what can I find out there? This bird is omnivorous. It can eat small insects, but also plant food - nuts, cones, seeds. In autumn, the nuthatch makes reserves, hiding them in the cracks of tree trunks. In winter, this bird can appear next to man-made feeders.
In this perspective, this bird can be confused with a sparrow.
The other day I told my eldest daughter that Willow Tit had flown to our feeder. My daughter told me that she practically does not distinguish between small birds. I was even
surprised by this.


---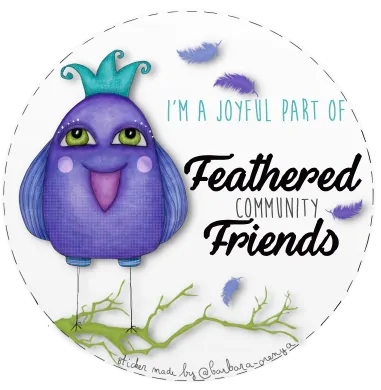 banner created by @barbara-orenya
I add my beloved @archon community as a 5% beneficiary of the post.

Thanks for reading...
Follow Me For Daily Posts!
Good luck and have fun
@apnigrich