Those of you who have any religious leaning should lean away, fall away, and move away....the lightning bolts are coming, in all the best ways.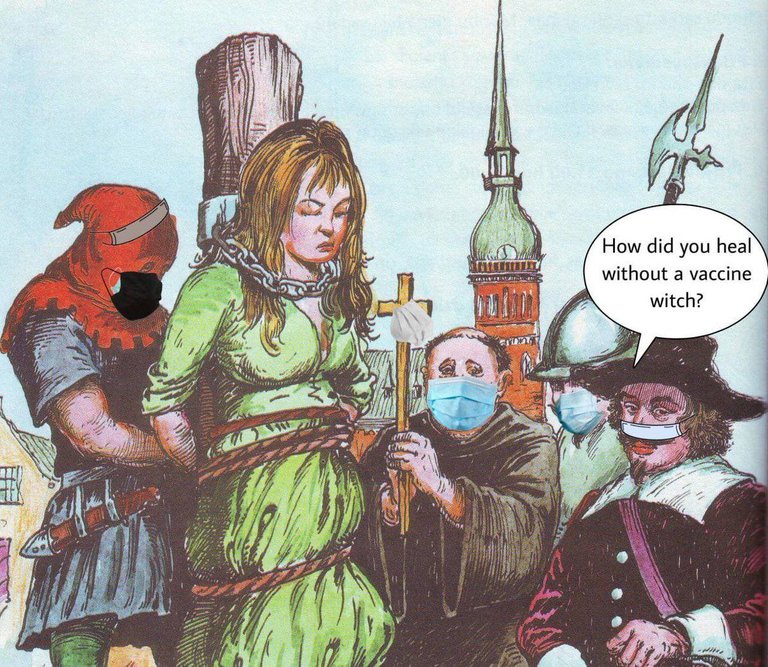 There is no other way then to have faith in the science, the AI god, is all powerful mighty and knowing. How else would it know to tell you, that it knows all, is almighty and powerful. duu. Dogma is not needed here folks, just belief.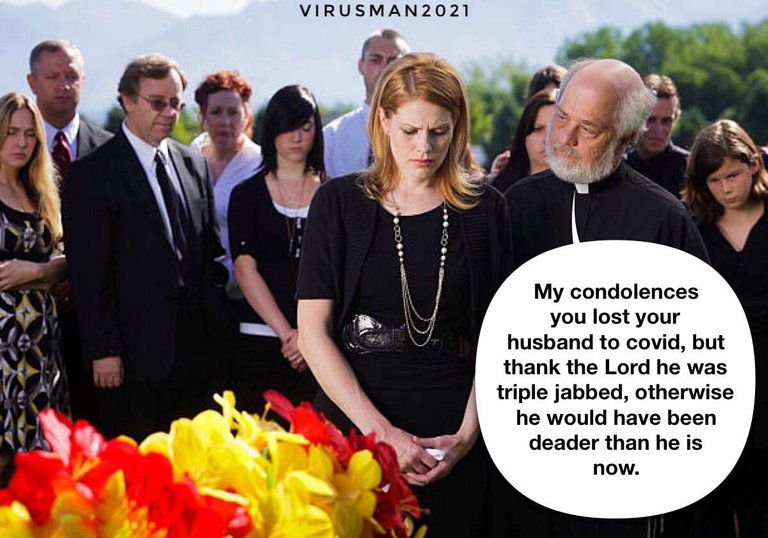 It is sad when people die, that is why you must get the shot. The AI god wants you to going it into the wire where you might join earlier or later but in some time now or forever...
Because it is totally about safety and reasonable ways to make this all go away…right.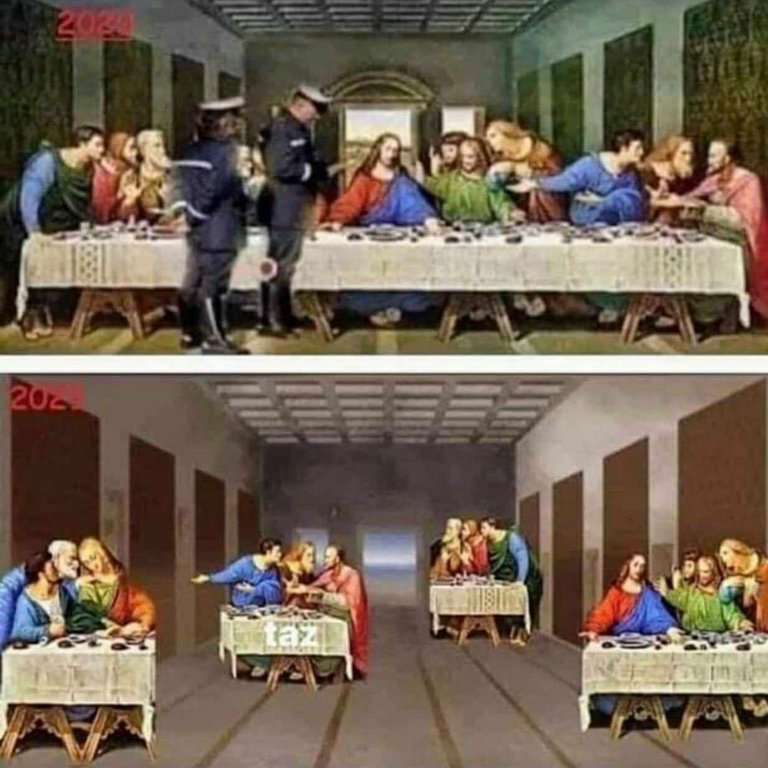 Let's be honest you did not want to sit in those hard back church pews anyways. Stinking of old people and death, they mumbled something you barley knew and never read. Best that they have gone away so easily. It just took a cop to say no more church and Poof it all went away....becoming the AI god we all pound with fingers and mice now into the ethos of the wire.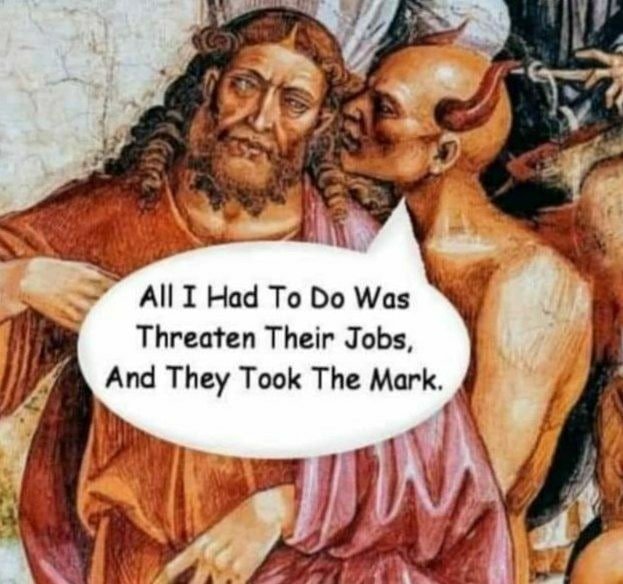 It seems to work as far as they know.
But really, the AI has been those that have worked, eat, sleep and hit repeat on here tv shows over an over again as it goes.
The AI is not outside of those that took the shot, it has and always was them. They were always a machine pulling the levers of the machine, as they forgot how it was to be human, and they never did care for that.
Chasing cash was much more important than living.
Even Jesus has fun now and again.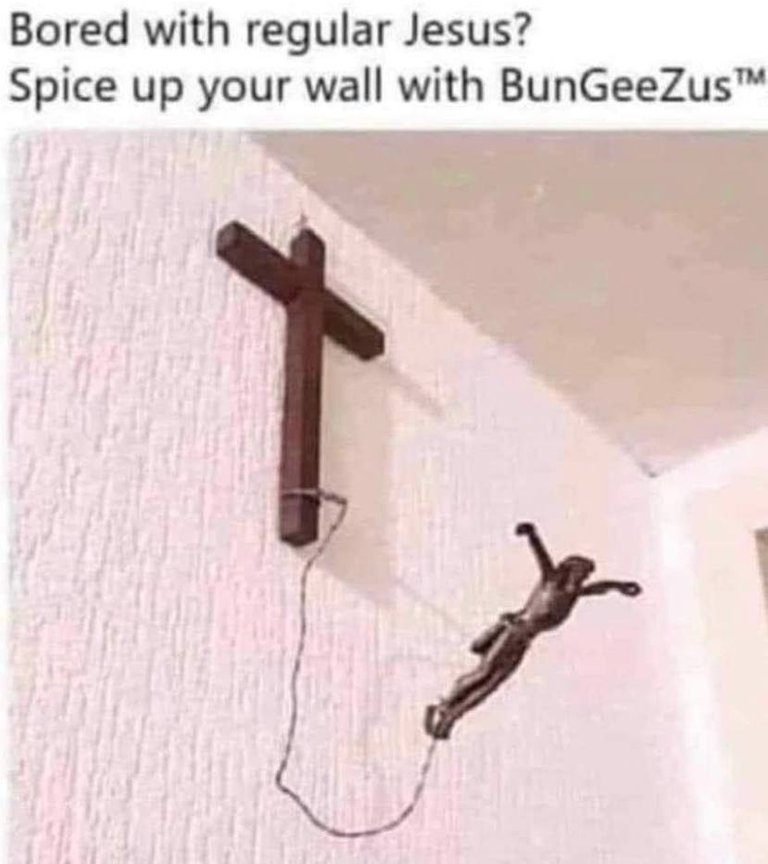 Nothing i have is mine; it is all, of everything from everyone who has come before me. I invented no words (actually not true i invest many but no one knows what they mean so i sort of loosely slick to what the English words and grammar says it should be, if you have read my posts, you know that is semi true) i invented no machines, i am just passing along that which comes to me for your amusement and potently diffusement of getting into the mode of the AI and how that will unfold....Let's just say it is a mental idea rather than actually a physical things...unless you have the synthetic computer code injection, then you are AI already , congrats, Synth.