🎭🕷️🕸️💫💞🌀🌹🎭🕷️🕸️💫💞🌀🌹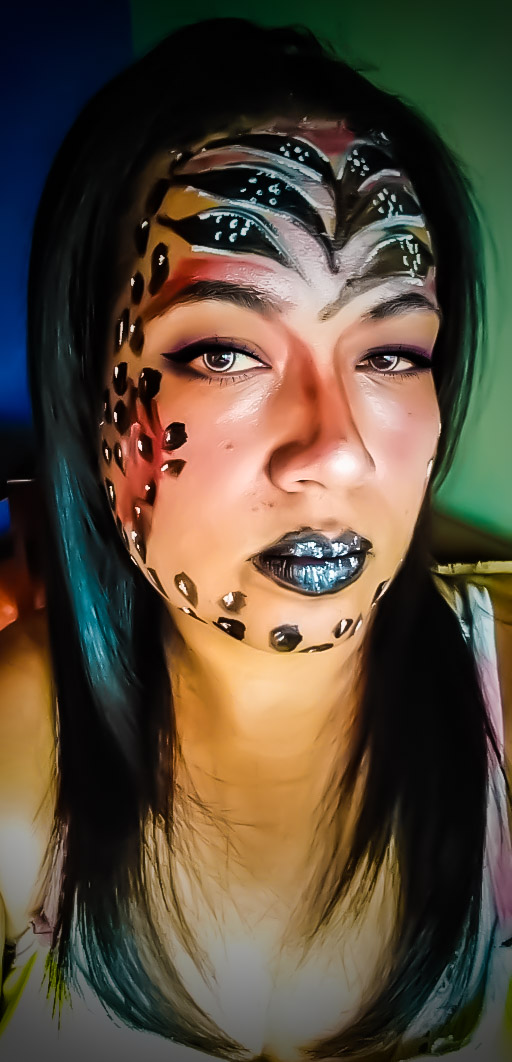 🎭🕷️🕸️💫💞🌀🌹🎭🕷️🕸️💫💞🌀🌹

How about dear friends of this wonderful and creative community #hive #makeuppower, this time I want to share with you an artistic make-up inspired by a black widow spider, a deadly arachnid genus due to its powerful poison, native to the United States of North America.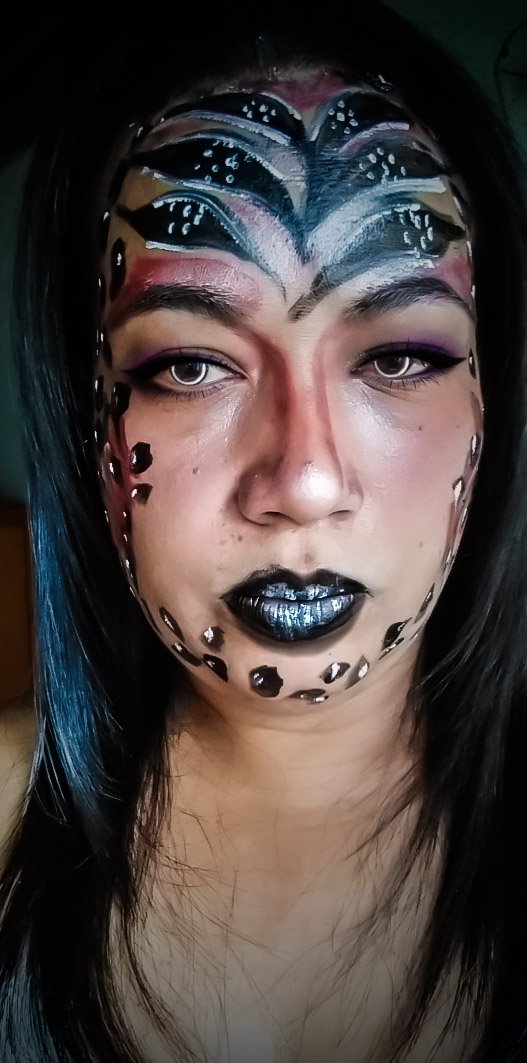 Qué tal queridos amigos de esta maravillosa y creativa comunidad #hive #makeuppower, en esta oportunidad quiero compartir con ustedes un maquillaje artístico inspirado en una araña viuda negra, género arácnido mortal por su potente veneno, originaria de los estados unidos de Norteamérica.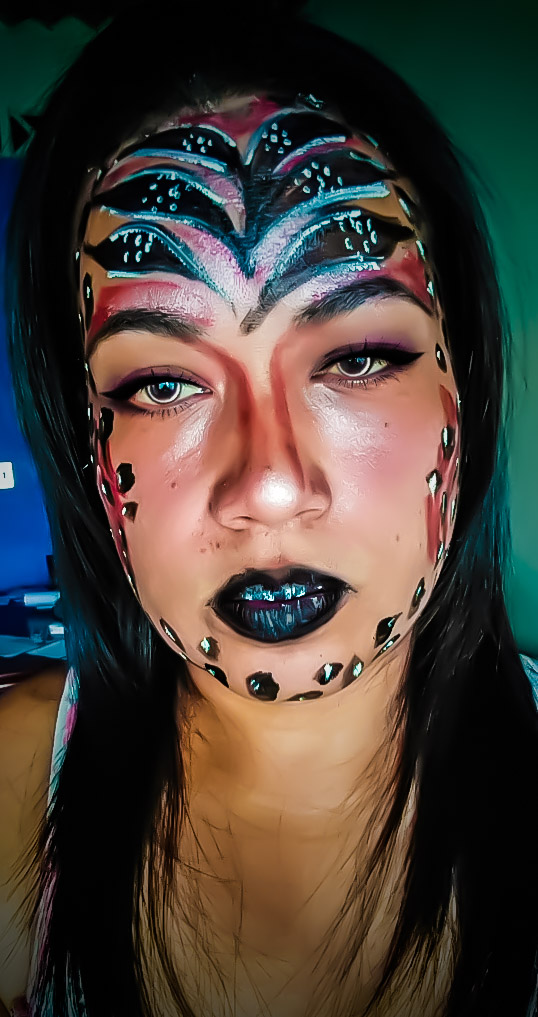 📝TUTORIAL📝
1. First we clean the face well with hypoallergenic neutral soap and apply a matte liquid base.📌
1. En primer lugar limpiamos bien el rostro con jabón neutro hipoalergénico y aplicamos una base liquida mate.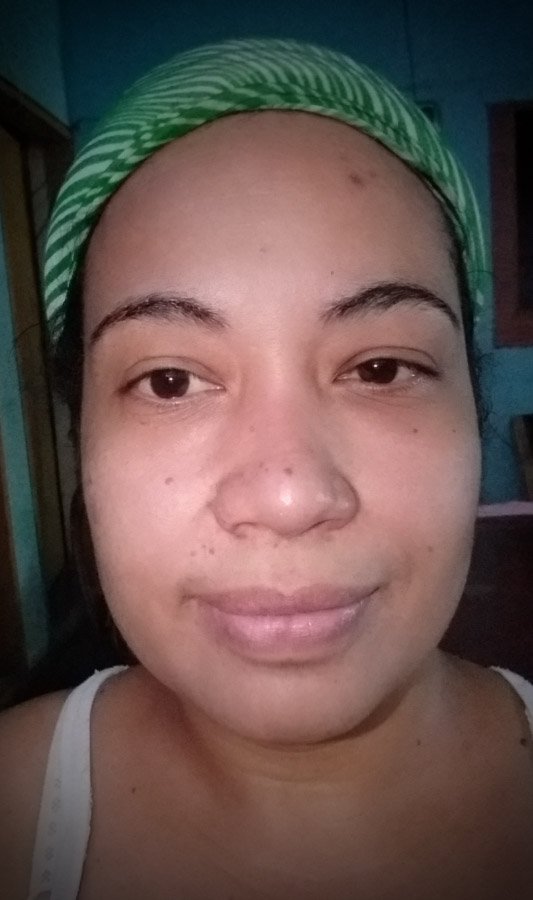 2. We delineate and outline the eyebrows, with the help of a marker eyeliner we trace six figures in the shape of an eye in the center of the forehead.📌
2. Delineamos y perfilamos las cejas, con la ayuda de un delineador en marcador trazamos seis figuras en forma de ojo en el centro de la frente.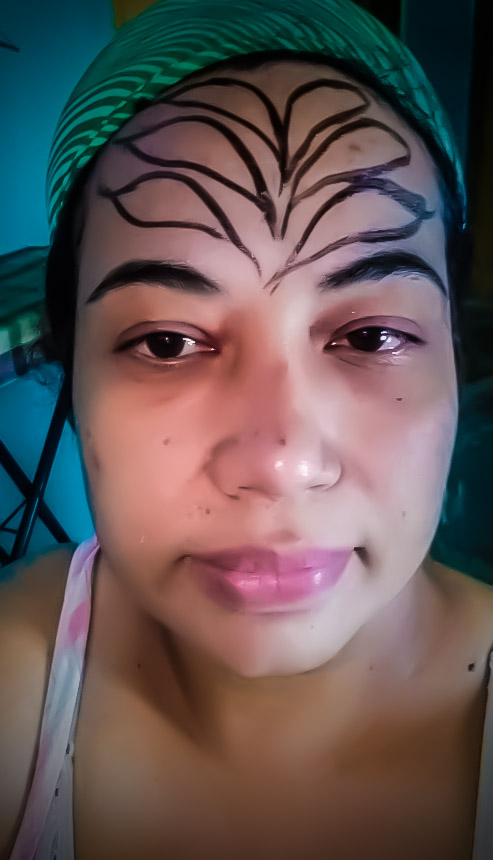 3. We apply deep black color as a filling in the shape of the eyes.📌
3. Aplicamos color negro intenso como relleno en las forma de los ojos.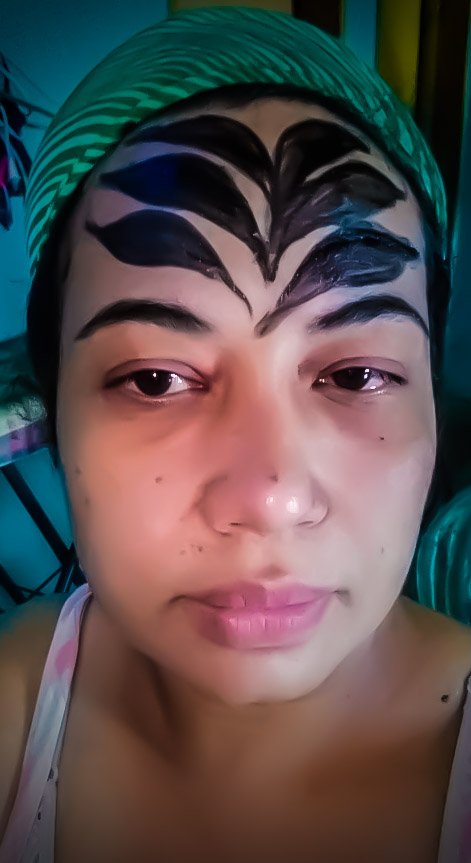 4. With black paint we create small round spots on the edges of the faces and apply an intense black lip ink.📌
4. Con pintura negra creamos pequeñas manchitas redondas en los bordes del rostros y aplicamos una tinta labial negro intenso.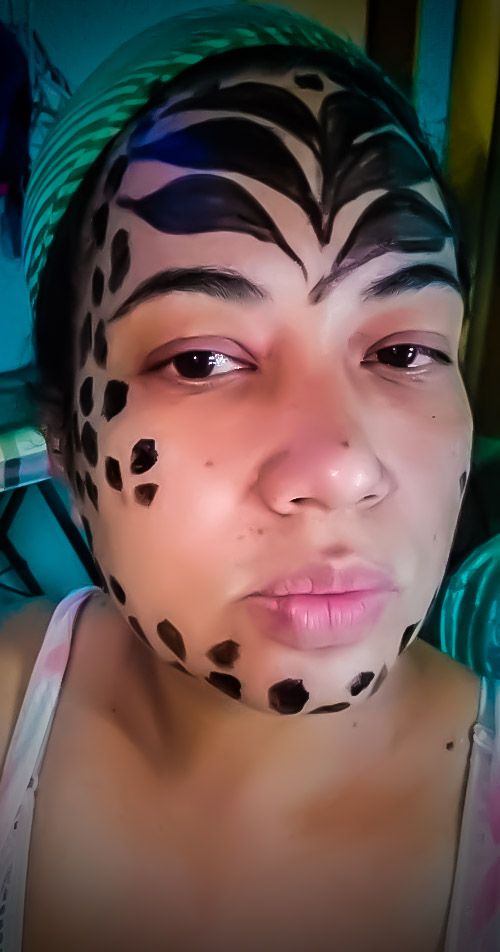 5. With brown paint we apply brushes on the forehead, edge of the face and outline the nose.📌
5. Con pintura marrón aplicamos brochazos en la frente, borde del rostro y perfilamos la nariz.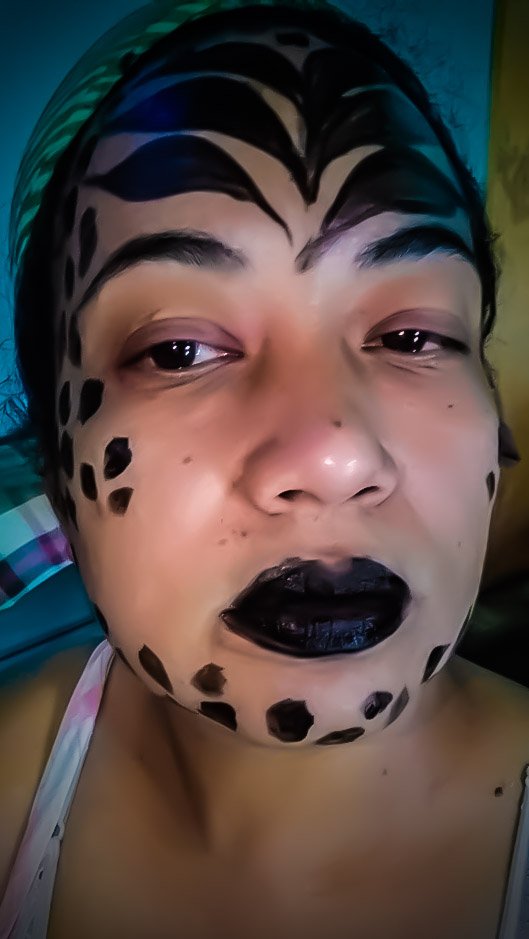 6. To give makeup luminosity, we apply small touches of white paint such as lines or spots in strategic places.📌
6. Para darle luminosidad al Maquillaje aplicamos pequeños toques de pintura en color blanco como líneas o manchas en sitios estratégicos.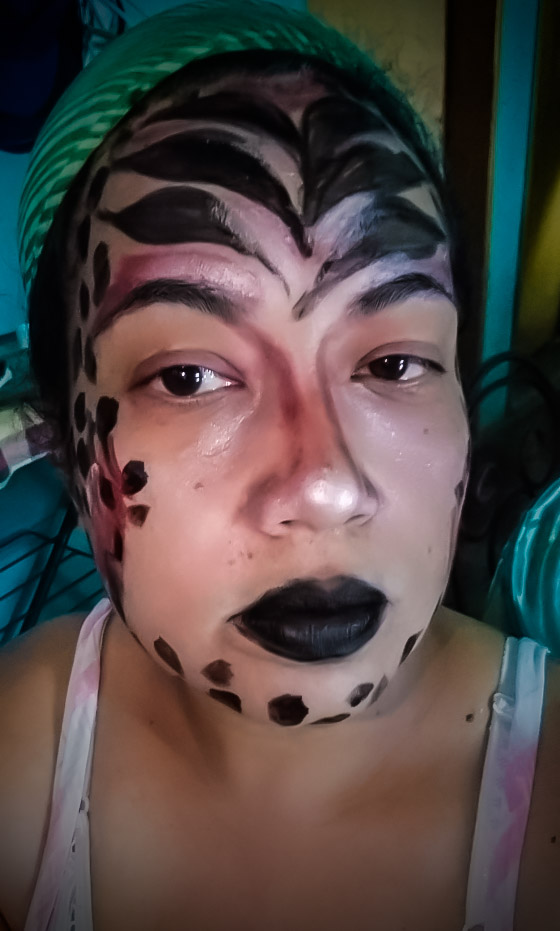 And voila, we have completed this dark makeup of a black widow spider, hoping that you still like it, I say goodbye until the next opportunity, greatly thanking all the support provided, wishing you many blessings and success, greetings!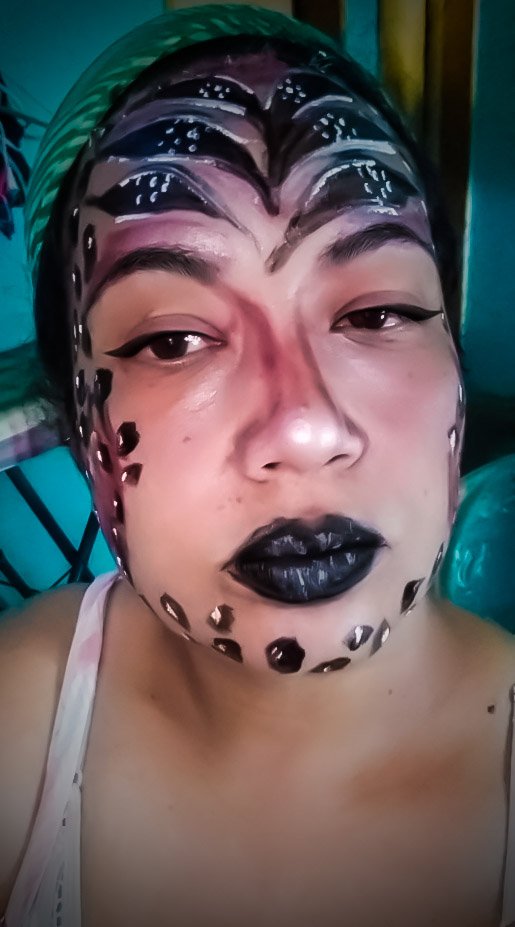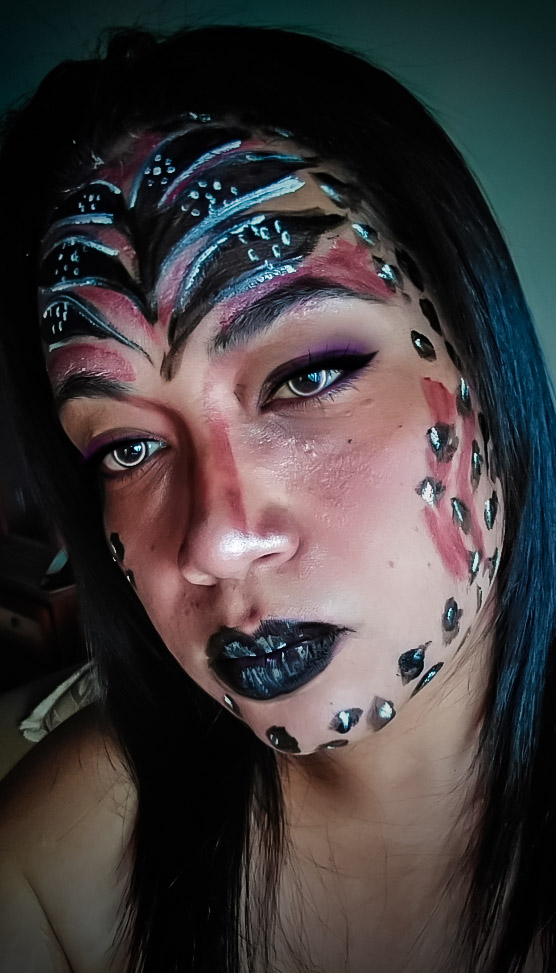 Y listo ya tenemos culminado este oscuro maquillaje de una araña viuda negra, esperando que haya sigo de su agrado me despido hasta una próxima oportunidad agradeciendo enormemente todo el apoyo brindado, deseándoles muchas bendiciones y éxitos saludos!!
🎭🕷️🕸️💫💞🌀🌹🎭🕷️🕸️💫💞🌀🌹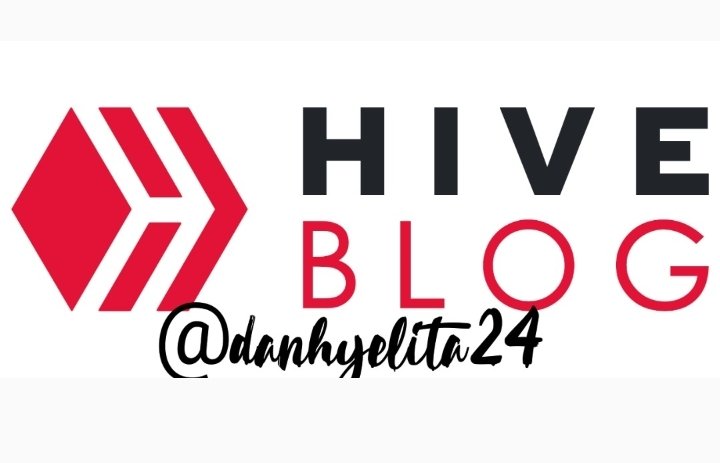 🎭🕷️🕸️💫💞🌀🌹🎭🕷️🕸️💫💞🌀🌹