My second #followfriday post - as there are a few people on Hive I'd love to highlight. I got the idea from @steevc who does awesome Follow Friday posts and @nicklewis has done some too!
This time I've got three suggestions for people I think are worth a follow on Hive so without further ado...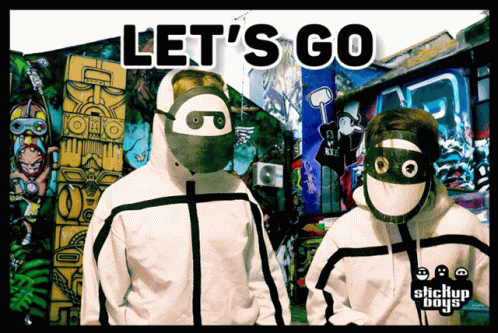 TDC Tunes' follow recommendations for this very fine 8th July, 2022
Photographer @cathgothard regularly captures absolutely stunning photos from her local parks in London. And when I say stunning - these do not look like 'local parks' in any way to me - they look out of this world gorgeous...
She often gets up early and captures them complete with eerie mist and they look like she is on holiday in some kind of magical fantasy land. I'm a fan and I especially love the misty shots (which she even manages to capture in summer - I reckon she has a giant fog machine that she carts around!)
Open your mind and ears to organ music! Not many people know that I used to be an organist and although it's a million miles from what I do musically these days, the posts of @primalamusica have caught my attention several times.
Stick some of his videos on to relax to or just enjoy the amazing sound of the organ... great work and definitely worth a follow!
Latest post here:
https://peakd.com/hive-175836/@primalamusica/an-ambitious-composition-friedrich-wilhelm-marpurg-herr-ich-habe-missgehandelt
If you play Rising Star you may have already checked out Commander Garlic's streams with tons of Rising Star giveaways! He's a super fun streamer that never seems to sleep and seems to be popping up more and more all over Hive!
I'm actually tuned into his stream right now and the enthusiasm and energy are spilling all the way down the internet from the Philippines onto a big smile on my face! Worth a follow if you are into Rising Star, streaming/Twitch, music or if you just need an enthusiastic boost!
---
Right - have you followed all of those?
It just remains then for me to wish you a very Happy Weekend - hope you and your loved ones are well and see you back for more Hiving real soon!
TDC Tunes
---
Check out my original electronic music via:
https://linktr.ee/tdctunes
❤️ Thank you! ❤️