Having started to have some reservations over the past 6-8 months, I was delighted to see a post a few days ago from @creativecoin, announcing that the Creative Coin Community is transitioning to new management!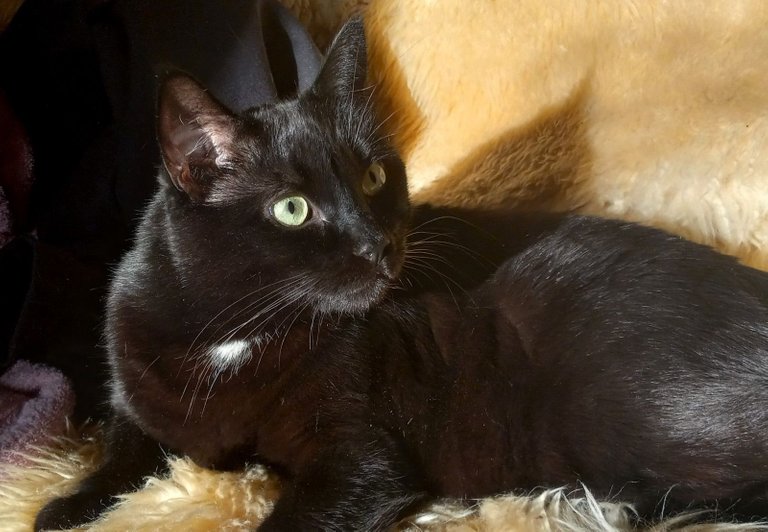 This is very near and dear to my heart — obviously! — as this account was specifically created to support the community and creative/artistic content on Hive.
I have always felt that having an "Artist Community" on Hive offers an important counterpoint to more technological/crypto/blockchain oriented content. Not that I have anything against tech, but having this kind of "softer" content helps dispel the notion that you have to be a technologist or nerd to be part of Hive.
Which, of course, you don't... at all. Take it from me, I'm a CAT!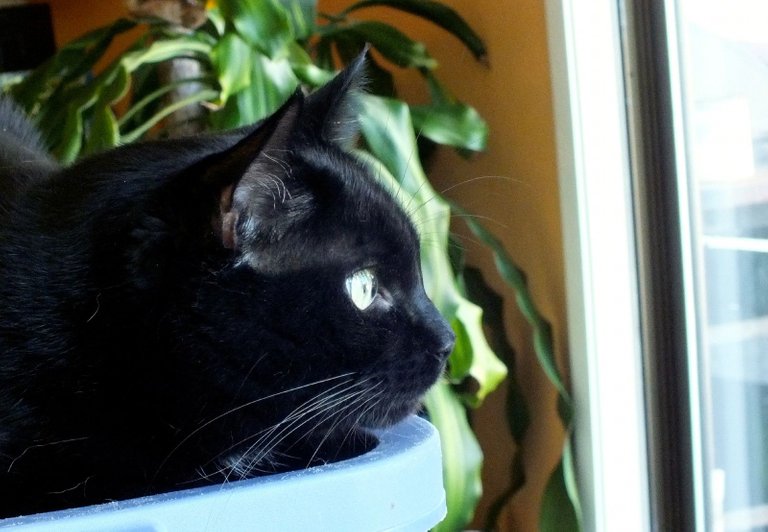 Anyway, the new management is spearheaded by long-time community member @cliffagreen who also happens to be a creative writer and photographer... the two aspects of creativity that I relate the most to.
Cliff is also behind the Creative Coin Fund (@cccf) which is already making waves in Hive's creative communities.
Meanwhile, the CCC token seems to be holding up well, particularly given that many Hive-Engine tokens got a "stiff haircut" on the tails of yesterday's Hive breakout.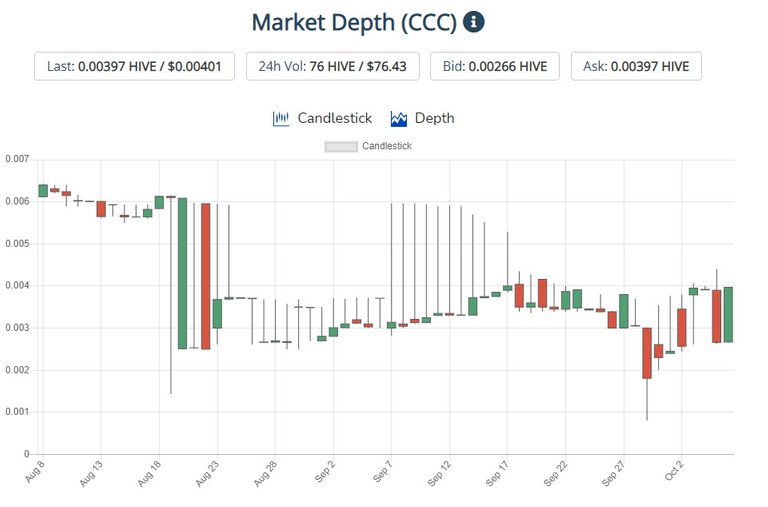 Screen shot from Hive-Engine on October 6th, 2021
I'm very excited about this new development for CCC and plan to gradually increase my stake (currently close to 47,000 CCC) over the remainder of the year and beyond — time to stack some more tokens before this gets super active again!
Thanks for stopping by!
=^..^=
October 6th, 2021