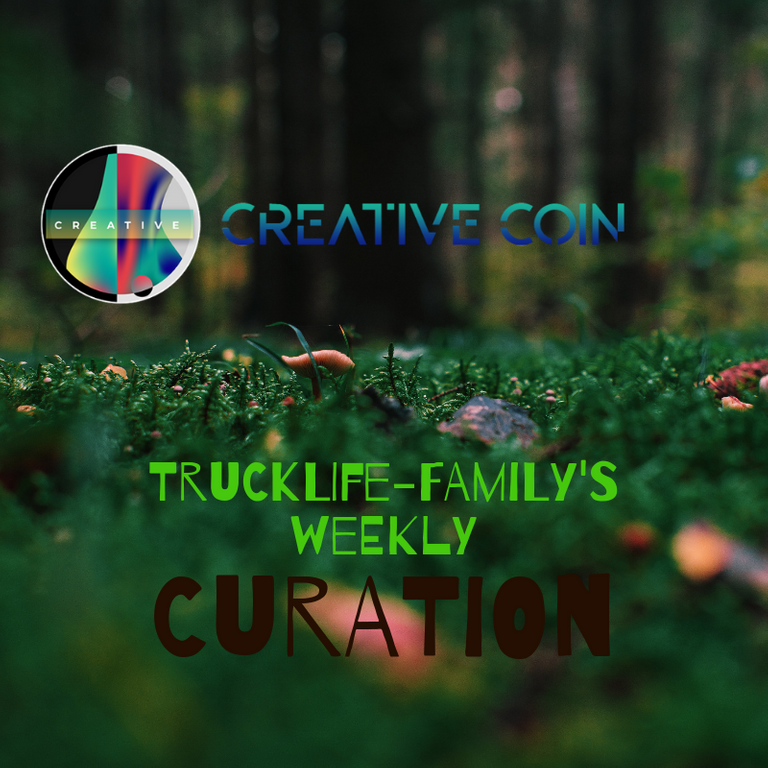 Love is certainly in the air, what with is being Valentine's this week and also a huge development for the steemit platform which saw many express their devotion for the community. So i think that it is quite fitting, that this week all the posts that I have highlighted within this curation, are all about love and are expressed through the art of writing.
These writers and poets are some of the best on the platform and certainly some of my favourite. From longing for love, to the deception of love, to a love that transforms and changes us. To finally the satirical love affair between Steem and Tron.
This week I am highlighting Six of my favourite posts, from those that I have upvoted this week. I hope that you take the time to check out each post and show them some love, if you like the work that they create , please follow them so that you do not miss out on any of their future creations.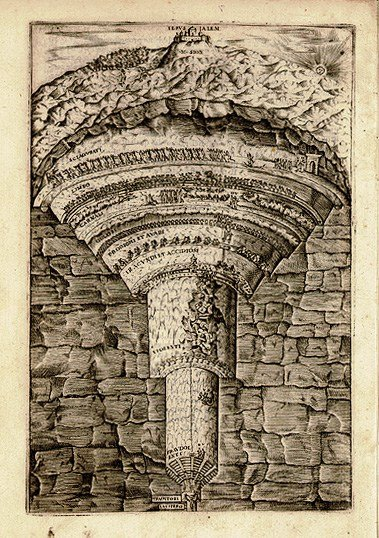 @warpedpoetic
is one of my favourite poets on the platform, his poetry always moves me and he writes in such a way, that his words just flow effortlessly whilst creating such beautiful imagery along the way. Here is just a section of what he has wrote.
Like your hands on my thighs,
Like a bird winging across,
A ship berthing with my lover
At the prow her kisses wet
With sea beautiful places like
Old wall clocks with pendulums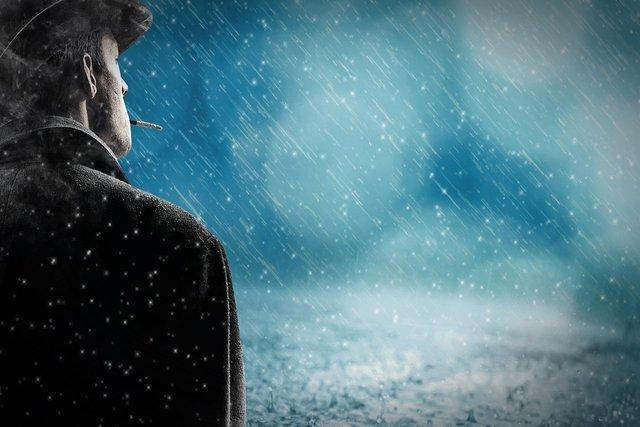 @fenngen
begins with a poem and then writes of his own struggle with love, baring his soul and pulling himself apart in order to understand the pattern that he has followed all his life. Such a beautiful sharing.
Life would be easier if I was either romantic or just right out cold-hearted
But I am neither and I am both
And it depends on the tides and the Moon
It changes each time I wake up
Some days I want to live in full commitment to Love
Others I care for nothing else than Desire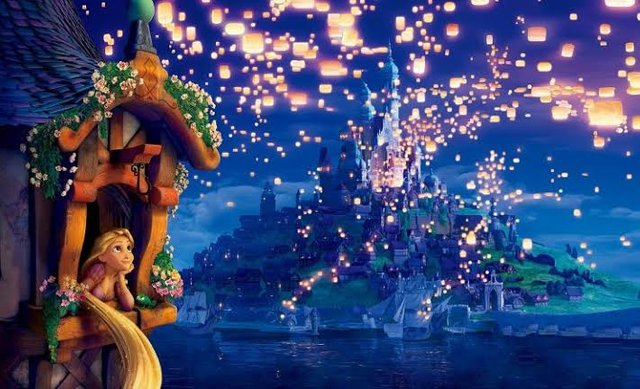 @josediccus
is another wonderful poet on the platform, that conjures up such wonderful imagery and
which expresses his desires so well.
and the tip of the moon
where we will kiss,
locked like butterflies
in each other's arms
unsure if time exists.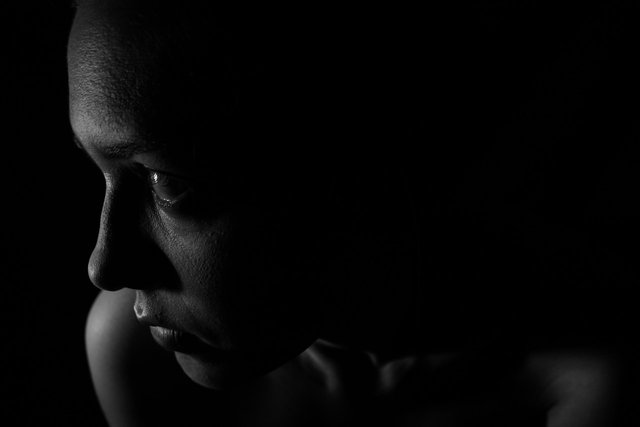 I am also a huge fan of
@chinyerevivian
's writing, she has this dark side that she allows us to glimpse through her writing and she has such a wonderful way of expressing it. Her stories are always so engaging and well thought out, with a twist at the end that pulls you right in.
The time had come for her to take back what he took from her. Every little broken piece of it. A child shouldn't bring forth contempt, she knew but she was past caring. She would love her son fiercely. She could already feel it in her bones.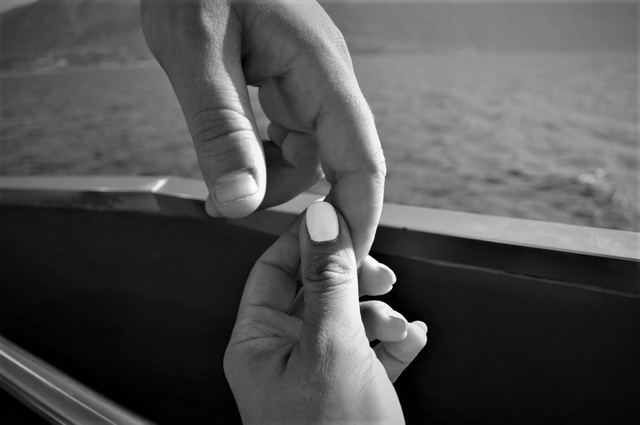 This poem says so much in so few words and I loved it. How we all need human touch. So beautifully written by the very talented
@ruth-girl
.
Somebody to let you sink in their arms without asking why
and how
and who
Somebody plainly willing to offer you their silence
and let your sorrows drain through their steadily breathing chest.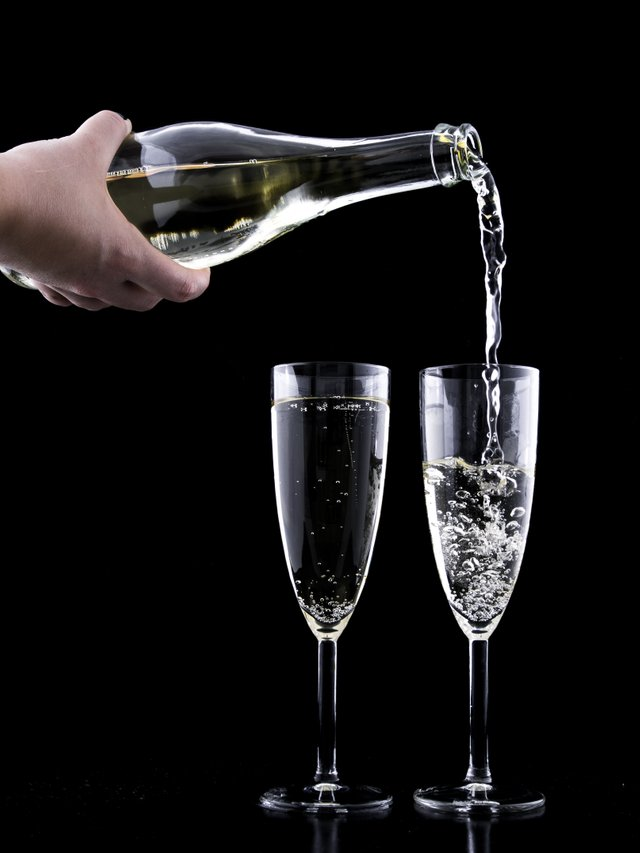 This story by
@whatamidoing
is so well written, I love how he has interpreted the union between Steemit and Tron. When things happen that are out of our control, humour is our greatest friend. This piece really brings that home, a wonderful example of how art can help during transition. This had me laughing out loud at times.
This was never really about romance, or money. Ned just wanted to get back at his ex, who had run off to burning man and came back a member of the cult of radical transparency. He wanted to show all those friendships that had soured that living well is the best revenged.
A big shout out to @pacolimited and @remyrequenart for creating the wonderful creativecoin artwork that I have used in this post. Thank you.