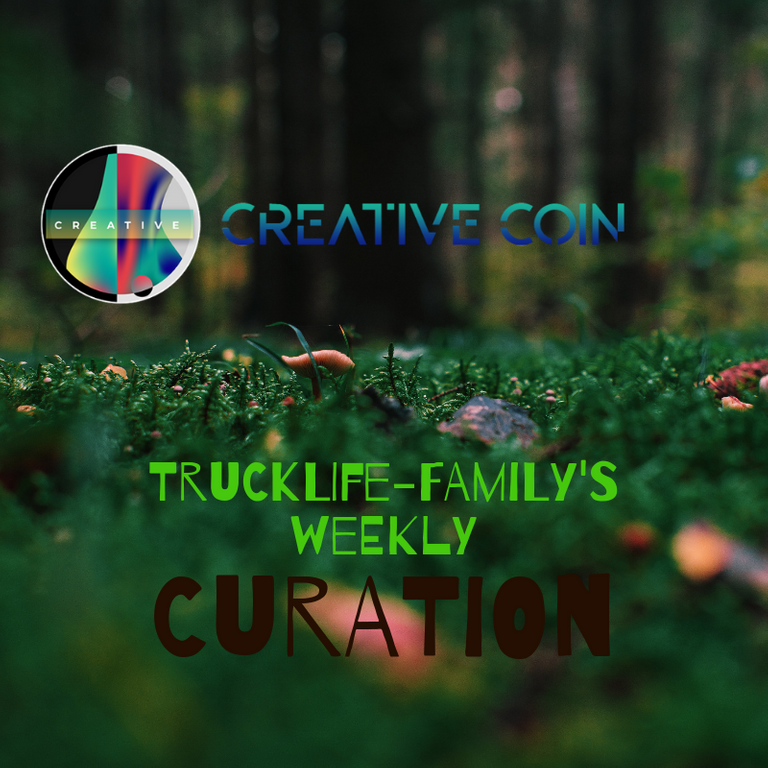 As a part of the CreativeCoin curators team, I get to help support and promote some of the wonderful creators here on the platform. @isaria wrote a great post clarifying what type of creative content the community would be supporting, you can find the post here.
It has been a while since i done a curation post as my life offline has been very hectic. I am delighted as every, to see so many wonderful creators on the platform and i am so happy to be able to help support them in this way.
This week I am highlighting Six of my favourite posts, from those that I have upvoted this week. I hope that you take the time to check out each post and show them some love, if you like the work that they create , please follow them so that you do not miss out on any of their future creations.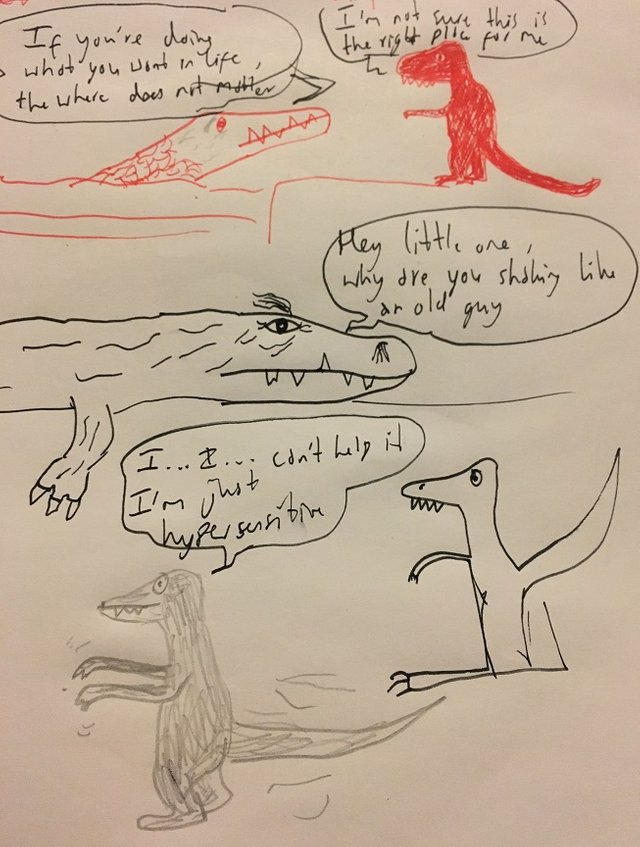 @vincentnijman
has been busy creating a dinosaur computer game which deals with hypersensitivity. He wants to create mindful and educational games that will help people who suffer with it. In the game you are a hypersensitivosaurus. The most sensitive giant lizard that ever roamed the earth. As well as the game he now wants to create a kids book too. This post is an update and also provides links to his other posts. Very creative in my eyes.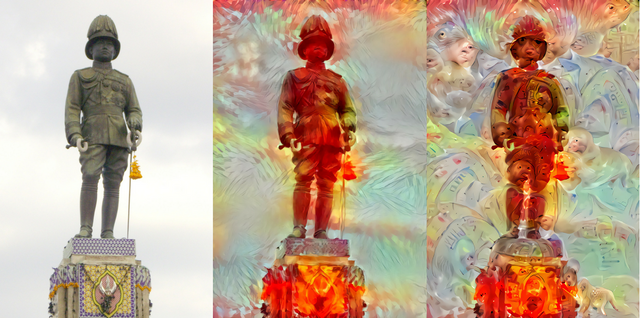 I am a huge fan of
@raj808
's writing and his epic imagination. This story is so gripping and each sentence is so well written. I don't really wish to give away any o the story away instead I highly recommend you read this, especially if you like fantasy and sci-fi. He has also created the images with the help of the deep dream generator. Here is a little taster:
Lithe pale fingers tickle the air as if tasting the breeze. As their auras mingle, I notice Xioin's face droop and the creature inhales deeply, breathing in some of the loose tendrils of incandescent light.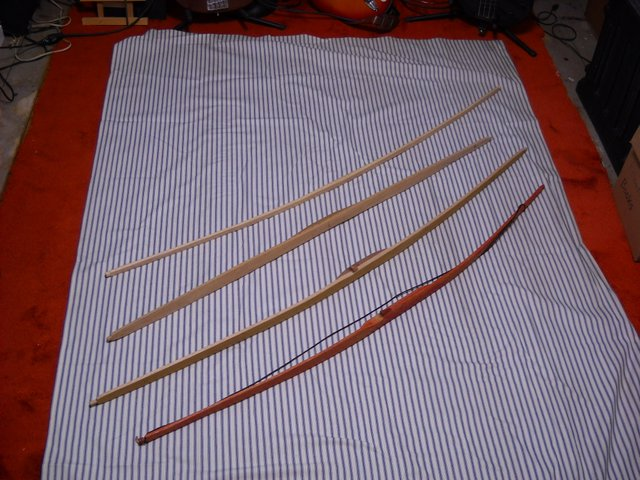 What a wonderful show of craftmanship in this post
@amberyooper
and the Wooden Bows that he has made. He goes in to detail about how he made them and the finish he has on each one. Archery is something i have always wanted to try. I learned a lot from this post, including the difference between a flat and a long bow.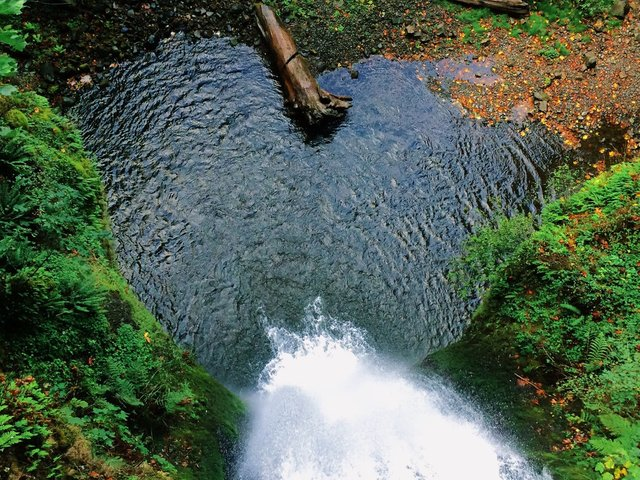 This is such a beautiful and sensual poem written by the very talented
@katrina-ariel
. It tells such a wonderful story that is both heart breaking and also empowering, in the way that love truly is.
This is such a heartwarming and touching story. At 300 words, It is not long, but it does not need to be. @sarez delivers the story beautifully.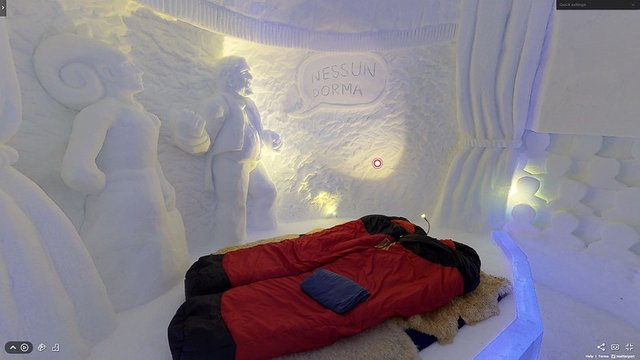 For those of you who follow @ammonite, you will know that he was involved in the creation of an Igloo Hotel in Davos Switzerland, prior to Christmas. Finally we get to see it finished and it is so impressive. @ammonite is so talented and this post also includes some links where you can get to take a virtual tour of the hotel.
A big shout out to @pacolimited and @remyrequenart for creating the wonderful creativecoin artwork that I have used in this post. Thank you.