Hello ,
Creative coin and the bright futur of the Artists
Communities like creative coin are for the artists , a land we were always hoping to find .
It is true that we can be lost and pushed a side and for some even ignored .
but the heart of an artist is full of wonder and treasures .
a child always in questions .
we wish to explore and give as much as possible and to discover always new codes and expressions .
When we find it , we share and smile and we know our heart can expends with our art .
Thank you to give that beautiful space to the artists,
from all backgrounds , without judgment .
I am Opidia and i gladly come in your open space for Sharing and Caring .
let me share a photography , a song , a melody , a moment .
Above the concrete , the heart sings the song of artful creation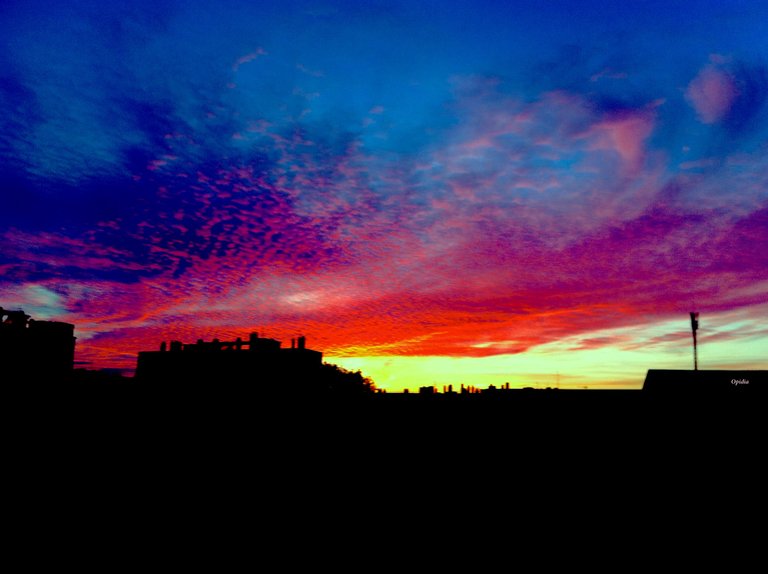 Opidia with Love .