I have a series of photos taken of the Alcea plant in Foros area in Burgas, Bulgaria.
I wanted to see the different colors of the plant as they would look with different filters from the Deep Dream Generator.
This is the result!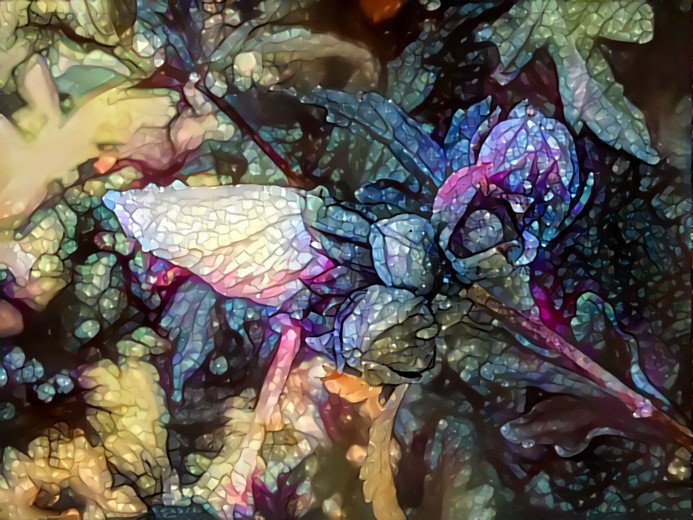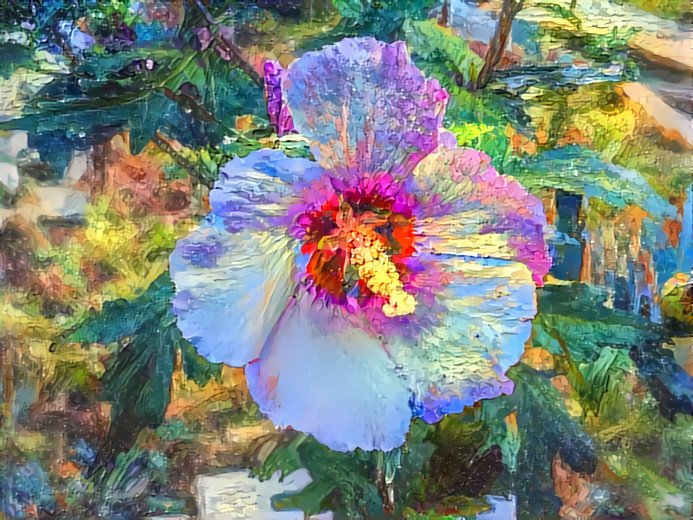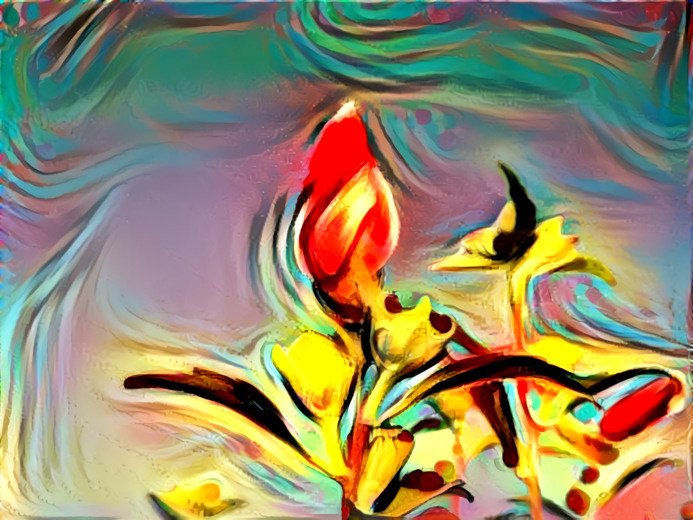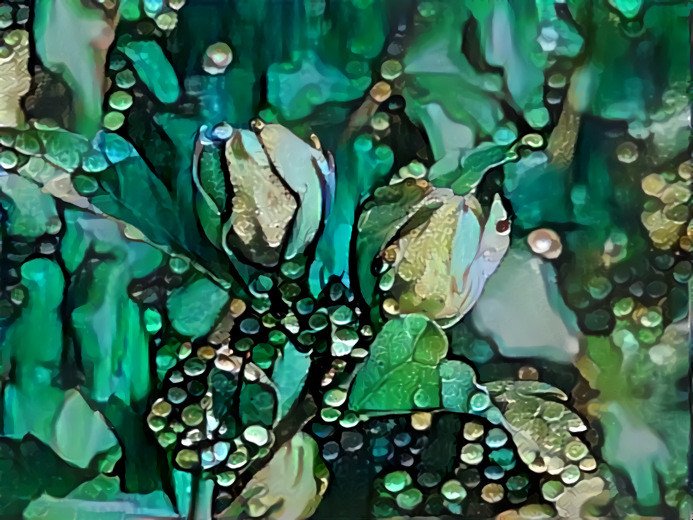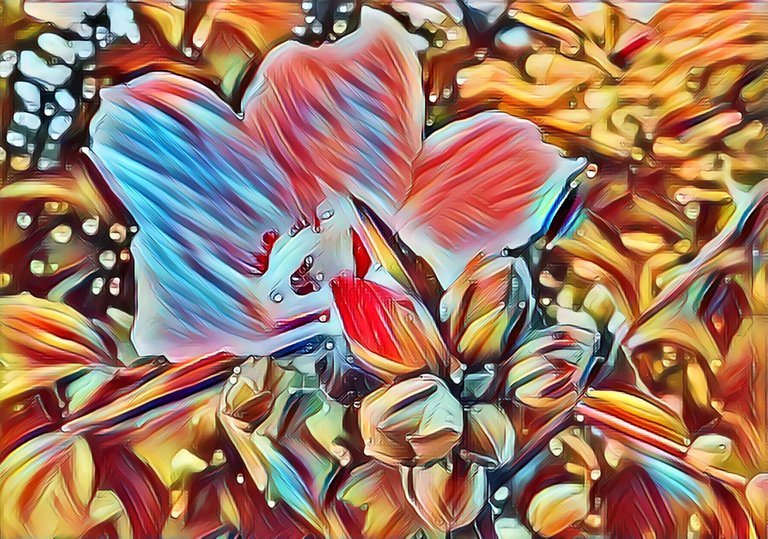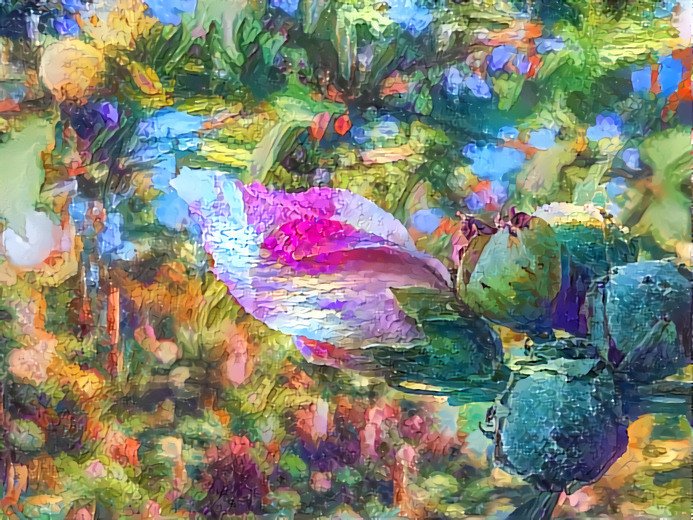 Below are the photos of the plant before being processed by the generator and a little information about Alcea plant (hollyhock).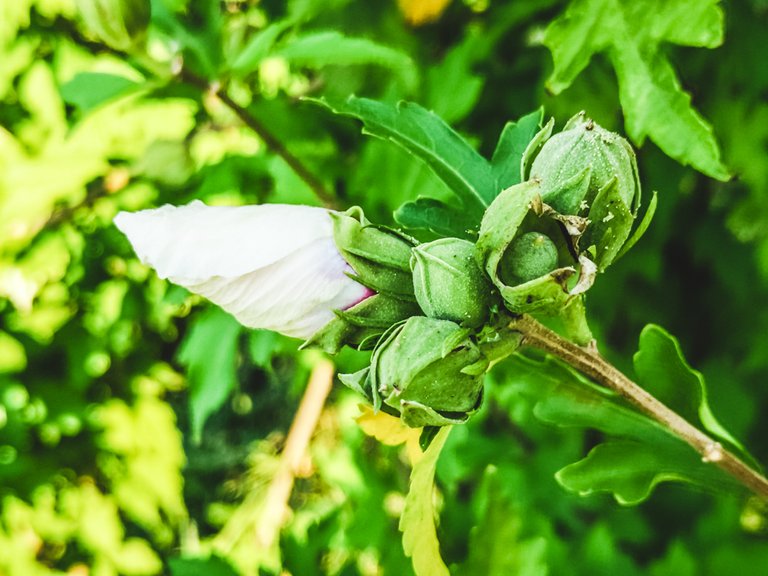 Alcea is a genus of about 60 species of flowering plants in the mallow family Malvaceae, commonly known as the hollyhocks.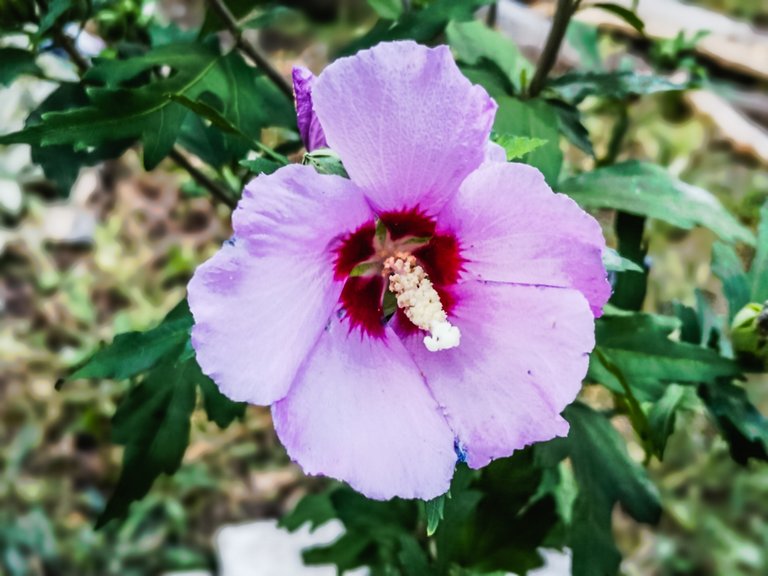 The herbage usually has a coating of star-shaped hairs. The leaf blades are often lobed or toothed and are borne on long petioles. The flowers may be solitary or arranged in fascicles or racemes.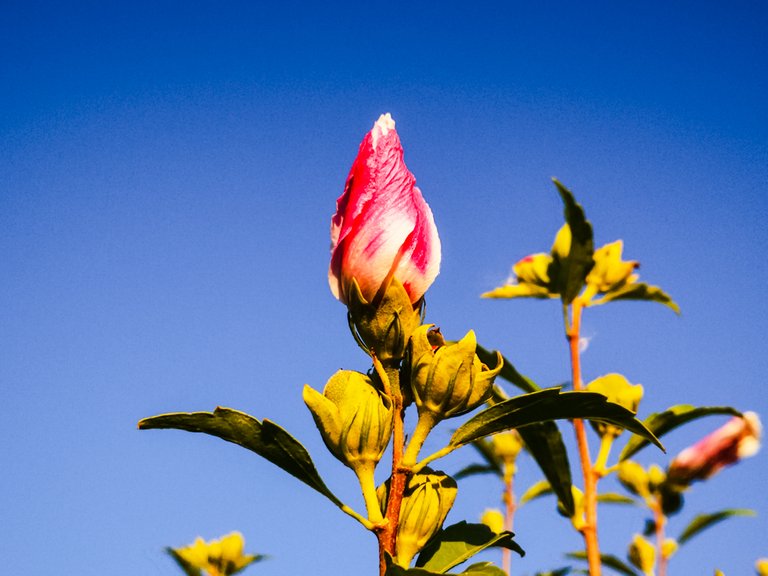 The genus name comes from the word altheo ( heal ) because of the healing properties of some roses.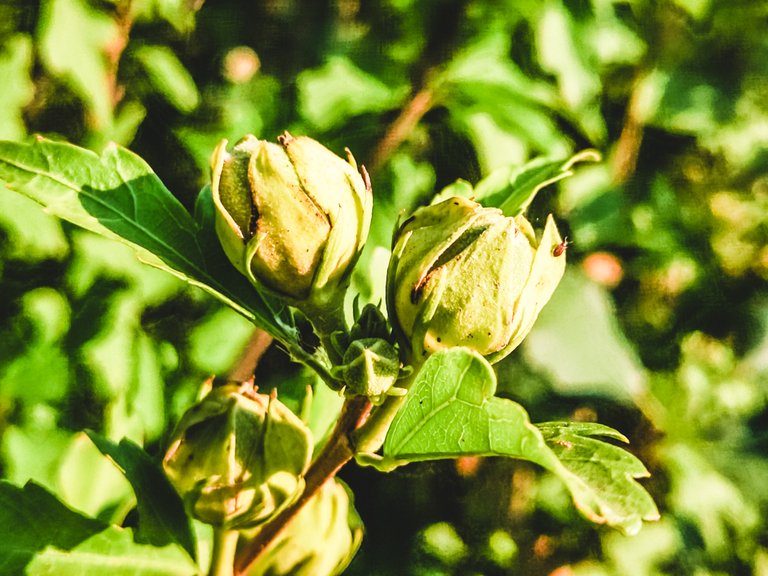 There are 9 species belonging to the genus Alcea. Tall plants with large funnel-shaped or bud-shaped flowers. The color is diverse: white, yellow, red, pink, violet to almost black and even mottled. Flowering from June to August.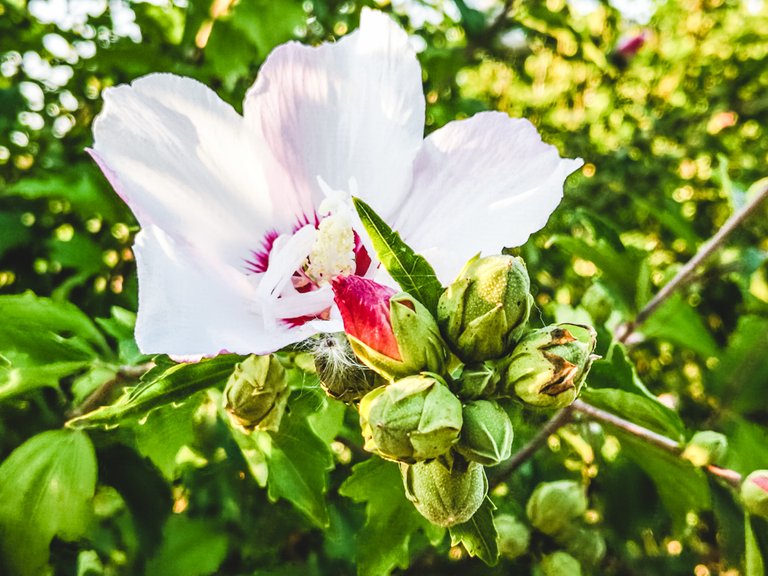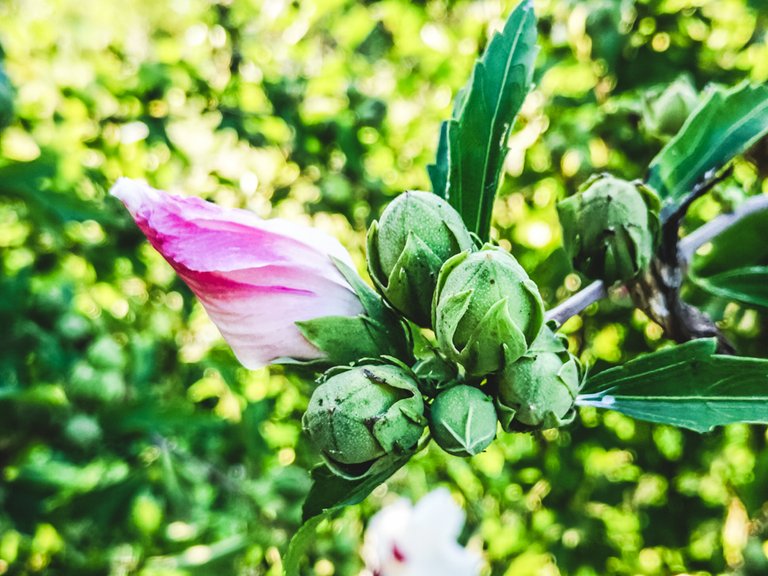 Thank you for visiting MyFreshes Blog
Be Inspired