This here is the big one. The one you need to pay attention to as far as the final push for full HIVE migration.
First off, CreativeCoin has ALL information in place to make the switch to HIVE. Settings are being double and triple checked before we make the full switch.
HOWEVER, the main issue is the transfer of tokens and how that will be implemented.
We will be doing a 1:1 airdrop of STAKED tokens only. Read that last sentence again.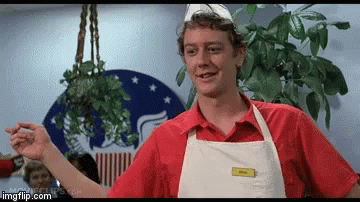 ---
We will not be pulling the trigger on the full migration to hive-engine and token drops until April 24th around 7pm EST, so you have plenty of time to either stake or not stake. At that time, Creative Coin on Steem-engine will be no more.
The same goes for the Miners as well, a 1:1 stake will happen. I have lowered the MAX amount of Miners to 1500 with 1000 already in circulation. That means over the life of CC there will be no more than 500 Miners added.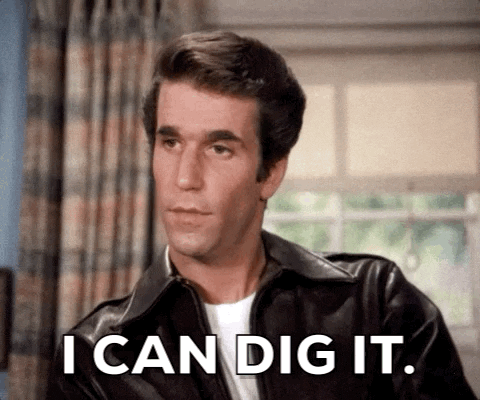 Shane