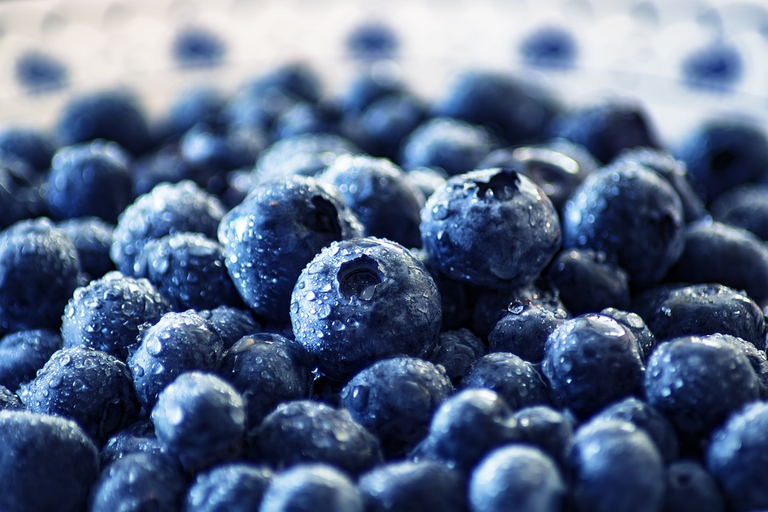 ---
A few songwriter friends were in creative coin chat with me yesterday and I mentioned that I ate a half pint of blueberries. Food in an obsession of mine. Not really - I eat like a fussy two year old. But everyone likes food, cookies especially, so I do tend to go on. Anyway the convo turned into a discussion about a contest about making a funny song about blueberries. Or sassafrass.
---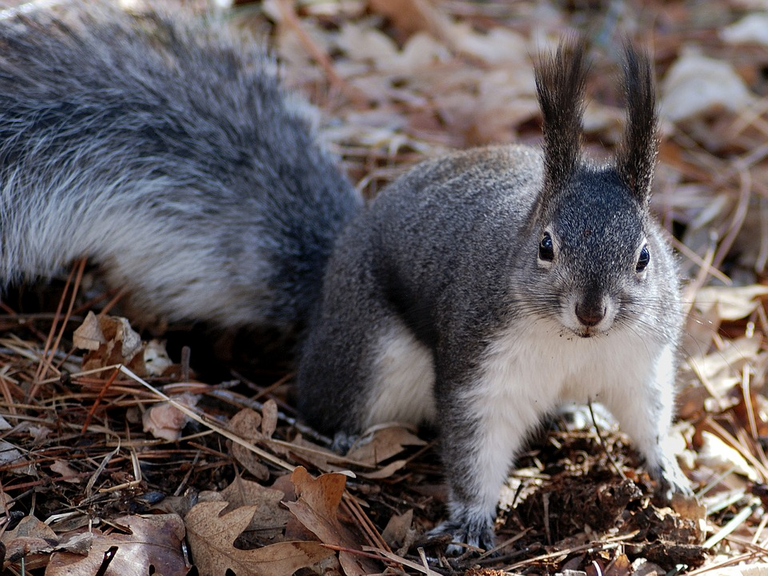 ---
I meant to write this post right away, but I have sqirrel brain, so 8751 things distracted me in between that moment and this. Isaria asked me to be a curator for creativecoin and so I said "ya" (well, duhh), but since then Ive been trying to narrow down all the incredible posts ive seen in the last week so I can decide which handful to stick in a curation post... it's most impossible. Like trying to name your favorite cookie. They're alll reaaally goood!!
---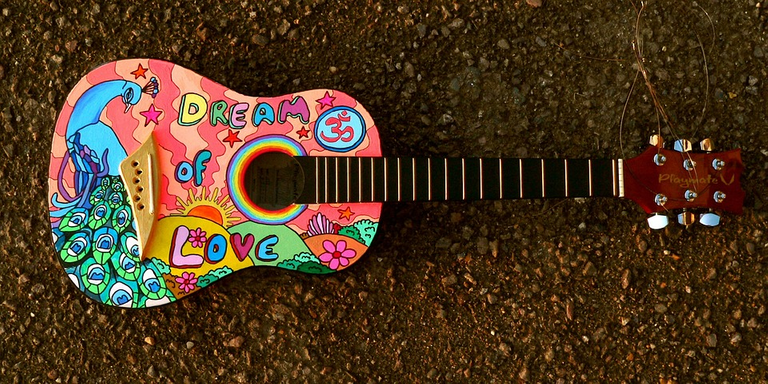 ---
Anyway this is mah contest:
1) Write and record or video perform or even just gimme words and music for the most funny amazing song.
2) It needs to mention blueberries. I dont care where, as long as its not too graphic or trite
3) Extra points for freaky art, weird graphics, ribald humor or amazing creativity, like using forks and a pot belly stove as instruments. Zappa that shit. extra points if it has cowbell.
4) The song should be at least one minute long, but not more than ten or so. Any style, but if you hurt my bunny ears I'll shove you down my rabbit hole.
5) Mention this contest, tag the post with the #creativecoin tag, and stick a link with your post at the bottom of this post.
---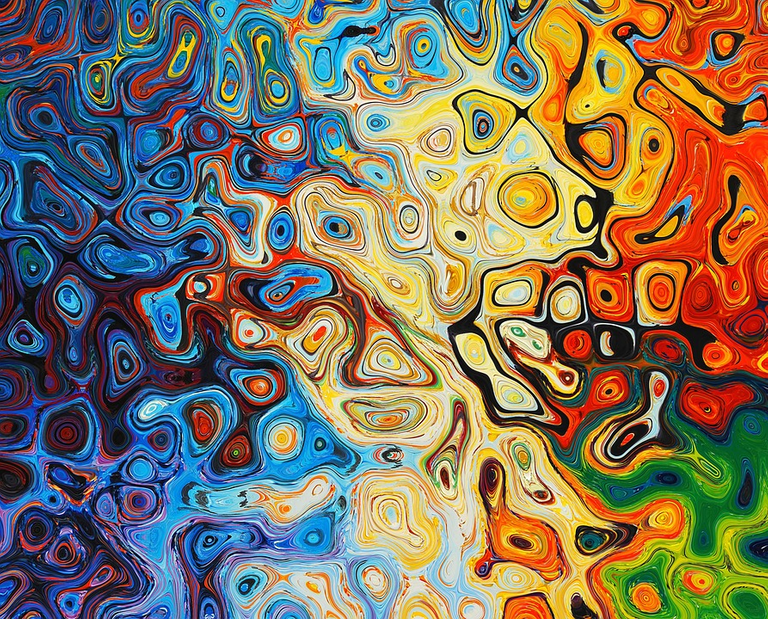 ---
I will reward all winners with a resteem, a CCC upvote, and the top three will get a reward in CCC tokens. The key word is creativity. I have at least 100 sitting in my vault. Impress me.
You have until August 4nd, 11:50am, MST.
all above photos pixabay CC