And here again came the Сaturday!
For this Caturday day, I chose a very special cat.
Since in recent days cats have been prevailing in my ribbon, I decided to slightly diversify the choice of these cuties, and today's cat is unusual.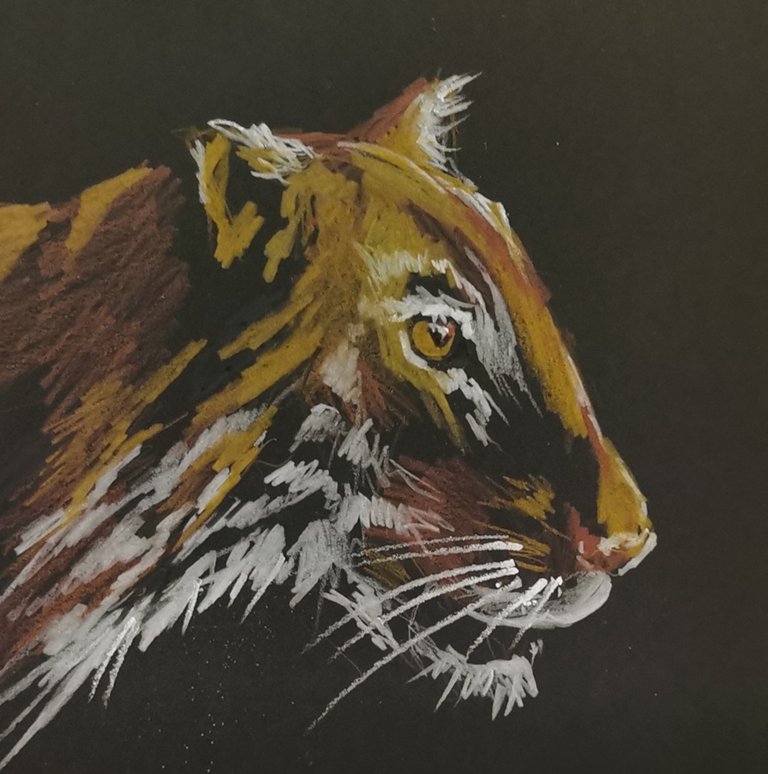 The most graceful in movements, powerful in impulses, precise in movement and decisive in critical moments, ideal in its perfection and attentive to trifles.
Let today be the same for you, tiger and beautiful!!!
And of course, as usual, the process of creating art work))
For this sketch, I used my favorite Polychromos colored pencils.