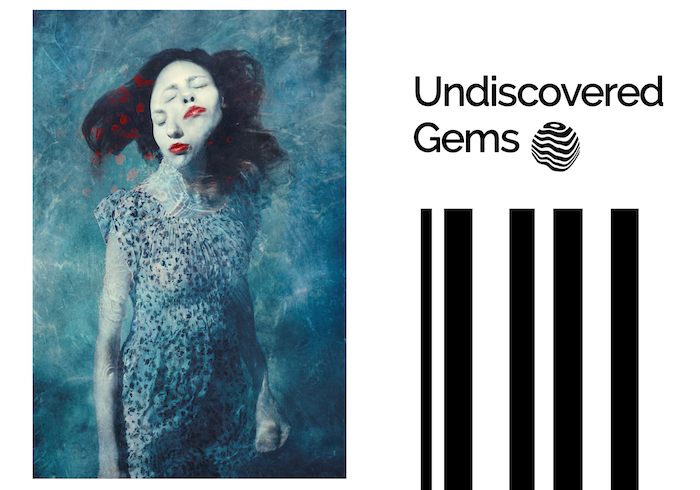 ---
---
The age of art does not determine it's value, here are some hidden gems that were minted long ago that deserve another look <3
---
---
Creator: @barbarabezina
Total Edition(s): 5
Digital art / Photomanipulation 2592 x 3872 px - PNG file - 15.2 MB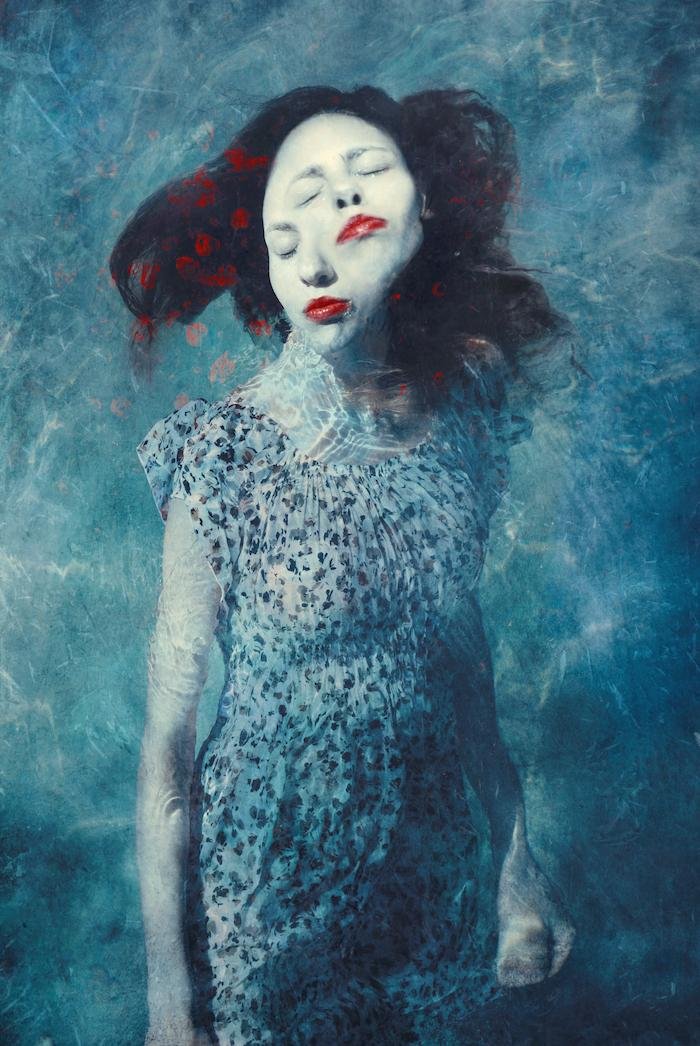 ---
---
Creator: @alejandra.her
Total Edition(s): 5
This is the wisdom, the spirit and the power of transformation. 3300x2400 px 4.4 Mb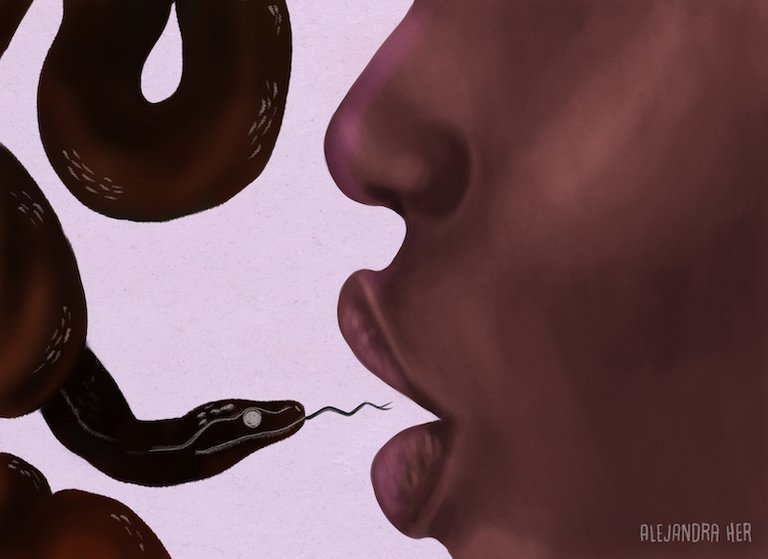 ---
---
Creator: @olamideagunbiade
Total Edition(s): 6
A20 x 24 inches Many get violated daily, they are made to do things they do not want to do. I made this art to create an awareness about this.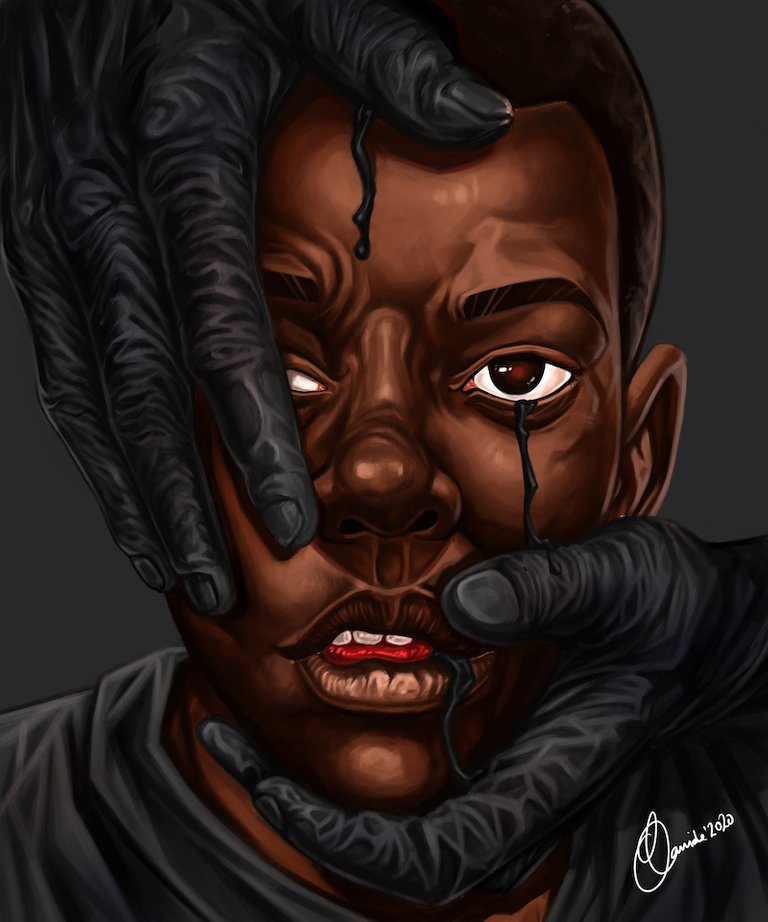 ---
---
Creator: @deeanndmathews
Total Edition(s): 5
The quiescent guardian of a lost civilization's treasure sleeps after 17 centuries on guard -- but woe be to the one who wakes him (although you can collect him without fear)!

---
---
Creator: @kaliyuga
Total Edition(s): 3
Digital Collage and Data Destruction
---
---
Beneficiaries are set to distribute 10% to each artist represented in this post.
---
---
Visit the site and browse art: https://nftshowroom.com/
You can follow us on
Twitter: https://twitter.com/NftShowroom
Instagram: https://www.instagram.com/nftshowroom/
Youtube: https://www.youtube.com/channel/UC3iRvtv3A7EAGRcZMYGJmHw
For any questions or support please visit us in discord NFT Showroom discord